The Art Of Budgeting Guide
– Chapter 1b
Are you budgeting, but still find you are short of cash? You need to be managing budgets in the right way to ensure your budget doesn't fail. Explore this article from Cashlfloat, direct lender payday loans for more information on why a budget can awry.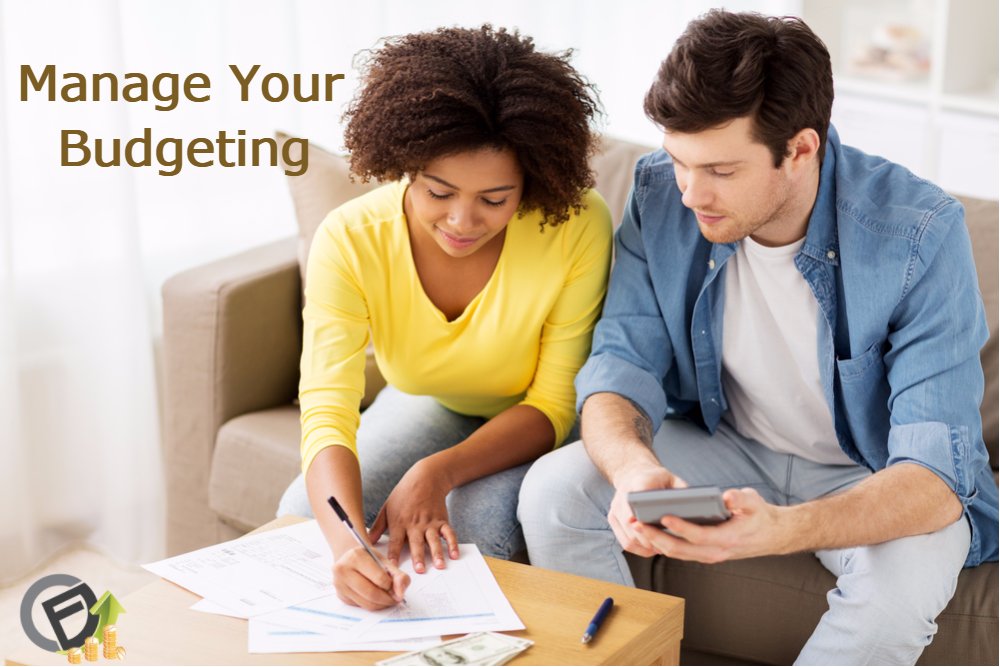 Story highlights
Re-examine your budget every couple of months to make sure it's still on track
Small pleasures won't delay long term plans if they are kept to once in a while.
Managing Budgets and why they can Fail
It is so important to be managing budgets in the correct way to make them work. It all seems so easy when you fill in all the categories and financial information neatly in every box of your budgeting form. If it is so easy, then the obvious question is why so many people's budgets fail. Let's look at some of the common pitfalls, so you know what to be careful about and can keep your finances on track.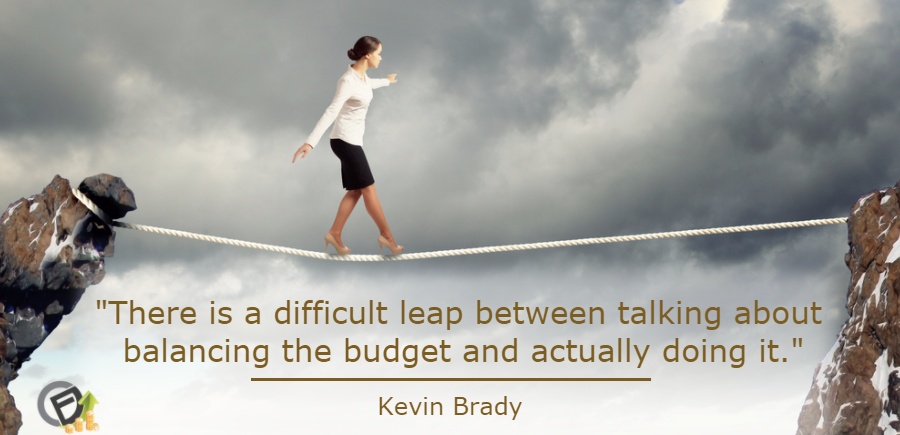 Fine-Tuning your Budget
When you first put your budget in place, you must realise that it's an estimate based on at least three months of your financial records, both income and expenses. Apart from standards like rent or mortgage payments, no two months are exactly the same in how much you spend in each category. You may need to adjust your budget on a monthly basis, especially at the beginning. Don't think of it as a 'done deal' but rather as a 'work in progress'. This is all part of making sure you are managing budgets properly.
Once you see that your estimates are working, you'll still need to re-examine your budget every couple of months to make sure it's still on track. If you have a significant change in your personal circumstances like a change in job or a pregnancy, you should alter your budget to take account of this.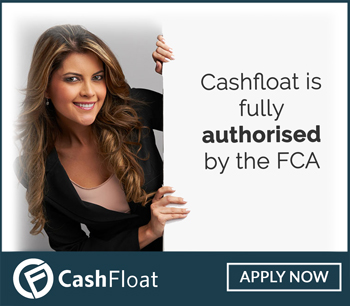 Giving up Too Soon
It might take a while to ensure your budget is working for you. Don't give up at the first hurdle and don't expect miracles overnight. If it's taken you a couple of years to get yourself into a financial mess, you owe it to yourself to have the patience and the persistence to give your budget a chance to work. It might be a slow process, but in the end, you'll see the light at the end of the tunnel.
If you don't keep to your budget with an impulse buy, for example, don't use this as an excuse to abandon the whole budget. Instead, ask yourself 'Why did this happen?' and try to learn from the experience. Then you won't need to resort to applying for a UK loan online to keep afloat. The best thing is to make sure you budget well.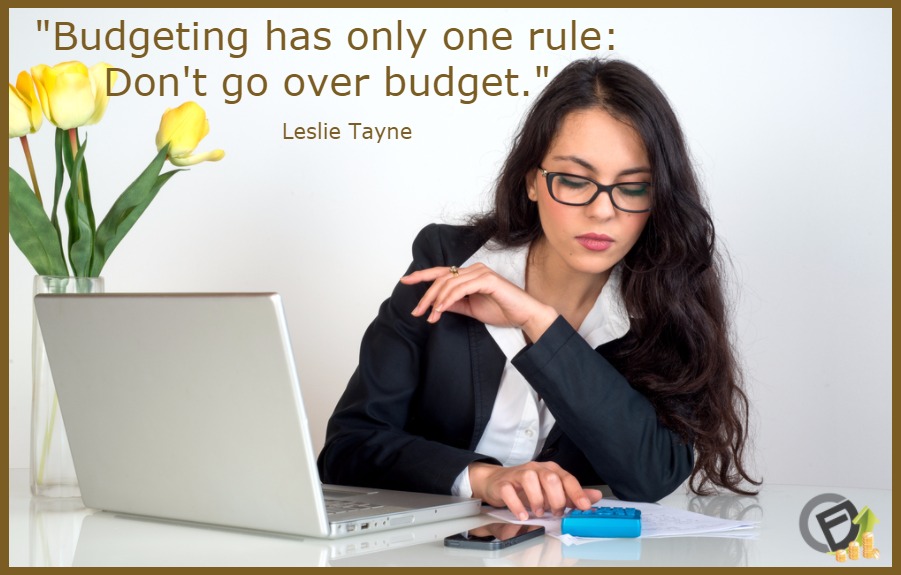 If you are ready to start budgeting, you could always create your budget online, or use your mobile phone as there are any useful budgeting apps for smartphones.
Having Unrealistic Expectations
Another common problem with managing budgets is when setting up a budget people can sometimes become too enthusiastic about cutting their spending. Of course, you can cut all your spending to the absolute minimum to reach your goal all the faster, but you're also much more likely to abandon your budget after a few months. This is because psychologically you've cut out everything in your life which gives you immediate enjoyment. Cut down on nights in the pub by all means. However, if you're staying at home every night and never go out, you'll get bored. The reaction would be to go the other way overspending on something you later will regret.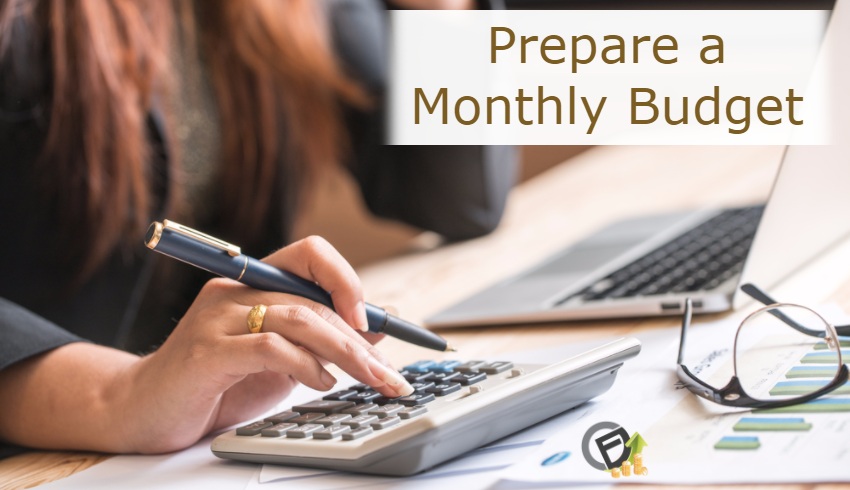 Include Short-term Goals
Apart from long-term goals, you should also incorporate some short-term goals into your budget to reward yourself. Allocate some money to treat yourself occasionally. Having some money to spend as you wish can give you a boost. Whether it's for a weekend away or spending some money in the sales, these small pleasures won't delay your long-term plans by much. However, they will make a difference to how you feel about your budget. It will help you keep on track to achieve your goal.
Seasonal Expenses not Included
Sometimes we forget about the costs associated with special occasions like Christmas or birthdays. Nothing can blow a budget faster than trying to do all your Christmas shopping from one month's salary. Of course, the solution of using a credit card or borrowing can have an impact on your financial situation well into the new year. It is far better to allocate money for these occasions during the whole year, so that you're prepared and can pay for them gradually.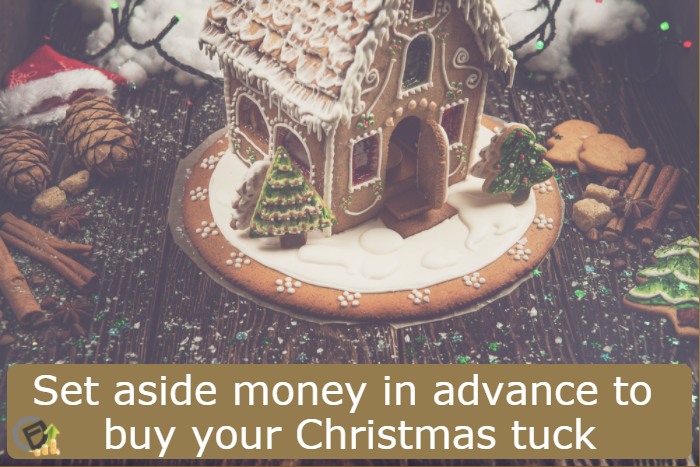 Partner or Family not Involved
Another common pitfall is that if you have a partner; they must be part of the budgeting process. It's no good trying your best to manage your income and expenditure if your partner blows a lot of money on purchases that you feel are unnecessary. Which culd mean you would end up bailing them out by paying more than your share of the bills, etc. If you're in a relationship, then your partner must be with you every step of the way.
The same is true of any children you have. You should talk to them about money so they understand the limitations of your budget, and what you can and can't afford to buy for them. Don't think you're depriving your kids of anything. If the child waits for the toy or electronic device they want, you're giving them a valuable lesson about life. It will shape their attitudes to money.
No Budgeting for Emergencies
Another reason why budgets can get derailed is that you may have made the mistake of not budgeting for emergencies. Ideally, you should have 3-6 months' salary put by in an emergency fund. This money should be in a separate account from the ones you use for paying the bills, shopping, etc. Think of this money as your own personal 'insurance policy' for unexpected problems caused by events beyond your control. This can be of great help to you as it means that not only will your budget stay on track but you won't have to borrow money, and to pay interest on the amount. This shows you another way that budgets can save you money, and to avoid needing to take out any unsecured short term loans.
Managing budgets and why they can fail – Conclusion
Understanding how you can be managing budgets appropriately will guarantee it to work, and will relieve you of unecessary financial stress. You won't need to rely on taking out instant decision quick loans. Make sure you have set the correct goals and have the right attidtude to money to see success.