Are you part of the "millennial" generation? There are many financial difficulties facing this generation due to lack of education and advice available. Cashfloat brings you an article describing ways young people can take more control of their finances and save money. Read on to see how millennials save money.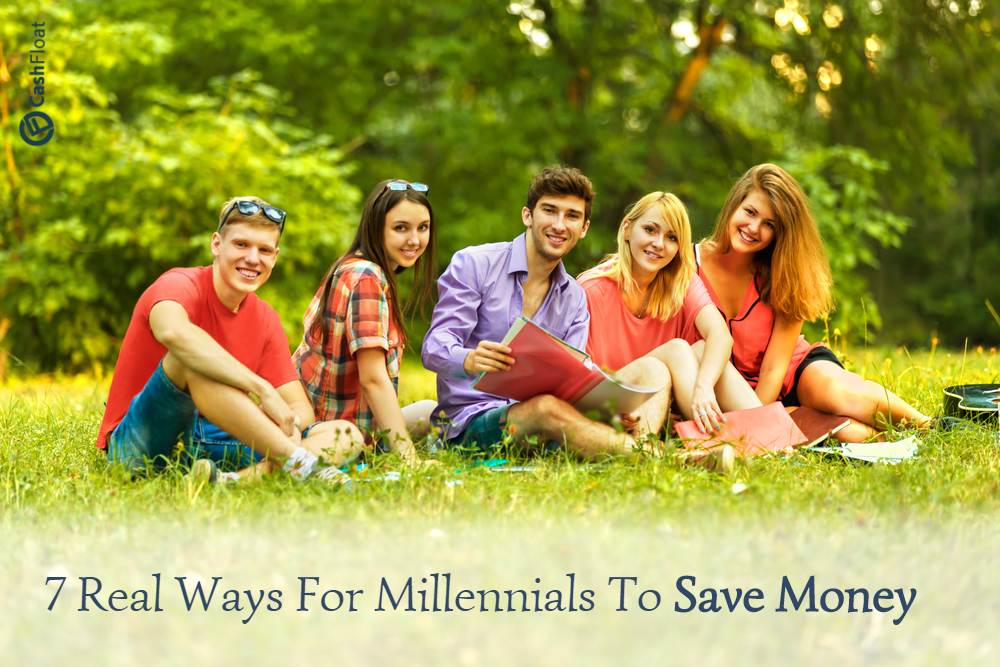 In this article we will look at:
Financial challenges facing the 'millennial' generation
Millennials save money less due to not enough financial education
7 ways millennials save money and can take control of their finances
Developinhg good financail habits when you are young will help you later in life
Conclusion
Is There Enough Financial Education For Young People?
Many young adults have been overlooking various financial deals because of their age and perceived status. A variety of investigations have proven that the younger generation, mostly those born in the 1980's and 90's do want to control their finances responsibly, rather than blow childhood savings they get at age 18, on a round-the-world ticket.
Becoming of age can also be about the financial responsibility that this provides. However, a lot of those banking companies aren't offering enough for those savings to be enhanced. There are many financial challenges facing this 'millennial' generation as it is known. According to the comparison website uSwitch.com, a quarter of the age group believe that their bank does not offer the choices they need to grow their wealth. This comes from understanding that, eventually, they're going to have to care for their financial needs, so pensions and basic guidance on money management is a key issue and one which isn't being taken lightly. Nicholas Frankcom from uSwitch said that "the banks should work harder, with more innovation about products and services which will appeal to this generation".
Not enough financial education and advice is to blame in many ways, as opposed to lack of interest. With extortionate student debt by the time a student has gotten a degree, and job security that's rare, looking after what finances you still have is important for overall life security and wellness. Therefore, it's crucial for the financial sector to ensure the millennials save money.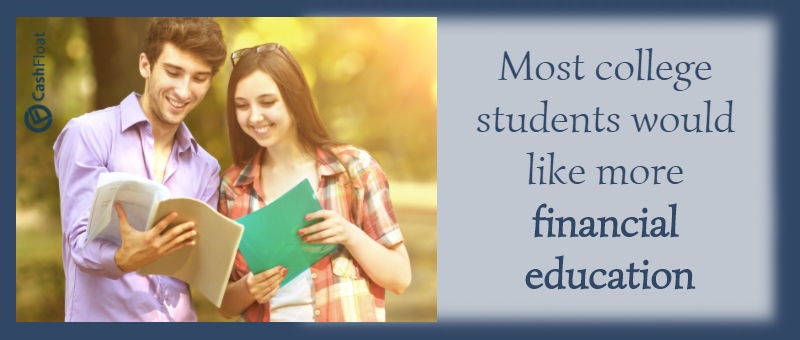 What Are 7 Ways Young People Can Take Control Of Their Finances?
Live like a college student for a few years.

When you are in college you can manage without lots of the extra expenses. Try to do it and maintain the same lifestyle even after college. In this way, you'll be able to pay off some student loans, develop decent saving habits and prevent crippling credit card debt. You may still have fun when you are young without having to spend a lot of money.



Jump the starter home.

Purchasing a home is a massive commitment, it requires a great deal of work plus it absorbs a huge portion of your budget. There is no reason to rush to purchasing a home when you are still young just because it feels like the next step to take. There is nothing wrong with leasing for a couple of years until you are financially ready to purchase a house.

Another simple way to save money in the housing department would be to live with roommates. Whether you buy or rent, housing will probably be your biggest expense each month. Splitting that cost is an easy solution to save more.

Skip the brand new car.

A brand new car is a depreciating asset. It drops in value by something like 20%-30% in the initial year. If you can not save money, you should not be purchasing a new car.



Focus on your fixed costs.

It's a good idea to know what your fixed costs will be each month and spend the remainder (and yes, saving is a fixed cost). You can even save money by understanding which periodic payments you are making (fitness memberships, Netflix, Apple Music, cable, Internet, telephone service) which are worthwhile and which ones may just be wasting your money.




Automate.

We all have a limited amount of discipline. If you are always trying to scrimp and save, you may get tired of it and give up quickly. Automate your bills, savings and credit card payments. Then spend whatever you have left. This will make sure you avoid late fees and overdraft charges also.



Make more money.

The very best method to save more money would be to earn more money. That may be a difficult one when you're first starting out in the working world, but here are some suggestions:

Become important to your company. And as soon as they realise they can not work without you, that is when you can negotiate a higher salary. People today hate having that talk but finally, you are going to earn more money if you are worth it.
Invest in yourself. Unless you've got exceptional connections in the working world, you must always have the mindset of constant self-improvement. That means studying, getting certifications, taking courses, going to conventions, taking people out to coffee, etc.. Your education is not done when you finish college, it is really just the beginning.




Know yourself.

No two individuals have the same situation. You must work out what works for you. Have fun when you are young, but develop good financial habits as well and your future self will thank you.



Conclusion – Can Millennials Save Money?

Developing good habits when you're young is much easier than struggling when you're middle-aged. Having good financial habits and making savings will help you avoid taking cash advance loans in emergencies. The millennials today should not give up on their financial situations even though it may be hard at first, as there are plenty of ways they can learn to manage the money they have.