The 2021 Guide to Debt Management Companies
– Chapter 20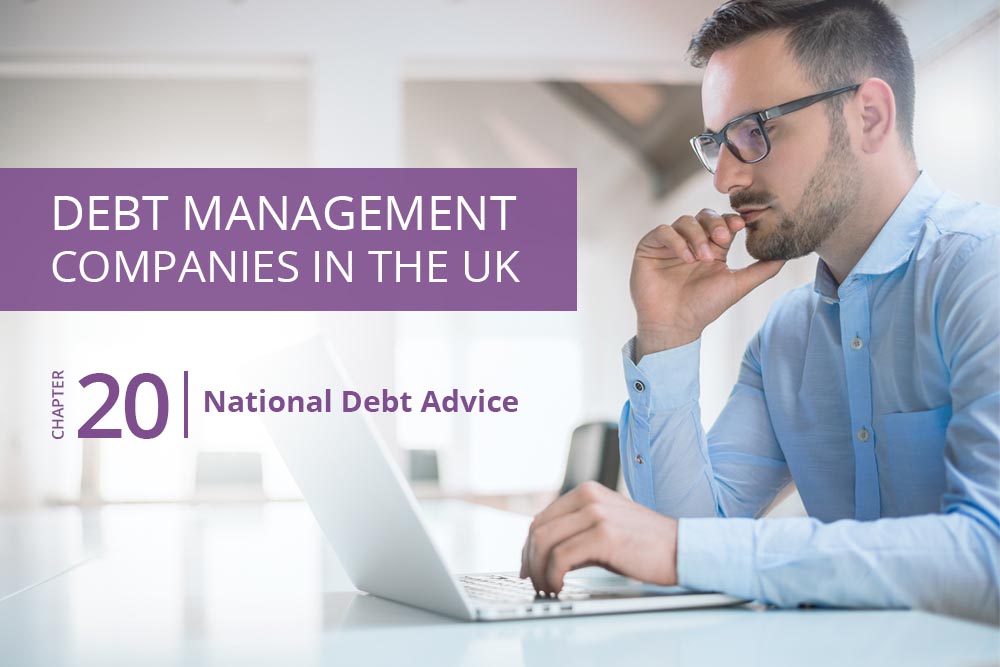 Western Circle trading as Cashfloat is a responsible payday loans direct lender based in the UK. We offer high cost short term credit and understand that our loans are not the cheapest option on the market. We pride ourselves in our customer service and customer care. In this series, we help our customers understand various debt options in the UK. This article discusses The National Debt Advice Service.

The government has done a great deal to stop debt management companies from misrepresenting their services. You can find a list of charities and organisations that offer this kind of service for free by looking on the Money Advice Service. However, due to government cuts, as announced in the last budget, this service is set to be disbanded. So, how do you know which service is free and which will charge a fee?
Debt Help
Looking for advice and help with debts is stressful enough. Put aside having to decide whether a company that is offering free advice will eventually make charges to set up a debt management plan. If you search for free advice with debt you will almost certainly get results that include the Citizens Advice Bureau, StepChange (previously known as Consumer Credit Counselling Service) and the National Debtline.
Two others that are legitimate free services are PayPlan, an organisation that is funded by finance companies and banks and Christians Against Poverty, a charity that is dedicated to helping anyone who has money problems. However, there is another company that may give the appearance of offering free help and this is National Debt Advice.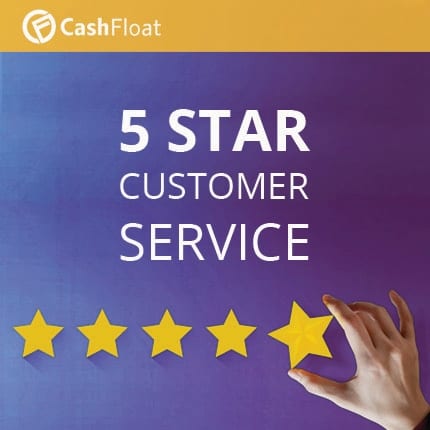 Misleading Headlines On The Website
The first thing that is noticeable about this company is that it has a name similar to the National Debtline, a government organisation that gives totally free advice about debt. There are also a number of statements on the website that give the impression that there is no charge for this service.
Companies make tempting statements on their website that may make you want to contact them. For example, you may see offers to reduce debt by up to 75%, reduce monthly payments for debts, let the company deal with creditors and only pay what you can afford.
A paragraph about government debt help is also included. This could be construed as misleading since the government will never pay off your debts. What a government backed scheme actually means is that the company concerned meets all the protocol criteria to legitimately operate in the debt management services industry.
Fees And Charges For A Debt Management Plan
The website for National Debt Advice makes absolutely no mention of fees and charges. Although, presumably once you contact them, you will be advised about how much percentage of your monthly payment will go towards the fees for setting up and administering a debt management plan.

The Frequently Asked Questions section of the website includes one asking 'will I be charged for a debt management plan?'. However, when you click on this there is no mention of charges. The answers you will get relate to whether or not this kind of plan is the best option, the benefits of a debt management plan and the drawbacks of a debt management plan.
In spite of an extensive search there is nowhere on the website that mentions fees or charges. So, is it a legitimate and genuine free service or not? The amount of ambiguity on the website suggests that this is a company that will charge fees. Only at one point does the website state that this is actually a company and not a charity or organisation that operates for free.
An Individual Voluntary Agreement
An IVA is a formal agreement that is legally binding. It allows you to make a monthly payment to creditors over a set period of time and at the end of that period your debts will be cleared. Every IVA must have a licensed practitioner to administer the payments and for this service a fee is charged. Even a charity like StepChange states that the fee for the service is included in the monthly payment. So, where does the National Debt Advice stand on this service?
The website clearly states that 'you will not be facing a bill if you decide to undertake an IVA'. Does this mean that the service is free? Or is the company failing to mention that the fee is included in the monthly payment? Evasiveness of this kind is constant throughout all the website.
National debt advice – Conclusions
There are many people in the UK who are desperate for help to deal with debts that have got out of control. And, there are many organisations that can provide this help for free. However, it is impossible to decipher from the website whether or not National Debt Advice is one such company.
People who are searching for assistance and who may be very stressed deserve a service that is open and transparent about any charges that could be incurred for help with debt.
If you are in debt then the best option is to choose an organisation that is a charity or funded by the credit card companies and banks to provide debt solutions. As a first stop the Citizens Advice Bureau is the best place to go for advice. It would appear that the Internet cannot always provide the best solution when money and debts are at stake.