With a new business venture you are venturing into the unknown, stepping into the deep end of the pool. Cashfloat, a short term loans company gives you the advice to lead you along the way.
People in the business world apply for just as many short-term loans as members of the public. The companies that provide those cash injections help to keep many operations afloat every single year. It's a topic without much online coverage, and so we wanted to provide an insight into the subject. Today, we're going to look at just some of the most common reasons an entrepreneur might apply for short-term borrowing. We hope this information will show that even people with a good understanding of finance think these loans are a positive thing. Also, maybe this article will encourage more business owners to consider payday lenders when seeking out funding. At the end of the day, it's one of the fastest ways to get the cash they require.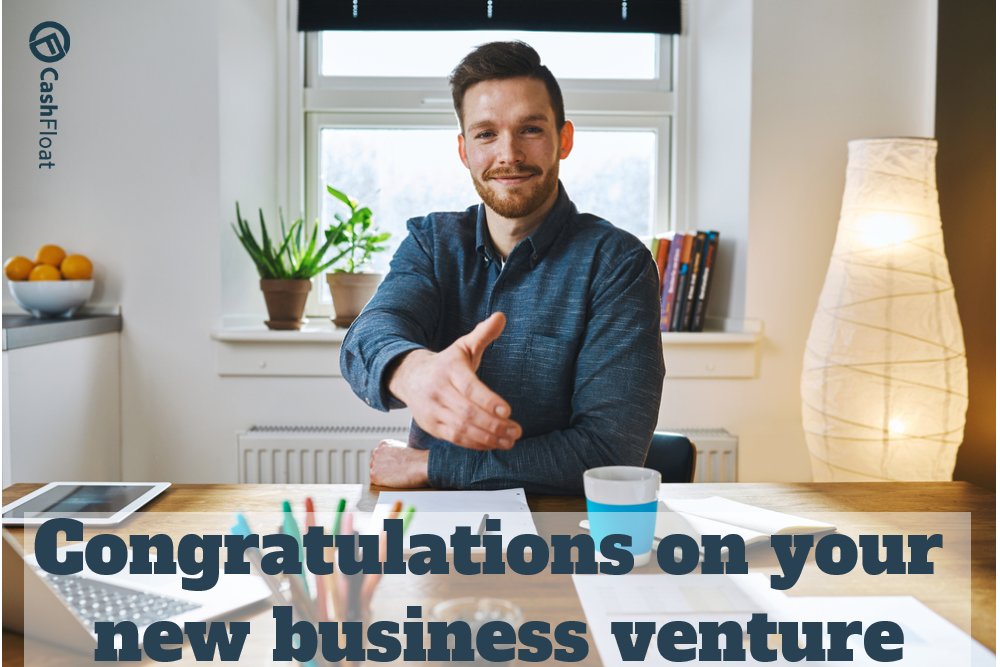 Story highlights
Learn important facts to help you with your new business venture.
What you must know about the finance you will need to cover all of the startup costs:
What are the hidden costs you may not think about, and how to avoid paying fines:
Startup costs of new business ventures
When someone first launches a new business venture, often they need capital to invest into the business. The issue is that some banks won't provide them with enough capital to get their ideas off the ground. Maybe the person needs £5,000, but the bank will only offer them £4,000. That poses an issue because they don't want to refuse the deal. However, they also know they'll need to find more money elsewhere. Short-term lenders can come in handy here. They give a company boss the extra cash they need to turn their dreams into a reality. They do that with few background checks, and so most people are likely to succeed. If the business owner manages to arrange a suitable repayment schedule, they're free to continue with their progress. There aren't any figures for the number of companies short-term loan specialists have helped over the years – but it's a LOT.
Cash flow issues related to new business ventures and the entrepreneur
At any point in the lifespan of a company, problems related to cash flow could cause the operation to fail. Indeed, research shows that around 50% of new brands will close their doors after trading for less than twelve months. Business owners never know when they'll need some extra capital to keep themselves afloat. Of course, they'll always go to their bank first in the hope of getting some help. They often start to panic when they discover they've already reached their borrowing limit. So, unless they can remortgage their home fast, they run out of options. Thankfully, short-term lenders step into the gap and save the day. Any entrepreneur can apply for the money they need if they contact the right experts. They can ensure their company continues to grow and make a profit.
New business ventures ideas and employee wages
No boss wants to tell their employees they won't get a wage this month. Even so, that happens a lot in the UK these days. Employers have a responsibility to reward their workers according to their contracts. Failure to do that could cause many different issues for the new business venture. For example, the staff member might decide to leave the company. They might also seek legal advice and try to take the firm to court. At the end of the day, the employer must give the monthly payment to their employees. Some bosses turn to short-term lenders to get the money they require. They just need to make their application at least twenty-four hours before they need the cash. Their employees get the money they were expecting, and the world keeps turning. The employer can then pay the lender back when they receive their next paid invoice.
New business venture quotes of repairs and maintenance
There are lots of reasons a business owner might need to improve or maintain their premises. Some buildings require more attention than others, and so it can become a costly exercise. Maybe there's some adverse weather than damages the office roof? Perhaps the warehouse doors won't open because they've swollen and they need replacing? Whatever the issue, short-term loan experts offer a helping hand. With a fast and straightforward application, the company could get the money it requires. That safety net could help the firm to solve their problem and begin trading again. The level of interest people pay on their loans pales in comparison to the amount they'd lose by shutting their doors. So, it's often a cheaper option that helps to ensure the company can continue unhindered.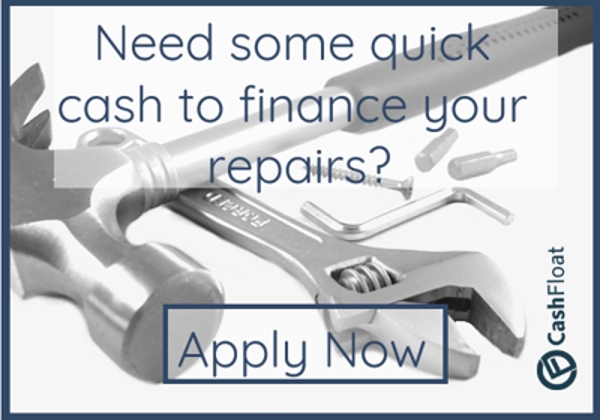 Congratulations on your new business venture quotes but not on your fines
Depending on the nature of the business, it's possible the company could receive fines. That is especially the case if their operation risks harming the environment. Either that or workers have to perform dangerous jobs, and so health and safety become an issue. Many government agencies might try to inspect premises. When that happens, they often hand out fines for any mistakes or oversights. Ignoring those penalties is the last thing any business owner wants to do. In most instances, business owners need to pay a higher penalty if they ignore the first penalty. That's a real problem if the company doesn't have spare cash lying around. So, the best option is to contact an established short-term loan expert. With a bit of luck, they could have the money to cover the fines in a matter of hours.
Legal fees follow congrats on new business venture
There are a hundred and one reasons business owners end up in the courtroom. They might have to fight a copyright infringement case of something similar. They might even have to face a tribunal after firing an employee. Considering that, it's' vital to understand that solicitors and lawyers charge a lot of money for their services. In most instances, the client won't have to start paying the bill until the case is over. Still, there are often upfront costs the company would need to cover. Short-term loan providers give those people a lifeline. They let them get the money they need to defend themselves. Once they have everything they require to get the ball rolling, business owners can then arrange a payment plan for the extra costs and arrange an order of priorities on debts to pay. So, the company continues to move forwards, and it stands a decent chance of getting a beneficial result.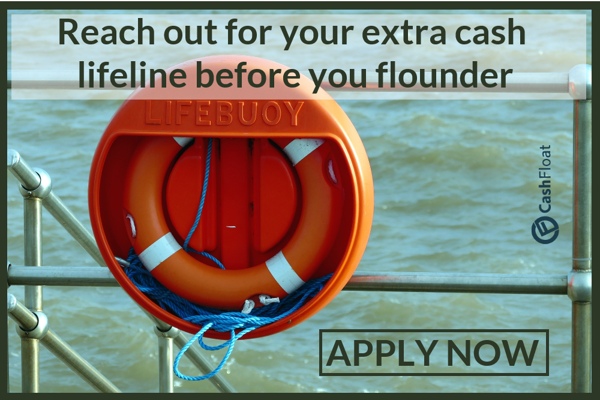 Supplier payments and ideas for new business ventures
No business owner should stop paying their suppliers if they want to succeed. There will come a time when the company will refuse to send more goods. That poses a major problem for entrepreneurs who exist in the retail industry. Without anything to sell, they will have no choice other than to close their doors. However, in many instances, they would have just needed a few extra days to cover the payment. That is why many of them will turn to short-term loan firms. If they apply at the right times, the money could hit their accounts fast. They can then pay the supplier without having to worry. The vendor won't know about the issue, and they will continue to fulfil orders. That allows the struggling business to dig itself out of the hole.
Many manufacturers and suppliers will provide credit to their clients. That means business owners don't always have to make the payment straight away. Even so, sometimes they exceed the limit and have to find cash as quickly as possible.
Conclusion
We hope you now have a better perspective on why a business might need a short-term loan. At the end of the day, they are there to provide a cushion when something unexpected happens. Thousands of company have benefitted from them over the last few years. The trend looks set to continue as we move through 2017. Tighter industry regulations mean it's slightly harder to get the money than it was five years ago. However, most people still succeed when it comes to making an application. That is something we don't want to change anytime soon. So, let's hope the FCA doesn't throw too many new rules and regulations into the mix.

Natalie Stone is an accomplished writer. In her 'spare time' she paints in watercolour and acrylic. Her favourite scenes are of sunset over the sea, or of poisonous snakes in the rainforest. She wishes you success with your financial pursuits!