Girl Guides isn't just about cooking and sewing anymore. They're introducing a whole collection of new Girlguiding badges, including a Saver Badge. Read on to discover what the girls will have to do to earn this badge, and explore with Cashfloat the reasons that make this badge so necessary.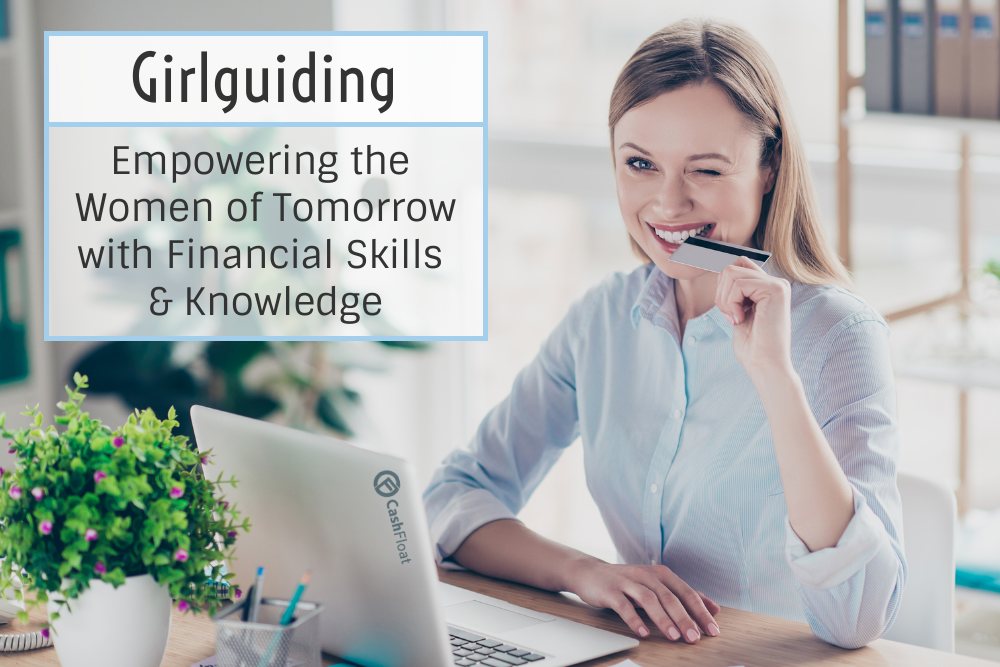 Story highlights
Girl Guides are introducing a new Saver Badge
They aim to teach financial skills and knowledge to empower girls.
One in four 15 year-olds cannot make simple financial decision.
What is Girlguiding?
Girlguiding is an exciting program for girls, designed to build their skills and confidence and equip them for real life. There are different programs for different ages, and the new badge will be available for the Guides, aged 10-14.
Girl Guides currently offer badges for a vast range of activities including crafts, camping and first aid. Some are designed to promote personal interests, encouraging girls to create hobbies which may even develop into a career. Others promote teamwork and teach the girls essential life skills. The system is currently undergoing a reform, with many new Girlguiding badges being added.
The Saver Badge
Girl Guides recently announced that one of the new Girlguiding badges would be the 'Saver Badge'. This badge, sponsored by financial services provider Legal & General, aims to help girls learn about managing their personal finances and make effective financial decisions. They will also learn about other types of saving such as minimising waste and energy consumption; something that helps with both energy bills and the environment.
To earn the saver badge, then girls will have to come up with ideas about how to save money and time to do the things that they care about the most. This will include proving they can budget and mangage cash efficiently.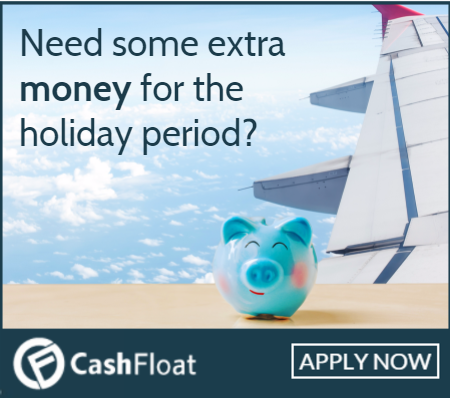 Why the badge is so necessary
The new saver badge comes following research that showed just how widespread financial illiteracy is among teens. Personal finance studies have started being included in the syllabus in schools. However, many students still do not have the financial skills and knowledge they will need when they enter the 'real world'.
Research from OECD shows that a quarter of 15-year-olds cannot make even simple decisions about their everyday spending, and a mere 10% can understand more complex financial issues, such as income tax. Bear in mind that these teenagers will soon be reaching adulthood, becoming responsible for their own finances.
Furthermore, the annual Girlguiding's Girls' Attitudes Survey in 2016 revealed that
53% of girls aged 17-21 and 34% of girls aged 11-16 say that one of their biggest fears for their future is how they will be able to afford a home
53% of girls aged 17-21 name paying for university fees as one of their largest fears for the future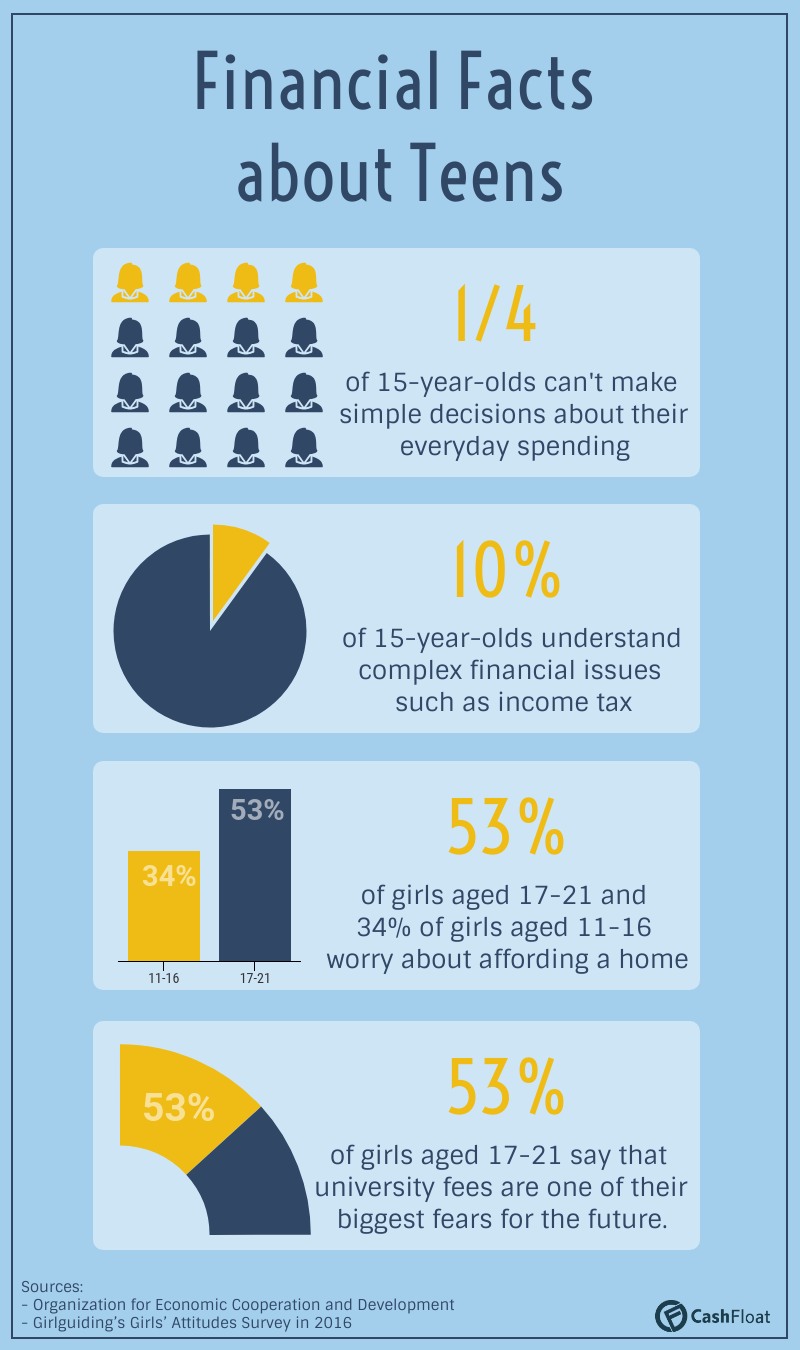 How young adults often mis-use payday loans
Young adults sometimes make serious financial mistakes that can have a serious long term impact on their personal finances, career opportunities and relationships. One common mistake is the misuse of express loans. Young adults often do not appreciate that payday loans are only for temporary financial emergencies. Instead, they view them as an easy source of money for when their cash flow runs dry.
They often find themselves unable to repay the loan at the end of the term, and instead of trying to work it out with the lender, take out a new loan to repay it. All too often, then the situation spirals out of control and, in the best-case scenario, the borrower turns to family or friends to help them out.
Could the above scenario be prevented through providing teens with a greater financial awareness?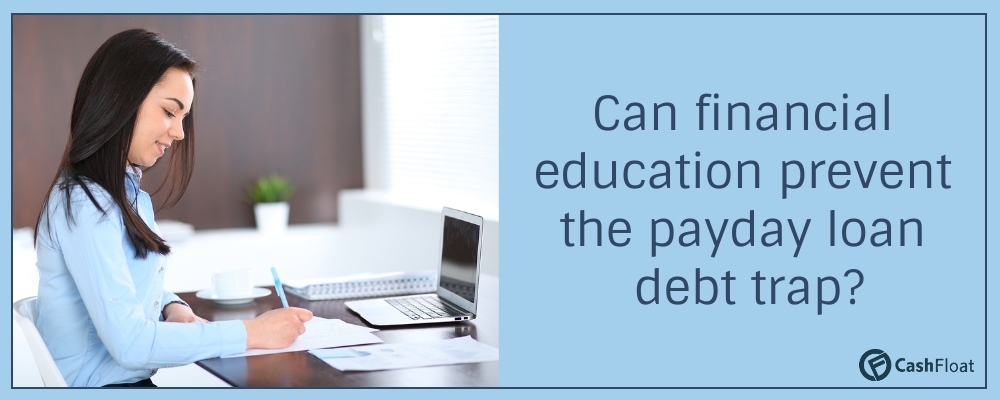 Legal & General Sponsor the Badge
The new badge will be available for 105,000 Girl Guides, aged 10 to 14. The entire program is expected to cost tens of thousands of pounds and is being sponsored by Legal & General in a five-year partnership with Girlguiding. The head of personal investing and Legal and General, Dame Helena Morrissey, has fond memories of being a Girl Guide herself, recognising the value it gave her as a teen approaching adulthood and is eager to add to the Guides program.
"I'm delighted that Legal and General is now sponsoring the new Saver badge, encouraging Guides to develop their understanding of money and other resources. We're really looking forward to developing a long-term partnership with Girlguiding and will be announcing additional activities together over coming months, designed to further girls' financial capability and entrepreneurship."
Other New Girlguiding Badges
The badge system at Girl Guides is currently being revamped, with many new Girlguiding badges being introduced. This is the most significant overhaul of the system done in decades. This new badge will fit within the theme of 'Skills for my future' which focuses on helping the girls develop essential skills that will empower them for the future.
Conclusion
It is more important than ever to give our youth with a good financial education. At Cashfloat, we welcome the news that the new Girlguiding badges are going to include a Saver badge, promoting financial awareness and training the girls to make sound financial decisions. As a moral lender offering short term loans with easy repayment, we believe that a solid understanding of the financial world is the key to seeing success. As a result, why we focus heavily on educational content on our website. We hope that the vast majority of Girl Guides will earn this badge, empowering the women of tomorrow with the skills and knowledge they need to succeed.