The 2020 Guide to Debt Management Companies
– Chapter 30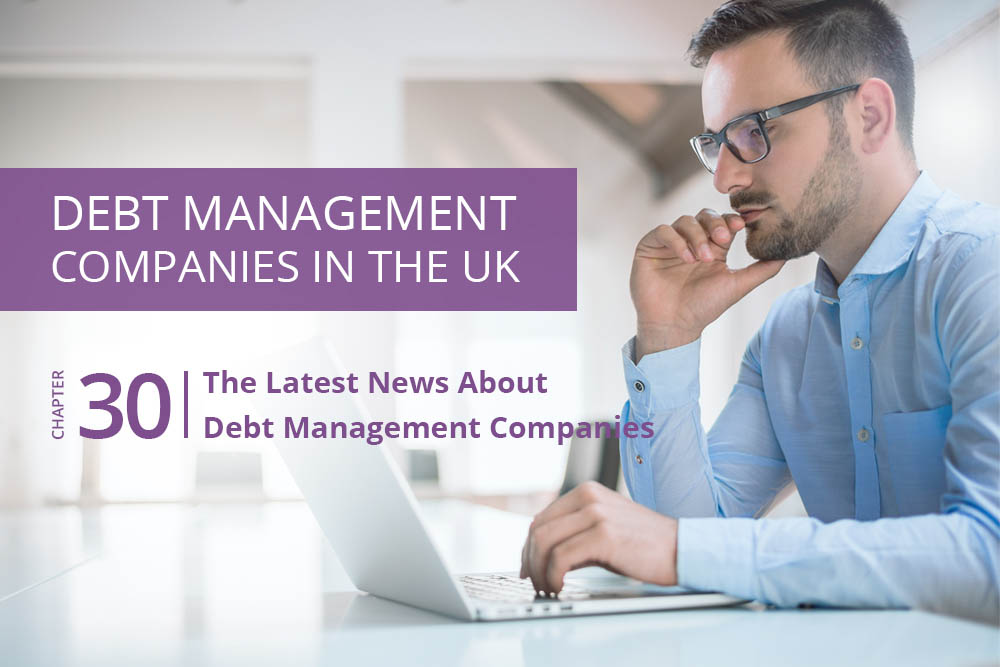 Western Circle Ltd is a company providing short term credit under various trading styles, such as Cashfloat Loans. We are committed to helping you with your finances – whoever you are. This article will address the latest news about debt management companies.

The Financial Conduct Authority Ruling
Over the past few years there have been many criticisms of debt management companies that have failed their customers. Since the start of 2015, the Financial Conduct Authority has to issue authorisation so that a company can continue to operate and if this authorisation is not approved then the business must stop.
In March 2016, the FCA ruled that one company had to stop operating as a debt management service because its staff were not fully trained in the knowledge and expertise needed to deal with customers who were in financial difficulties.
As a result of this ruling, the company in question appealed but this was turned down and the FCA has notified all customers that the company is no longer authorised to deal with their debt problems.
How Did The Debt Management Company Go Wrong?
The FCA will not provide authorisation for a company that does not demonstrate that it is acting in the best interests of the customer. The company that was deregulated was charging a massive 42% of a customer's monthly payment as a fee for dealing with creditors. In addition, it offered a debt counselling service but had only two staff members who had been trained to deal with vulnerable people who were in debt.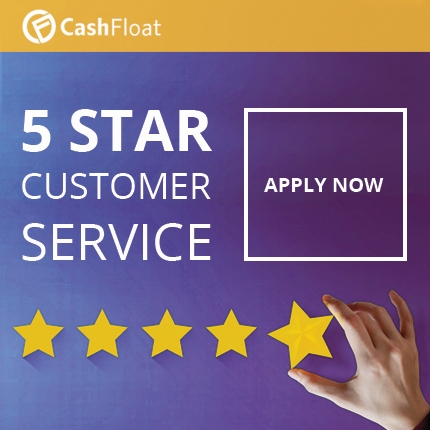 This large business admitted that it needed 30 trained debt advisors to deal with the vast customer base. However they had sufficed with only 14. There was also a problem with senior management who were being replaced. One of the members of staff was the manager for risk and the compliance, a vitally important staff member for a company that was dealing with financial matters.
Other areas where the business did not operate successfully were annual statements which were not sent out. In addition, they failed to provide suitable advice about debt. This is the first instance of a consumer credit company failing to achieve a license. Unfortunately, it probably will not be the last. Kudos must be given the FCA for this crackdown but it has left many people wondering what happens next.
When A Debt Management Company Closes
The First Steps
It is important not to be too alarmed if you have received notification that your debt management company is closing. All debt management companies now have to apply for authorisation to operate. Until the FCA grants authorisation, the company uses an interim authorisation.
If this situation has occurred to you it is not time to panic. Most creditors are aware of what is happening and will expect that customers have to have time to regroup and start again. A reasonable time frame to sort out a new debt management plan would be around two months T.his will give you time to look around and consider all the available options.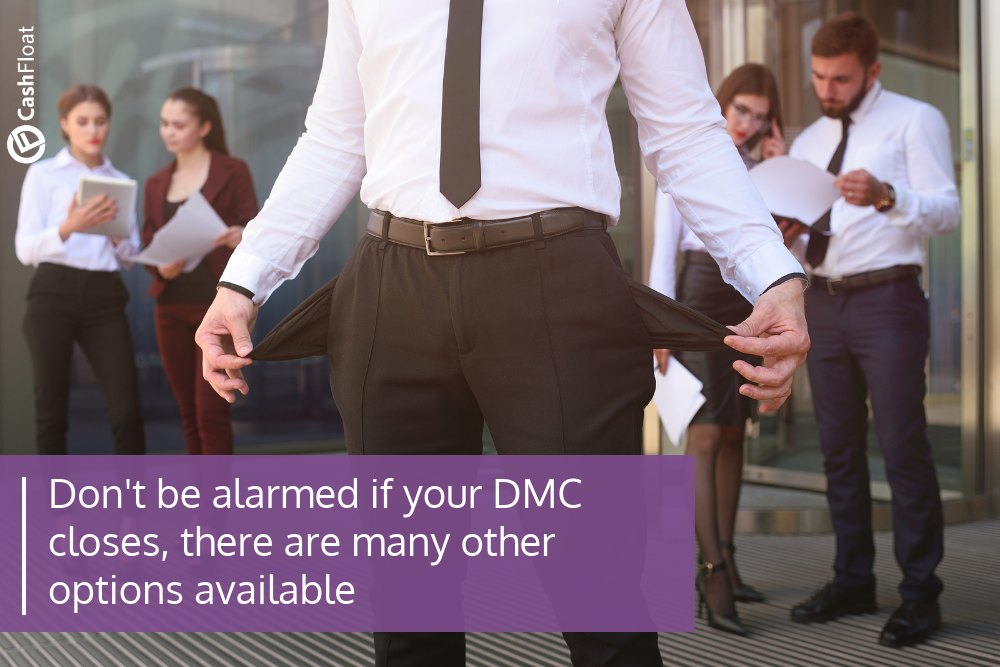 Key Factors To Consider
Setting up a new debt management plan may appear to be urgent. But in fact, this could be a good opportunity to review what kind of plan you had before and to think about a new plan for the future.
One of the key factors is the time it will take to repay all your debts. It may be the case that a debt management plan would need to extend for over five years. In these circumstances, it could be good to look at other options.
Where To Go For Debt Help
The fact is that now there is more knowledge and information about debt management plans. Having had some experience, you may be in a better position to judge which way to go for help. It is always possible to run your own debt management plan, now that you understand how it works. Although it may seem daunting at first, it does give you a measure of control that you could find reassuring.
Alternatively, you may think that the hassle is too much. You make prefer another debt management service to make the negotiations. This will leave you free from worry so that you can concentrate on your job and your family life.
To Pay Or Not To Pay
There are still UK debt management companies in the process of getting authorisation for you to have a wide choice. If you want to pay for a service to deal with your debt, be aware of the small print of the contract. There you will find how much they will deduct from your monthly payment as a fee.
However, there are also a selection of debt services that do not make any charge for setting up a debt management plan and all of these can be contacted through the Citizen's Advice Bureau or other money advice websites.
These organisations are funded largely by donations. They also receive funding from credit card companies and banks which aim to reduce personal debt in the UK. If you choose a free debt service, all of your monthly payments will go towards clearing your debts.
News About Debt Management Companies – Conclusion
The most important aspect of dealing with debt is to take some action. So, if your debt management company has ceased to operate you have a window of opportunity to get the best help available. All of the major debt charities offer extra help like debt counselling and impartial advice as well as a debt management plan service.
A charity will tell you all your options. They will advise whether or not a debt management plan is right for your individual circumstances. However, the final decision will be up to you. Take time to evaluate all the different ways to achieve a debt free status. Afterwards, you will begin to live your life with a new perspective.