The 2021 Guide to Debt Management Companies
– Chapter 24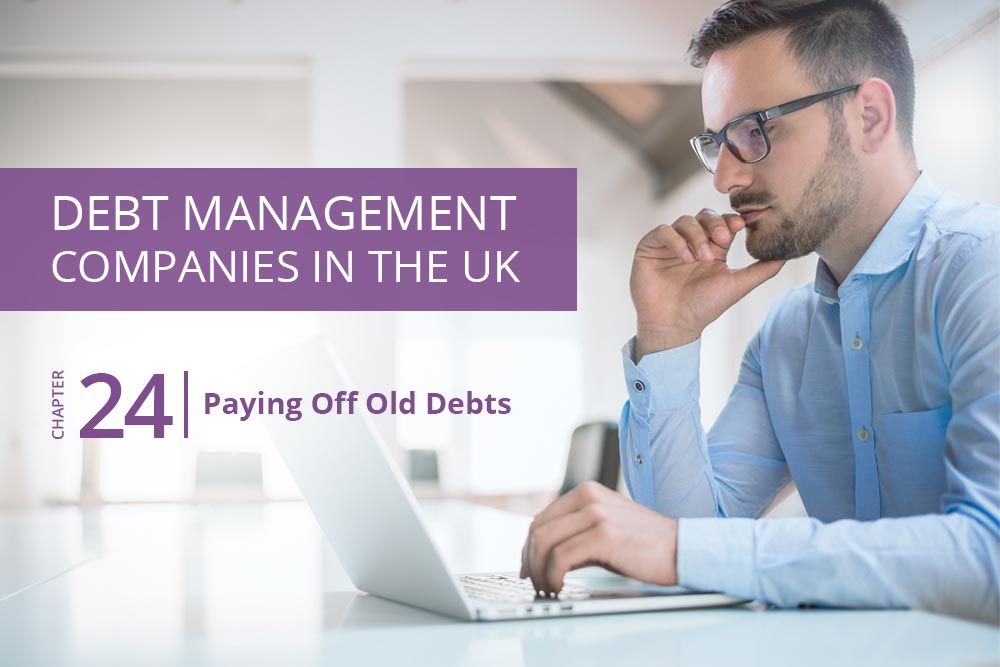 Cashfloat is a responsible short term lender providing the UK with a solution to short term financial difficulties. As we like to help everyone, we have published this series on debt management to help people with long term financial difficulty too. This article will deal with paying off old debts.

Can I Cancel All My Debts?
Debt management companies that promise to cancel a large part of your debt are either being misleading or positively untruthful. You may have seen many advertisements for debt management services which state they are able to write off up to 85% or even 90% of your debts through a bankruptcy order, a debt relief order or an Individual Voluntary Arrangement. And, you could be forgiven for thinking that this is an ideal solution. Who wouldn't want to start again without any money worries?
It may be true that one of these solutions could effectively cancel the majority of your debt. However, it does not mean that you will be out of the woods when it comes to getting credit in the form of a credit card, personal payday loans online or a mortgage. An IVA is usually in place for five years, and it takes a year to achieve a discharge from bankruptcy. A debt relief order also has some similar restrictions. In addition, all of these options will stay on your credit file for six years.
The three options are all formal agreements that can be used to get rid of debt but sometimes an informal arrangement is a better option and this is when a debt management plan can be set up. A free debt management service can arrange a debt management plan which will help you pay off your debts. This kind of plan is not registered on your credit file. However, creditors may flag your name as being involved in a special agreement for payments.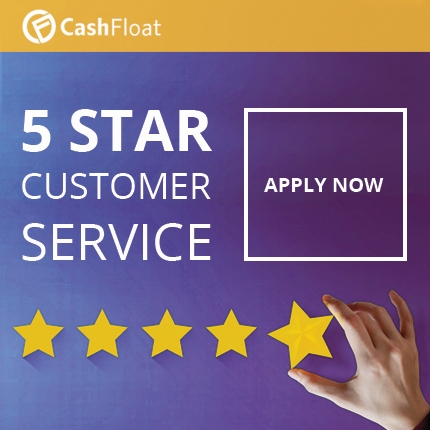 Old Debts
Once a debt is over six years old it will be removed from your credit file. When that happens, you may be wondering whether, in these circumstances, it is worth paying off old debts. Although old debt may no longer appear on a credit record, it will still exist. If the creditor has failed to recover the money within six years of a debt occurring it becomes statute barred. That is, after six years the lender can no longer take any action to make you pay.
However, even though a debt may be old e.g. five years since you defaulted, you may still receive notices from debt collection agencies or receive a county court judgement unless you continue to make some form of payment.
Even if you are paying you could still get a county court judgement. Although if the amount is small and you're making regular payments through a debt management plan then this is unlikely. If you own a house then it is possible that a County Court Judgement could be obtained if you do stop the payments as the creditor will be aware from your credit record that you have a mortgage. So, continuing to pay is always the best option.
Finishing Off A Debt
If, after being in a long term debt management plan, you find yourself with some spare cash, it may be a good idea to ask your creditor what would be the figure for a full and final settlement. Once this has been agreed and you finish paying off old debt, it will no longer show on your credit record. You can make an offer at any stage but if the debt has been passed to a debt collection agency or sold on, the current creditor may not have received much out of the payments and may be reluctant to agree.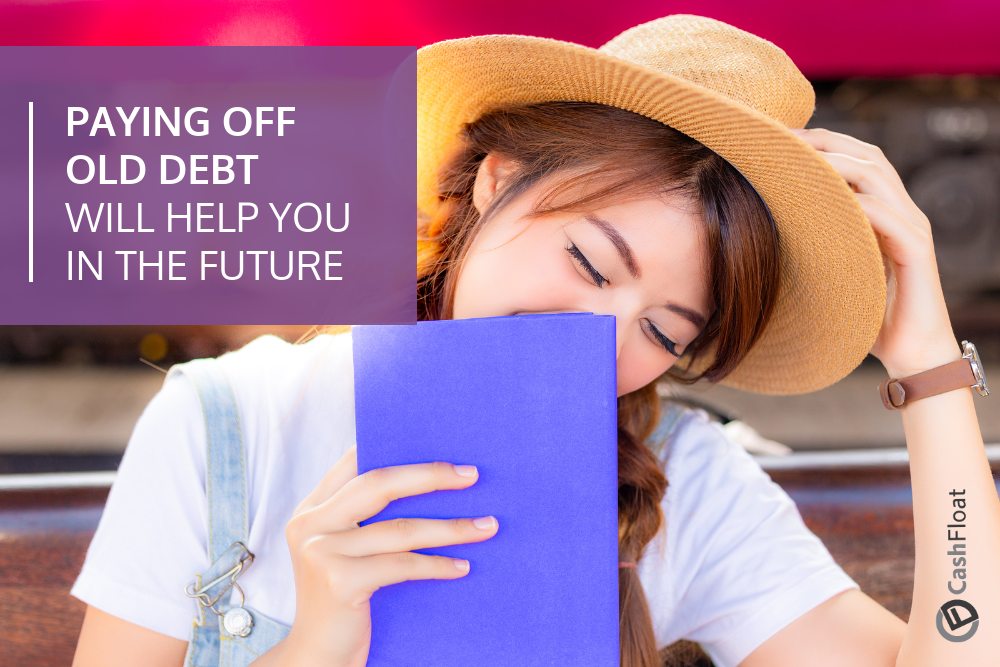 Working out how much to offer might be difficult but you can look at how much you are currently paying and how long the debt management plan has to run and then ask for a percentage reduction. A good way to back up the offer is to provide the creditor with a list of income and outgoings so that they can see you cannot afford to pay more each month. If you do own a property then this could decrease the possibility of the creditor accepting a reduced amount to finish off the debt.
Changing Your Debt Management Service
A Non Binding Contract
Many people are unaware that they can change the company that is administering a debt management plan. The truth is that although you may have signed an agreement with one company, it is not legally binding. The debt management plan is an informal agreement between you and your creditors and as such you can cancel it at any time or change to another company and start another plan.
Reasons For Moving To Another Debt Management Provider
There are a number of reasons why you may wish to change from your current provider to a new one. One of the main reasons is the fee that is being charged. If a percentage of the monthly payment is being deducted for fees then the debts will take much longer to clear.
Some companies do not provide an adequate back up service with debt advice and debt counselling which can be a very useful aid to helping you make headway with financial problems. There are other reasons why you may wish to switch and some people are just unhappy with a poor service where they struggle to make regular contact with the company.
Whatever the reason, there is process to go through before you change provider and some facts to consider. Look at whether the delay caused by changing could impact your current financial situation (could it trigger a County Court Judgement?). A delay in payments could also cause more interest or fees to be added to the debt and the creditors may not agree to a new debt management plan.
One way to cope with this situation is to continue paying creditors directly while a new plan is set up. A cancelled agreement may also require a period of notice. You may not get any refund of fees that have already been deducted from payments.
Starting a New Debt Management Plan
Before you change provider, ask the existing company for a list of your creditors (if you don't already have it). Then advise the company that you wish to cancel. It is always best to notify the company in writing as well as by phone.
Finding a New Debt Management Provider
If you have not already done so, look up the free debt management services in the UK. These charities and organisations do not charge a fee which will help to reduce your debt quicker. Most debt charities like Christians Against Poverty will help you and will set up a debt management plan that should be completed within five years and you will not have to pay any extra charges.
Paying Off Old Debts – Conclusion
Paying off old debts and clearing your name is always a good plan, even once a debt is very old. Debts are not always caused by frivolous spending and it is often the case that money problems have been caused due to difficult circumstances such as a redundancy or the breakdown of a marriage. Whatever the reason it is always best to pay back what you have borrowed. You will feel better and your good name will be restored.