Are you eager to receive your pension? You may be dismayed to learn about pension age changes. Read on to find out with Cashfloat.
The government has recently announced that pensioners will have to wait another year longer for their pensions at an earlier date than was originally planned. The pension age increase from 67 to 68 will apply seven years sooner than previously thought. Pensioners may need to take small loans to survive.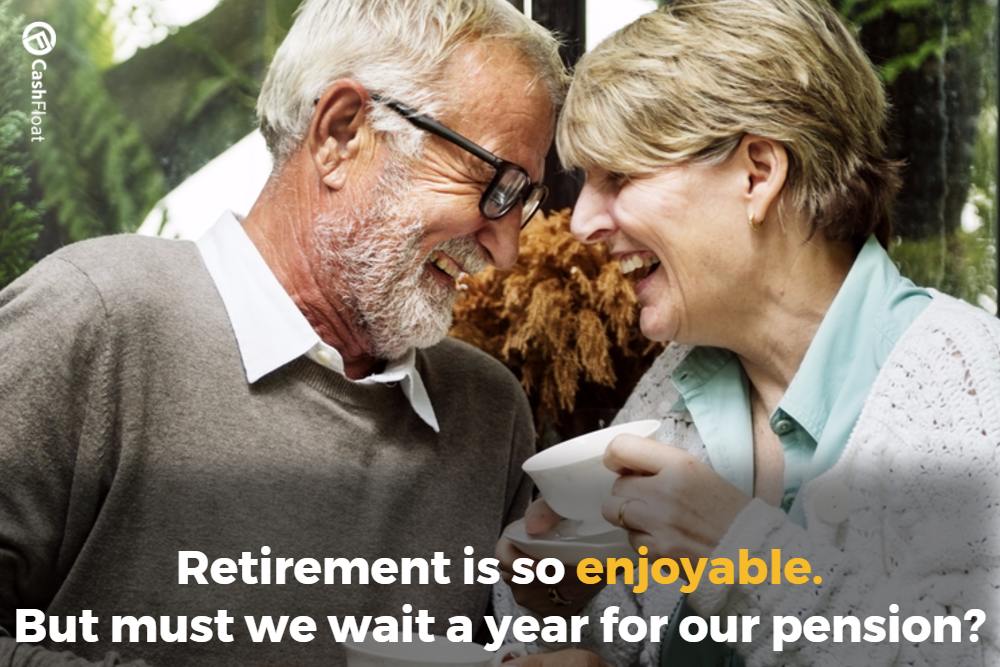 Story highlights
How wil the government benefit from changing pension age?
What concerns do MP's and age charties have?
How will people cope with the extra waiting period?
When will the age increase come into effect?
The recent announcement in the Commons by the Secretary of State for Work and Pensions, David Gauke, will result in over 6 million men and women receiving their state pensions at a later age than was originally planned. The planned rise in the state pension age was due to take effect from 2044, but it has been brought forward seven years, to be phased in between 2037 and 2039. The people who will be affected by the changes are between the ages of 39 47 at present. He reported that the government was acting on the recommendations of the Cridland report that was an independent report released in March that recommended that the age of the state pension be increased to make the pension fund sustainable for future generations. The rise in age is a direct reflection of increasing longevity in Britain.
What do the changes in state pension age hope to achieve?
These changes will affect those who were born between 6 April 1970 and 5 April 1978. Anyone born after that date will have to wait and see how future announcements may affect the age that they receive their pensions. The government has estimated that 74 billion will be saved by 2045/46 in taxpayers money by implementing these changes. The government had been due to spend 6.5% of GDP on pensions up until the years 2039/40. The new changes will see them paying 6.1% until the same time.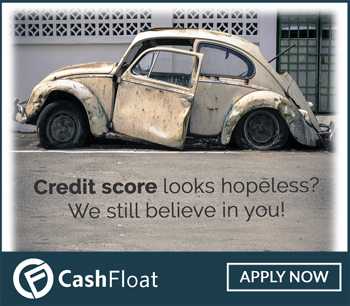 MP's and age charities have voiced concern over the proposed increases. In 2015 the average life expectancy in the UK was 79.6 years old for men and 83.1 years for women. These figures are from the Office of National Statistics. A recently released report just a few days before the announcement of the age rise revealed that the upward trend in life expectancy has come to a halt since 2010. Age UK has accused the government of picking the pockets of millions who are in their forties. These will bear the effect of the new law, and might even have to turn to same day funding payday loans in their effort to finance themselves and their families.
MP's voiced concerns that many people are not in good health in their sixties and will face their retirement battling ill health. These concerns are for many people in lower income areas. They fight during their working lives with insecure jobs and now will have to face an uncertain retirement too. In some areas, the pension age will be higher than healthy life expectancy. Some suggest that the government try and do more to help people who are still within the working age and able to contribute in taxes as opposed to increasing the pension age.
So what have we learned so far?
Pensioners will now have to wait another year to collect their pensions
Those affected are currently between 39 and 47 years of age
Six million men and women will be affected
The rise follows recommendations from the Cridland report
These changes will save the government 74 billion pounds
The age rise was to account for increased longevity
A recent report claims that increasing longevity has stalled since 2010
For the coming years, the government has committed to regular pension age reviews. These will leave them more room to bring in future increases. Many will need to adjust their retirement plans. A report by the government's actuary department released in March suggested that workers under 30 years old may be looking at getting a pension at the age of 70.
There are worries that many of the people who will be affected have not had access to the final salary pension schemes that their parents did. Some people may not have saved enough money to see them through retirement. People hope that the government will also implement other recommendations from the Cridland report. The report included a midlife MOT of finances to help people assess how their savings are going to last them and to find ways of saving more efficiently. Take note of this advice so that you don't come to need to rely on direct lender short term loans.
How will those waiting for their pension cope?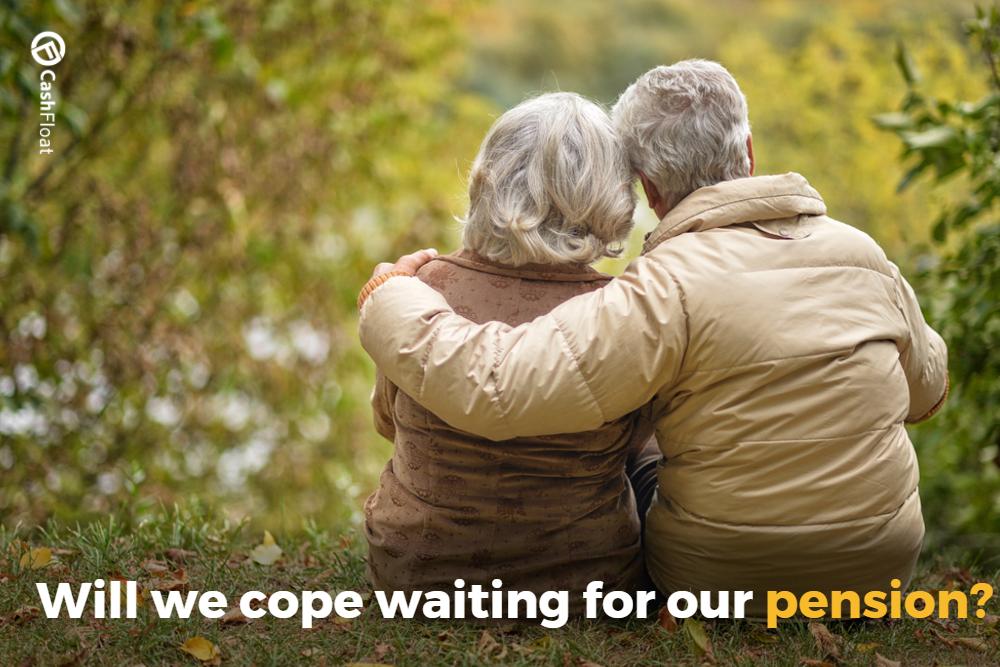 The amount of people in the UK paying into a private pension fund since the financial crisis in 2008 has fallen. Many individuals are entirely reliant on state pensions. As many as one in seven people in the UK are planning to stop work soon, between the ages of 55 and 65. They do not have funds to rely on from a private pension. They will be forced to depend on the state pension allowance of 159 pounds a week to eat and pay for soaring energy bills.
To have a decent living standard a retirement needs to be planned early in one's working career. Failure to do this will result in millions of people struggling to pay their bills. People will have to work past pension age to secure better living standards. Women born in the 1950's saw their retirement age jump by many years, in a short space of time. They didn't have enough time to plan for these state pension age adjustments. Some women stand to lose up to 40,000 in lost pension payments.

People may be forced to take out payday loans to get by
A lot of people were made redundant during the 2008 financial crisis. Some people have not been able to find well-paid jobs since then. They have been surviving on benefits and loan money. They use food banks to get by until they can claim their state pension. Payday loans are increasingly used by people who need a small loan. They will be able to pay it back as soon as they receive funds.
There used to be age caps on payday loans or stricter lending policies for those on benefits. In today's payday loan market many lenders will lend money to pensioners or people on benefits. At Cashfloat, we check you can afford a loan before lending to you.
Learn more with these trending articles
So what conclusions can we draw about the increased state pension age?
The government stands to make a lot of savings through this latest action. However, many people who had planned their financial strategy for covering their retirement years will now have to rethink their plans. More people than ever before do not have some form of private pension. They will rely solely on the state during their retirement. Individuals who have not planned for this may find it hard to survive for another year before they will receive their money. Payday loans may have to be taken out for people to survive, with many lenders now willing to lend to older people without being affected by an age cap.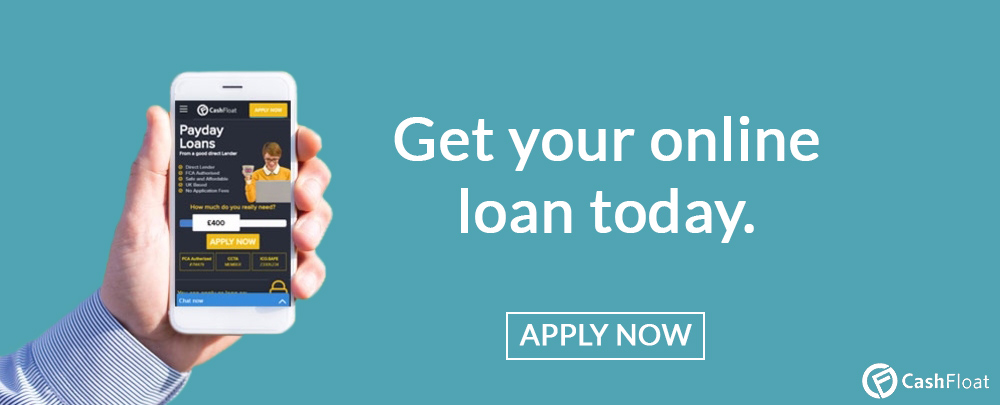 Natalie Stone is an accomplished writer. In her 'spare time' she paints in watercolour and acrylic. Her favourite scenes are of sunset over the sea, or of poisonous snakes in the rainforest. She wishes you success with your financial pursuits!