How to save and spend your pension wisely
– Chapter 13
Free access to my pension funds – I can withdraw the whole thing? But what would I do with it? And how much will I have to pay in taxes? What are the risks – and what are my other options? This article gives you answers.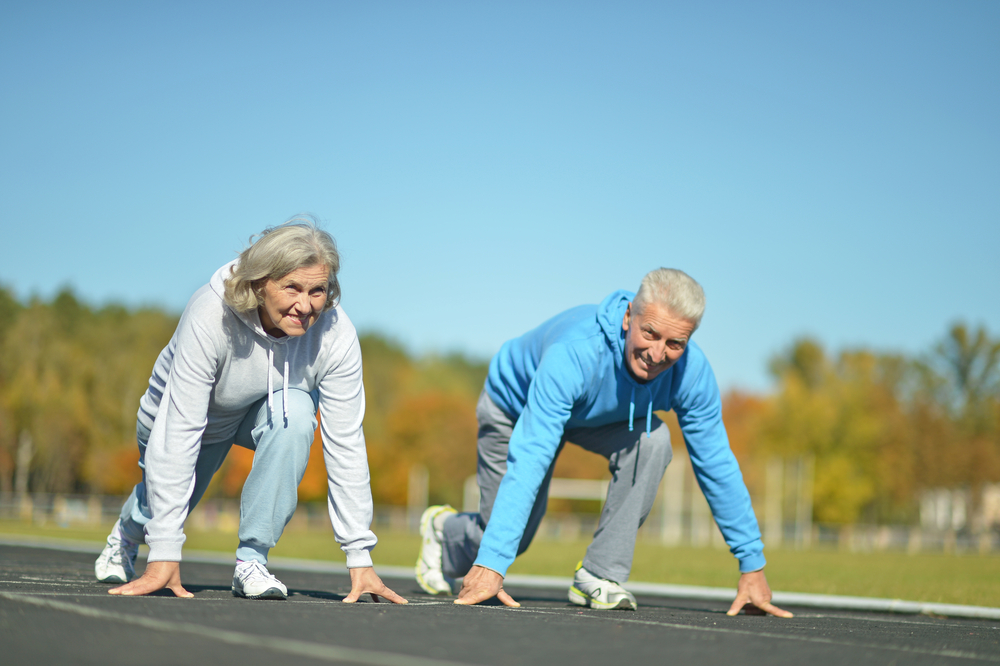 From April 2015 anyone who has paid into a personal or company pension and has reached the age of 55 has free access to their savings. The changes mean that savers can spend, save or re-invest their pension pot as they wish. Allowing access to the open market means that savers are no longer tied to a poorly paying annuity that the pension provider has chosen. It also means that after their death the remainder of the pension fund can be passed to beneficiaries and does not disappear into the profits of the insurers.
Confusion over Pension Freedom
However, as with all things new, the changes to pensions have made it more challenging for savers to make the right choice when they do reach retirement. Do you decide to opt for a 'safe annuity'? Or, do you take out the whole pension fund and spend it? Maybe you think you can dabble in investments and increase your savings? Following the day when pension freedom was implemented, many people were confused and there were some cases of con men ringing up new 'pensioners' and trying to persuade them to join schemes that promised spectacular returns. The amount of people asking for advice from insurances companies rose by an alarming amount and it has become clear that many newly 'retired' people are still unsure about how to tackle their new found pension freedom.
How to Make the Right Choice
The first rule of thumb when handling money is to get specialist advice. An independent financial advisor will work only for you and will be able to lay out all the options available. Although it may be tempting to release all of the money in the pension fund as soon as you can there are tax implications that could cost you thousands of pounds of your hard earned pension fund. If you only have a few thousands in a pension then it could make sense to withdraw the whole amount but savers with a large pension fund could be paying many thousands to the Exchequer in return for unfettered access to their cash. Annuities have remained a popular choice for many savers who want to make certain that they have an income for life. Others have chosen the draw down option where they can make regular withdrawals and invest in shares when the prices are at their lowest. However, investments on the stock market are always risky and you need to know what you are doing or you could lose the lot. Pension freedom can allow you to access your pension fund a bit like a bank account. Each withdrawal that you make contains a tax free element of 25% and the rest of the fund continues to grow. There is also the option of taking an immediate tax free lump sum equal to 25% of the total fund and then making withdrawals as and when you want to but these will attract income tax at the normal rate. In some cases this could mean paying the 40% tax rate if your income for the year goes over the higher tax threshold. Other options allow you to pass on your pension tax free to a spouse or dependent child. And, finally there is the choice of taking out the lot and spending it or investing it exactly as you choose. Perhaps if you have no dependents or family you may want to take that world cruise you have promised yourself. Or, invest in a property that will provide a rental income. This is what pension freedom means. You have the choice of how to spend your own money.
How Have Savers Responded?
It would appear that savers fully approve of the new pension freedom with many relishing the chance to take control of their own money. No more worrying about extra expenses! No more payday loan juggling! A big pot of cash, all there for using! But, with choice comes responsibility and it is not always easy to turn a lump sum into an income for life without getting some professional advice. Additionally, many people do not realise that by accessing the whole amount of their pension pot they are lining the coffers of the Exchequer which charges income tax on 75% of the fund if you choose to draw it all out. Adding even more confusion to pension freedom is the fact that state pensions are now also going through many changes. Retirement age for a state pension is on the increase and the new flat rate state pension that is due to be implemented in 2016 has also added to the uncertainty about exactly who gets what. Using your pension pot that has taken many years to build up is your one and only chance to get it right. Financial advice from a reputable consultant is the best option for anyone who is at all unsure about what to do to secure their financial future.
Playing It Safe
Before making any choices about what to do with a pension fund it is always best to get as much information as possible. Find out what state pension you will get and at what age it will be paid. If you have more than one personal pension, try to get all the funds together into one scheme. When your pension is available don't be tempted by offers of unrealistic returns. If the scheme looks too good to be true it probably is. Having the freedom to choose what to do with your own money gives you choices that were not previously available. But, it also means that the onus is on you to save or spend it wisely. Make a decision about what you want to achieve using your pension fund and a financial advisor will be able to help you realise your aim.
Elizabeth Redfern is a born and bred Londoner who loves the city life. She is a proud chocoholic who enjoys reading, jogging and eating – especially chocolate! Elizabeth attained a first class degree in Mathematics but chose to make a career out of her real passion, writing. She has published many poems and short stories, but decided to join the Cashfloat educational channel writing team because she is passionate about helping people take care of their finances leaving them free to enjoy the finer points of life – most notably (in her opinion), chocolate!