Are you worried that your possessions are going to be taken away due to mounting debt? This guide can help to fill you in on everything that can and can't happen to you. We'll discuss your rights, and your options so that you have the best chance of getting out of trouble stress-free without going through any repossession procedure. Spoiler alert: Short term loans online could actually be a solution!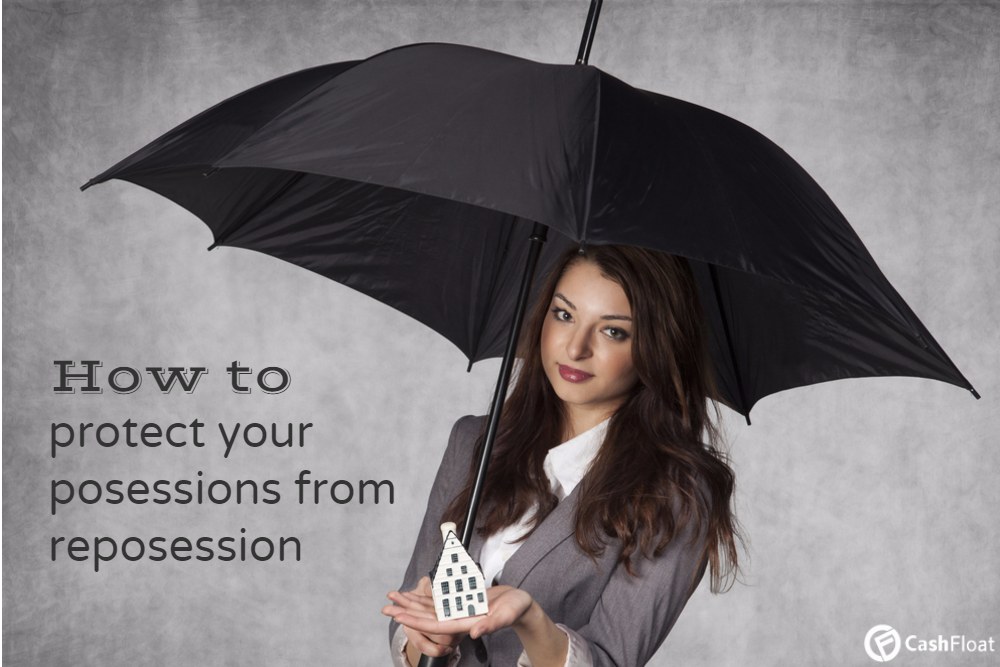 What The Debt Collection Process Entails
Let's discuss the debt collection process. This will give you more of an idea of how things should go and what stage you may be at now.
The First Stage:
For the first 6 months, you'll deal with your creditor's first-party agency. No middleman is involved here, and the creditor may very well still try to keep a positive relationship with you. If you can, it's a good idea to settle your debts at this stage.
If the lender or creditor has decided you won't be repaying what you owe, they will turn to an outside organisation. The debt is still owed to the original creditor, but may be dealt with by a third-party agency. If they recover the debt, the creditor will owe them a fee.
The Final Stage:
The final stage of the process sees the lender write off your debt and sell it. An outside agency known as a debt buyer will normally take on the debt, and the original creditor isn't involved. The collection agency will still try to retrieve as much money as possible from you so that they make a profit.
If you are contacted by debt collectors, they must tell you which agency they are from and identify themselves as an agency right away.
What Steps Can Your Creditors Take?
There are many misconceptions about what creditors can actually do when you owe them money. You must bear in mind that steps they do take are designed to make you pay up. By knowing what they can and can't do you should feel more at ease. Let's take a look at the steps they can take.
Creditors can chase up the debt by calling you or sending you letters. However, there are steps you can take if they keep calling you and you feel as if you're being harassed. They may also send 'doorstep collectors' to you. Bear in mind that these collectors are not bailiffs and are designed to make you pay up. They don't have the same power that bailiffs can have.

You may also have interest added onto your debts in keeping with the original agreement you made. If you have accounts with the bank, they can dip into your accounts and take what is owed. They don't need your permission, although they must warn you beforehand.

A default notice could be issued to you after up to 6 missed payments. This notice could remain on your credit score for up to 6 years. If your debt is passed onto a debt collection agency, they may be more aggressive in contacting you, although they don't have any more power than the company. If your creditor applies for a County Court Judgement, you are obliged to offer a way to repay them. The court will set the repayment and if you don't stick to it, your creditor may take further action. Your creditor could even issue a statutory demand if your debts are over £5,000. This is the first step in declaring you bankrupt, although this is rare.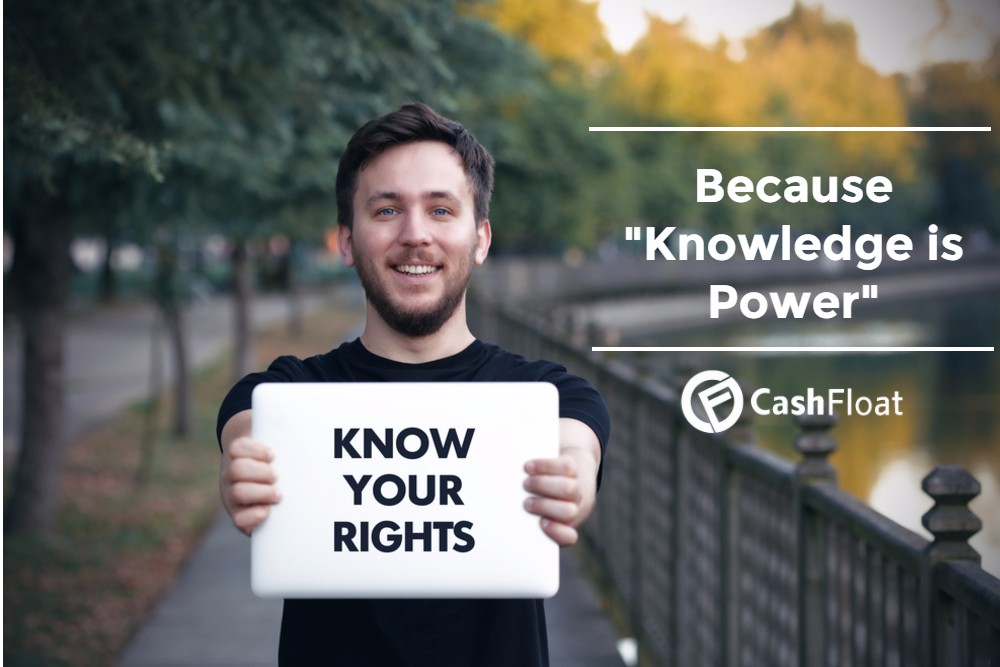 What Steps Can't Your Creditors Take?
Although there's a lot your creditors can do, there's also a lot they can't do. Let's take a look at the steps your creditors can't take.
Your creditors can't harass you, so bear that in mind when you note the volume of calls and letters you receive. It's up to you to keep them up to date with your situation, but that doesn't mean they can contact you day in day out. If you'd rather just get letters from them, you can request this. Do make sure you're not ignoring your mail if this is something you request.

Your creditor can't contact anybody close to you – this is breaking data protection laws. They can't scare you by pretending to have legal powers they don't have either. If they are making their documents look like a legal document or threatening you without a court order, they can get into trouble. There are laws as to how much they can add onto your debts too. They can't add extortionate interest on just because you have missed payments. They can't add charges onto you for more than the costs to them either. This means that if they have been sending you letters and try to add more money on for it, they couldn't add more that what it actually cost them to do so.

Creditors can not lie to you, or be aggressive or abusive towards you. They might not be friendly, but they must stick to those laws.
Bailiff Rights
If your creditor sends bailiffs to your address to start the repossession procedure, they can enter your home with something called a 'peaceful entry'. They may do this through an open window or door.
Bailiffs can only enter your home via force if you have unpaid fines, or if they are collecting VAT/income tax. If they enter by force for the wrong reasons and start a repossession procedure unlawfully, you can contact the police and make a complaint.
Short Term Loans Debt
Although short term loan debt can be much smaller than other types of debt, lenders are still able to take legal action against you if you fail to pay your short term loan. As Cashfloat is a fair lender, we do everything in our power to come to an amicable agreement with our customers if they are having problems with repayment. With Cashfloat, court action is a final resort and will only be used once all attempts to come to a reasonable agreement have failed. Our best tip for people who have short term loan debt is: Call up your lender! You will be surprised how eager a responsible lender will be to set up an arrangement and help you clear your debt.