Are you thinking of investing in private health insurance? In this article from Cashfloat, we discuss the pros and cons of private health insurance and what you should look out for when researching the private healthcare system.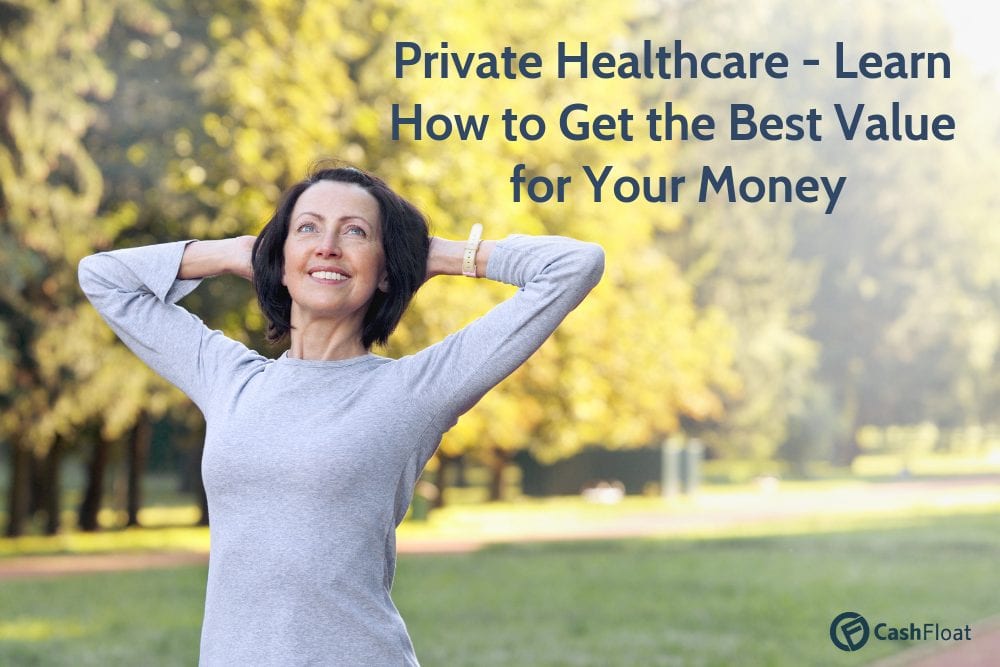 Let's examine private health insurance:
The pros and cons of private healthcare
Whether private medical insurance is worth it
Good value for money – bringing down the cost of private healthcare insurance premiums
Tailoring your private healthcare insurance policy to suit your circumstances
Making a claim on your private medical insurance
Conclusion
According to the latest statistics from the consumer watchdog 'Which?', an estimated 5.1 million Britons have private medical insurance. In August 2017, the ABI (Association of British Insurers) said that £7.4 million is paid out every day for claims on private healthcare insurance. With the presence of the NHS, some people wonder whether it's worth paying for this type of insurance.
Private health insurance can save people lots of money every year and help people avoid online loans to cover medical emergencies. On the other hand, it can be an expensive extra if we do have the NHS around. In this article, we'll look briefly at the pros and cons of private health cover. We will then explain how people can make sure they get good value for the money they pay for their premiums.
The Pros & Cons of Private Healthcare
Pros
The average waiting time for NHS treatment is 8.1 weeks, but private medical insurance can cut this waiting time to zero.
Specialist referrals and scans can be done much quicker.
You'll have more say in the specialist or surgeon you want, and they'll oversee the medical procedure from beginning to end.
You have more choice in the hospital you'll use.
You'll have access to treatments and/or drugs which aren't available yet through the NHS.
You'll get a private room with better facilities rather than sharing a ward with others.
Get access to a 24/7 phone-line for any medical problems or queries.
Cons
Premiums for private health insurance can be pricey and will rise as you get older.
Most standard policies have exclusions that won't cover medical issues such as emergency care, transplants, pre-existing complaints and chronic illnesses.
Insurers have an approved list of consultants and hospitals but there's no guarantee that the one you want will be on the list
The NHS gives priority to serious conditions, so private insurance might not be necessary in these cases.
Is Private Medical Insurance Worth it?
After weighing up the pros and cons, it's really a judgement call whether private health cover is right for you. Like any insurance policy, it's something you only regret not having when the unexpected happens.
There are, however, ways to ensure that you're getting good value for money and to reduce the price of your premiums.
Good Value for Money – Bringing down the Cost of Private Healthcare Insurance
Depending on the insurer, there are a number of ways to reduce the premiums you pay for private medical insurance. These include:
Paying a higher excess (your contribution to any insurance claim)
Building up your no-claims bonus
Paying your premium annually instead of in instalments
Only having the ability to make a claim if you have to wait a specific number of weeks for treatment on the NHS e.g. longer than 6 weeks
Accepting a cap on outpatient treatment
Having a reduced choice of hospital and/or consultant/surgeon
Providing proof of a healthy life-style (such as regular exercise)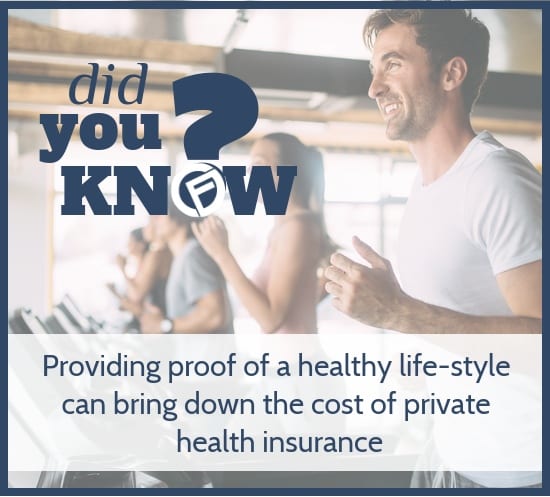 Tailoring your Private Healthcare Insurance Policy to Suit your Circumstances
One of the best ways to ensure that you aren't paying for private healthcare which you'll never claim on is to tailor the policy to suit your own requirements. More than any other insurance cover, it definitely isn't 'one-size-fits-all'. In view of reductions in the numbers of people who take out this type of insurance, insurance companies have recognised that it's much better to offer modular add-ons to a basic policy.
What this means in practice is you should consider which aspects of cover you need most and choose modules accordingly. For example, injuries related to risky sports are often excluded from standard private medical insurance. If you enjoy such sports, it might be worth adding this to your basic cover so that you have peace of mind in case of a sports injury. Other optional extras include treatment for mental health problems (such as depression), physiotherapy, dental care, chiropody and check-ups for eyesight.
Before you take out the insurance, calculate how much you would have to pay annually for such extras and whether the cost of the premiums is good value for money in comparison.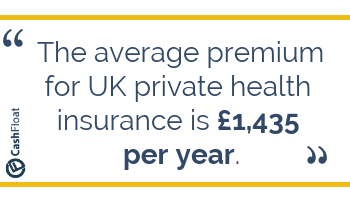 Making a Claim on your Private Health Insurance
Before you purchase any financial product, you must make sure you have an in-depth understanding of its terms and conditions. This is equally true of private medical insurance. Sadly, it's only when people make a claim on their insurance that they realise that they weren't covered in the first place. Unfortunately, they often have to resort to personal loans to help them cover their health expenses.
For private healthcare insurance claims, you must contact your insurer to have the claim pre-authorised before you undergo any treatment. They can guide you through the process so you won't start treatment which isn't covered, leaving you out of pocket. They'll also be able to let you know of any caps on the length/price of ongoing treatment.
Conclusion
One of the reasons that people let their private health insurance lapse is the feeling that such policies aren't good value for money and are an unnecessary expense. With the advice from this article, you'll be able to both reduce the cost of your premiums and get the coverage you really need. Also, you'll have peace of mind knowing that you're protected at the time when you most need it.