Theft from gardens affects many households in the UK. Cashfloat examine this issue in depth with provide information and advice about how to protect your garden this summer.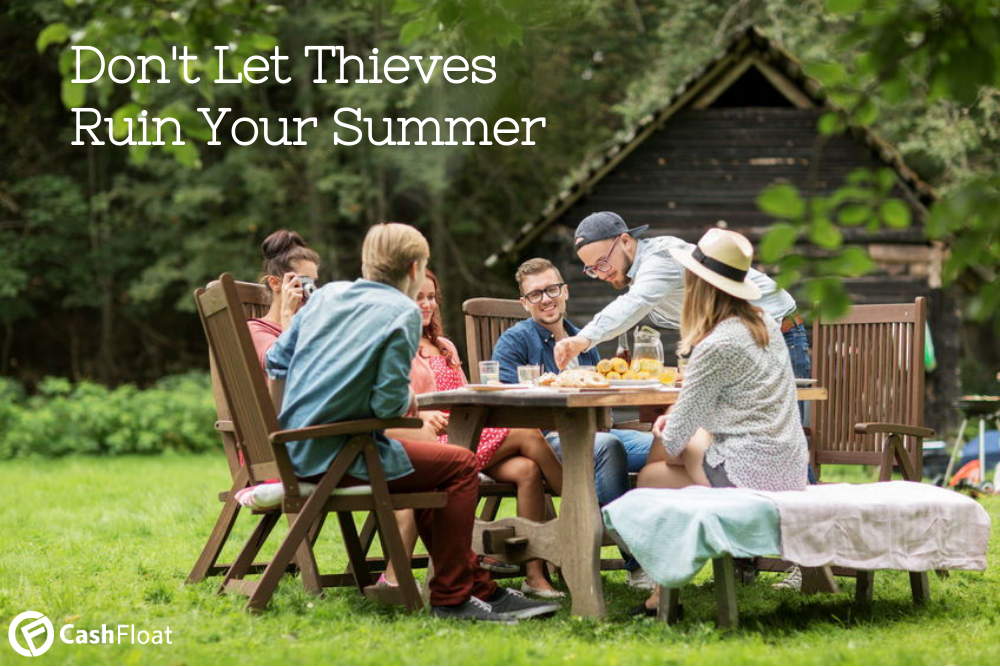 In this article, we will examine:
The numbers of garden thefts in the UK
What garden thieves are most likely to steal
How to protect your garden – make entry to the garden difficult; deterrents for thieves; keep belongings out of sight; protect individual garden features
Conclusion
How can you Protect your Garden from Thieves?
When you think of home theft, your thoughts will naturally turn to all of your valuables like the plasma TV, jewellery and all the electronic devices your home has. Have you ever thought about how many belongings your garden and its outbuildings contain? Your garden is a popular target for opportunistic thieves because it is much more easily accessible than your house, and it contains up to £5,000 worth of belongings. In this article, Cashfloat, a direct loans lender, first look at how many people become victims of garden theft, what items are most likely to be stolen before giving advice on how to protect your garden.
How Many People Report Thefts from their Garden?
According to research carried out by Co-op Insurance, nearly a 1/5th (17%) of homeowners have had something stolen from the garden. Their average claim was £582 (2017). Admiral data found that 22% of their claims for hs ome theft (2016-17) were for belongings taken from outside the home.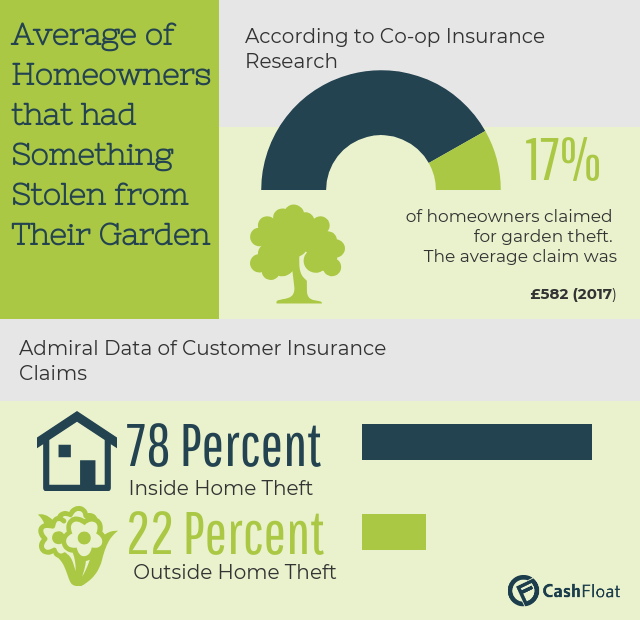 What Do Garden Thieves Steal?
The most popular items thieves steal from gardens are garden furniture, barbecue equipment and plant pots. Other targets of garden thieves include garden machinery/tools (such as lawnmowers), shrubs and hanging baskets. Thieves steal also bags of coal, garden gates, gnomes and fish from garden ponds, but in smaller numbers.
How to Protect your Garden
Although you may have home contents insurance, your inurer may reject your claim if you haven't made the necessary security precautions to deter thieves. Your policy might specify where belongings should be kept. Opportunistic thieves always look for an easy target. There are many ways to make your garden more inaccessible and a less attractive option.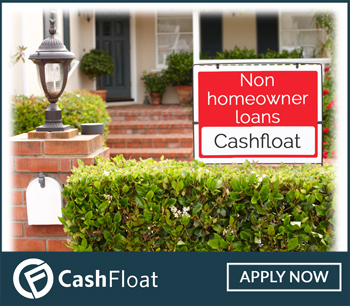 Make Your Garden Difficult to Enter
Your garden gate should have locks on both the top and the bottom. If you have a side/back gate, make sure that they are similarly protected. Put your wheelie bins in a place where thieves can't use them to climb over your garden fence or wall and never leave a ladder outside for the same reason. Plant prickly bushes or climbing roses around walls, so it's difficult to climb over. If you use a trellis, this prevents intruders getting a grip on the wall/fence. Avoid planting tall trees or large shrubs around gates as this provides convenient cover for intruders to hide.
Deterrents for Thieves
Night intruders want to be able to enter your property noiselessly and in the dark. If you replace your driveway with gravel or pebbles, it will make it more difficult for them to enter without being heard. The gravel also makes it harder for them to drag heavier items outside.
Lighting is also a deterrent for night-time thieves. You could invest in motion-detector lights which will alert you to the presence of an intruder. Alternatively, you could use low-energy lighting which operates from dusk and dawn and comes on automatically. Lights should be set at least 8 feet off the ground so they can't easily be broken.
Finally, you could invest in CCTV which covers the garden area as well as the house.

Keep Belongings Out of Sight
More than a quarter of the victims of garden thefts (27%) had left their belongings in plain sight especially in the summer months when they are in frequent use. Cover barbecues and patio furniture with plastic sheeting to avoid robbers seeing them from the pavement/road.
You should ensure that all portable valuables are stored where strangers can't see them. Keep gardening equipment – even if the garden equipment needs repairing – bicycles, sports equipment, etc. in a shed and black out the windows so thieves can't see what it contains. For an additional layer of protection, you could chain them all together using a combination-style bicycle lock.
To make the shed more secure, lock it with a padlock attached to a strong hasp and staple. The shed hinges should also be secured with hinges and coach bolts. Make sure that any tools which could be used to break locks or windows aren't left outside for the convenient use of thieves.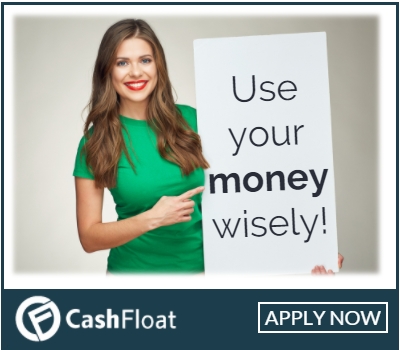 Protecting Individual Garden Features
Apart from covering bulky garden furniture, you should also ensure that you mark your postcode on it with invisible ink to protect your garden equipment in case of theft.
Valuable plants and trees could be attached to an alarm which will be activated if someone tried to move them. Weighing down plant pots with a layer of bricks and stones at the bottom would make them practically immovable, or they could be cemented into place.
Many garden features like statues, urns, hanging baskets and even trees could be chained to an anchor which makes them difficult to move quickly and easily. They could be anchored into the ground or a wall bolt depending on their position.
Conclusion
Of course, any security measure to protect your garden can be overcome by the most determined of thieves. However, garden thieves tend to seize the opportunity offered by an unlocked gate or the garden equipment being left unattended outside for a few moments. Making it as difficult as possible for them will deter all but the most professional. At least, you know that you have done everything in your power to protect your property. You won't be left out of pocket and have to take out a fast short-term loan as your insurer will approve your claim if security measures are in place.