Congratulations! You've done a lot of hard work to get your finances back in order. With your positive mindset, smart goals and careful budgeting, you are on your way to recovering from coronavirus' financial impact.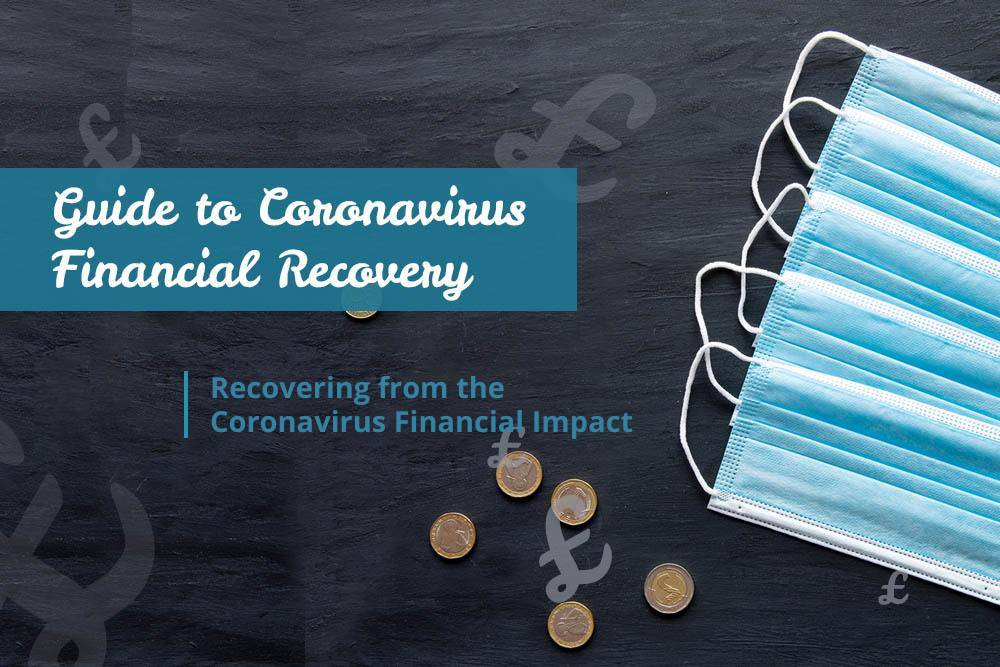 The Financial Impact of Coronavirus
When the coronavirus pandemic hit the UK, thousands of businesses had to close their doors. Workers lost their jobs overnight, while others were placed on furlough or saw significant pay cuts. People lucky enough to have emergency savings had something to fall back upon, while those without savings had to turn directly to borrowing to put food on the table. As the economy descended into hibernation, Britons wondered if they would ever regain financial stability.
Regaining Financial Stability After COVID-19
Here at Cashfloat, we believe that recovering from the coronavirus financial impact is an attainable goal. As you have worked your way through this guide, we hope you have gained the knowledge, tools and confidence you need to assist you on your journey. Recovering from a financial crisis can take a physical, mental and emotional toll and we want you to know that we're here for you. We've compiled our downloadable worksheets all in one place, so you have easy access to the resources you need any time.
Recovering from a financial crisis will not happen overnight, and we haven't offered any quick-fix solutions. Rather, this guide is meant to help you address the root of debt problems and create positive financial attitudes and habits. We hope you have found this guide informative and encouraging. You can revisit this guide as often as you like for a refresher course of information, inspiration, tips and motivation. Wishing you the best of luck on your financial recovery from COVID-19!