The Art Of Budgeting Guide
– Chapter 5a
Have you begun retirement planning? If not, now is the time. Cashfloat guide you through all the financial aspects of retirement that you need to consider to ensure you get the most out of your retirement.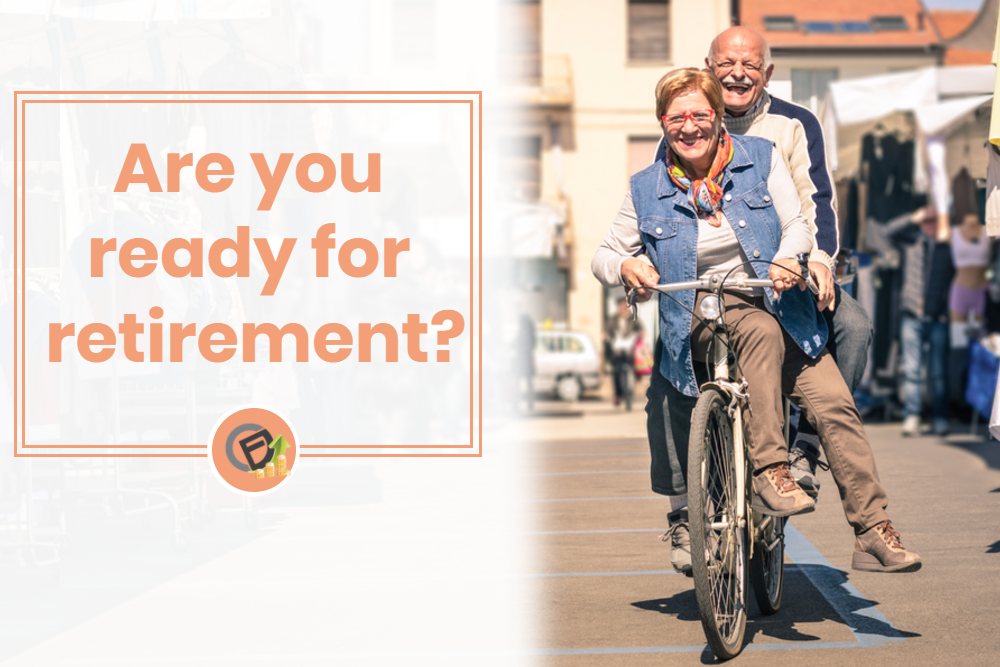 Story highlights
You should start thinking about your retirement at least a decade before retirement age
You need to have a half to two-thirds of your final salary to maintain your current lifestyle
In the last ten years before you retire, any investments should be lower-risk
Retirement is a time when budgeting becomes more important than ever. In this chapter, Cashfloat, your payday loans lender advises you how to go about retirement planning. We want to ensure that you will enjoy the golden retirement you deserve.
Once you're nearing retirement age, you should already have made provision for when you stop working. You should have a plan in place for how you'll manage financially. New rules about pension plans will make it much easier for young people who are just starting out on their career but won't affect you. Despite this, there are some things you can do to ensure that you budget wisely for retirement. You'll want to enjoy the rest you so richly deserve without being plagued by financial problems or debt from unsecured short term loans.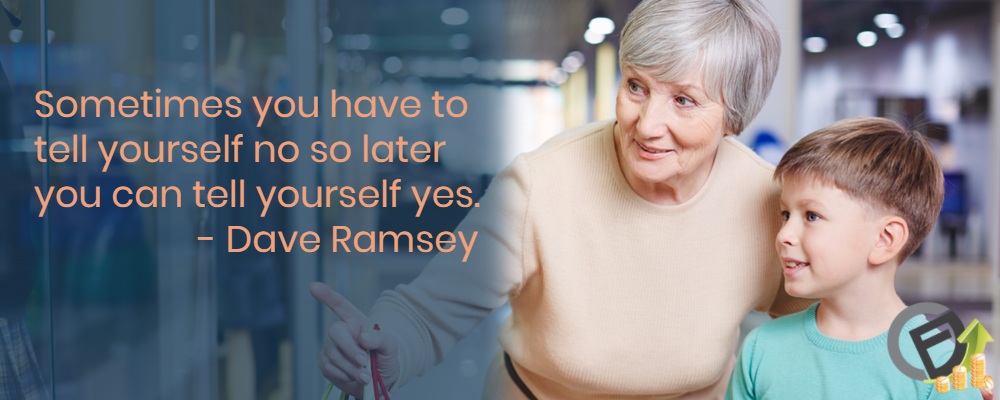 In this chapter, we explain how to estimate your income and expenses when you stop work to make your budget as accurate as possible. We also suggest what you can do if your income seems insufficient.
Retirement Budget – The Challenges
The main challenge facing you when drawing up a budget for retirement is you don't know how long your savings, etc. will be expected to last. There is an increasing life expectancy and continuing improvements in healthcare. Therefore it's perfectly possible that you could live for another 30 years after you retire. As a result, you can't simply divide your income by the number of months or years to work out an average income. This is completely different to a university student, for example. A student will have a set amount to last the academic year or an employee budgeting on a salary.
When setting your budget, you need to strike a balance. One one hand you need to preserve your capital. Still, you can't be so conservative that it prevents you enjoying your lack of responsibility. You'll still want to do all those things you dreamed of doing after you stopped work. More than any other budget, retirement is the time when you constantly need to re-adjust the figures to make sure you remain on track without needing no guarantor cheap loans.
Working out Retirement Expenses
You should start thinking about your retirement at least a decade before you reach retirement age. The two questions you must ask yourself are 'How large an income will I need?' and 'How much must I save beforehand to give me that level of income?'
Statistics would suggest that you need to have a half to two-thirds of your final salary to maintain your current lifestyle. If you're prepared to economise on some categories where you used to spend money when you were in paid employment, you can manage on less. Budgeting is necessary but not so much that you can't maintain a decent standard of living. Before you can make this decision, you need to have a clearer idea of how much you'll have at your disposal.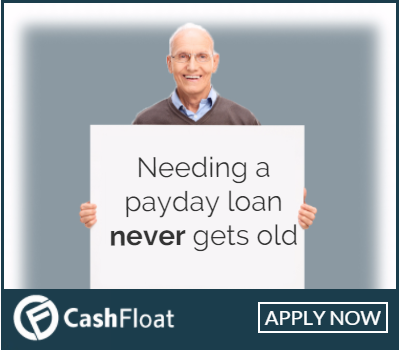 Retirement Planning – Calculating your Income
Check your State Pension
How much you'll receive from the government will depend on your National Insurance contributions over your years of work. To be eligible for a full state pension, you need to have worked or been accredited with N.I.contributions for at least 35 years. To find out how many you have, you can request a statement, which will inform you if there are any gaps in your record.
What if you have Gaps in your N.I. Record?
If you lack the necessary number of N.I. contributions, then you can opt to make voluntary contributions to fill in the gaps. Alternatively, you might continue to work and defer your retirement for a few years. If you do so, your pension will increase by 1% for every 9 weeks you delay retirement (the equivalent of 5.8% annually).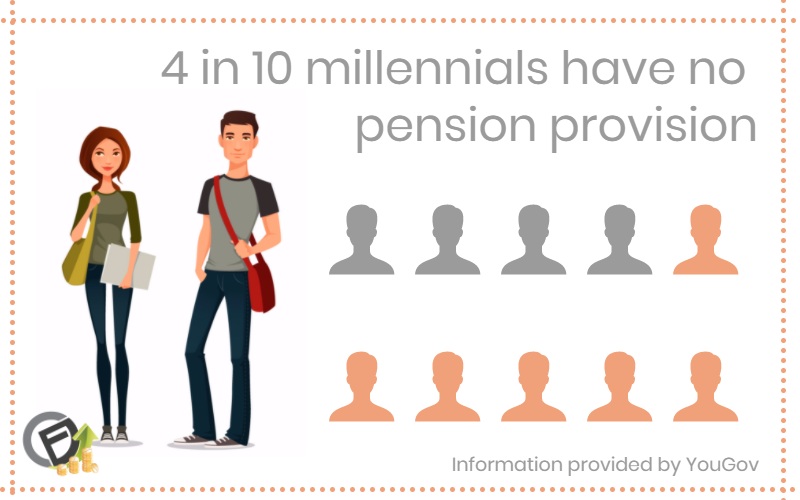 Estimate your Private Pension Schemes
If you have contributed money to a defined benefit pension scheme, then you should receive an annual statement letting you know of your savings and investments. Remember to include this sum when you're calculating how much money you'll have when you retire. In the last ten years before you retire, any investments should be lower-risk. Some pension funds will make this switch automatically, For others, you'll have to notify them.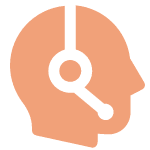 Pension Tracing Service
Lost track of any pensions you had early in your career? If so, you should contact the
Pension Tracing Service
. This is a governmental service and is completely free of charge (and not to be confused with some private companies which charge a fee for their services).
Retirement Planning – Clear your Debts
Apart from checking your income, another thing you should do in your final years of work is to clear as many of your debts as possible. If you had a standard 25-year mortgage, then this will no doubt be paid off in the years before you stop work. Apart from your mortgage, you should budget so that you're also able to clear any other debts such as personal loans and credit cards. You should start with the ones with the highest interest rates and work your way down the list. The benefit of this is that you'll save money and have fewer expenses when your income is smaller.
The next part of this chapter will focus on what planning you can do once you have retired. Cashfloat want every step of your retirement planning and your retirement itself to be a pleasant experience. We want you to have the financial security to be able to avoid quick loans UK. You deserve it.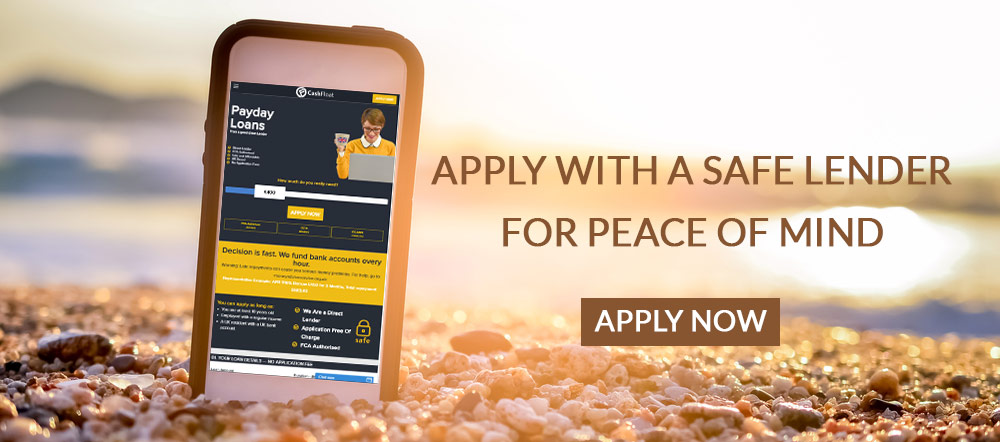 Caribbean born Isla Williams is excited to join the Western Circle Educational channel team. A born writer, Isla had her first article published at age 9 in a local magazine. Isla's joy emerges when pen strikes paper, and she can tap into her creative self. "I love to share knowledge/information and help others to be in the know while being as friendly as I can." Isla is an accountant by profession but has taken a break to do what she enjoys most. Mother nature is her best friend, especially when the Sun is shining. A keen surfer in her youth, Isla looks forward to those rare trips home where she joins her family and hits the waves.