The Royal Mail has been criticised for not doing more to tackle the problem of scam letters. In this article Cashfloat examines the issue of scam mail and how the Royal Mail are acting upon this problem.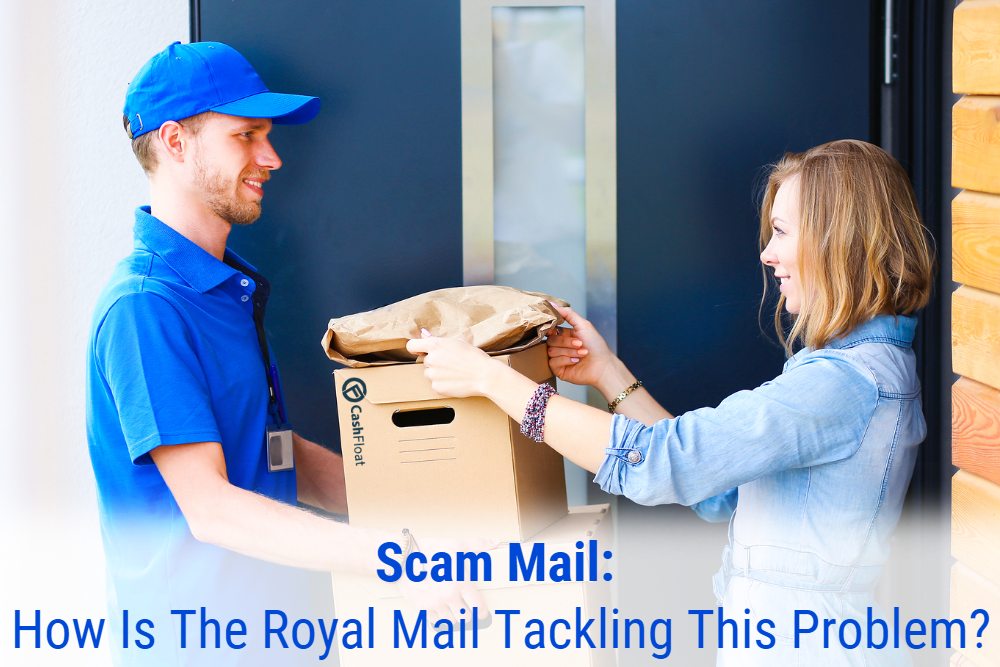 In this article we shall examine:
What the most common scam letters are
How scam letters are distributed
Why the Post Office couldn't deal with scam letters before 2017
Other Royal Mail initiatives to stop postal scams
How successful the Royal Mail have been
How scammers have reacted
Conclusion
Cashfloat aims to make the public aware of scams to help you save money and avoid taking loans for bad credit in the UK.
Scam Letters
In this article, we look at the issue of scam letters in depth. We consider what types of scams are sent by post, and how they are distributed. We explain why the Post Office were hampered in their efforts to deal with the problem before detailing what new initiatives they have set up since 2016. How successful have they been, and have fraudsters altered the way they operate as a result?
What are the Most Common Scam Letters?
The most common scams sent by post are get-rich-quick schemes including pyramid schemes; prize draw schemes involving fake lotteries; bogus clairvoyants and unlicensed fake miracle cures for different health conditions. Generally, if something sounds too good to be true, then it probably is a scam run by the unscrupulous.
Scam letters shouldn't be confused with unsolicited or junk mail. This is when businesses advertise or market legitimate products or services. The main difference between the two is that scam letters are intended to defraud their victims.

How are Scam Letters Distributed?
Scammers often use foreign-based companies to print their scam letters in bulk. These are then transported to the UK where they're distributed by the Royal Mail. Its logo on the envelope gives the letter an air of legitimacy which often fools the recipients.
Why Couldn't the Post Office Deal with Scam Letters Before 2017?
The problem that the Royal Mail had before 2017 was that the Postal Services Act of 2000 made it illegal for them to open sealed envelopes even though they might have suspected that they contained scam letters.
As a result of the 2016 campaign about scam letters, the Royal Mail altered the terms and conditions of bulk mail contracts to insert anti-scam clauses. Since March 2017, they have the power to open letters to look at the contents and to refuse to handle scams. They also have the power to impound these letters at their distribution centres so they never reach their intended victims. Apart from this change, what other initiatives have the Royal Mail put into practice to deal with the problem?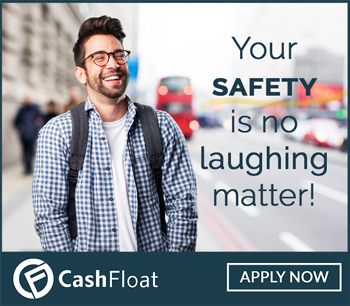 Other Royal Mail Initiatives to Stop Postal Scams
A Code of Practice

The Royal Mail set up a professional Code of Practice and asked other UK mail operators to sign up. These guidelines emphasise the benefits of close collaboration. Not only are they asked to share intelligence about scams but also to work closely with both their European counterparts and with law enforcement agencies.

Better Training for Employees

The Royal Mail has been active in providing its staff with better training so they're able to spot a scam letter. Officers from the Trading Standards have organised sessions for postal workers so they can prevent these letters being delivered.

Better Information for the Public

Another Royal Mail initiative has been to identify households that receive high volumes of scam letters. In this way, they can inform them of the risks so they won't be defrauded.





Notification of Scams

If a scam letter reaches its final destination, then recipients can report the scam to the Royal Mail by post, email or by phone. With the intelligence gathered from ordinary households, they can then take measures to identify the scam mail and prevent it from being distributed to others.
How Successful has the Royal Mail Been?
The Post Office has been hugely successful in their aim. They say that since 2014, they have stopped up to 22 million fraudulent items of mail reaching their destination.
How have Scammers Reacted?
Although there has been a noticeable drop in the number of scam letters reaching their potential victims, the scammers haven't given up. The Royal Mail have noted that many have changed their tactics to online scams, and now use email instead. Unfortunately, there isn't an equivalent operator to the Royal Mail to 'police' emails in the same way, or draw up a Code of Practice.
Conclusion
Whether by mail, email or by phone, we all have to be extremely vigilant so that we aren't taken in by scams. The key to preventing more people falling victim is more initiatives like those set up by Royal Mail, and to organise public information campaigns. Being constantly aware of not being taken in by scams can help prevent requiring bad credit payday loans during such times.