Full Guide to Managing Family Finances
– Chapter 6
Buying your children toys does not have to burn a hole in your pocket. Read on with Cashfloat to find out ways you can buy cheap childrens toys on a budget and even how to make some of your own toys.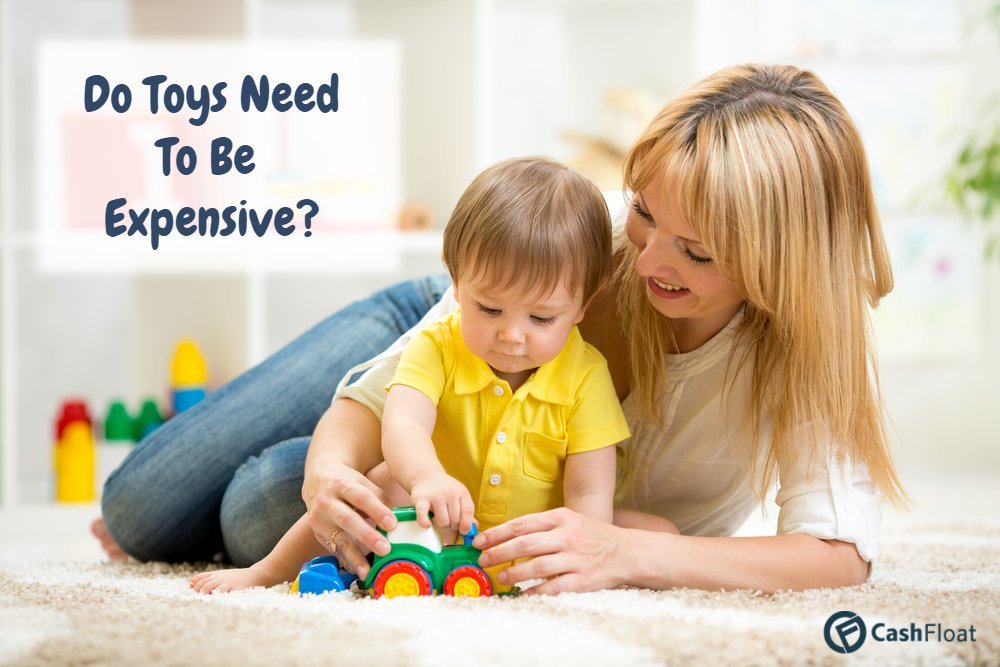 In this article we will look at:
First of all, how to buy toys which are in fashion, cheaply
Secondly, how you make slime and play dough in a few minutes
Next, selling your old toys online can make you some easy money
Then, board games can be a great way to entertain
You can find cheap childrens toys at charity stores
Conclusion
Cheap Childrens Toys
Every couple of weeks, there seems to be a new trend making its ways into the toy stores and onto each child's wish list. Not all these toys are cheap, and some can even make a rather large hole in your pocket. We have put together a couple of ways in which you can buy cheap toys on a budget, and also some ways you can create your own toys. Not only will this help your budget. It will also give your child some healthy money habits when s/he sees you being careful with your spending.
What is a Fidget Spinner?
The most recent toy to get the attention of children today is the fidget spinner. These toys were originally designed to alleviate tension and stress. Therefore they were targeted towards those who have difficulty focusing — like people who have ADHD or autism. However, this craze has caught on, and these affordable toys are everywhere.
Has your child been searching to get a fidget spinner of their own? You can think about buying one on eBay where you can get them cheaper than the high street. Perhaps you can visit your local market where they may have them in stock. If you try getting them from big toy stores, you might end up paying a lot more and find yourself requiring instant decision payday loans to pay the big prices. If you are feeling a bit creative, you might want to create your very own fidget spinner. There is a video online which teaches you how you can create your very own fidget spinner biscuits!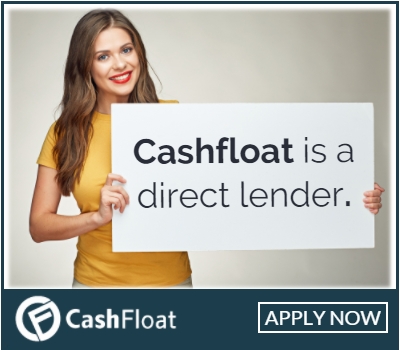 How Can You Make Slime?
Another thing that children of today are interested in, is slime. There are loads of YouTube videos of people playing and making slime, and it seems to help keep children occupied for hours and hours. Rather than spending on purchasing pots of slime, why don't you create your own? Using only PVA adhesive, bicarbonate of soda, contact lens solution and gel food colouring, you can make your own slime in a few minutes.
While those ingredients are harmless when they come in contact with skin, they could still cause harm if they get into the eyes or are eaten. Therefore, always ensure that your child is supervised when playing with the slime and seek medical attention if you find some in their mouth or eyes.
How Can You Make Play Dough?
While the branded 'Play-Doh' version would not fall under the 'cheap toys' class, a homemade version may. Play dough will keep children of any age occupied for long periods of time and will allow them to express their creativity with the all the colours. Using ingredients that are very likely to be in your kitchen cabinet – like flour, salt and food colouring – you could have your own play dough in under five minutes. Some toys are so easy to make that it would be a shame to take out an online loan in order to buy toys.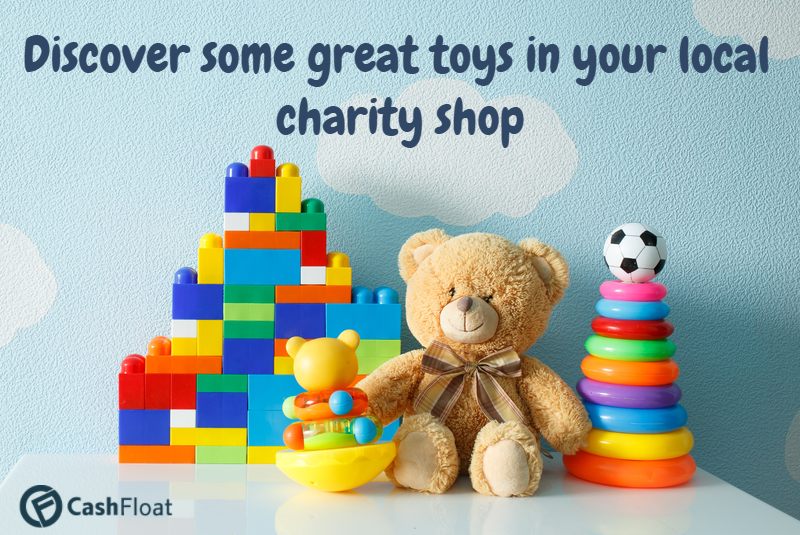 What Can You Do With Old Toys?
Many cheap childrens toys can be hard to get hold of especially ones that appear to become the must-have toy a week before Christmas. Ultimately, it is also a nuisance when your child decides they are no more interested in that special toy, regardless of your trying hard to get it in the first place. If this is the case, you can take any unwanted or old toys and sell them on eBay and use the money to purchase whichever new craze is going round. By doing this, you won't need to pay out too much cash, and you might even earn a little money.
Board games
Board games could go one of two ways; that the family love it and it turns into a classic party staple or a game that finishes with the greatest family war. Either way, one thing you can know, is that if the game is not looked after properly, you can lose half the pieces within a year. If this sounds too familiar to you, try to get to board games that have fewer bits to lose, and are less likely to end in tears. (Monopoly is out of the question). In this way, you can make sure your games will be put to great use.
Look For Toys in Charity Shops
Another fantastic way to purchase cheap toys would be to visit your local charity shop. You can come across some great things in charity stores. Probably, the ideal time to look is just after Christmas. Often, individuals will have cleared out from any old unwanted toys and clothing around Christmas time to make space for fresh ones. Therefore, this means that you may get some fantastic inexpensive toys, often in excellent condition.
Conclusion
As we have seen, it is not difficult to get hold of cheap childrens toys. All you have to do is think out of the box, and you can come up with some great ideas. It will save you lots of money and will help you avoid taking out small loans to buy your children toys. Happy shopping!