Full Guide to Managing Family Finances – Chapter 8
Will taking a student loan be enough for you? Will having this loan affect your mortgage opportunities when you want to buy a house? Read on with Cashfloat to find out more about the affects of student loans.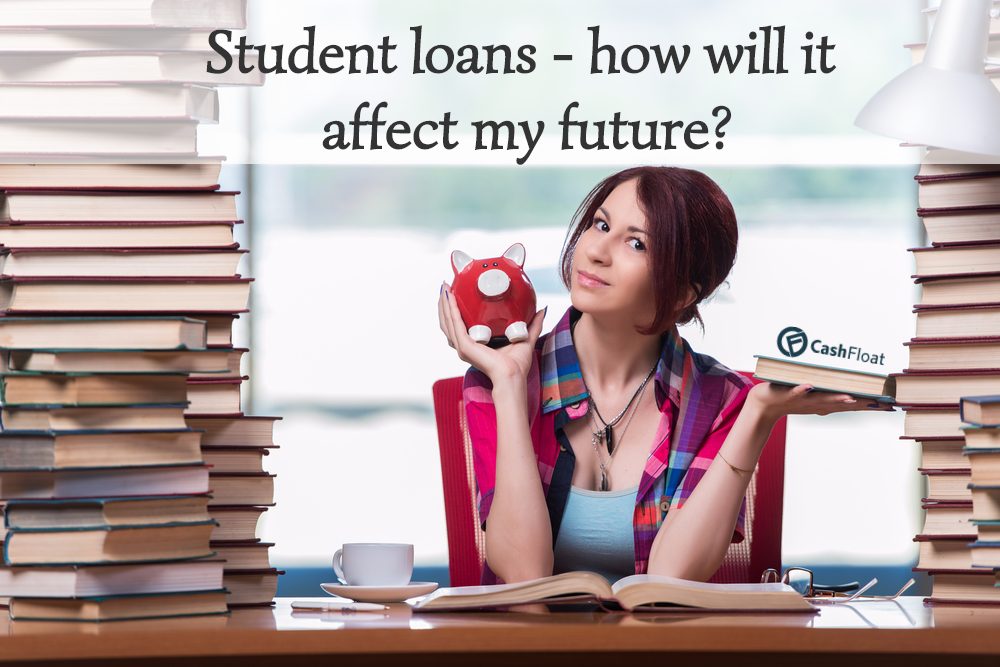 Story hightlights
Some students find the student loan not enough
Student debt is good debt
A student loan is paid back from your earnings
Student loans
Are student loans enough to live off? As the media focuses on quoting high figures for student loans, there is another aspect to consider and that is whether the amounts borrowed are actually enough to live on and still study effectively. Many students have resorted to part time jobs to help sustain their living costs. Some have become dependent on the bank of Mum and Dad to help support them through this crucial period of their lives.
However, there was another choice and this was the maintenance grant (not loan). This was available to students living in a household where the total income came to less than £42,620 per year. A means tested application would show how much of a grant a person could get. If you decided to leave the course you may have to repay some or all of the amount you got.
In the budget of 2015, the maintenance grants discontinued. However, the maximum amount you could borrow was higher. This would lessen the likelihood of student needs to top up their income by part time jobs. However, borrowing even higher sums could be a psychological barrier that may prevent some eager students from contemplating a university course.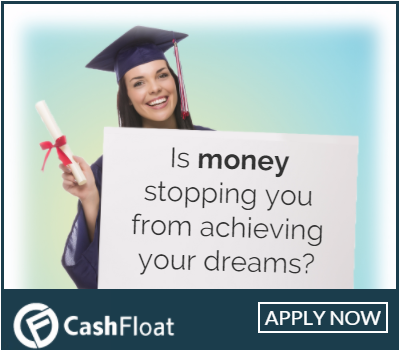 Will a Student Loan Affect your mortgage rate?
Details about student loans are not on credit files at the major credit reference agencies. However, if you are applying to borrow money on a personal loan or are taking out a credit card you may need to give details about any amounts outstanding. When applying for a mortgage there are two schools of thought about whether or not having student debt impacts your chances of a successful application. Graduates are sometimes the ones who are the higher earners and therefore more likely to get approval for a mortgage application. However, if the amount of student debt is high it can affect the affordability factor. Lenders will need to be sure that you can really afford mortgage repayments along with all your other monthly outgoings.
Can I Repay My Student Loan Early? Is It Worth It?
You can repay student loans early. However, you may want to consider whether this is a worthwhile exercise given that the interest rates being charged are so low. Low earners may not need to repay at all. Overpaying every month will not reduce the overall debt. On the other hand, if the fact that you have a student loan is impairing your ability to get a mortgage it could be the best option. Parents who think about paying up front for tuition fees are also going the wrong way about spending their finances sensibly. Student debt is actually a good debt (possible the only one) as the interest rates are so low and it may never need to be paid back. So, parents would be better off saving that lump sum towards a future house deposit instead of worrying unnecessarily about huge debts that are not relevant.

There will no doubt be many changes to the student loan system in the future. This could lead to more or less students going on to full time higher education. Sometimes the figures that people talk around about student debt are enough to put off the most able young people. However, looking at all the pros and cons of the system you can see that the system is actually like a tax and not a loan. It is also like a system of contributions to higher education where the lowest earners achieve the most benefits.
Advantages of student loans
Unlike normal loans such as mortgages, car loans or even payday loans from direct lenders, the student loan is paid back directly from earnings. Firstly, i's only paid back after a certain level of income is reached. Secondly, the amount to repay is dependent upon how much they earn. One of the best advantages is that student loans are not on credit files. Therefore, there is no chance of a debt collector appearing at your door.
It does not matter what amount you borrow. Repayments are solely determined by ability to pay back and you may end up paying all of the sum borrowed, some of it or none at all. Before being put off by the large figures quoted in the media about how much you can owe you should look at how much you could repay. Then take advantage of the opportunity to fulfil your dreams of a university degree.
Conclusion
At Cashfloat, we try and help you avoid taking out fast loans online. By taking out a student loan to cover your costs of studying and living you are actually helping yourself. You will learn a profession and eventually get a good job in the field you choose. People who do not want to get student loans often do not end up getting themselves well paid jobs and may also take out short term loans with no credit check.