Have you thought about planning your summer holidays? Booking in advance is a great way to save you money! This article is a must-read for anyone who's planning their summer getaway.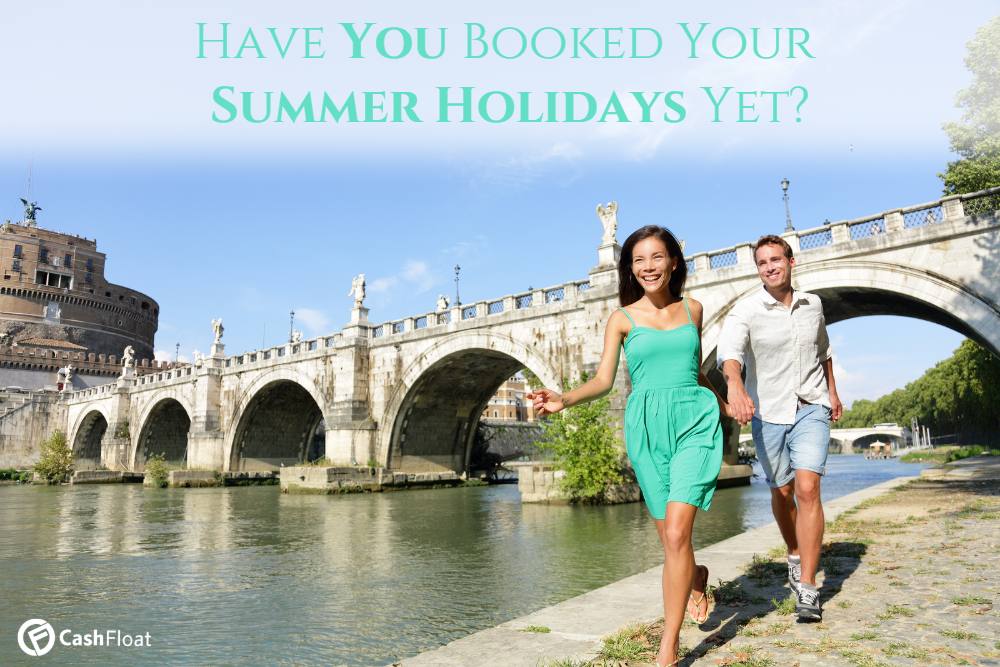 In this article, we will look at ways to save on your summer holidays 2018. Read about:
Choosing a holiday destination
Cheap travel – within the UK; flights
Reducing the expense of holiday accommodation
Eating out on holiday
Bringing down the costs of sight-seeing
The night-life when away
Travel insurance
Buying gifts & souvenir-hunting
Conclusion – Summer Holidays 2018 budgeting advice
Choosing a Holiday Destination
Foreign holidays aren't necessarily more expensive than holidays spent in the UK. Nowadays there are plenty of all-inclusive deals for which you pay the flights, accommodation and meals up-front. Signing up with travel companies means you'll be notified automatically of any upcoming special offers to specific destinations. Having these essentials paid beforehand makes it much easier for you to budget your holiday spending without requiring any online loans.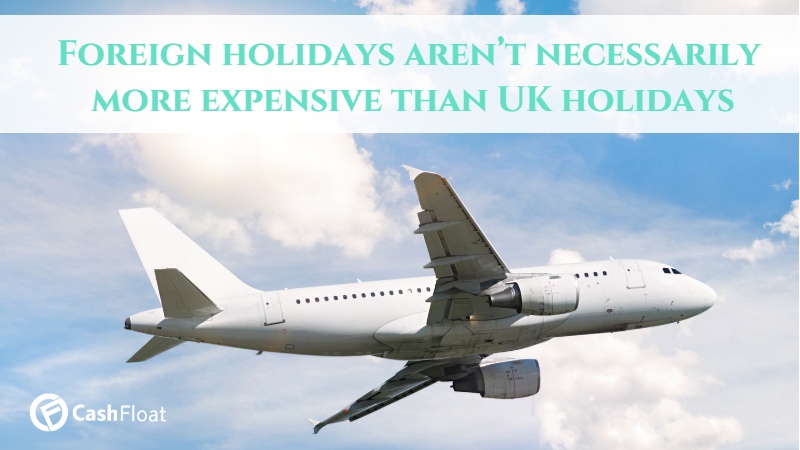 Cheap Travel to your Holiday Resort
For holidaymakers who prefer a domestic holiday in the UK, planning ahead can save hundreds of pounds. Advance rail tickets can slash the cost of your journeys. Alternatively, check out coach fares. It might take you longer to reach your destination but think of the money you'll save. For both trains and coaches, there are a variety of travel cards for different ages and group travel. Find out what you're eligible for, and you can cut fares by at least a third.
There are two approaches that can save you money on flights. The first is to book in advance. Momondo calculated that you can find cheaper flights by booking an average of 53 days before your departure date. If you're looking online, change the dates and times of the flight to see if the price comes down. Also, if time isn't an issue, see whether indirect flights will give you a better price.
The second approach is to take advantage of last-minute deals. Although this isn't suitable if you have a specific destination in mind, you'll be able to find a lot of offers if you book just before the date of departure. If your sole criteria are 'somewhere hot and sunny', this is your best bet.
Budget no-frills airlines might not be to everyone's taste, but you're guaranteed to save hundreds on your travel costs.
Reducing the Expense of Holiday Accommodation
After flights, accommodation will make up the bulk of your holiday expenditure. If you prefer to book your travel costs and accommodation separately, use a price comparison site to get an idea of price ranges. Look out for special deals, or you might decide to book the hotel directly for a better rate.
Don't limit your options to hotels. Alternatives like guest-houses and self-catering apartments will help bring the price of accommodation down. When offered half- or full-board, work out how much this will mean to you regarding savings. For example, if you like a lie-in on holiday, will your free breakfast go to waste?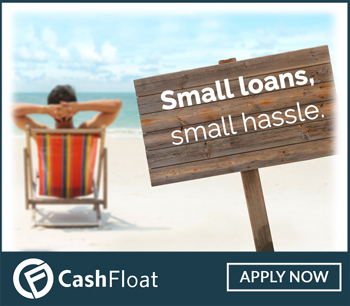 Save Money on Eating out on Holiday
Paying for your meals upfront with your accommodation can reduce how much spending money you need. If you decide against this option, avoid eating meals at the hotel restaurant. Instead, look for smaller, family-run eateries which are located away from the sea and/or the main tourist attractions. Choosing a set menu or the dish of the day is much cheaper than ordering an assortment of dishes. Ideally, you should set aside money to eat one meal per day in restaurants. For the others, a visit to bakeries, outdoor markets or supermarkets will give you a wide variety of locally-grown foodstuffs for both breakfast and lunch.
Bringing Down the Costs of Sight-seeing
How many of the local attractions you see on holiday depends on your personal interests. Booking through the hotel or travel company may be convenient, but it's the most expensive way to see the sights. If you're a keen sight-seer, organise your itinerary by location and use the local public transport network, or hire a car for the day. Alternate your visits to fee-paying attractions with trips to free ones such as local beauty spots, public parks/gardens and churches.
Watch this video to learn how to travel the world on a budget in your summer holidays.
The Night-Life when Away
Of course, you'll want to take advantage of your absence from work to experience the night-life. Contact the local tourist office to see what special offers are on offer in the resort. Going along to 'Happy Hours' and other promotions (such as on certain drinks) can halve the spending money you need for your evening entertainment.
Don't Forget Travel Insurance
Travel insurance is essential to protect you, your family and your possessions. Buying from your travel agent or tour operator is the most expensive form of cover. Contact your own insurers or search online for cheaper travel insurance but always check their terms and conditions carefully.
Buying Gifts & Souvenir-hunting
When on the look-out for cheap souvenirs or gifts for loved ones, shop around before you buy anything to get an idea of prices. Avoid shops which are located in or near major tourist attractions and check out the open-air market. Try to find locally-produced goods which are often cheaper.
Conclusion – Summer Holidays 2018 Budgeting Advice
Booking some elements of your holiday beforehand means that you can spread some of the costs over the year. If you're interested in last-minute deals, put by a set amount every month so you have an idea of the holiday you can afford.
Everyone wants to let their hair down on holiday, but this isn't an excuse to spend lavishly. The best way to avoid overspending on holiday is to draw up a clear – but realistic – budget for each category of your expenditure. In this way, you reduce the risk of running out of money while on holiday and having to take out expensive pay day loans. You shouldn't spend so much that you spend the next 6 months trying to pay off the debts.