Insurance is helpful when the unexpected happens. But is it worth paying all that money 'just in case'? Cashfloat explore the different types of insurance and whether each one is a worthwhile investment.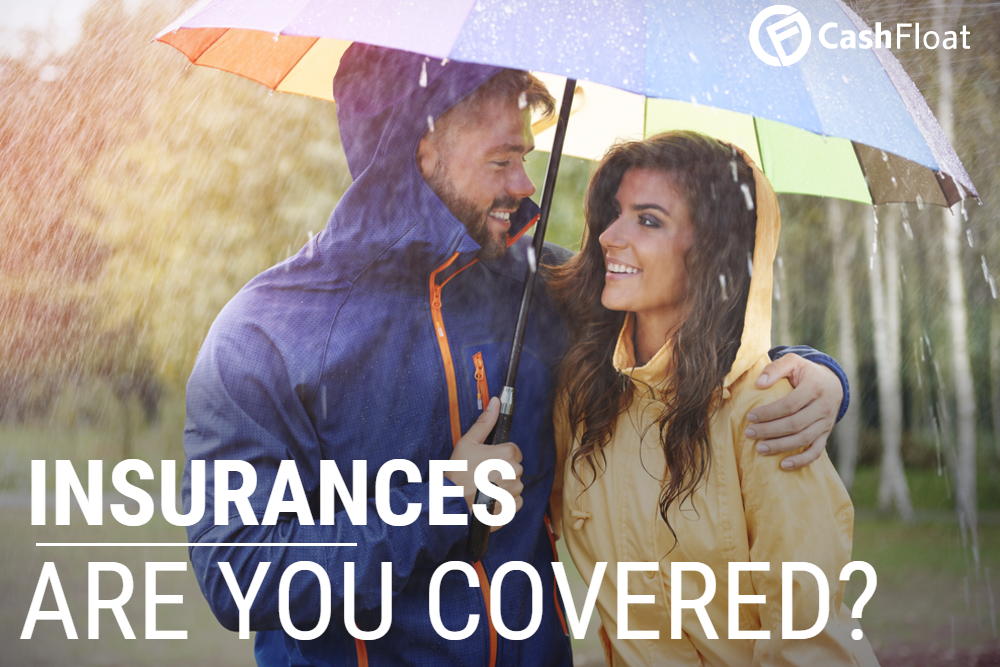 Story highlights
You're legally obliged to have some types of insurances while others are optional
Before choosing the lowest-priced policy, see which offers most coverage
As your instant decision quick loans lender, it is our responsiblity to educate our consumers to be financially responsible. You will often see ads for all types of insurance policies. They can all look so tempting.
In this article, Cashfloat, your payday loans direct lender explores the different types of insurances, and which are worth their price tag. Hopefully, by the end, you will be well informed on the various types of insurance that you need and their properties.
You will read about
The different types of insurance
Whether insurance is a waste of money
The inner workings of insurance companies
Getting a quote for insurance policies
Comparing insurance policies
The average prices of different insurance policies
Making a claim on your insurance
Conclusion
What Types of Insurance are There?
There are a wide variety of insurance policies. Some you're legally obliged to have while others are optional. Some insurance policies are highly recommended for everyone, but others fit a niche market. The most common types of insurance are car/motorbike; building and home contents insurance; life; income protection and private medical cover.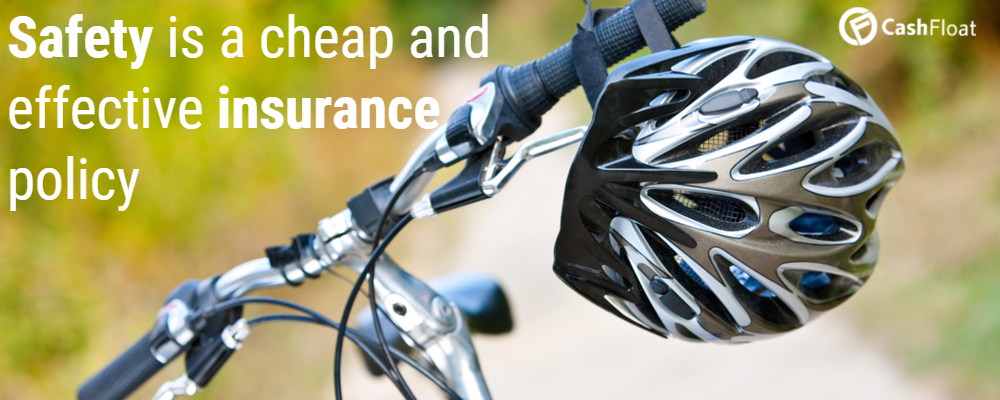 Whatever the insurance is though, they all share a common factor. You're protecting yourself, your loved ones and/or your property against the unthinkable happening.
Insurance – A Waste of Money?
Some insurance policies are compulsory. You're legally obliged to have motor insurance (for both four and two-wheeled vehicles) if you drive on the roads in the UK while buildings insurance is also a necessity as a pre-condition for a mortgage. Some policies might be highly recommended such as insuring your home contents or travel insurance when you jet off on holiday. However, it's ultimately your own choice.

Policies such as income protection insurance provide financial relief if you are unable to work because of an injury or illness but it's your personal decision whether to take out such cover and the same is true of the safety net provided by a life insurance policy.
Whether you choose to take out the insurance cover depends on your personal circumstances and your financial commitments. Some policies you might think are a complete waste of money but before rejecting them out of hand, ask yourself 'What would you do if the unthinkable happened? How would you be able to cope?' And equally importantly, how would your family be able to get by financially?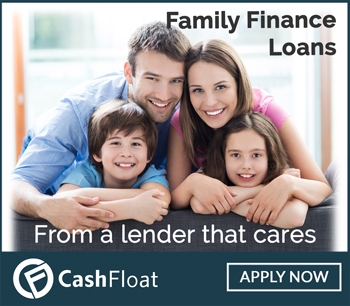 The Inner Workings of Insurance Companies
For some people the way that insurance companies work is a complete mystery. Basically, insurers use underwriters to work out two key pieces of information:
The likelihood of the incident you're insuring yourself against happening in general and;
The likelihood of the incident you're insuring yourself against happening to you personally.
Using this data, your insurer can calculate your premiums. The greater the chances of the incident occurring, the higher your premiums will be.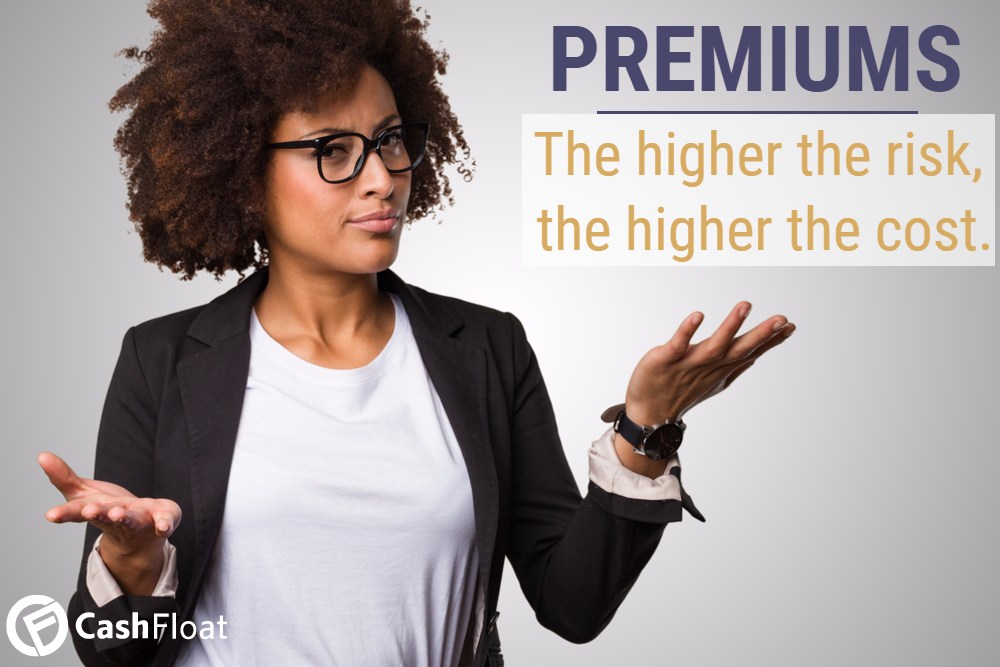 It's of vital importance to choose a reliable insurer. Firstly, because you want the policy to suit your needs; you don't want the insurer to encourage you to pay extra for unnecessary add-ons. The other reason is you want the peace of mind of knowing that your claim will be paid out and not rejected for spurious reasons.
There are worse things in life than death... Ever spent an evening with an insurance salesman? -…
Click To Tweet
Getting a Quote for Insurance Policies
As an insurer will charge you different premiums according to the likelihood of you making a claim, they need to know about your personal circumstances before they can give you a quote. This information includes details such as your age, address and your profession. Some of the other details depend on the types of insurance you're interested in. Therefore, for insuring your car, they'd wish to know about your driving history while an insurer providing health or life insurance wants to know about your medical history.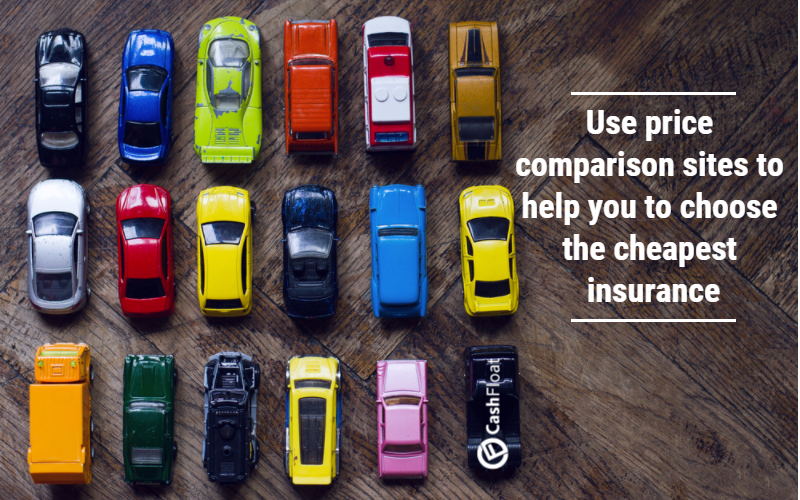 When shopping around for insurance, it's important to be as accurate and honest as possible. Giving misleading information might reduce your premiums, but if you ever need to make a claim, your policy can later be invalidated.
Compare Insurance Policies
Although in the past, most people would go to an insurance company to take out a policy. Nowadays, you can find insurers online as well as from many UK supermarkets and department stores. The most convenient way to look around for insurance is to use a price comparison site. Seeing as not every insurer is on every site, you should use at least two different sites to get an idea of everything available on the market.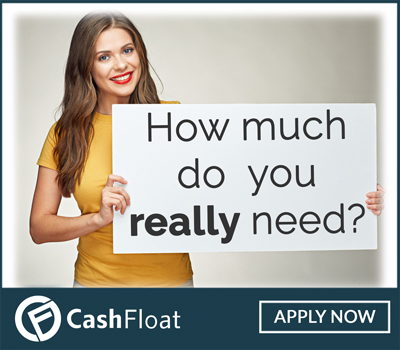 You'll never receive 100% of your claim back from your insurer, and the contribution you'll have to pay is called the excess. You must remember that the lower your premiums, the higher your excess. Some companies deliberately increase the excess so that their premiums are deceptively low. You should bear this in mind when comparing different companies.
Instead of automatically choosing the lowest-priced policy, see what it has to offer you regarding coverage and make sure you're comparing like with like the amount of the excess and the policy itself.
How Much is an Average Insurance Policy?
Because of the way insurance companies calculate your premiums, it's very difficult to say with any accuracy how much an average premium will be but here's a table to give you an idea (most statistics from the Association of British Insurers, 2017):
| | |
| --- | --- |
| Comprehensive car insurance: | £484 per year |
| Combined buildings/contents insurance: | £309 |
| Buildings only: | £265 |
| Home contents only: | £138 |
| Life insurance: | £96 |
| Income protection: | £240 |
| Pet (dog): | £366 |
| Travel: | £37 (one-off) |
| Wedding: | £35-£70 (one-off) |
There are two main ways to save on your insurance premiums. Firstly, to pay in a lump sum rather than in instalments. Secondly, to go through your policy carefully and remove any add-ons which you consider to be unnecessary. In this way, you can avoid being overcharged.
Making a Claim on your Insurance Policy
Hopefully, you'll never need to make a claim against your insurance policy, but if you do, the first thing to remember is to contact your insurers as soon as possible. All their contact details will be on your policy documents.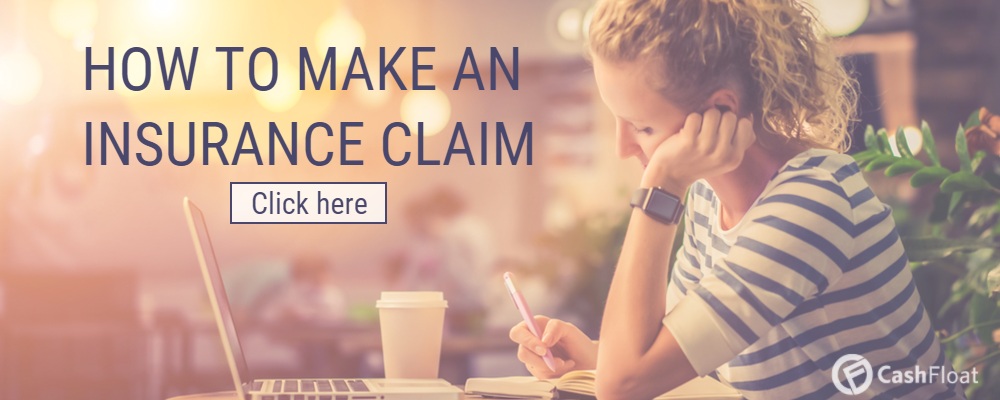 Secondly, you'll need to supply the insurance company with any and all supporting evidence. In case of a burglary, you'll need a crime reference number from the police while you must supply proof of flight delays to claim on your holiday insurance.
Keep copies of all correspondence with your, or someone else's, insurer and if you speak on the phone, always make a note of the time/date of the call, who you spoke to and what was said.
Which types of insurance you need – Conclusion
Although insurance is supposed to make us feel better, people often find the whole process of taking out insurance cover extremely confusing and stressful. With this guide you can put your mind at rest and know you've done everything in your power to protect yourself and the ones you love from needing loans online UK.