Do you use the Uber taxi? London is talking about banning Uber, the greatly loved taxi service that has revolutionised the cab industry all over the world. Read on with Cashfloat to find out how Uber taxi users will be affected.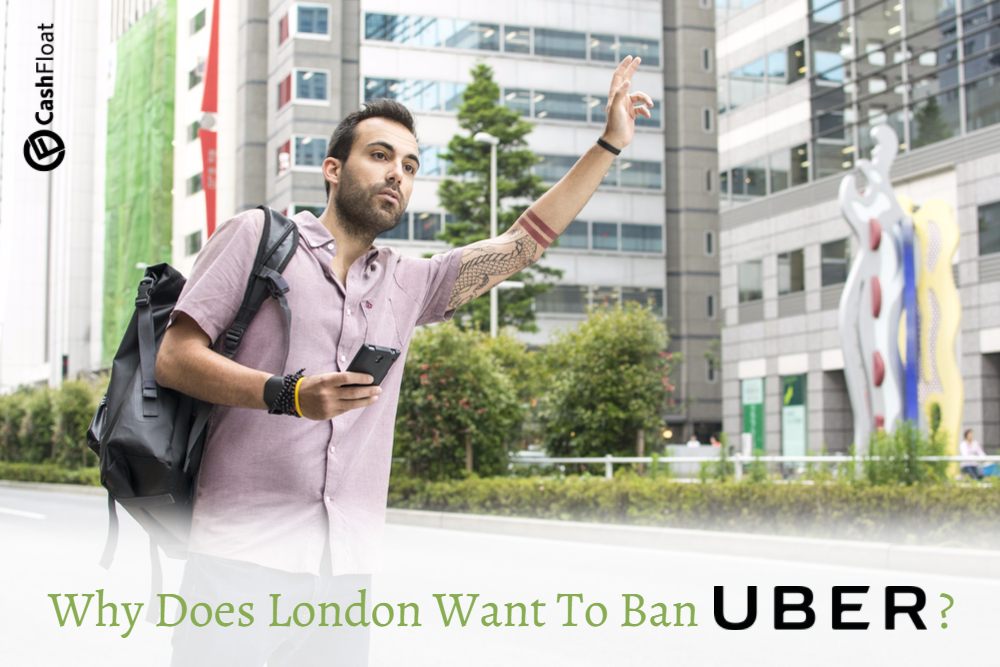 In this article about whether Uber is over we shall examine:
Firstly, what Uber is and how they operate
Secondly: reasons why users love Uber
Why London has banned Uber
The impact of Uber on the black cab industry
The effect of the ban on Uber users
Problems around the world for Uber
Lastly, whether failed taxi services will reopen
Story highlights
Response time for a Uber taxi is 3-10 minutes
Black cab drivers have seen a significant loss in earnings recently
It's not only in London where Uber is in trouble
What is Uber?
Uber was launched in California in 2012 and has since spread worldwide, operating in most major cities. Their drivers do not hold taxi licences and use their own vehicles. For a customer to use Uber, they must install an app on their phone and create an online account. The passenger pays the driver electronically, and the tip is part of the fare. The driver and passenger rate each other and the company dismisses drivers who are not performing to Uber standards. Passengers who are not nice are not allowed to use the service. Sometimes Uber is a cheaper private transport option, saving customers money so that they won't need to take instant payday loans with no credit check.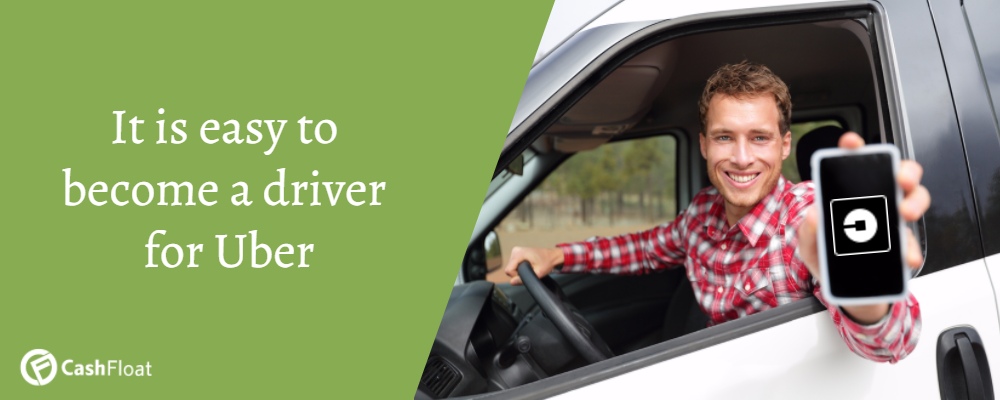 Why do people love the Uber taxi?
Uber has become extremely popular with the people who use the service for many different reasons. The price of an Uber taxi can be as much as 50% less than that of a taxi firm, and the customer can pay online through their phone, in a similar way they would pay their business cash advance. Uber's response time is 3 – 10 minutes in most major cities compared to 30 – 45 for taxi firms. This is because they have many drivers who can work as little or as much as they choose. Because Uber drivers are rated every day by their passengers, the tend to be prompt and safe.
Transport for London wants to ban Uber
Transport for London has made the decision not to renew Uber's operating license that expired on 30th September 2017. For the duration of an appeal process that could take up to a year, Uber will still be able to operate. This will help Uber workers earn a living and not need to resort to short term finance to get through the month. TfL has described Uber as an unfit car operator and have some areas of concern including the background checks that are carried out on its drivers and the way in which it reports a crime to TfL. The new CEO of the company is eager to make the necessary changes in the way that Uber operates, and this may lead to them to getting a new licence.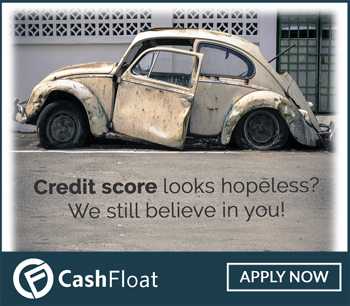 The London black cab industry has been affected
The rise of Uber in the capital has not gone down well with many black cab drivers who have seen a significant loss of earnings as they cannot compete with Uber's low fares. The London black cab license is gained by an average 3 years worth of study and costs 3 times the amount of other taxi licences. Black cab drivers have accused Uber of undercutting safety and their livelihood.
The Uber model of business where they hire drivers as private contractors is a serious threat to other cab companies who cannot compete. Uber's UK head of cities said that the Mayor and TfL had "caved to pressure from a small number of individuals and groups who want to protect the status quo and reduce consumer choice and competition".
So what have we learned so far?
Firstly, Uber operates in most major cities worldwide
Next: the firm operates through a phone app, and customers pay through their phone
Uber rides are much cheaper than conventional taxis
TfL will not renew Uber's operating licence
They are concerned that the service is unsafe and that Uber does not report crime in the correct manner
Finally, black cab drivers have said that Uber is unsafe and has damaged their income
How will Uber users be affected?
Many of Uber's 3.5 million users are expressing their outrage at TfL's decision to stop Uber operating. The fastest growing petition for the reversal of TfL's decision in the UK for the year 2017 so far has gained hundreds of thousands of signatures. Many students who can not afford the prices of black taxis have expressed fears that they will not be able to travel around the city safely unless they take cheap personal loans with a low interest rate to supplement their income. Many used the Uber service as an alternative to night buses to get around the city in the early hours. Users will lose the ability to travel around the city in a fast and economical manner.
There are many Uber problems worldwide
It is not just in London that Uber is in trouble. There were numerous cases on a worldwide scale where Uber has had difficulties in major cities. Austin, Texas banned Uber from its city after they found that their driver's background checks were not satisfactory. The company made some changes and are operating once more, something that could happen in London.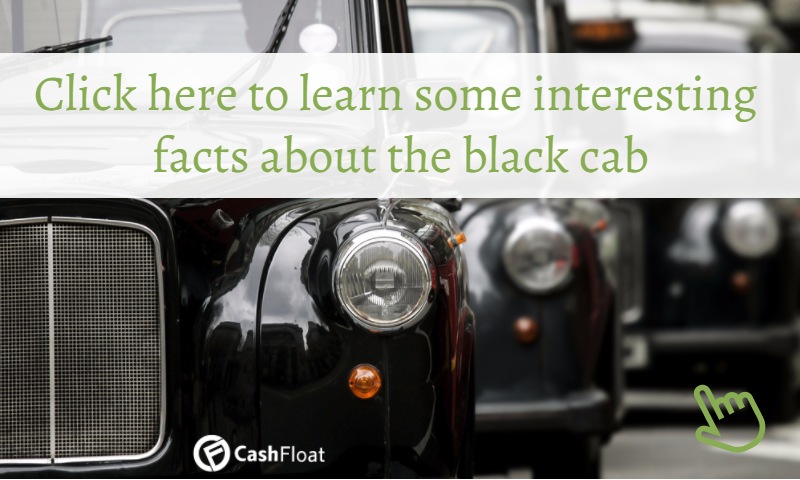 Will other taxi companies reopen?
Mini-cab companies that operate in London will soon have the chance to up their game and win back some of their old customers. Cab companies have adopted similar technology to compete and can now offer transparency on where their drivers are, app booking, mobile payments and quick pickups. A recent study from the University of Greenwich suggests that the black cab industry needs an overhaul of its strict regulations to be able to compete with these new cab companies.
So what can we conclude about whether Uber is over?
In conclusion, not everyone is upset to see the Uber taxi go. Many people agree with the decision of the TfL as Uber was breaking many rules when they were operating. The decision has caused upset for many who feel that innovation is not going to work by a city that considers itself a 21st century, modern city. Moreover, it appears that Uber may be able to become compliant and get a new licence which means that other taxi companies will have to start operating in a similar fashion.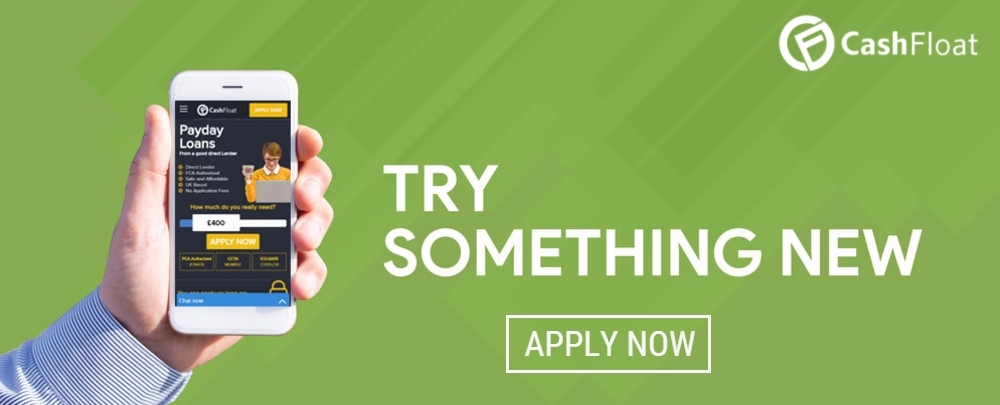 Caribbean born Isla Williams is excited to join the Western Circle Educational channel team. A born writer, Isla had her first article published at age 9 in a local magazine. Isla's joy emerges when pen strikes paper, and she can tap into her creative self. "I love to share knowledge/information and help others to be in the know while being as friendly as I can." Isla is an accountant by profession but has taken a break to do what she enjoys most. Mother nature is her best friend, especially when the Sun is shining. A keen surfer in her youth, Isla looks forward to those rare trips home where she joins her family and hits the waves.