Many people, who are considering adopting a vegan lifestyle, may have heard myths about veganism regarding the cost of cutting animal products out of your life and the high prices of specialised foods. The opposite is true, and becoming a vegan is quite easy to do on a budget. Read our tips for vegan food on a budget.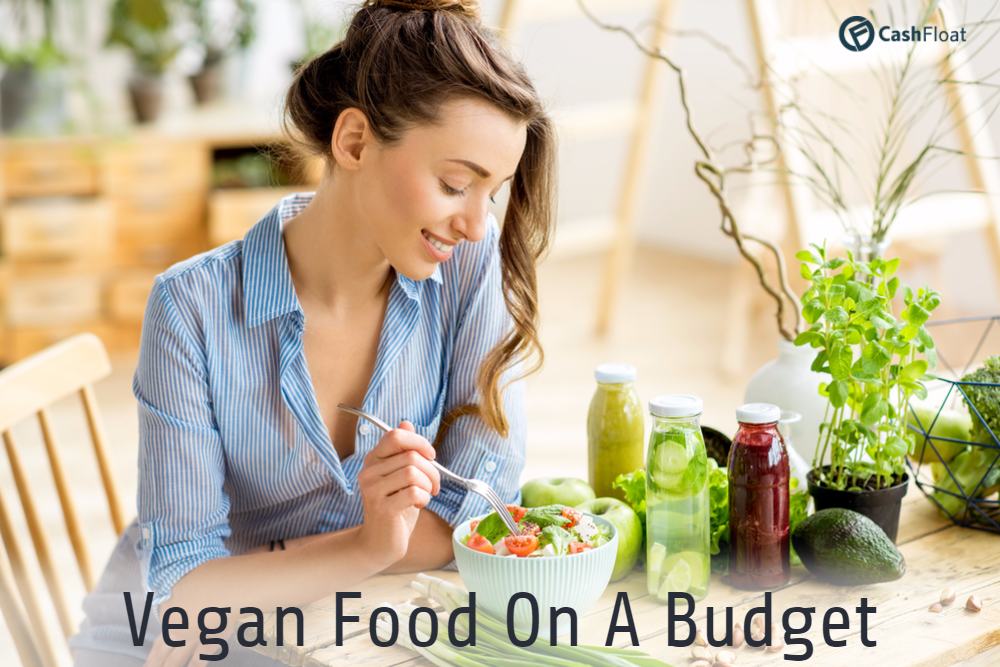 Story highlights
Become a vegan on a budget
Comparing the marketplace
Buying discounted specialist foods
Expensive vegan restaurants
Many people feel apprehensive about taking steps to change their diet to a vegan one. There is a common myth that a vegan diet is expensive. Your food can be as pricey as you want it to be when you top it up with superfoods and supplements. The staples of a vegan diet are grains, seeds, beans and legumes – all very cheap foods. You can eat vegan food on a budget. Don't try and change a carnivore diet into a vegan one, change what you eat by adopting vegan dishes instead of veggie wraps and burgers. Getting the right balance and planning ahead are key factors to become a vegan on a budget successfully.
Vegan Food Shop
The key to budget shopping is in the comparison of the marketplace. In these days of internet shopping, there has never been a better time to shop around. Prices vary significantly from one retailer to the other. Your task will be to pick the best buys from each store. Compare the weights of a product and not the packaged size. Buy frozen, nutrient-packed fruit and vegetables to cook. Buy staple, non-perishable items in bulk, where possible, for reductions in price. You'll find that you won't need to resort to taking the best payday loans so you can eat vegan food on a budget.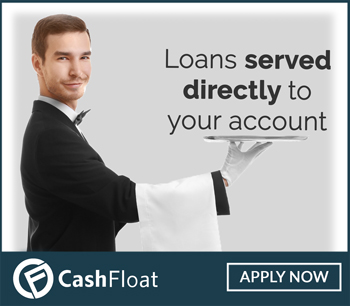 To make a vegan diet more varied and even healthier, you can add a few more expensive specialist vegan products. Aim to buy these on special offer or reduced when they are close to their sell-by date. Buy many to freeze and take advantage of coupon offers on these things. Eat fruit and vegetables when they are in season and at their lowest prices. Fruit freezes wonderfully in preparation for cooking, or to make delicious, vitamin-packed smoothies. By store branded produce for even more significant savings.
So what have we learned so far?
Do not believe the common myth that a vegan diet is expensive.
The staples of a vegan diet are cheap.
The correct balance of foods and planning will make the transition easier
Check all prices amongst all retailers to find the best deals.
Check the weight of produce and not the size of the packaging.
Buy specialist vegan foods when the price is reduced and freeze them.
Eat seasonal vegetable and store-branded goods
The rising popularity of veganism has led to a string of high priced restaurants to cater to the gap in the market. These restaurants can be pricey, but if you stop and think about it, aren't all speciality restaurants a bit more expensive? The good news for vegans is that to keep up with demand an increasing number of high-end restaurants are now catering for carnivores and vegans together. Yes, they are expensive, but the price reflects the culinary skills and the top ingredients used to produce these meals.
Prepared Food – Vegan Food On A Budget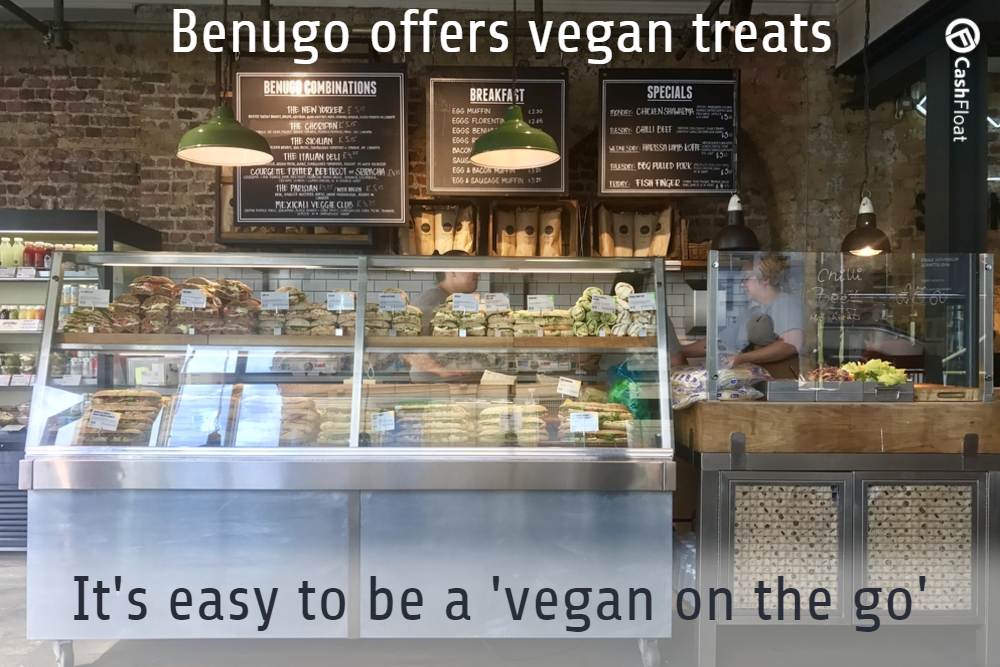 As the demand for vegan foods rises, increasing numbers of shops are offering ready-made vegan lunches and pre-cooked meals. Pret a Manger probably has the best choices for a vegan on the go with a good range of vegan snacks. Marks & Spencer have salad bars in many stores stocked with reasonably priced vegan goodies. Sainsbury's are good for staples such as hummus and guacamole but have not fully developed their vegan range yet. Benugo and Leon are other outlets offering vegan treats.
If you find yourself continuously having to buy pre-packaged meals when you are out and about it can work out expensive. To eat vegan food on a budget, you could consider buying an insulated lunch box to take some meals with you. Delicious home-made meals will work out much more economical when you can have them with you. Fill two small water bottles and freeze them. Pack your feed with them to mimic the fridge effect and store your food safely when you are outside. You will save more money by not having to buy a drink either, and more importantly, you will have no need for poor credit payday loans.
So what can we conclude about becoming a vegan on a budget?
The staple foods that make up a vegan diet are all cheap foods. When it comes to livening up your meals with speciality vegan products, try to buy them when they are discounted and frozen for extra savings. Buying in bulk and choosing store brands further reduces the cost of being a vegan. Eat seasonal fruits and vegetables, and freeze the excess for cooking or using in a smoothie. Cashfloat, short term loans online provider, shares these tips with you to advise you how to cut your shopping bills and save a lot of cash.
So, as we have pointed out in this article, a person can adopt a vegan lifestyle when they do not have a lot of money. When a vegan adopts meals that are vegetarian dishes, as opposed to changing a carnivore diet into a vegan one, they will be more successful. There are more food outlets catering to the growing number of people who are deciding that they do not have to rely on the produce of animals to live a happy and healthy lifestyle. Vegan meals will cost a lot of money in restaurants but no more than the big fillet steak that your carnivore friends are enjoying. You'll see that you can eat delicious vegan food on a budget.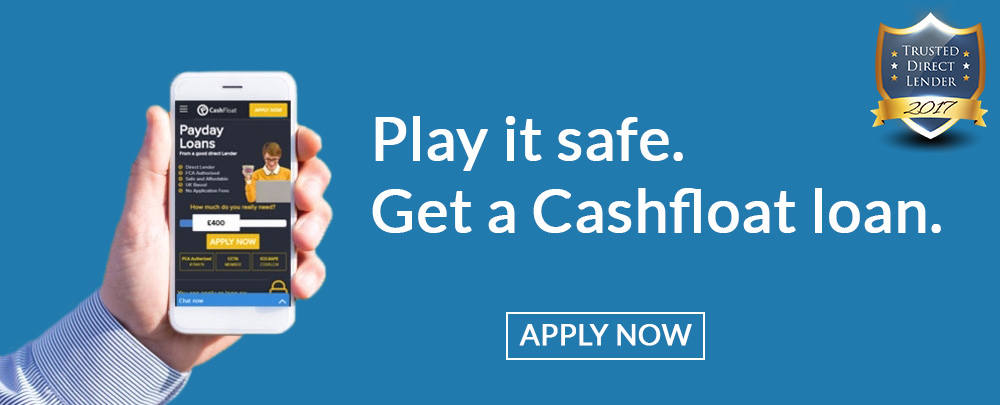 Caribbean born Isla Williams is excited to join the Western Circle Educational channel team. A born writer, Isla had her first article published at age 9 in a local magazine. Isla's joy emerges when pen strikes paper, and she can tap into her creative self. "I love to share knowledge/information and help others to be in the know while being as friendly as I can." Isla is an accountant by profession but has taken a break to do what she enjoys most. Mother nature is her best friend, especially when the Sun is shining. A keen surfer in her youth, Isla looks forward to those rare trips home where she joins her family and hits the waves.