Do you feel like you are wasting your hard earned money? Wasting money is one of those things in life that none of us can afford. Read on with Cashfloat and discover 5 ways you may be wasting money.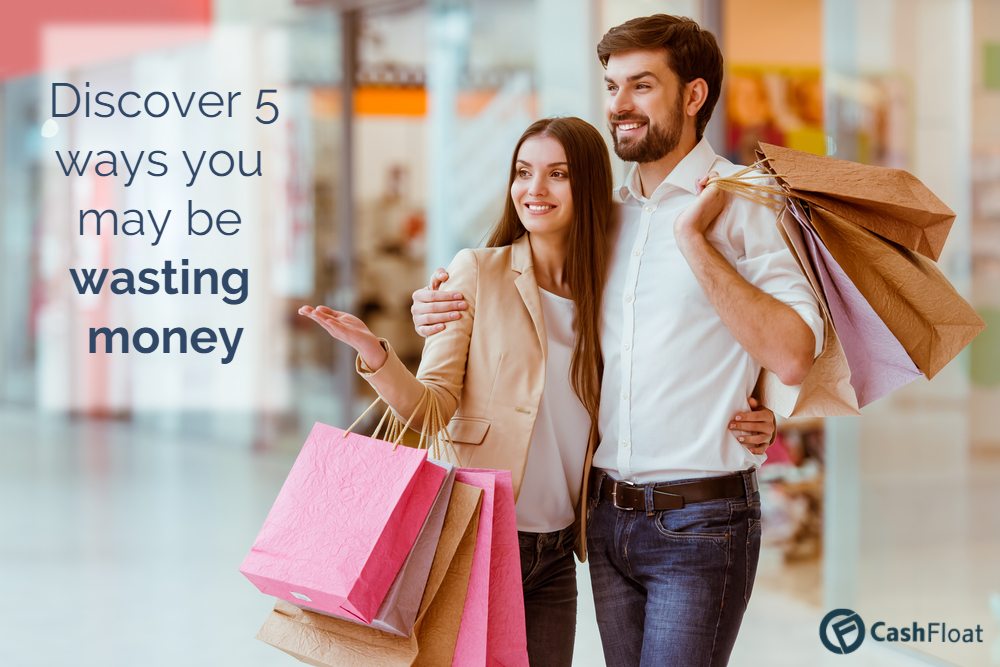 In this article, we'll have a look at:
How to spend less money on overpriced food, clothes and medicines
Paying banking fees could be a waste of money
Buying items you don't need is a waste of money
Why it may be more worth it to buy better quality items
The importance of understanding your financial situation
Conclusions
What is a waste of money?
A waste of money is when you spend money on unnecessary items or services that you could get cheaper or do without. Whether you've got a six-figure salary or you have three jobs to support your family, everybody is searching for ways to save money. Because of this, the internet is flowing with many ways how you can save money, from different kinds of savings accounts to tips showing you how to stop wasting money.
Everybody is looking for ways to handle their finances and save money. The very best way to begin is to see how much you are spending and cut out what exactly you can live without. Here are five tips to help you maintain a healthy looking bank account.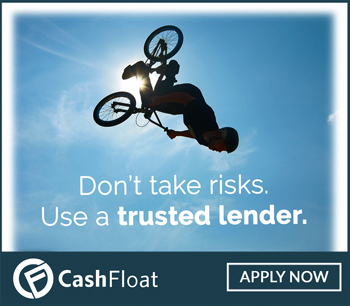 How much do you spend on food, clothing and Medicines?
One of the most typical ways all of us waste money is when we buy food and clothing. Shopping at high-end shops or buying only brand name items is often a total waste of money, particularly since generic brand things are often identical to their more expensive counterparts.
When it comes to medications, there's no need to buy expensive brand name painkillers. Cheap painkillers found in Asda or Tesco contain the same active ingredients.
Do you have bank fees?
Paying any ATM fees, account fees or investment charges is literally like throwing your money out the window. If you plan on travelling overseas, get organised and make sure you bring cash with you from your UK bank to prevent expensive ATM fees.
The best way to keep clear of banking fees is by speaking to the bank of your choice. They often offer different banking options which don't include extra fees or payments. When applying for an online loan, check that the lender will not charge any fees for the application.
Do you pay for items you don't need?
Many people spend money they don't have on things they don't need or don't even want. Look around your house and think about the things you have bought recently but not even used. You may find subscriptions for magazines and papers which you barely ever read, memberships to a fitness centre which you don't visit, or seldom used video streaming services including Netflix, Sky or Amazon are all common offenders. These are the best kinds of savings you can make because you won't miss them at all.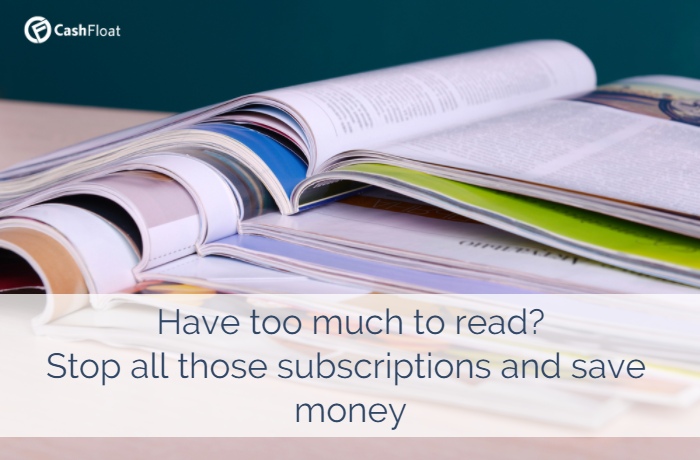 Do you buy low-quality items?
It could sound counter-intuitive. However, there are sometimes occasions when buying a better quality item will save you money in the long run. If you buy something which is low quality and it does not last for the expected amount of time, you will just have to buy the item again.
Certain footwear manufacturers include a "for life" guarantee. This footwear may be more expensive to buy, but you may end up saving a lot of money when you don't have to buy shoes for some time. No matter what you buy, make sure you think about the long-term savings over the short-term gains.
Do you understand how to budget your money?
For you to fully understand your financial situation, it's important that you know how your own finances work. Figure out how much you earn, how much you owe, and how much you spend day to day. There are many ways you can track your expenditure using budget planners available on the internet.
Conclusion – How to stop wasting money
As we can see wasting money is easy if you don't pay attention to your finances. Many people who require short term loans often are the people who are not sure how to spend their money responsibly. If you have read through these 5 tips and thought about how you can apply it to your day to day living then you are well on the way to being more financially stable.