The 2022 Guide to Debt Management Plans
– Chapter 21
I'm in debt and I need help! How do I avoid spending more money getting help? Where can I find good free debt advice in the UK? Cashfloat helps you understand where to go.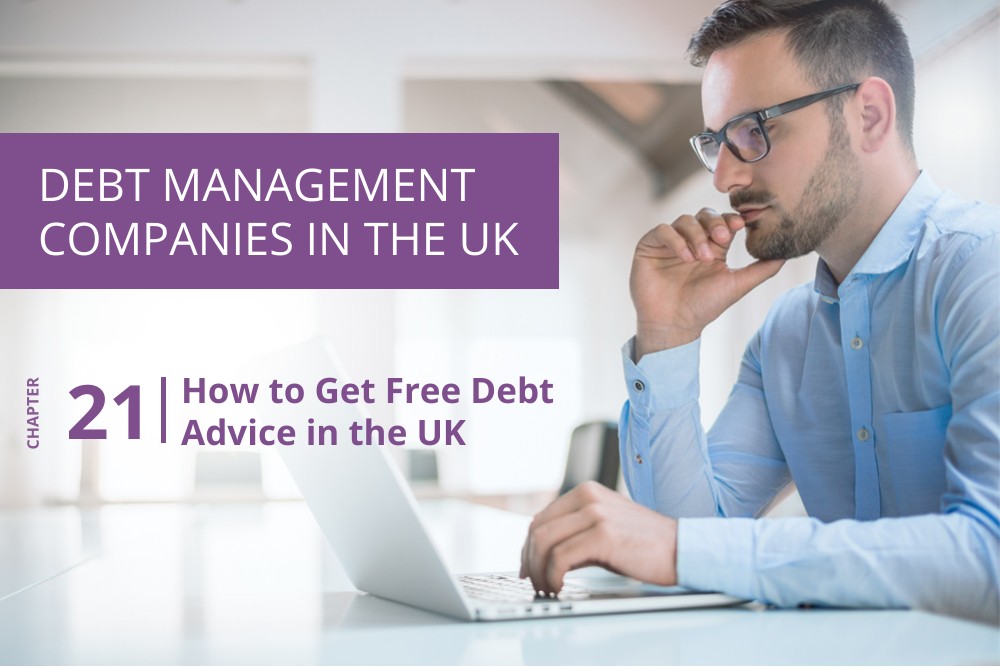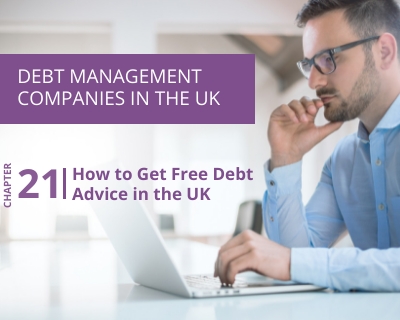 Article highlights
It's a waste of money to pay for debt advice, since debt charities are just as good.
There are more than 10 different debt solutions, each suitable for different circumstances.
There may be valuable local advice available to help you with housing debts.
Who can you turn to for free debt advice and what help can you expect to receive? Cashfloat is an online lender unlike any other, simply because we care! If you are looking for help with debt, you will probably have seen lots of offers of free debt advice. While it should be simple to find good free debt advice, in reality it is not.
Many offers of free advice are actually made by companies which end up charging fees to people who come to them for help. While there are fee charging debt management companies out there, there are also a number of professional and reliable charities which dedicate themselves to helping people deal with debt. In this article we'll explain who's who and how to get good free debt advice.
Where Can I Get Free Debt Advice in the UK?
Cashfloat recommend that you always avoid paying for debt advice and debt management services. While this should be easy, many people miss out on the free debt services which are on offer and end up paying for debt help from fee charging debt management companies. The vast majority of services which fee charging debt management companies provide are available for free from debt charities which exist in the UK. On top of this, the charities which provide these services are highly professional and have helped a huge number of people escape from debt.
For people who are new to dealing with debt, it can be difficult to understand where they should go. We will explain why people should choose debt charities to help them with their debts, explain how locally available help might be useful as well and explain what debt solutions a charity might recommend.
If you cannot repay your payday loan with Cashfloat, we recommend that you contact us directly so that we can deal with it effectively.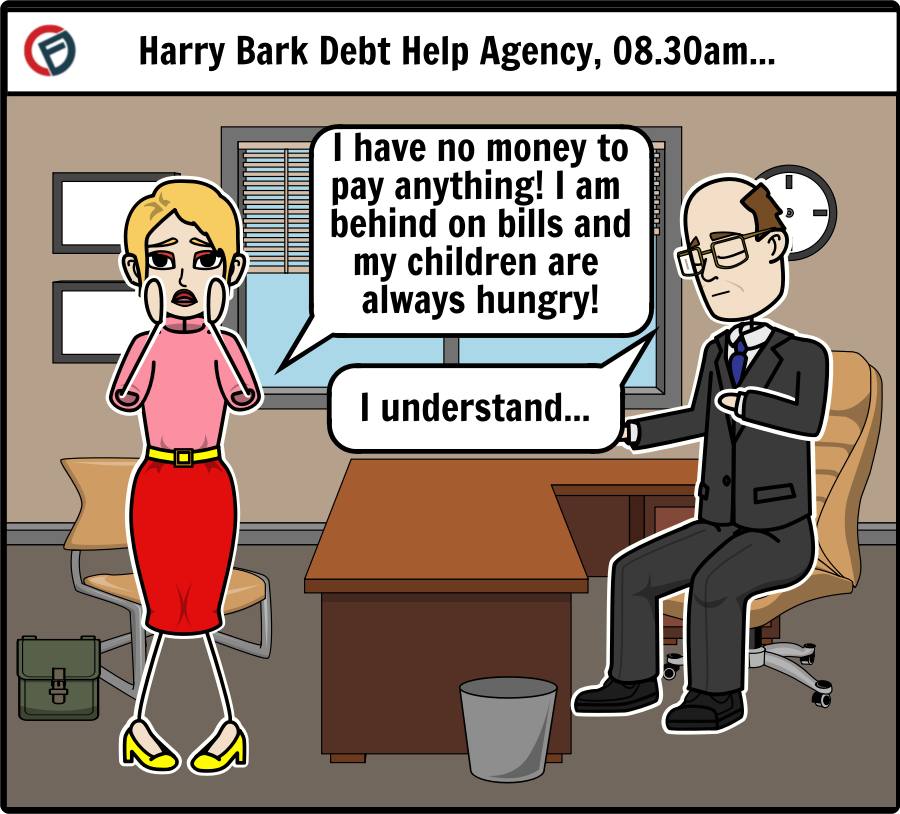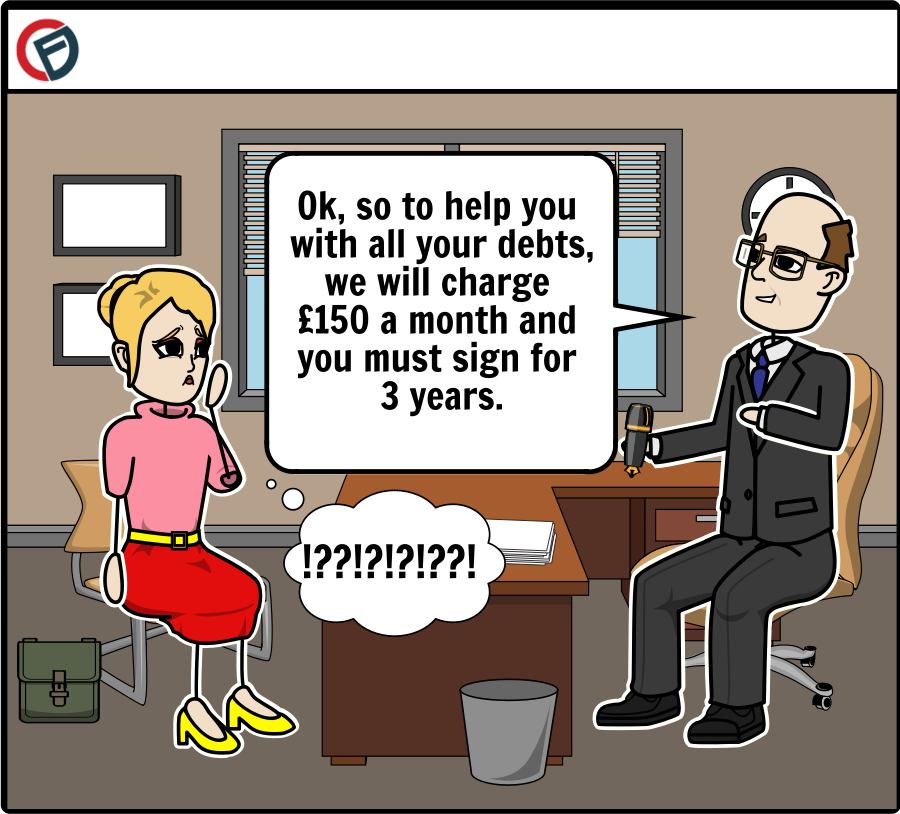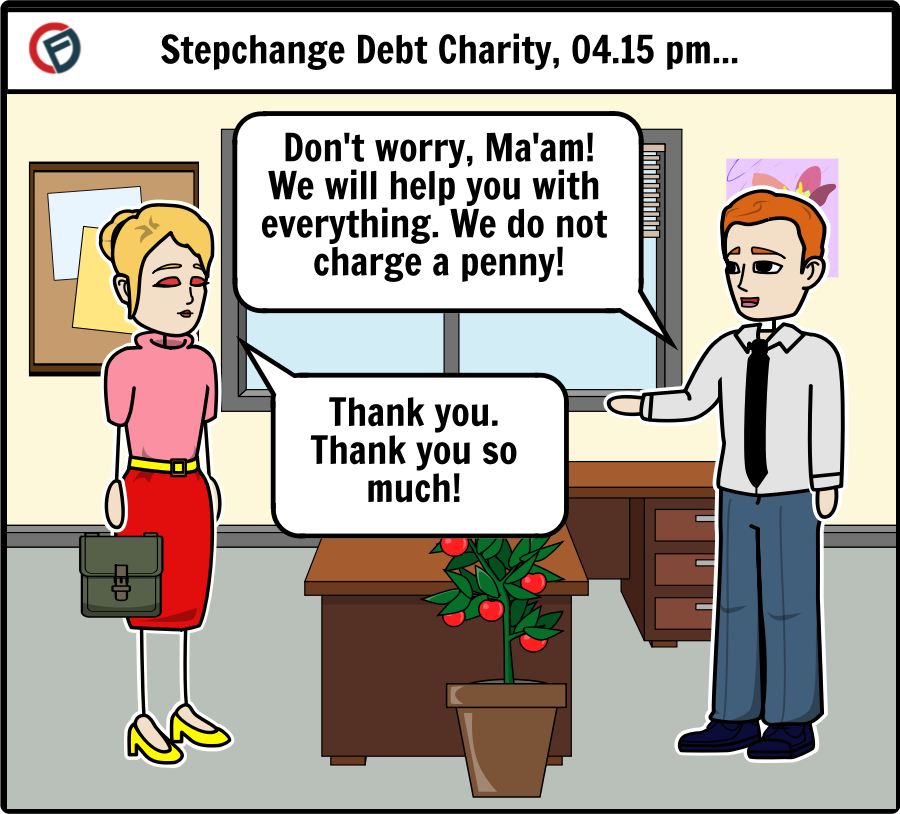 Debt Charities vs Debt Management Companies
The last thing you want to do when you are already in debt is to spend more money. Debt is a stressful thing to deal with and when someone is in debt the thing they really need is professional, free and completely impartial advice that will help them to deal with the situation in the best way possible. Often, when someone first looks for help with debt, they will encounter debt charities and debt management companies.
A simple search for "free debt advice in the UK" or similar search terms on Google will reveal thousands of results. Some of these results will be debt charities and some of these results will be debt management companies. Both often offer the same services and some companies advertise their services as 'free', when they are not. The key thing is that debt charities do not charge a fee for their services, whereas debt management companies do. On top of this, the services which debt management companies provide are often identical to those provided by charities.
Make sure that you find truly free advice to help you with your debts.
Once you know that debt charities are the best place to go, it is useful to know who is who. For a complete list of who the best UK debt charities are, go to Chapter 22 of this guide.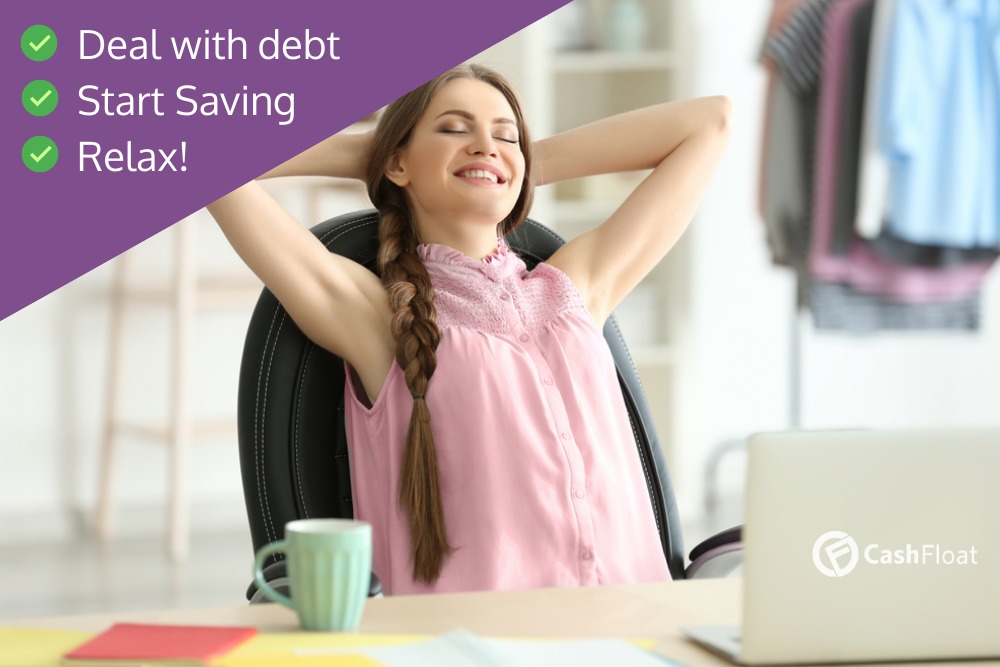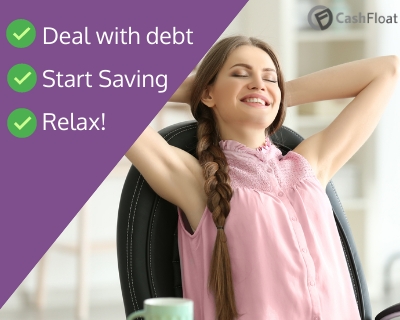 Does Paid For Debt Advice Offer Anything Extra?
Often people wonder whether they might get better service or extra help from debt management companies. The simple answer is that paid for services offer nothing you can't obtain for free from debt charities. Fee charging financial advisors, supposedly offering you ways of coping with your debt, are primarily interested in making money out of you. Not only do they charge fees for their services, but some also recommend products, such as consolidation loans, second mortgages or secured loans, which can make a person's situation worse.
With the widespread availability of free, impartial and professional advice from charitable organisations, there is no reason to seek a paid for debt counselling or advice service to help you sort out a debt problem.
Is it Worth Seeking Local Advice?
Yes, sometimes it is. Local help is available and it can be particularly useful for people who have problems with priority debts which may endanger their housing. Most major towns and cities in the UK have local charities which help with housing problems. Local knowledge of how particular councils or landlords will act towards someone who is in debt can prove invaluable in helping people who are in debt resolve issues with their housing. To find out if you have housing advice or other types of debt advice available in your local area, you can ask at your local Citizens Advice centre or at your local council office, and they should be able to point you in the right direction.
Think you're the only one struggling with debt?
Click the logos below to reveal how many people reached out to debt charities in 2019:
Think you're the only one struggling with debt?
Click the logos below to reveal how many people reached out to debt charities in 2019: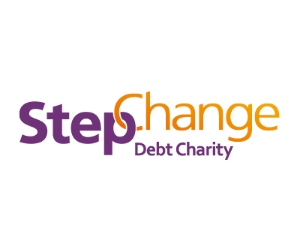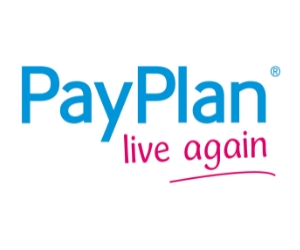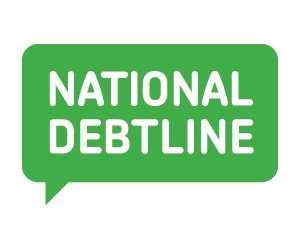 10 Ways a Charity Might Recommend You Clear Your Debt
National Debtline gives, amongst others, these ten examples of how debts can be reduced or cleared:
An informally negotiated arrangement with your creditors. Many people are able to renegotiate payment conditions to levels that they can afford with their creditors. Creditors should treat someone who is in financial difficulty fairly and should consider an offer that they make.
A free debt management plan (DMP). This whole Cashfloat guide is dedicated to debt management plans, which are one of the most common ways that people deal with debt in the UK. Under a debt management plan, you will ask your creditors to accept lower monthly payments and to freeze charges and interest on your debts. After payments are negotiated to levels that you can afford, you will repay your debts over a longer period of time than you originally planned. DMPs are usually arranged through a third party, such as a debt charity.
Individual voluntary arrangement (IVA). Similar to a debt management plan, you will make monthly payments to your creditors which are reduced to levels that you can afford. IVAs, however, are a legally binding agreement and a form of insolvency. After you have completed an IVA (which usually takes five years) any outstanding debts that you have will be wiped.
Bankruptcy. Bankruptcy is only necessary in serious cases of debt and is suitable for people who have no realistic chance of repaying their debts in a reasonable amount of time, and whose circumstances are unlikely to change. While it may seem disastrous, bankruptcy is often not as bad as people imagine.
Debt relief order (DRO). These are available to people who have debts of £30,000 or below and have less than £75 each month to pay towards their debts. Most types of debt can be covered by a DRO and will be written off 12 months after it begins.
An administration order. In order to receive an administration order, you must have a county court or high court judgement, your debts must not exceed £5,000 and you must have at least two debts. These prevent further action by creditors and allow you to make payments to the court, who then divide your money up amongst your creditors.
A debt consolidation loan. With a debt consolidation loan you borrow money to pay off your debts. While you will still owe money, the repayment conditions for the new loan you have taken should be easier to meet. While some people do use debt consolidation loans to clear their debts, they are very risky and people should seek advice before taking one out. Often consolidation loans are secured against a person's house and they can lead people further into debt.
A full and final settlement offer. With a full and final settlement offer you will offer a lump sum to your creditors that is less than the full amount that you owe. If they accept the amount that you offer, they will then agree to not pursue you for the rest of the money. Creditors will sometimes be willing to accept offers of less than the full amount from people who are in financial difficulty.
Writing off the debt. People who have no money available to pay off a debt and no savings or assets may be able to persuade their creditors to write off the money that they owe them. While it is difficult to persuade creditors to do this, they may do so if there is no likelihood of them getting enough money back to make it worthwhile for them to pursue the debt.
Equity release. It may be possible to release money from your property to help you clear your debts. Before doing so, you should discuss your situation with an impartial and professional financial advisor.
In Summary…
To sum up, if you are already in debt or are worried that you are getting into it, professional and free debt advice and support is available. It is always better to go with a debt charity than with a fee charging debt management company. The charities which exist in the UK are impartial, professional and have helped many people in the UK overcome serious debt problems.