A Guide to the Welfare System in the UK
– Chapter 6
Did you know that if the temperature drops to below zero degrees for 7 days or more, the government will pay for your heating expenses. Read on to find out about Winter Fuel Payment and if you are eligible.
Story highlights
You can receive help with heating and fuel payments if you receive certain benefits
Winter Fuel Payments are available for those who were born on or before 5th May 1953
Living in the UK means that you are entitled to benefits to help with heating costs if you are receiving certain benefits. You can also receive help with heating if you are of pension age. However, it can be difficult to know just what you are applicable for and how to claim.
At Cashfloat, we don't want you to lose out on money that is rightfully yours and have to take loans with no guarantor just because you didn't know to apply for it! In this article, we provide you with all the information you need to know about the benefits you can claim to help with heating costs.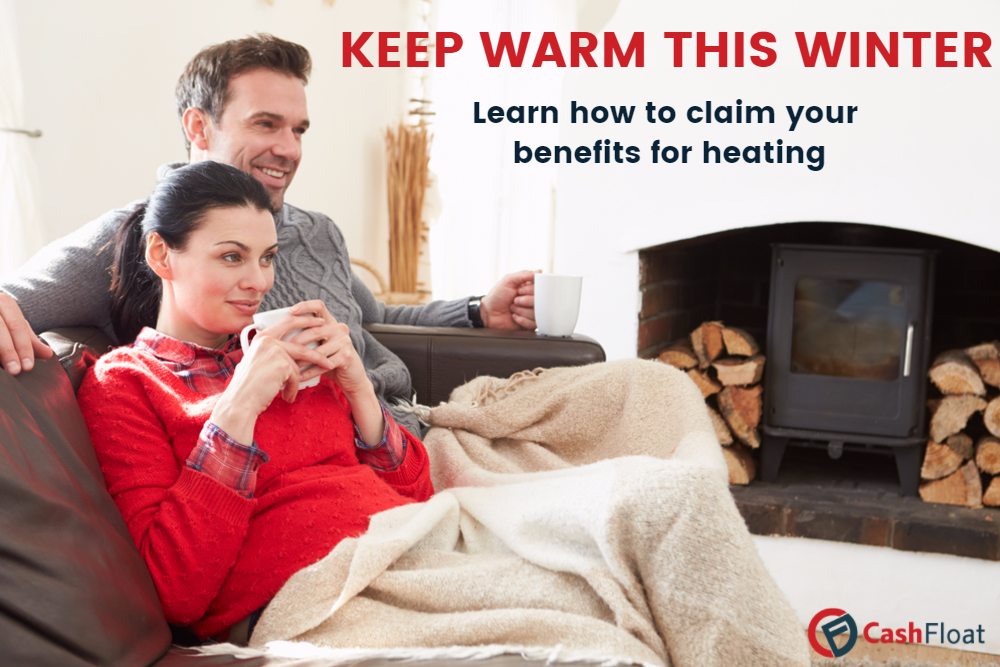 Cold Weather Payment
Here's what you need to know about benefits for heating expenses:
Firstly, there are two allowances to help you with heating costs: the Cold Weather Payment and the Winter Fuel Payment.
Secondly, the Cold Weather Payment of £25 is paid after a 7-day period of temperatures of zero or below.
Thirdly, it is given to people on benefits, especially if they have a family member with a disability or a child under 5 in the household.
Fourthly, the Winter Fuel Payment is £100-£300 and is paid to people of pension age.
Laslty, payments for both heating allowances are made automatically by the organisation responsible for your pension/benefit, but you should contact them if you do not receive it or think you are eligible.
Cold Weather Payment is given if the average temperature is recorded or forecast at 0 degrees Centigrade or below for seven consecutive days. The scheme runs from 1st November to 31st March.

You are eligible for Cold Weather Payment if you receive any of these benefits:
Firstly, pension Credit
Secondly, Income Support
Thirdly, Income-based Jobseeker's Allowance
Lastly, Income-related Employment and Support Allowance
You are more likley to be eligible if you have a child under 5 or you or a member of your family has a disability.
How To Claim For Cold Weather Payment
You do not have to make an application for this payment. It should be paid automatically into the same bank account as you normally get your benefits or pension within 14 days of the cold period. It is important to tell JobCentre Plus if you have recently had a baby or a child of under five has come to live with you, or you might not receive it.
If you do not receive this extra payment for heating, you should notify the Pension Centre or JobCentre Plus.
Winter Fuel Payment
The Winter Fuel Payment is a tax-free heating allowance for those who were born on or before 5th May 1953 (for the winter of 2016-7) and are the recipient of a State Pension or other social security benefit. This allowance for heating bills is paid into your bank account in November-December, and you should notify the Winter Fuel Payment Centre if you have not received it by 31st December. Alternatively, queries can be made to the organisation responsible for your benefits.

How To Claim Winter Fuel Payment
You do not have to make a claim for Winter Fuel Payments as it is paid into your account automatically. However, if you have never received it before, you can download a form and send it by post, or you can claim by phoning 0345 915 1515. You will need to inform them of your National Insurance number and the details of your bank account. Claims will be accepted until the end of March.
The Warm Home Discount Scheme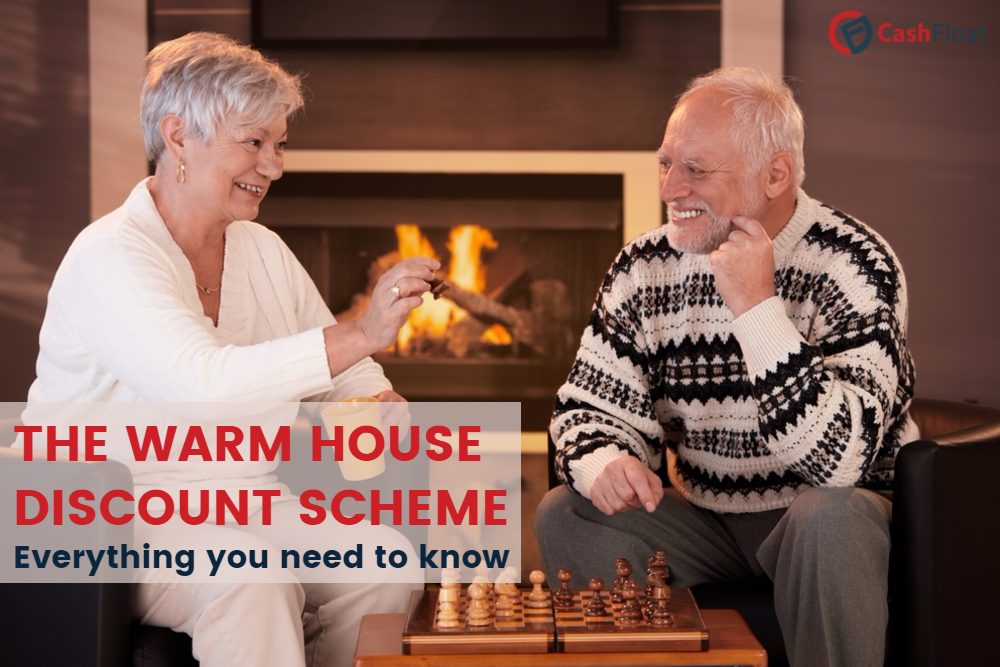 The Warm Home Discount Scheme was a one-off payment of £140 given between October and April 2016-17 to go towards the payment of the electricity bill. However, it is not yet clear whether the scheme will be repeated next year.
Eligibility & Claiming for the Warm Home Scheme
To be eligible for this scheme, your name or your partner's must be on the bill, your electricity supplier must be one of the 25 taking part in the scheme, and you should be receiving the Guarantee Credit element of Pension Credit. You may also be entitled to it if you are on a low income or receive certain means-tested benefits.
There is no need to apply for the Warm Home Scheme as you will receive the discount automatically. However, if you do not, you could apply by 28th February explaining your reasons for believing you are eligible.
FAQs about Benefits For Heating Costs
Is the Cold Weather Payment affected by the 'benefit cap'?
No, it is a separate, sometimes one-off, payment which does not affect your other benefits at all.
Do I have to get a state pension to qualify for Winter Fuel Payment?
No. You can claim for the Winter Fuel Payment if you do not get a pension or benefits but you receive Housing Benefit or Council Tax Reduction.
Can I receive the Warm Home Discount if I use pre-pay electricity?
You could qualify for the Warm Home Discount if you use pre-pay or a pay-as-you-go electricity meter. You should contact your electricity supplier who might be able to give you a 'top-up' voucher. Keep in mind that prepaid meters a great way of avoiding expensive short term loans if you are having difficulty keeping on top of your energy bills.
Conclusion of Winter Fuel Payment
In this article we described benefits to help you pay for heating. This includes Cold Weather Payments, Winter Fuel Payments and the Warm House Discount Scheme. You should never have to take out a payday loan to apy for your heating expenses if you can receive benefits to pay for it instead. Of course, applying for a loan online might seem like a faster and easier option. But, it is far more expensive. Therefore, in the long run it is better to put in the effort and make sure you are getting all the benefits that you are eligible for.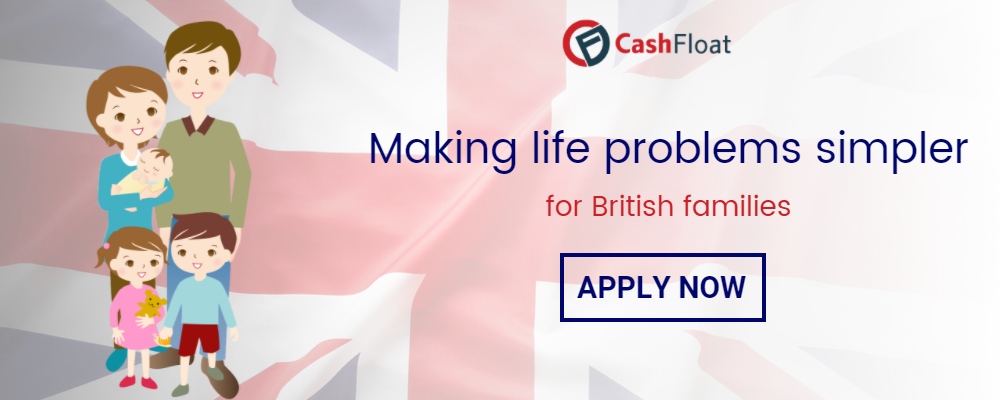 Born a writer, Becky Hall figured she would use her talents productively. So, she became a content writer for Cashfloat, and she loves it. A Business and Accounting graduate, Becky scored high, graduating with a first, but also acquired a professional bookkeeping certificate in addition to her main studies. She always dreamed of becoming an accountant, something she still may achieve, but in the meantime, she is helping to break open a new industry of honest and ethical lending. Becky spends her spare time at the piano, with classical music her favourite choice, but will play jazz to keep her baby happy. Nowadays, though, she doesn't always have much time; Cashfloat has a revolution to make.