Although more than 20,000 employers have been fined in the past for not setting up a workplace pension for their staff, Mr Stott will be the first offender to be prosecuted for failing to set up auto-enrolled pensions for the workers in his bus firm.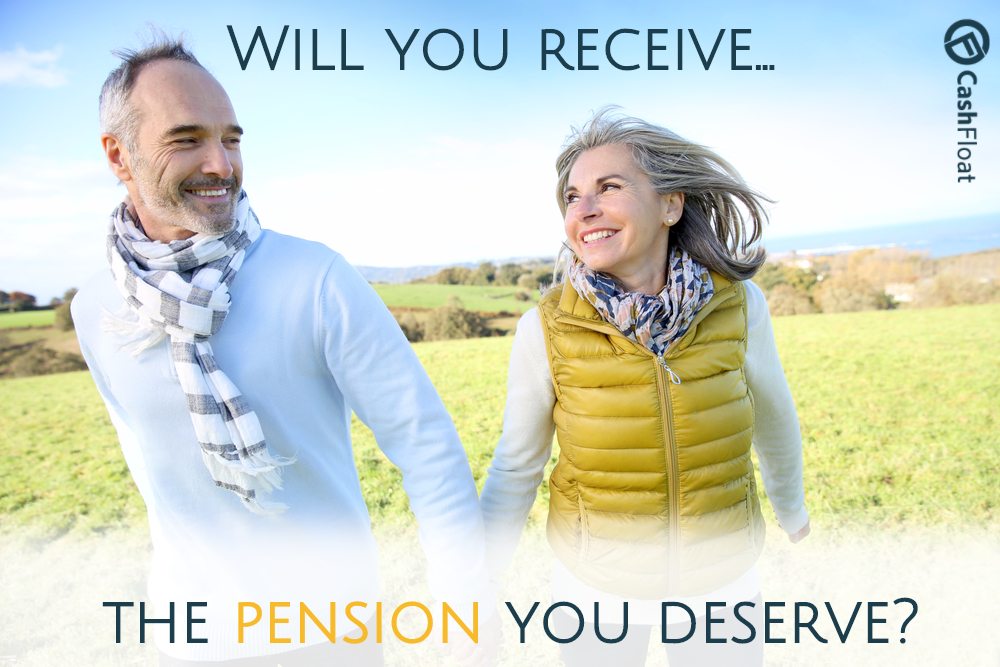 Story highlights
What Mr Stott is guilty of
How will he be punished
Auto-enrolment explained
What auto-enrolment means for workers
An Oldham bus company called Stotts Tours, and its managing director have pleaded guilty in court for not having set up a workplace pension for 36 of their employees. The bus company admitted guilt concerning 16 offences. They failed to follow the law regarding pensions and deliberately avoiding paying pension contributions for their staff from as far back as June 2015. The prosecution by The Pensions Regulator (TPR) is the first case where an employer has been taken to court for this offence as opposed to just being fined. The TPR is separately trying to get £14.400 in civil fines for non-compliance from the company.
What was Mr Stott guilty of?
The court case for these offences took place on November 10th 2017 at Brighton Magistrate's Court. The court has been adjourned until the 14th December when Mr Stott and his company will face their sentence. They could face up to 2 years imprisonment for deliberately failing to take care of their employees and an unlimited fine. It is under the Pensions Act of 2008 in section 45 that the TPR has prosecuted the bus company. A list of companies not complying with the auto-enrolment laws regarding the workplace pension was published in May. The TPR announced at that time that they would prosecute in "appropriate cases".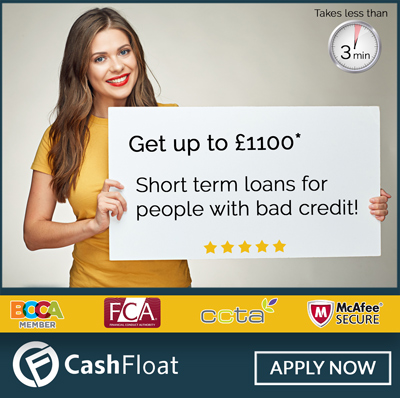 This is the first time that an employer will be prosecuted and could be facing time in prison for his actions. The first fines issued by TPR were in 2014 to companies who deliberately breached regulation. Last July, the regulator began to take more action for non-compliers due to the roll-out of the programme to small businesses. Using the powers under section 45 for the first time to prosecute, as opposed to imposing a hefty fine, will be the start of many more prosecutions that will hopefully scare employers into compliance.
So what have we learned so far?
A bus company and its managing director have recently appeared in court.
They pleaded guilty to not complying with the auto-enrolment pension programme.
There are 36 employees who have not had any pension contributions from the company.
The company also has £14,400 worth of unpaid fines for non-compliance
The guilty parties will be sentenced on December 14th.
They could face an unlimited fine and two years in prison
Until this case, the TPR only imposed fines for non-compliance

Auto-enrolment
Many companies have workplace pension schemes for their employees, but in October 2012 it was made compulsory for large businesses. Auto-enrolment laws aim to get 10 million people saving more towards their pensions by 2018. The rules state that employers must enrol their workers into a defined pension scheme that meets certain minimum requirements from the government. This is one of several laws intended to safeguard the rights of the employee, and give them appropriate benefits, similar to giving them working conditions that should mean they will not need to turn to instant payday loans with no credit check to get through the month.
Auto-enrolment makes joining a pension scheme much more accessible for workers. They no longer have to seek out a suitable pension scheme themselves. Once they are enrolled, they may opt out if they choose to do so. The idea of your boss contributing some money to your pension makes it more attractive to join. Many workplaces did have pension schemes with employer's contributions. However, it was not required by law until recently. The government started the initiative as they realised that too many people were not planning and saving to have the kind of retirement that they hope to enjoy. Financial planning is important, both for the short term, rather than taking wage day advance loans to get through the month, as well as for the long term, for an enjoyable retirement.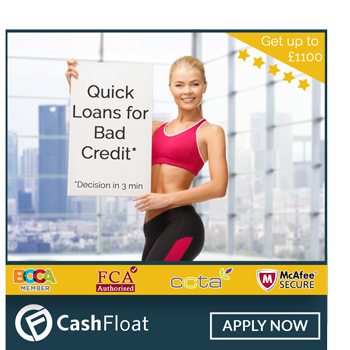 State Pension
Most people would agree that £159.99 a week is not much money to survive on. Let alone allow you to do some of the things that you may have dreamed of doing when you finally retire. The auto-enrolment scheme has helped to encourage people who did not previously have a pension plan to start a fund for their twilight years. Once this system is up and running, it is an excellent idea to keep it going. Some of the money is free, contributed by your employer. The only time when it would be a good idea to stop it would be if a person were in debt, possibly from taking same day UK loans, or near retirement when the money should be used to get debt free before their wage stops.
So what can we conclude about Stott and the workplace pension?
Unless the TPR prosecutes companies, then they will continue to disregard the law. Thereby cheating their employees out of money towards their pensions. Hopefully, the action taken by TPD will encourage employers to become compliant and help people save for a better future, with pensions, and such god working conditions that there will be no need for a wage day advance. The auto-enrolment scheme allows employees to save. It spares them the hassle of setting up their pension scheme independently. The additional bonus of free contributions from their employer should encourage any worker to continue saving for retirement.