The government is exploring the idea of zero interest loans to help people break away from escalating debt. Cashfloat examines the proposal in detail.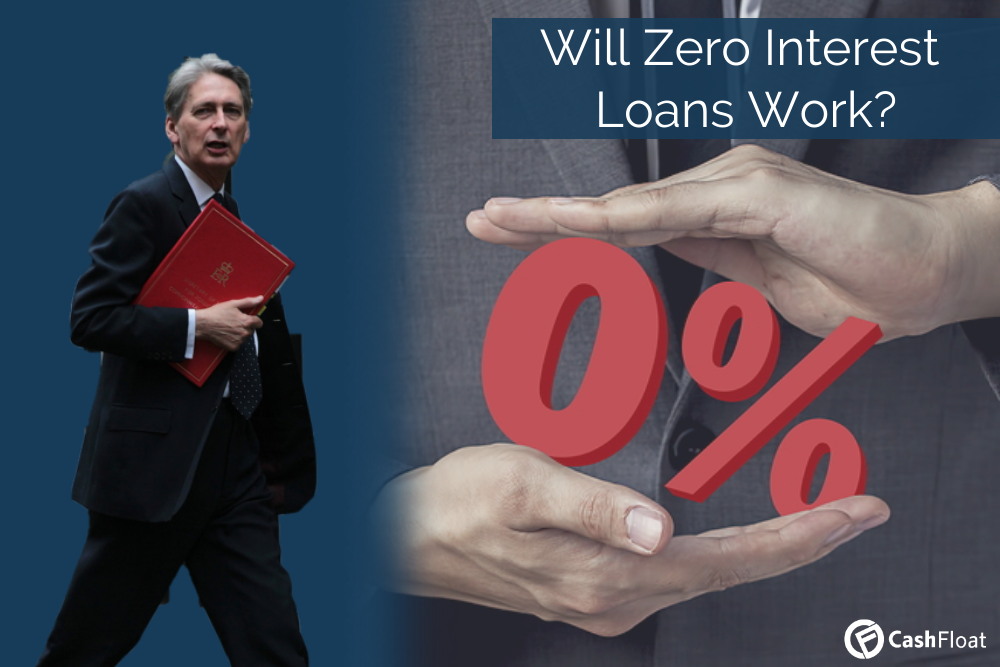 In this article about zero interest loans, we examine:
Hammond to Explore Zero Interest Loans
Why are Zero Interest Loans being Explored Now?
How will Zero Interest Loans Help?
Will Zero Interest Loans be Enough?
Conclusion
Hammond to Explore Zero Interest Loans
Philip Hammond announced before the autumn budget that the government is looking to introduce zero interest loans. The purpose of this idea is to help 3 million people who will trapped in the cycle of debt. The government hopes this new development will give those on low-income effective borrowing options without increasing personal debt.
Why are Zero Interest Loans being Explored Now?
This announcement comes at a time when many groups have campaigned for the government to take control of problem debt in the country. Campaigners blame the high-cost credit industry for enticing and providing loans to people who cannot afford to repay them with high-interest rates. The Sun, for example, started the Stop the Credit Rip-Off campaign to stop rent to own, doorstep and payday lenders to protect vulnerable people from taking out high-cost credit options when they cannot afford the repayments.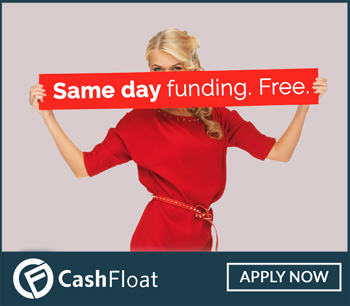 How will Zero Interest Loans Help?
The idea of a zero-interest loan is giving people the opportunity to deal with emergency expenses without stepping onto the high-cost credit pedestal. It permits a safe borrowing option for people who seriously need the money but cannot afford additional charges such as interest rates. Often interest rates can cause the beginning of the debt spiral, especially if they need to borrow £1000 or more. This is because the amount borrowed can very quickly double or triple in the case of rent-to-own products.
Another positive supposition of this scheme is that people will not be looking to borrow from loan sharks and instead turn to safe and free borrowing.
Australia introduced zero interest loans and has so far seen a significant reduction of people turning to loans with bad credit. 4 out of 5 people who could have turned to payday loans instead chose to zero interest loans. Conclusively, the scheme has been a success. It encouraged more people to save on interest rates.

Will Zero Interest Loans be Enough?
The chancellor's announcements could not have come sooner. Debt campaigners around the country have welcomed them. However, most challenge the government to do more to regulate the lending market.
More Caps Needed
Although the FCA regulates the payday lending industry, they are yet to regulate rent to own products, overdrafts and other forms of lending. Carl Packman, the head of corporate engagement at the Fair By Design campaign examined Mr Hammonds proposal and said: "We also need the chancellor's plan to be coupled with an extension of price caps for other forms of credit like to rent to own products and overdrafts."

Labour MP Stella Creasy argues that more needs to be done. She proposes an introduction of more caps for all forms of borrowing to ensure no one falls into the debt trap. Ms Creasy said the government should do more in preventative measures to stop people from getting into debt in the first place. Moreover, she suggests that waiting for people to fall into debt is just cruel and for the government most costly at the end of the day.
Universal Credit Complaints
Also, this announcement resulted in lots of upturned eyebrows. Those struggling to accept the new universal credit system as a result of leaving some people worse off, think the government is at fault for so many people borrowing money in the first place. They blame austerity and cuts to benefits for the rising numbers of people turning to high-cost short term credit in the first place. According to StepChange, 1 in 7 people borrowed money last year to meet a household need.
Conclusion
The government hope to pilot the zero interest loans in the UK sometime this year. Is there enough being done to tackle debt? Most campaigners argue there isn't. But this proposal is a step in the right direction. Only time will tell if this scheme will be a success and whether it will significantly reduce household debt in the UK.