Are robots stealing our jobs?Will you need to retrain to continue making a living as automation and robotics take over in the workplace? Read on to find out what's happening and if it could affect your employment.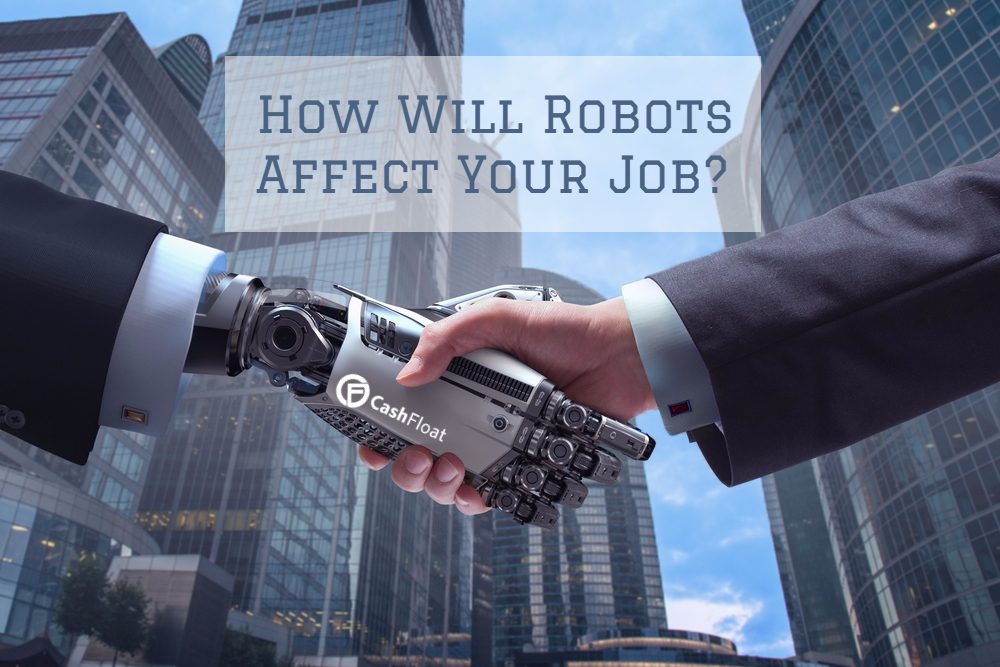 In the article below we shall be looking at:
What is robotics?
Which industries already use robotics?
What new developments in automation are expected soon?
How has automation and robotics already affected the job market?
Which jobs are most at risk from automation?
What can you do to protect your future in work?
Is it all doom and gloom due to robotics?
Story highlights
The Nissan plant was first to bring automotive production to the UK
Experiments are being conducted on public roads in the US, UK, Europe and in Japan to test self-driving cars
A study estimates that 35% of jobs in the UK will be at risk of automation by 2035
Automation is already affecting jobs and wages. The media is full of stories about the latest developments in automation and robotics. Amazon and Google are developing delivery drones. Both new entrants to the car manufacturing market as well as established names are developing driver-less cars. Many of us come accross automation in our daily lives, and either love them or hate them.
At Cashfloat, your financial stability is our concern. We therefore introduced an informative and interesting blog which we are constantly updating with articles containing the latest news and greatest tips. The purpose of these is to teach you how to make responsible financial decisions; thus, you will come to a point where you no longer need unsecured payday loans. In this article, we'll look at examples of automation and robotics, which jobs are most or least likely to be affected – and what you can do to protect your future employment prospects.
Robotics Definition
What is Robotics?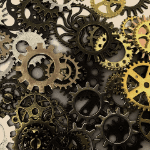 The branch of technology that deals with the design, construction, operation, and application of robots
Traditionally, automation and robotics has been seen as replacing many repetitive jobs in manufacturing. This happens through automated production lines where robots carry out most of the precision work. A good example of this is car manufacturing. The automation of car manufacturing really began to take off in the 1970s, led by Japanese car manufacturers. Very soon traditional car plants in Europe and the US realised their Japanese competitors were making and better finished cars for less. They did this by using robotics to reduce costs by employing significantly fewer workers.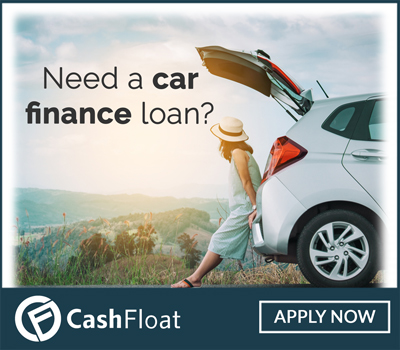 This is the reason one of the most efficient car plants in the world is situated here in the UK. The Nissan plant in Sunderland was the first to bring highly automated automotive production to the UK in the 1980s. They brought along the Japanese culture of high productivity per employee. Less efficient car plants suffered from competitive and quality pressures. As a result, Rover (formerly BMC then British Leyland/Austin) disappeared in the 1990s.
From the 1980s onwards, formerly major employers such as Ford, Vauxhall (General Motors) and Peugeot (formerly Rootes Group/Chrysler UK) closed factories. Because of this, hundreds of thousands of workers in their car plants and supply chains were made redundant. Town such as Dagenham, Luton and Coventry suffered massive unemployment as a result.
Are all factories going to follow suit?
The experience of industries such as car manufacturing radically changing is now starting to worry workers in other sectors.Computing power and AI (artificial intelligence) are become ever more advanced. The prospect of robots and computers replacing human jobs is only increasing.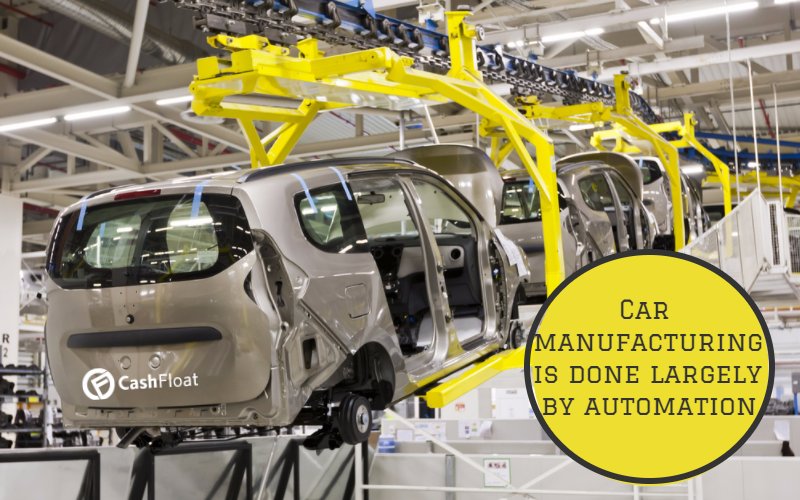 Even employment sectors not traditionally seen as capable of major automation are now starting to see the prospect of robotics and AI replacing many job functions. This isn't, yet, the prospect foreseen in 1960s science fiction books and TV show. The chances of seeing robots 100% replacing humans in everyday roles is unlikely for some time yet. Some experts estimate that around 30% automation of many tasks is the current optimum prospect. Robots however, are more accurate and reliable than humans. In most tasks that they can be programmed to do, their impact on employment levels in some sectors could be major.
Which industries already use robotics?
In considering this question, it may be easier to consider which industries do not use robotics. In our everyday lives, outside our workplace, we are likely to encounter automation and robotics in some form. Just a visit to the supermarket will bring us into contact with those annoying self-service checkouts. However, automation of our shopping has been going on for many years. It has resulted in changes in working practices and a reduction in opportunities for jobs in retail. Some changes over the years may appear minor, but have significantly improved the efficiency of your local supermarket. Nevertheless, it has led to a decline in the number of traditional jobs.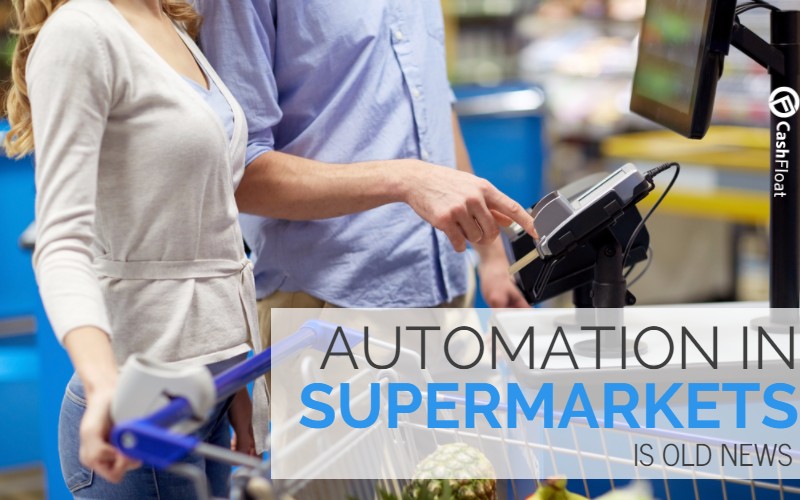 Until the 1980s when barcodes (EAN coding) were introduced, employment levels were much higher in our shops. In the past, every tin, packet or bottle had to have a price ticket attached or stamped onto it before it was put on the shelf. When you got to the checkout with your basket or trolley, the checkout operator had to pick up each item, read the price and manually input it into the cash register. This was much slower than the modern laser scanning checkout. Then, the same number of customers needed more checkout operators.
Industrial robots
In UK food retail, the discounters Aldi and Lidl are rapidly growing and taking market share from their bigger, more traditional competitors. They have achieved this by having very efficient operations requiring less staff to sell the same volume of goods. One way they achieve this is the relatively low-tech methods of semi-automation they use to reduce handling to stock the shelves. In the past, the staff opened various types of cartons or shrink wrap. They then had to decant individual retail packs onto the shelves. Now, they have designed special purpose transit cartons to load straight onto the shelves to reduce handling and increase efficiency. If you want to see what is to come next, pay a visit to France where the big retailers are years ahead in the automation of pricing and handling.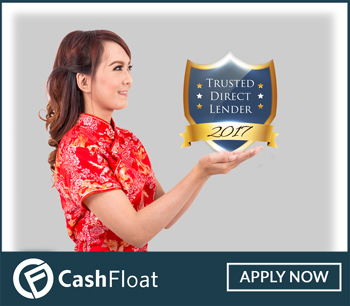 We have all come to appreciate the efficiency of using ATM (automatic teller machines, also known as cash points). These have become a way of getting access to our cash 24/7 from our banks. You will find them in thousands of locations all around the country on high streets and at stores we use. This form of automation has led to radical changes in the operation of bank branches. As a result, there has been a significant reduction in employment levels.
In addition to closing many branches, banks are rapidly altering the operation of their remaining branches completely replacing human tellers with cash dispensing machines. Some banks are even replacing staff to discuss your finances and loan requirements with by installing video link facilities.These make you to talk to someone hundreds of miles away to obtain what you require.
What new developments in automation and robotics can we expect soon?
The highest profile current developments in automation are probably self-driving cars. Experiments are already being carried out on public roads in the US, UK, Europe and in Japan to test and prove this new level of technology. There have been some reported "glitches" with self-driving cars being involved in collisions. However, people are accepting that once perfected, these automated vehicles are likely to be much safer than cars or trucks driven by humans.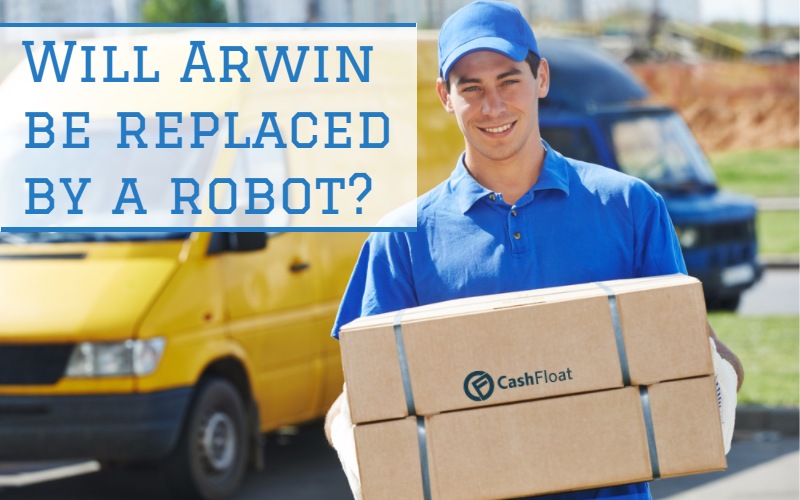 Another area of automation is in distribution. Internet shopping has taken off more in the UK than anywhere else in the world. Now, big companies like Amazon and Google are looking at ways of automating how they select and deliver your chosen goods to you. Until now, the distribution warehouses operated by these companies and major retailers, relied on a vast army of pickers and packers. These workers were often receiving minimum wages, and on zero hours contracts. This brings a risk of relying on same day funding short term loans. Similarly, the home delivery explosion has resulted in many people working in a pseudo self-employed status. They deliver by van, motorbike or cycle – again for minimum earnings in many instances. The competitive pressure to compete with low prices is driving the development and adoption of automation.
Soon warehouses will have custom-made robots to stack the shelves automatically, with others designed to pick your order while others pack your goods and despatch them. This is already beginning to happen and could result in thousands of unskilled workers losing their jobs. It may be a few years yet before automated drones, or self-driving vehicles can make the deliveries.
Amazon have a project aimed at delivering packages by mini-drones within 30 minutes.
Click To Tweet
Automation Jobs
Many manufacturing industries have automated a lot of processes already. In addition to the car and retail examples discussed above, there are very few sectors not made more efficient by automation. Food manufacturers now rely on automated production lines to produce and pack products very efficiently. The BBC brought out a documentary on the massive Heinz baked bean manufacturing plant in Wigan. The plant is the largest food processing plant in Europe and the biggest baked bean factory in the world. The documentary shows how the millions of cans of the UK top selling baked beans requires so few people to produce and pack. Years ago this factory, employed hundreds more people to produce the same amount of beans.
Many people may be surprised to know that farming is also a highly mechanised and automated industry. From irrigation to milking and dairy herd feeding, automation has transformed efficiency in the agricultural industry. After the Second World War, mechanisation of farming destroyed many jobs. Nowadays automation and robotics are reducing jobs even more.
Many clerical jobs are also being replaced by automation and robotics. The print industry changed radically in the 1980s. While previously the old hot-metal printing processes was used, it all changed with the introduction of IT and automation. There has been strong union representation in the print industry. Nevertheless, employers have eventually succeeded in replacing thousands of highly paid workers with automated printing.
Which jobs are most at risk from automation?
The BBC have published an article stating the likely prospects in future job losses due to robotics. They based this on research conducted in the US and the UK. The following appear to be some of the jobs in the public sector which are least at risk from being replaced by robots: Doctors, nurses, psychiatrists, dentist and physiotherapists. Workers in education and the social care sector also appear to have good prospects for the future.
The article suggests that the following jobs may be more likely candidates for early replacement by robotics and automation. They include many clerical workers, taxi drivers and manual labourers in the construction industry. A study by Oxford University estimates that 35% of existing jobs in the UK will be at risk of automation by 2035. The loss of jobs may leave many with an empty piggy bank, and in need of small loans UK. Therefore, it is important to do what you can to ensure the safety of your job.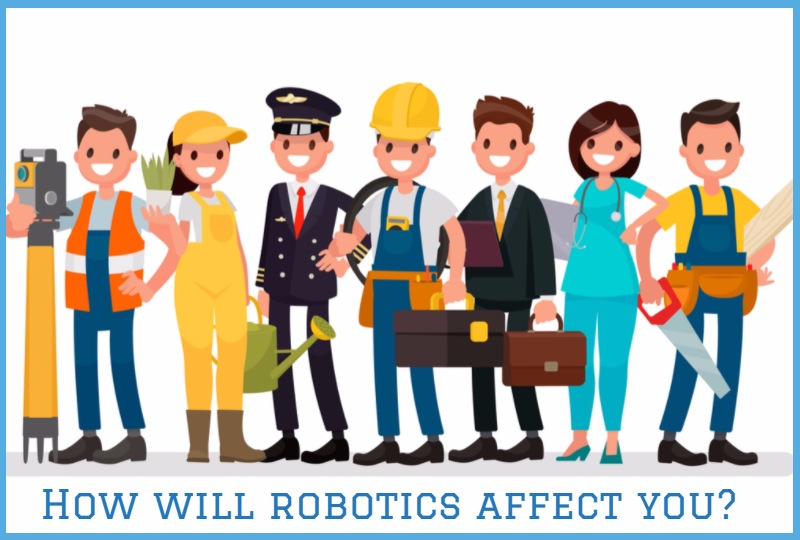 Automation of manufacturing jobs is a major threat.Still, it is also a possible opportunity for industries in developed western nations. High tech manufacturers in China are already building automated factories where robotics will replace anything from 305% to 100% of the workforce. Cheap labour in China and the far east has been a calamity for many industries. This is particularly the case in former industrialised nations like the UK. There, automation and robotics may provide the opportunity to repatriate manufacturing. Robots cost the roughly the same to operate anywhere in the world – only the price of electricity and taxation are potentially significant variables. See whether your job is at risk.
What can you do to protect your future in work?
The best advice is to be flexible and embrace the new technologies. Or,maybe consider becoming an organic bee-keeper or artisan baker or cheese-maker. Seriously, there are two choices as automation comes to traditional workplaces. While a few specialised manufacturing plants may become virtually 100% automated, most jobs will be only partially replaced by robotics. Take up opportunities to retrain for the new world of automation.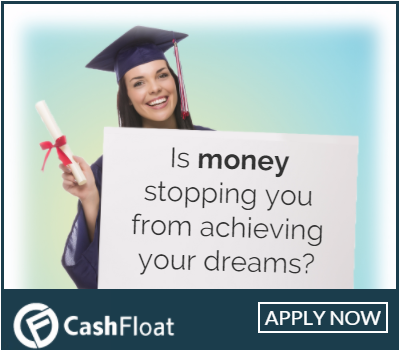 Robotics, automated systems and even computers need someone to design and build them. Once installed, they will need human overseers to keep them functioning properly. As robotics lead to vastly improved productivity in most instances, the new jobs working with automation should enable those workers who adapt to have better working conditions and better salaries.
Robotics technology – Is it all doom and gloom?
The answer is no, provided you are prepared to adapt and be flexible. In the UK our demographic changes mean we have an increasingly shrinking number of people of working age. This is one of the reasons recent governments have welcomed so many migrant workers, to fill gaps our native workforce could not keep the economy stable. After Brexit the flow of migrant workers could well reduce, meaning we need to find new ways of maintaining productivity levels and GDP. Automation and robotics is the way forward and could have the silver lining of providing fewer but better-paid jobs for many.
Conclusion: Keep abreast of changes in your industry or employment sector. If you see the prospect of automation negatively affecting your job prospects, take action early. Look to retrain to improve your skills in a new age of automation. Or, consider brushing up on your skills to enter employment which less likely to affect you. You can avoid the danger of getting into debt and possibly losing all your savings if you wait for redundancy. As with all things in life, plan ahead for the best outcome for yourself.