Exploring The World Of Credit Cards
– Chapter 8b
Shopping online is great – but how do you stop yourself falling for online scams, and keep your card details safe? Learn how in this article, with Cashfloat.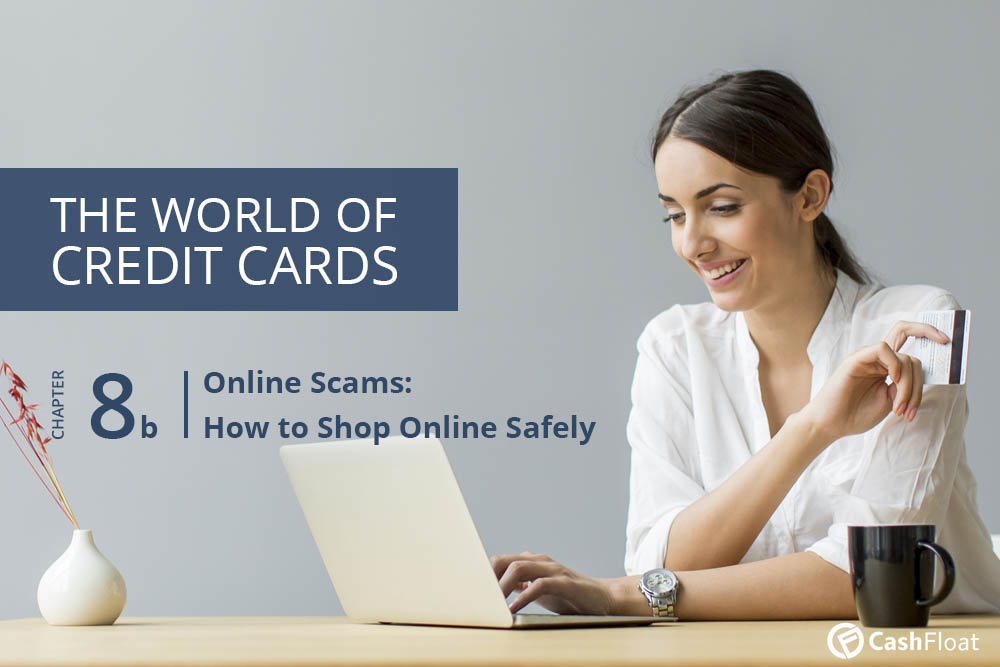 Story highlights
Learn how to check if a website is secure before entering sensitive details
Online scams are common, but most can be spotted easily
Never save your credit card details in a website
Shopping Safely And Securely Online
The emergence of online shopping has been an innovation that has helped millions of people. It is not just about getting a bargain although often prices are lower online. It has also made shopping easier for many groups of individuals including people who are at work when the shops are open and disabled people who find it difficult to get out to the shops. These are just two of the groups of people who have embraced online shopping. But people are often ignorant abut how to look out for online scams.
Younger people also prefer the ease of shopping online and are the generation for whom this phenomenon is just normal practice. So, how can you be sure that online shopping using a card is safe? Find out with Cashfloat, UK short term lender, in this article!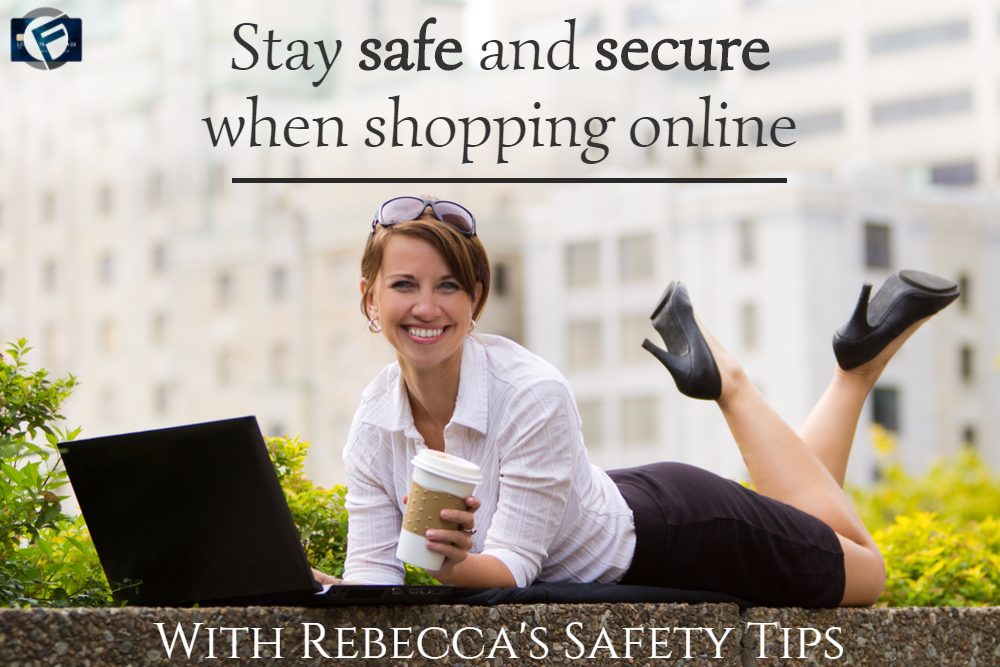 Falling Victim To Online Scams
If you keep up with the news, you will have seen several high profile instances of online scams and shopping frauds. Understandably this has alerted customers and in some cases has been the cause of major concern for those who normally benefit from online shopping.
There are several measures that can be taken to prevent anyone becoming a victim of online scams or redit card fraud when shopping online. Being alert to the dangers will allow you to feel more secure when taking advantage of the benefits of online shopping using a credit card.
Secure Online Shopping Sites
There are so many shopping websites. How do you know if the one you want to buy from is secure? Firstly, look in the browser or address bar. Secure sites all start with https:// and the (s) stands for secure. Any site that has a web address starting Http:// does not have this additional level of security. You can check this out by looking at some famous sites like Amazon.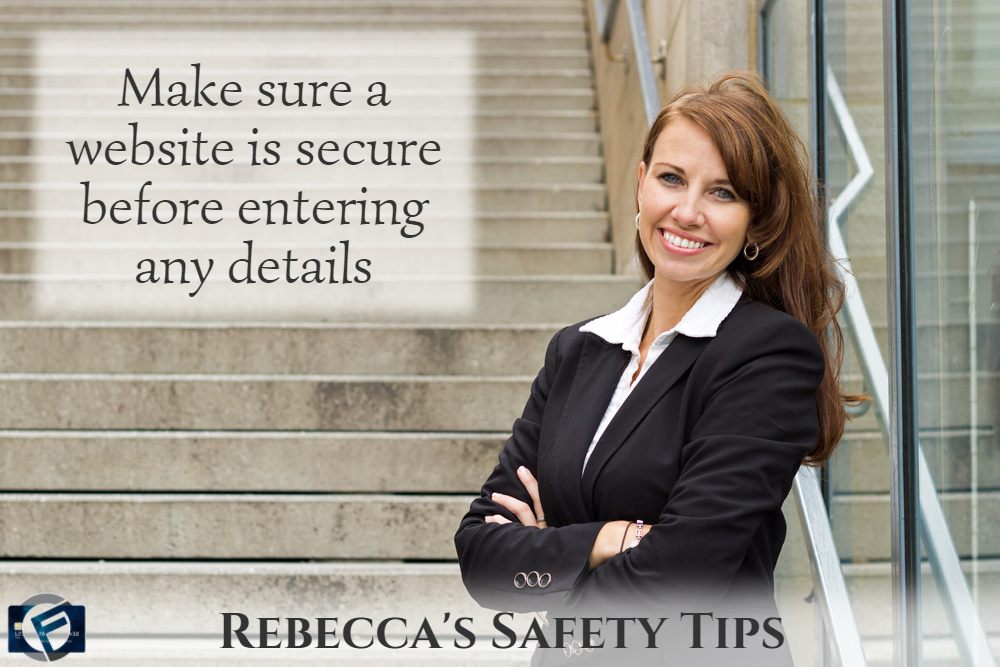 Secure sites also show a little padlock sign which confirms that it is safe to enter details of a credit card and the data will be kept safe. Incidentally, online shopping sites are not allowed to keep card details without the permission of the cardholder. These security features are even more important for other financial websites such as your bank, or companies offering even little loans online.
Checking Out New Websites
If you are looking at an unfamiliar website, do a little research before going ahead with the purchase. Use Google to search for any feedback from previous customers and ask around to see if any of your friends or family have heard of the site.
If you see an offer that appears too good to miss, then it probably is too good to be true. You could end up buying illegal pirated goods or fakes. So, look out for untrustworthy websites before entering any credit card details.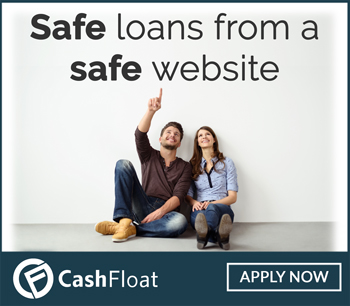 Pre-Paid Card Online Transactions
One way of ensuring that you will not be opening up details of your credit card to criminals is to invest in a pre-paid card that can be used specifically for online payments. These cards incur a small fee, and you can load them with funds which can be used to purchase items online.
The big advantage of these cards is that, should the card details become compromised, the only money lost will be the amount loaded onto the card.
Before Making An Online Payment
Most shopping websites will ask the user to create an account before making a purchase. This process involves creating a username and a password. The account will usually be verified by the website sending an email with a link to click on to ensure that the account is being opened at your genuine request.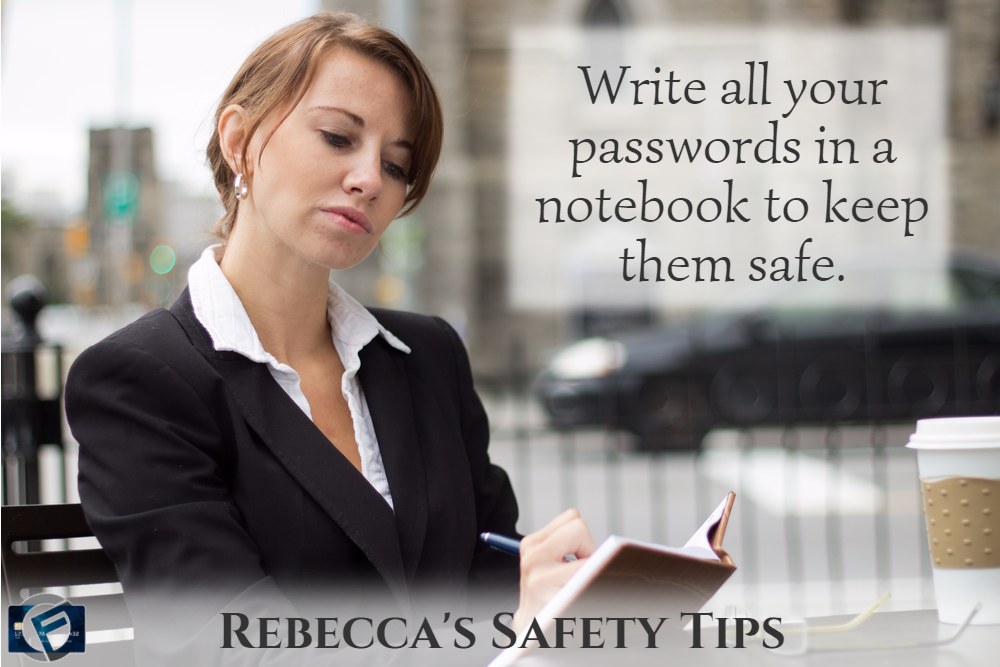 Creating a strong and secure password will also help to protect personal details. A strong password will involve a combination of upper and lower case letters and some numerals. Never use dates of birth, children's names, your favourite football team or a simple password like 54321. A secure website will ask for a minimum amount of characters and numbers and will trigger an alert if the password is too weak.
Security experts also advise consumers not to make purchases or apply for online loans using public computers and even recommend that you only use home secured Wi-Fi as public Wi-Fi can be open.
Making Secure Online Payments
There is usually a set procedure to follow when buying online using a credit card. When you have chosen the item, you might be asked to click on a buy it now icon or to send the item to a virtual basket if you want to make multiple purchases.
When the shopping is complete, you will be directed to a virtual checkout where you will complete your name and address as well as email address followed by instructions for payment.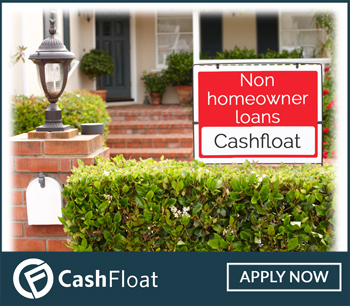 A summary page will show the billing address and the address where the item is to be sent (which could be different). A secure website will always ask customers to tick the box stating that they understand the terms and conditions of the sale.
The next step is to add the credit card details including the CVC number on the back of the card. The CVC (card verification value) is the extra layer of security that helps to prevent anyone with the account number and expiry date making a fraudulent purchase.
In other words, criminals who may have some details of the card but who are not in possession of the actual card are unable to make a purchase.
Secure Codes And Verified Payments
Both payment systems (Mastercard and VISA) employ further layers of security for online shoppers. Mastercard 'secure code' is a service in which cardholders can enrol. It helps to prevent unauthorised use of the card when shopping online.
Mastercard's 'secure code'
The 'secure code' feature is used by many major online retailers. When a purchase is made the cardholder is asked for additional information that helps to verify identity. This will be a password and extra information such as a date of birth, a memorable date or memorable information that the cardholder has set up.
Verified by VISA
'Verified by VISA' works in the same way. During the process of payment a box comes up. The account holder is asked for the personal message that was entered when setting up the feature and a password. Click submit, and the system confirms the identity.
Some sites also have their own security measures and will send a verification code to your email or mobile with a code. You must enter this before the payment is completed.
Passwords And Firewalls
When using a credit card to make purchases online, you might get a pop-up box asking whether you want to store the password. It is better to enter the password details separately each time you use the site.
Also, some websites will ask whether you want to store credit card details for the next time you want to buy something. To avoid online scams, it is strongly advisable never to store your credit card details on a computer. This holds even if it is one that never leaves home.
Check browser settings to ensure that the details are not automatically stored. You will be helping to secure the card details against misuse.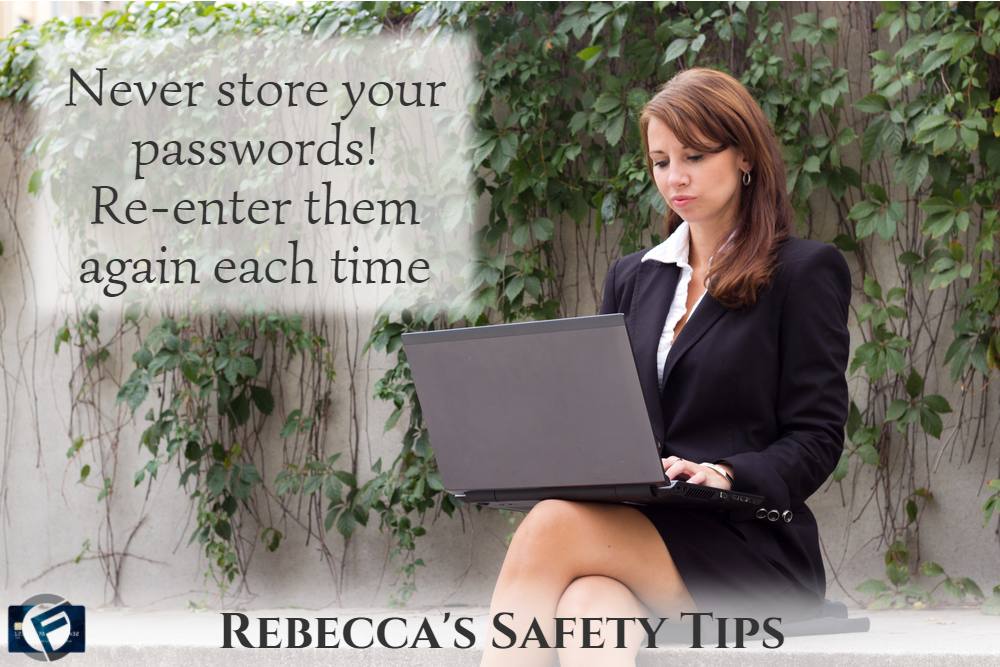 Make sure that the firewall feature is not disabled. This way, you will also be helping to prevent anyone from hacking into the system through a virus or a phishing expedition.
Finally, always make sure that you enable updates to your computer system. These will activate all the latest security measures to keep your PC safe.
Consumer Rights For Online Payments
Experts say that when buying an item online that is worth over £100, it is better to use a credit card than a debit card. The reason behind this advice is that payments for over £100 on credit cards grant some legal rights under the Consumer Credit Act.
This means that if the item is faulty or otherwise unsatisfactory, you will be entitled to a full refund within seven days of the purchase. Refunds are sent back to the card from which the payment was charged. So, check the statement to make sure that the funds have been returned.
As e-commerce is on the increase, it is increasingly important to be aware of the many ways in which you can be a victim of fraud and online scams when shopping online. In this article, payday lender Cashfloat looked at online transactions. We explored how you can shop online without exposing yourself to the dangers of credit card fraud and identity theft.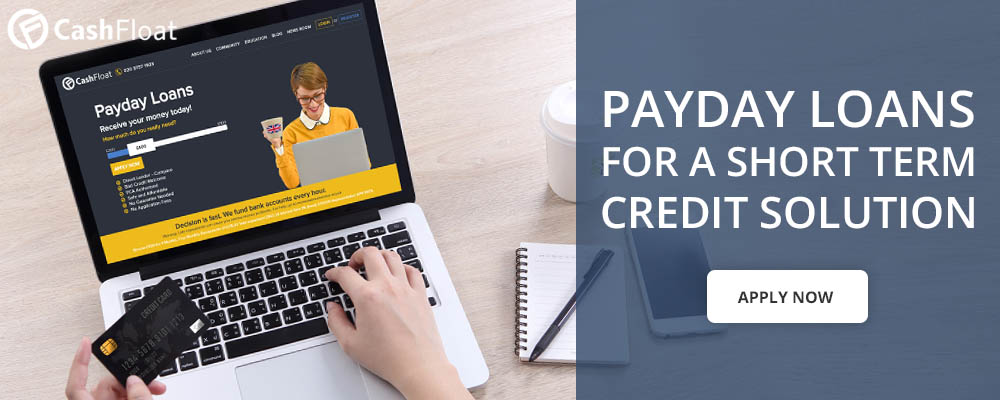 Elizabeth Redfern is a born and bred Londoner who loves the city life. She is a proud chocoholic who enjoys reading, jogging and eating – especially chocolate! Elizabeth attained a first class degree in Mathematics but chose to make a career out of her real passion, writing. She has published many poems and short stories, but decided to join the Cashfloat educational channel writing team because she is passionate about helping people take care of their finances leaving them free to enjoy the finer points of life – most notably (in her opinion), chocolate!