Philip Hammond has commited to fund £500,000 of investment in a future 5G mobile network and artificial intelligence. Explore more about Britain's revolution in future cutting-edge technology and innovation with Cashfloat.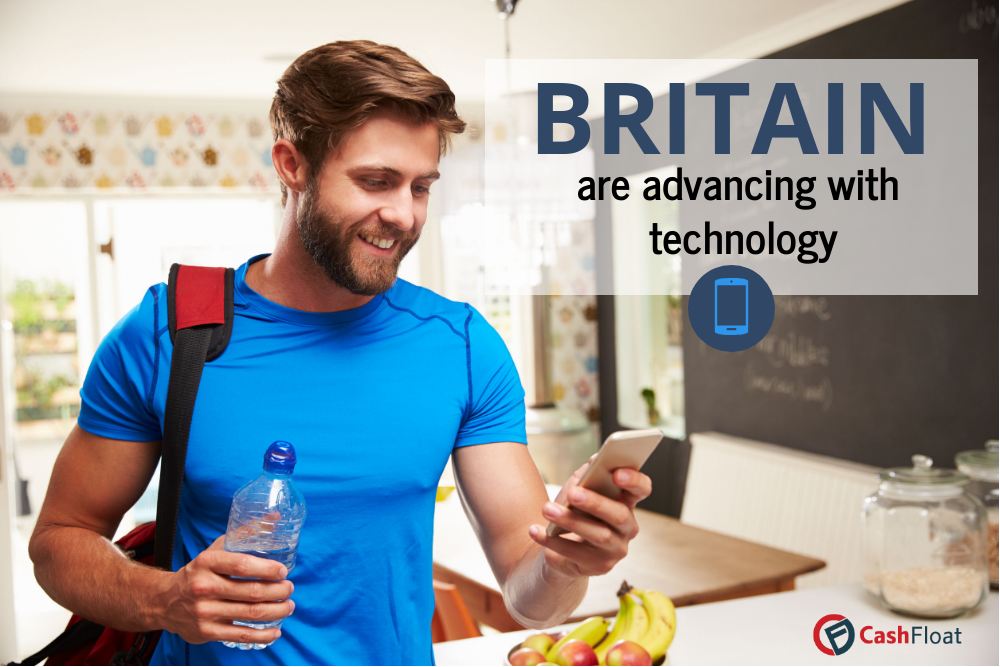 In this article about network technology, we'll have a look at:
What 5G is
The potential use of 5G
What artificial intelligence (AI) is and its uses
Whether £500m is enough funding – lack of past investment; the time-scale for deployment;
Conclusions
In this article, your lender for loans without a guarantor examines this issue in depth. We explore the importance of both a 5G network and artificial intelligence – their uses and benefits to consumers, businesses and the country as a whole. We also look at how experts reacted to his announcement. Is half a billion pounds enough?
What is 5G?
UK mobile data use has grown dramatically over the past five years. In 2015 alone, it showed a 74% increase. This is mainly due to people's growing use of apps and streaming services. The worry is whether the existing 4G will be able to take the strain.
5G is the next generation of mobile networks. It's able to cope with more data, more devices and at new levels of reliability. By pooling bandwidth, operators can ensure seamless connectivity and at greater speeds. A 5G mobile network can reach average speeds of 100Mbps although there's the potential for it to offer even faster speeds depending on the device and the connection.
The Potential Uses of 5G
5G would be able to benefit all sectors of British society. New applications with augmented reality and driverless vehicles will all be impossible without 5G. All the gadgets with web connectivity at the heart of the Internet of all things (IoT) will also need a better mobile network.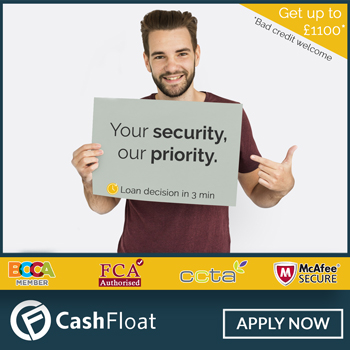 It's been estimated that there's a new tech start-up funded every hour in the UK. 5G would allow these businesses to invest in innovations and be at the forefront of the new technological revolution.
Regarding the UK economy, O2 mobile research has predicted that 5G will contribute an additional £7 billion to the UK economy every year by 2026.
What is Artificial Intelligence & What are its Uses?
Very simplistically, artificial intelligence (AI) is the development of systems which think and work like humans.
AI is still in its infancy. At the moment, its use has been imagined concerning how it'll help the industry. By automating mundane and repetitive jobs, it's predicted that it will increase productivity, produce better-quality products and at a lower cost. As a result, cheaper products will help consumers and lead to an increase in real wages. In turn, this may help individuals to avoid very bad credit loans.
For the economy, it's forecast that AI will add £232 billion to the UK's GDP by 2030.
Is £500m Enough in Funding?
Half a billion sounds an impressive sum of money but technological developments are notoriously expensive so is it enough? Let's look at some of the factors we should take into consideration.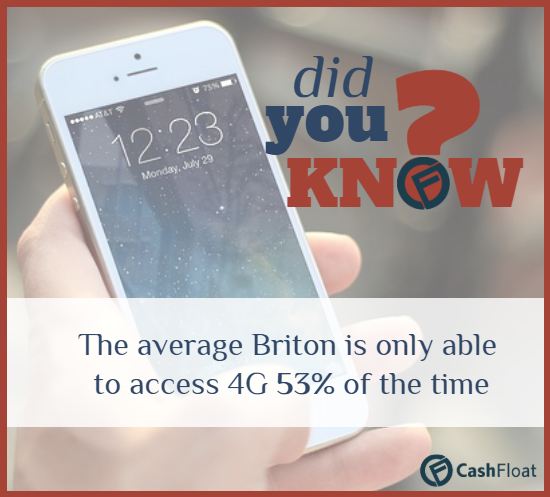 Lack of Past Investment

With world-class research universities, a broad spectrum of skills and flexible capital market, the UK has all the elements in place to make a valuable contribution to the tech-digital revolution. However, is it living up to its promise?

BT (with 32% of the market share of mobile services) has been criticised by MPs for its past failures to use some of its profits to invest in broadband infrastructure. The UK now ranks in 54th place for LTE connections and the average Briton is only able to access 4G 53% of the time.

By contrast, a report by Tech City UK in March 2017 showed that the funding for tech start-ups in 2016 was worth £36.8 billion – more than any other European country.

For AI developments the situation is less optimistic. The Organisation for Economic Cooperation & Development reported that the UK had long been in decline for scientific research. In its Science, Technology & Industry Scoreboard, the UK had 1.9% of all AI-related patent applications (2010-15). 70% of all such applications were from Japan, Korea, Taiwan and China.




The Time-Scale for Deployment

Another problem leading from the lack of past funding is the timescale we're considering. How soon are we going to see a return on this investment?

BT's EE is expected to start trials of 5G services in London in 2018. They will then launch first services in 2019 followed by full deployment in 2020.

Because of this delay, some experts have suggested that an easier, quicker and less costly option would be the creation of a shared communications spectrum like the CBRS alliance in the US. This would expand coverage and bridge mobile dead-zones across the whole country.

For AI research and development, the delay will be even longer since the UK lacks trained personnel in this highly-specialised area. Part of the government's funding will go towards funding 200 PhD students each year. However, it could be years before they enter the workplace.
Conclusion – Mobile Network Technology Break Through
Industry experts welcomed the Chancellor of the Exchequer's announcement but with reservations. The general view was that this was a good start but that more needed to be done. Mark Evans (CEO of O2) said that greater collaboration between operators, the government and local authorities was necessary to make 5G a reality. Some also voiced concerns that a better mobile network should offer secure communications and that Britons' privacy should be protected.
AI experts said that any funding was welcome as it put the issue in the public eye. However, they felt it wasn't enough. Compared to the hundreds of millions being poured into Google's Deep Mind AI program, the state funding seems negligible.
Seeing as the UK is already behind other countries, more money is needed to close this gap. As the birthplace of the first Industrial Revolution, being left behind in this latest revolution is unthinkable.