Every parent has thought about the money spent on their young children's clothes. Children grow so fast and do not wear clothes for long enough to gain any value for money. Recently a young London based designer has come up with clothes that grow with your child. But will these clothes really save money?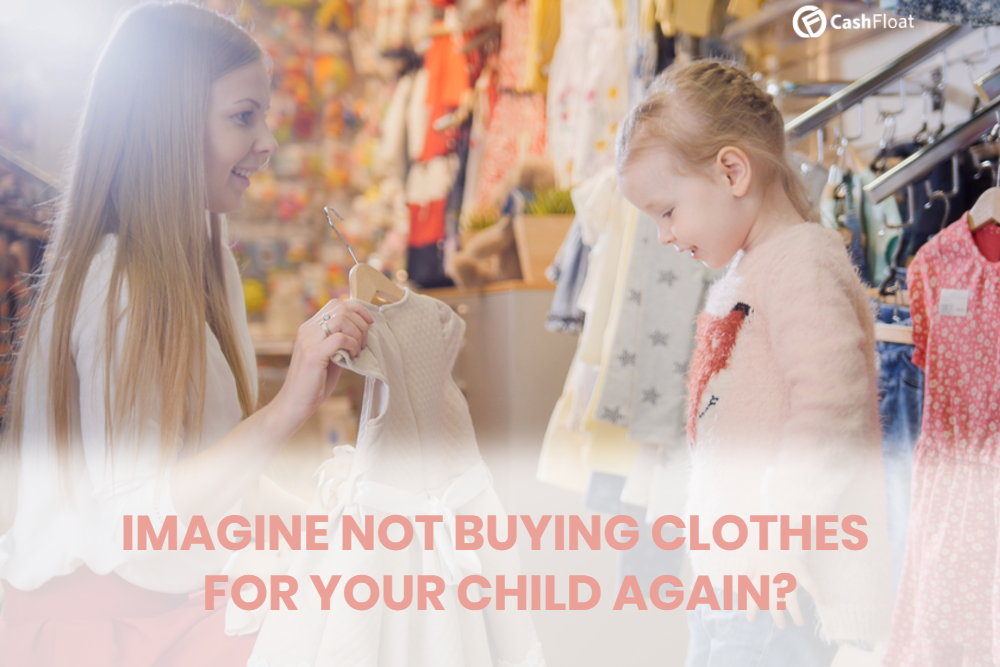 Story highlights
Ryan Yasin recognised the need for clothes that will last longer on children
Yasin won the UK James Dyson Award and received £2,000.
The clothes are wind and water proof and recyclable
Cashfloat, your payday loans direct lender has explored the pros and cons of the new innovation. Will the clothes that grow with your child really save you money? Or should you just stick with your regular George 0-36 months clothes? Read on and find out if you can save on cheap loans.
Would you have ever imagined that clothes bought for a six-month-old baby could still be used while the child is three? This is exactly what a young innovation design student from London has come up with to combat this problem. Ryan Yasin already has a degree in aeronautical engineering. While studying, he became familiar with structures in fabrics that allow them to expand wider and longer when they are pulled, unlike other materials such as rubber which becomes thinner when pulled.

After buying clothes for his niece and nephew, that were already too small by the time they received them, Mr Yasin realised how frustrating this must be for parents. He contemplated how he could adapt fabric to grow with a child. His innovative idea caught the attention of the UK James Dyson Award, and he was awarded a prize of £2,000. He will be eligible for a further £30,000 of Dyson Award prize money if his design wins the worldwide final leg of the competition.
How Do The Clothes That Grow With Your Child Look?
The clothes do look good, although they may appear a bit futuristic for some consumer's taste. The designs that Yasin has developed so far are similar to Japanese designer Issey Miyake's range of clothes, which are hugely popular. He has named the new range of clothing Petit Pli and has so far come up with clothes that are unisex. The garments are pleated in a way that allows the fabric to expand in both directions, and the pleats have been heat treated to make them permanent through washing and daily use. The fabric is wind and water proof and recyclable.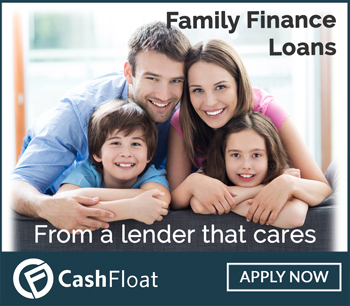 Is there a need for these kind of clothes?
According to a recent survey by Aviva, children will grow and need clothes through seven sizes in their first two years of life. They also reported that average parents spend a whopping £2,000 on their toddler's clothes by the time they reach the age of three. This could lead to the requiring of unsecured quick loans. It is not just the limited amount of use of baby clothes that is the problem. The industry also leaves a heavy carbon footprint during the manufacturing process of clothes.
So what have we learned so far?
Children grow very fast and do not get adequate wear out of their clothes
UK parents spend £2,000 on baby clothes until the age of 3
A young London based student of innovative design has developed clothes that grow with your child
The design won him the UK James Dyson Award
The clothes have a futuristic, unisex, pleated design
They are outer garments that are wind and water proof and recyclable
Are the clothes already for sale?
Petit Pli clothing is now in the final stages of prototyping and will soon be ready for production. Yasin explained that he has already made 500 prototypes for Peti Pli and that his prize money would go towards working to continue to find more investors and expand his business. He also told reporters that he is already in talks with a big UK retailer and that there are hopes that the Petit Pli range of clothing will be on sale in UK shops within a few months. You can see photos of the clothes at http://petitpli.com/.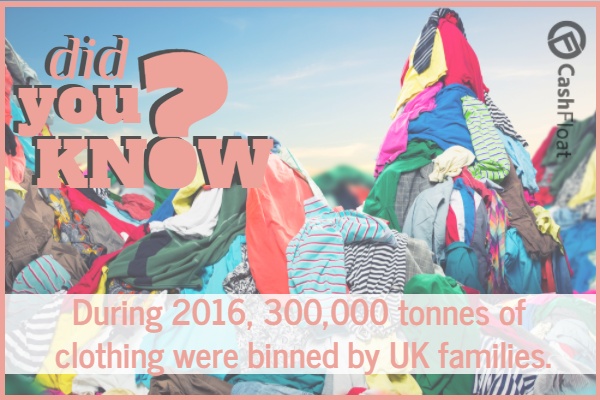 Will Yasin face resistance from retailers? When asked this question, Yasin said that he imagined that he would see some resistance from retailers. He argued that this kind of merchandise would cut inventory costs, especially for small retailers with fewer profit margins. Because of the style of clothing it would be aimed at a small group of consumers who are ready to embrace this style of clothing. The effects on the retail market as a whole would be minimal as with any other specialised product. Most retailers would probably be quite happy to be associated with a sustainable product as pressure is increasing in the clothes industry to produce more sustainable products.
Will this invention stop parents from buying new clothes?
Yasin has said that the clothes that grow with your children will be produced in a way that will ensure that everyone involved in the production line will be paid fairly. However, he insists that their price will be as low as possible so that they can be competitive. Their same-gender designs will enable parents to use them again for other siblings, making them even more sustainable. These clothes will enable people who wish to reduce their carbon footprint to do their bit for the environment. Most parents will continue to buy clothes for their children to enjoy seeing them look adorable in a variety of fashionable outfits.
Clothes that grow with your child – Conclusion
It was very astute of Ryan Yasin to come up with a product that addresses many issues regarding the manufacture and retailing of children's clothes. The new Petit Pli range has gained much favour among environmental groups who are concerned by the amount of unsustainable clothing in the world and the effects of their manufacture and disposal on the planet. Yasin pointed out that losses that may be suffered through the loss of sales of baby clothing could be balanced out by lower inventory costs if they sold his clothing.
People have embraced this concept. Many like the futuristic design of the clothes that could save a short term loan UK when they consider the costs of clothing children over the same period that the clothes would fit their children. Parents may purchase these clothes for their wow factor as they will be instantly recognisable. They will probably also become desirable as a fashion item. Still, many parents love spoiling their children with clothes and get joy from seeing them looking smart and well dressed. Therefore, these clothes that grow with your child may never really be used for the purpose that they were designed for.