Exploring The World Of Credit Cards
– Chapter 4b
From fraud prevention and new technologies to spending statistics and worries about the economy, credit cards UK are explored in this fascinating article.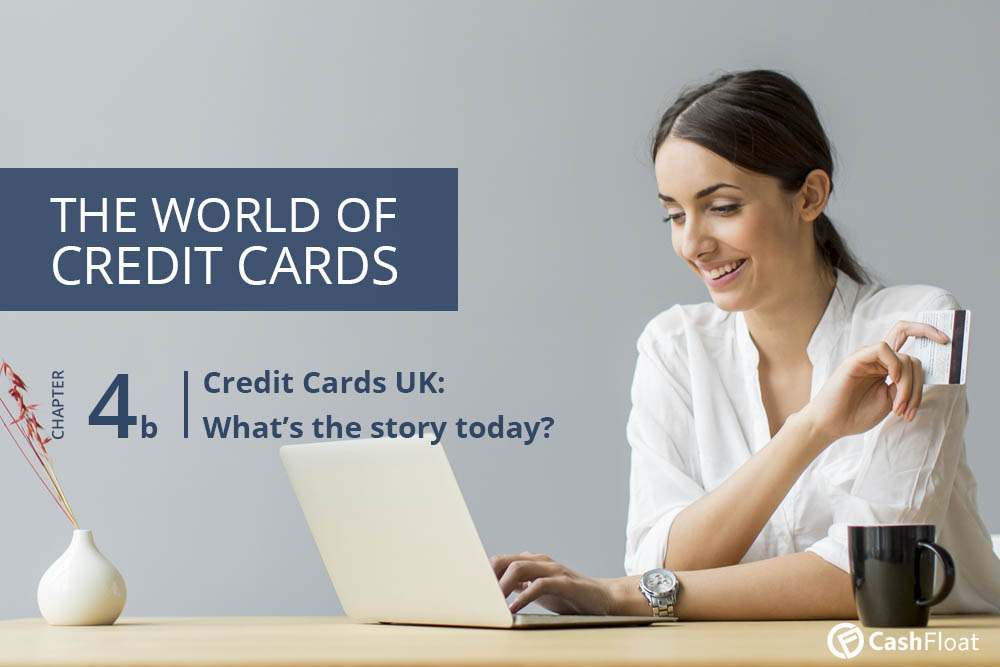 Story highlights
Credit card security is now more complex than ever
The use of credit cards UK is extremely widespread
Many are worried about the high levels of credit card debt
So far in this guide, we have focused mainly on the history of credit cards, both in the US, where they began, and in the UK. In the last chapter, we looked at the first credit card in the UK, and how this brought about many changes in the society of the time. In this article, we will turn our attention to the story credit cards UK today.
We will look at fraud and the safety precautions in place to prevent it, how banks are competing in this lucrative market, and some startling statistics that show just how widespread the use of credit cards UK has become. We will then ponder the question of whether the UK is going cashless, and then discuss the problematic issue of whether the increasing amount of credit card debt is a sign of trouble ahead. Finally, we will look at some of the more recent advances in credit card technology, including contactless payments and mobile platforms.
Credit Card Fraud in the UK
Since the 1990s, with the introduction of electronic payment using a PIN, card issuers have been at pains to keep ahead of the criminals who conduct card fraud. By the end of the 90s, the three digit security code was present on cards. This was followed by the secure payment feature – you'll learn more in Chapter 11.
Secure payments are a safety feature for online shopping. This involves the customer creating a password that must be entered when using the card online.
Following these new safety features, there was the chip and pin system which helped to eliminate the forged signature problem. Card issuers are continuing their fight against fraud. They are using increasingly complex security measures, such as the latest software that can be used to identify a change in the customer's pattern of purchasing and the location of card use.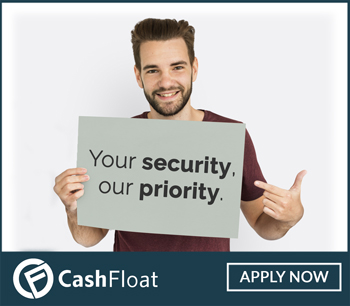 Credit Card Competition in the UK
In 1972 the first credit card competition to Barclaycard arrived in the UK. A consortium of banks that included Lloyds and Nat West launched the Access credit card. It was advertised heavily as 'your flexible friend'. Access did well, and eventually morphed into Mastercard. In the 21st century, all credit cards UK use either the Mastercard payment system or Visa.
During the late 1990s and early 2000s, the credit business was booming along with the economy. During this period it was possible for almost anyone to open up a credit card account. Background searches were negligible. Cards were often sent out without being requested.
This pre-approved credit card boom could not last. Many young people got into serious debt simply because they were granted large amounts of credit without any checks to see if they could make the repayments. A similar phenomenon occurred with the payday loans industry, where checks were minimal and many ended up deeply in debt.
Credit Card Use in the UK
With over 60 million credit cards now in circulation in the UK and around 70% of adults having access to this payment method, there has been an explosion in use, and this includes a huge increase in spending online. Here are some of the findings.
Top of the list for spending using cards is the food and drink sector which accounts for £19 in every £100 spent
75% of all retails sales are made by credit or debit card
Financial services account for 11%
Entertainment accounted for 8%
Travel used 7.5%
6% is used for petrol and oil
4.5% is spent on clothing
3% is spent on hotels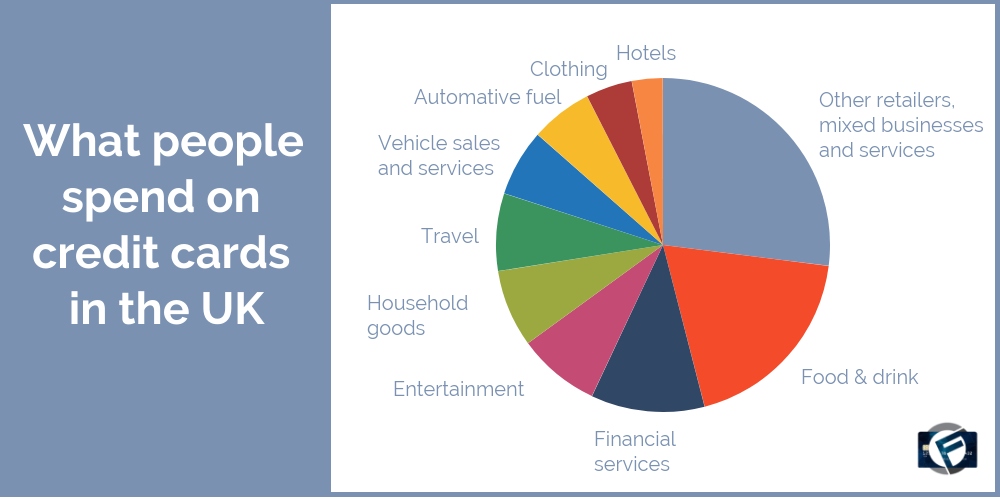 Debit card spending is higher than credit card spending which has reduced by £2.75 per purchase since 2013. Balance transfers on credit cards are still going strong and in 2014 customers moved £60 million to 0% interest rate credit cards.
It looks as though credit card spending in the UK is here to stay, although there have been some changes of behaviour in the recent past as people are now more aware of the dangers of credit card debt. In many ways, spending with a credit card is safer than borrowing money online, but people often find themselves spending more than necessary with a credit card.
Is The UK Becoming a Cashless Society?
In spite of the protestations of the older generation, the UK is well on the way to becoming a virtually cashless society. The use of debit cards instead of cash is now commonplace. One of the reasons behind the shift to card payment is the better security features on the latest batch of cards.
With the addition of contactless payments, transactions are now so much simpler. Add to that the increase of payments through mobile platforms and the readiness of larger organisations to accept card payments and you can see that cash is rapidly being replaced by card.
Of course, there are still plenty of small businesses like corner shops and independent merchants who prefer cash. However, most venues now have card readers. Even taxis, trains and buses in the UK will accept payment by card. There will always be some need for cash, even if it is only to put into a charity box. However, the UK has clearly embraced the world of cards. It looks set upon a path that could well lead to an almost cashless future (at least for large payments).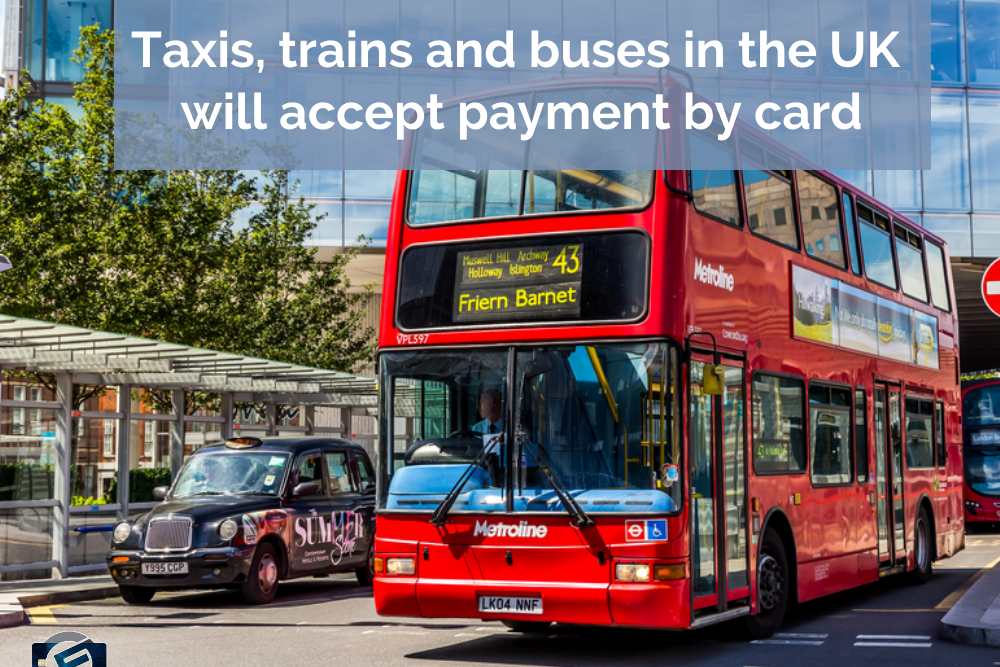 UK Credit Card Debt
In spite of the horrors of the financial crisis in 2008, UK credit card owners are still borrowing large amounts of money. As recently as February 2017, borrowing on credit cards UK and personal loans increased by £1.4 billion (in a month) and experts think that this is a direct result of the very low interest rates and tempting 0% interest rate card offers.
With ongoing worries about the upcoming Brexit scenario which is going to throw the proverbial financial cat amongst the pigeons, the Bank of England has asked its banking regulator to conduct a review of lending standards so that there is not another enormous consumer debt bubble.
The governor of the Bank of England is of the opinion that an increase in unsecured lending is a real threat to the financial stability of the UK. To that end the bank wishes to discourage the use of longer term interest free cards which are now available to run as long as 40 months before repayment is due.
Worries About Credit Card Debt
Recent reports state that Britons are getting seriously worried about credit card debt. With more people on zero hours contracts and wages that are not keeping up with inflation, many people are resorting to credit cards UK to buy food and other necessities.
This has resulted in an increase in credit card debt which is reaching towards highs not seen since before the financial crisis. Six out of every ten adults have a credit card, and one in ten of these adults are in arrears, have defaulted or are struggling to make the minimum repayments.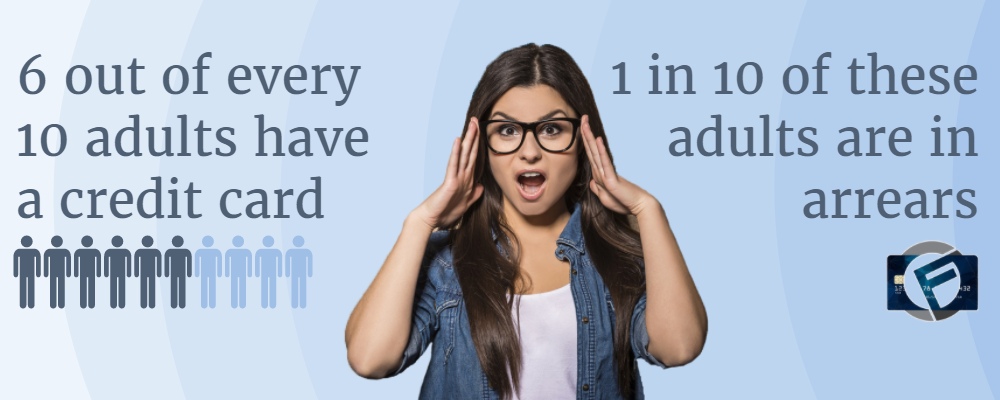 Strange as it may seem, due to pressure from the FCA, banks are helping out those who are missing payments. However, anyone who is managing to make the minimum monthly payment does not get much help as this is the profit part of the lending business.
The Financial Conduct Authority is working to reduce further problems. They hope to give people better control over their own credit limits. The FCA are encouraging everyone to clear their debts earlier to avoid even higher interest charges. A number of bodies including the National Debtline and debt charities like Stepchange and Shelter offer free debt advice.
Contactless Payment
Contactless payments began as early as 1997 when Mobil petrol stations started the trend. This was followed by others including McDonald's, KFC and Boots. These days most large organisation are involved in using contactless payments. Most credit and charge cards come equipped with this feature.
The system of contactless payments uses Radio Frequency Identification by means of a card chip and antenna. Unlike mobile payments, contactless cards require proximity to the sales terminal. All banks and most stores have limits when using contactless payments. These are usually for sums around £20 or £30.
The main benefit of using contactless payments is the speed of a transaction. This method of payment is now very popular among card owners and retailers in the UK.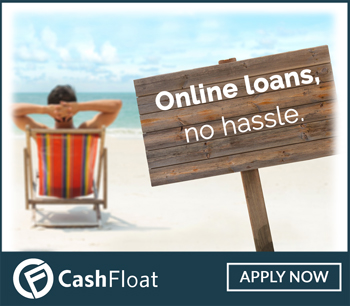 Mobile Platforms For Card Payments
Europeans who use mobile devices to make payments are on the increase. Since 2015 the number of people using this method of payment has increased by 36%. In the UK, it is estimated that over 74% of consumers manage their money and make payments using mobile devices. One surprising fact is that the largest increase in users is in the 55 to 64-year-old age group.
Mobile payments work by customers downloading an application that is then linked to a credit or debit card. Once installed you can simply send a payment to the appropriate bank account. So, using your mobile phone, you can leave home without any cash or cards and still be able to make secure transactions.
There are many applications available with some that offer rewards for using this new technology. Digital payments are limited to smaller amounts. So, don't expect to pay for an expensive holiday, but you could put down a deposit. As well, other types of loans, such as text loans, are available via your mobile nowadays. Technology truly has brought about many changes.
Credit Cards UK Conclusions
The first conclusion is that credit cards UK are here to stay. After a slow start, users have completely embraced the credit card revolution that began in the 1960s with the groundbreaking Barclaycard. The ease of using this kind of payment coupled with more secure features means that in the UK three out of every four payments are now made by card.
Card payments in the UK are expected to rise by 66% in the next decade, and the ease of use together with the increase in online shopping habits makes it almost a necessity instead of a luxury.
The advantages of extra insurance and the fact that most retailers now accept card payments have been two of the major factors behind the continued increase in the use of credit cards UK. There is also the matter of interest-free offers which continue to tempt new customers.
So, in spite of dire warnings about overextending your credit by the heavy use of cards, it seems that no one can put the genie back into the bottle and credit card use looks set to increase for the foreseeable future. It does seem to be more accepted than short term loans, despite being almost the same thing.
The next chapter looks at all the advantages and disadvantages of credit cards. So, if you are undecided about whether to sign up or not, you can weigh up the evidence yourself.