The high street banks are rushing to launch new banking technology to enhance their customer's experience. Discover where you can log onto mobile banking with an iris scanner or by merely speaking with Cashfloat.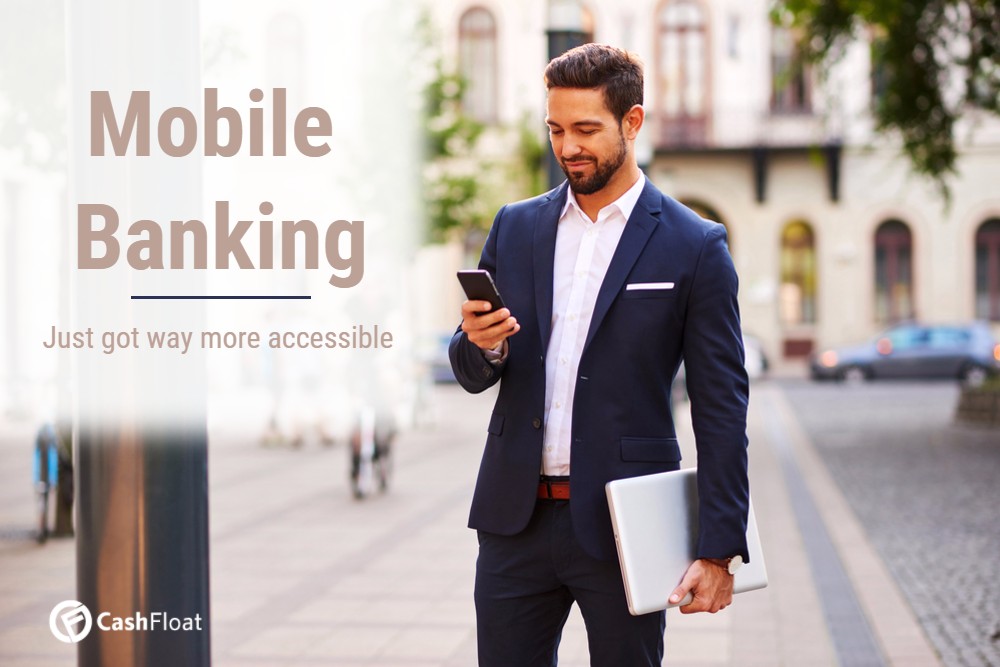 In this article about new banking technology we shall take a look at:
The rush from banks to launch new technology
New ideas from TSB
Santander's latest offerings
HSBC's new voice recognition technology
Whether the new log ins are safer than passwords
The safety of mobile banking
Whether banks are appealing to customers who want the cool factor of high-tech banking methods
High street banks are rushing to launch new apps
The high street banks are launching new and easier ways for customers who use their mobile banking services to log in to their accounts. In this article, Cashfloat explore the latest advancements in banking technology. Where can you log on to your mobile banking using a voice detector? We want to ensure your money is kept safe so you don't require an unnecessary no guarantor payday loan. Let's take a look at some of the newest ways of logging into bank accounts that some of the well-known banks are offering customers.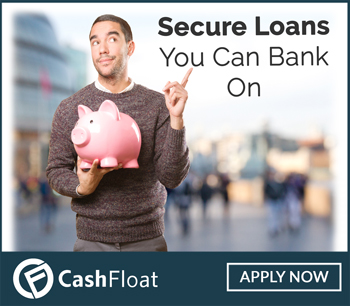 Banking Technology accross UK Banks
What's new for TSB customers? TSB mobile banking apps will soon be able to be unlocked by using an iris scanner. This service will be available to customers who use Samsung S8 and S8+ smartphones with the Samsung Pass iris scanner built in. They intend that more customers will be able to use this method of logging in once headset manufactures build this function into their devices.
TSB are confident in the safety of this method of logging in. Iris scans rely on 244 different characteristics to authenticate a user compared to 40 that identify fingerprints. Still, this form of identification is optional. Users can still log in using the old methods or use the fingerprint scanners that are built into some phones.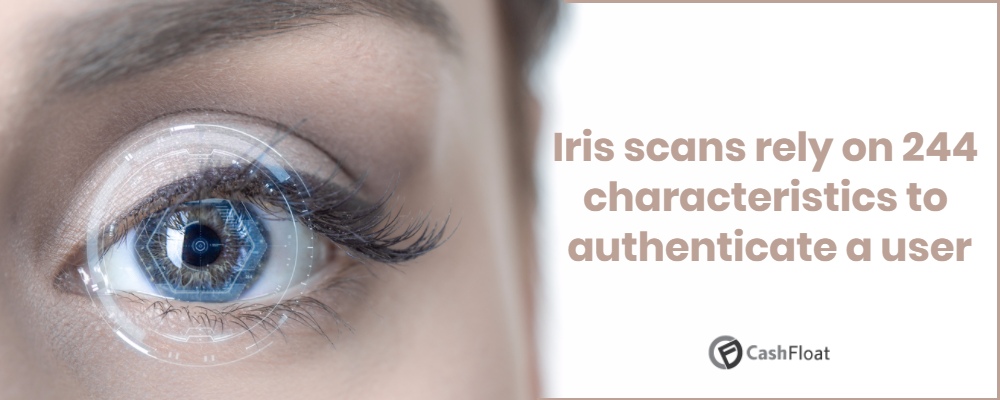 Santander has launched a voice activated payments app. This new technology will allow customers to log in using existing voice recognition technology. They will be able to complete banking transactions using their voice alone. They will now be able to ask for bank balances and order payments to be set up. Santander says that they are the first UK bank to offer such a service that will be available to Apple smartphone users until other phone providers adopt the technology into their handsets.
HSBC customers will no longer need passwords for telephone banking. The latest biometric security technology will enable the bank's customers to be recognised by their voice. The technology measures a customers speech and pronunciation by distinguishing between over 100 different elements of their voice. The shape of the caller's mouth and voice box can also be measured. These distinguishing factors are less likely to change as customers age. Using this technology, they hope, will be secure and reliable, and ensure customers won't need quick loans UK as a result of lost money.

Is Modern Technology safer than a traditional password?
HSBC commissioned a survey, which was carried out by YouGov before launching their new system. It revealed that 37% of customers believe that passwords are outdated regarding security. The majority of password users tend to use the same predictable passwords for many different accounts. This makes it easy for hackers to break into their accounts and steal personal information. Banks lose a lot of money every year through account hacks. Therefore, all of these new banking features have been designed to make bank accounts more difficult for thieves to access.
Is mobile banking safe?
Customers have embraced mobile banking as it offers a quick way to access bank accounts while on the move, making it very convenient. The majority of banking apps do not store your personal banking details on your phone but access them from secure data centres. When you have the correct security measures in place on your phone, most banks will refund any missing money through internet fraud. Some banks offer security software that can be installed on smartphones to reduce the risk of fraud when using their banking apps.
Why are banks advancing in banking technology?
The big banks have been updating their technologies for the past few years as the banking industry has had to change its methods of working. This is mostly as most people prefer online banking, in the same way that people prefer loans online direct lender. To keep up with banks that operate online only banking services, they have had to adjust to this shift in how people conduct their financial business.
Apps such as the Santander voice app on smartphones were devised to help people access their accounts through the internet that are not tech savvy, or have trouble typing on a phone. The tech-savvy millennial generation is very enthused with anything that allows them to get things done is a fast efficient manner by using technology. This will further encourage banks to come up with new inventive ways to access bank accounts with the minimum of fuss.
Banking technology – Conclusion
The system of passwords for accessing bank accounts was out of date and susceptible to internet fraud due to people not making their passwords secure enough. Retina and voice recognition are much more secure forms of biometric authentication than previous methods. People want to conduct financial transactions through mobile banking due to the busy lifestyles that they lead. Making these forms of banking more secure and simpler to use for bank's customers will save the banks money by being less vulnerable to hackers. This in turn, will help customers to have control over their piggy bank.
With the banking technology of today, all banks now have a login section where you can manage your loan yourself. This includes viewing your balance, making payments online etc… Below are some of the leading features of bank login areas that we have explored:
Reading this first will give you an insight of what to expect once you take out a loan with these banks.