Story highlights
Virtual fronts are replacing the traditional physical fronts.
Online security is necessary so that hackers will not take your personal information.
Take care to notice inherent security risks in innocent settings, such as smart toys.
We live in a fast changing digital environment. Thirty years ago, the internet was still unheard of. Nowadays, adults and children alike carry the internet around with them on their phones. The phone is not merely used for phone calls but is a mini computer. The phone often has even full computer capabilities, just with a smaller screen which further heightens the need for proper online security.
Nowadays, you can even take payday loans or short term loans online. But you must protect yourselves so that hackers do not take your information and commit identity fraud.
Continue to read further so that you find out how to protect yourself from online fraud.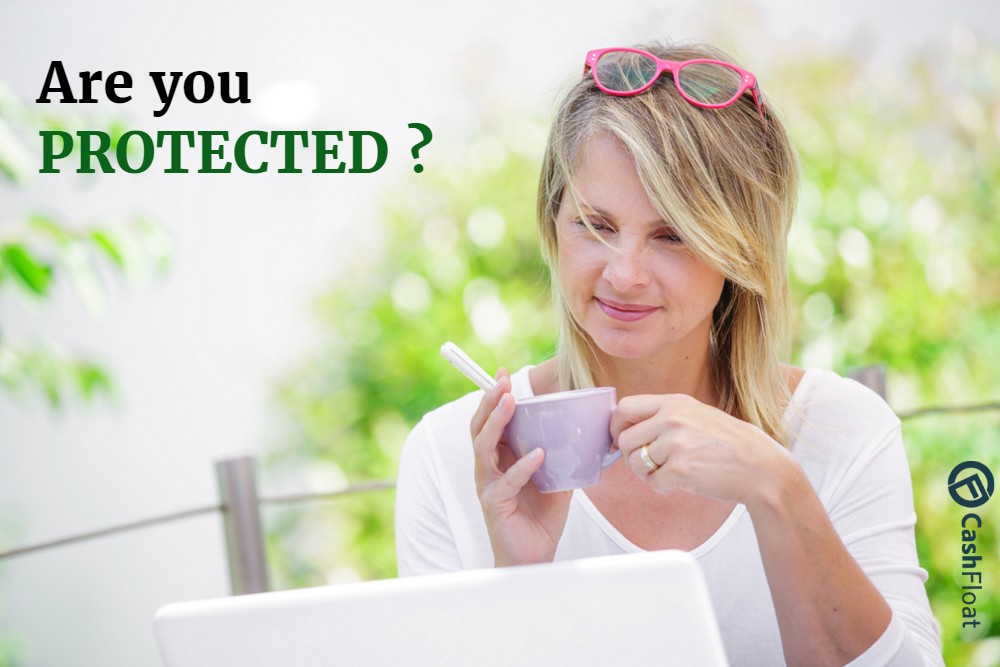 Online Security Tools
In the 20th century, we used digital fronts to replace many means through which we previously dealt via other and more old fashioned means. Online security is all the more important because we use so many digital screens in our day to day life. We used to speak face to face with different individuals. When this was not possible due to long distance, we used to take a paper and a pen, and sit down to write a letter, or a telegram, then sending it by post.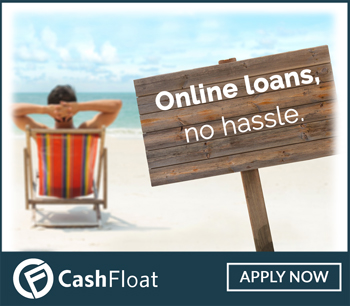 At first, we replaced the service of sending a physical letter with the email. This made communication change to instant receipt of the message sent. We have updated, new model of phones and other devices released on a frequent basis. Teams of workers sit to develop ipads and ipods, and develop new apps to release.
Our lives have dramatically changed within the last thirty years due to the ever increasingly new technological changes that we bring into our lives. We have slowly adjusted to this, but we do not usually consider the new safety risks of our way of communication. People conduct much of our lives through different screens on the various devices. Are we adequately protecting ourselves from hackers?
Online Banking Security
We use websites and online services without batting an eyelid – have we paused to think about what we can do so that it is only us who accesses our bank to make payments and not an unwanted other? If we wanted quick money from a cash machine, we would take precautions to see that we do not reveal our pin number whilst pressing the buttons of the machine. So which precaution do we take whilst entering our pin number or other code number on the keyboard of our computer? Do we have sufficient online security and malware protection to make sure someone is not looking and taking this information?

We use passwords, pin numbers, sometimes unique codes that last for very limited time periods only. These passwords are private for ourselves and we do not want a vicious virus to take them and turn them over for public use. Internet security is something we often overlook, but its importance cannot be stressed enough.
Often we use the same password to access different sites. We use the same password for many years, unless prompted to change. We ask the internet browser to store the password for us, to make our job that much easier so that we don't have to remember. Online banking is so useful; it saves us a lot of time. Yet we have to make sure that our computer is virus protected so that the short term benefit of quick and easy banking service does not lead to us loosing our money through scams.
Free Online Security
Malware is a shortened term for malicious software. We used to refer to this as computer viruses. Viruses aimed to take our information are known as phishing. Sometimes a hacker can take our personal details without us even being aware, or knowing that private information personal to ourselves has become publicly available.

Uk Security Breaches
The UK has experienced its share of security breaches. An example is of Sportsworld, in 2017 did not tell their employees that there was a possibility that all of their personal details had been accessed and copied, although they did report this security breach.
Three mobile suffered damage towards the end of 2016 when a hacker entered the system using an employee login and took thousands of customers details including addresses, full names and dates of birth. Employees usually will have access to personal company information, yet we hope that they will not abuse this trust. There is no way to have workers perform in your company and not give them personal information. We hope that the people we employ are trustworthy individuals.
Tesco banking operations had an episode when 20,000 customers had money stolen from their bank accounts. This money was returned to the customers, yet the fact that this could happen is absolutely shocking. We would like to think that the world is a good place, and people like to do good; yet we must be aware and wary that there are individuals that become swayed to do bad.
Security courses online
As the world has become more and more digital, software developers are moving forward at full speed, preparing new programs. Sometimes the move forward is so fast, and the safety considerations for online security lag behind somewhat.

Smart toys, in this day and age have increased capabilities. The Barbie doll has become digital, and owners can link the Barbie to a home network.The Barbie has potential to release untold havoc with online security. All it takes is for a hacker to access the system via the Barbie doll. People may not dream that a Barbie doll must have security settings installed to prevent a hacker from accessing bank information used on the home internet.
Barbie dolls turn digital - what next?
Click To Tweet
Internet security is not given due importance and often takes a backseat. Many people view internet security as a nuisance. Hackers can access secure information while the owners are not even aware. "Smart" toys carried by children send a message about the location of the toy. Potential kidnappers can make use of this information.
Rather than view the world as a peaceful, beautiful world, where each person is merely looking for the benefit of the other, it behooves us to take criminal minds into consideration, as they, unfortunately, occupy the same world. What possibilities could modern technology offer to them, and what steps can we take as protection for ourselves?
How can we protect ourselves online?
Install a reliable and trustworthy anti-virus software.
Do not open an email that looks fishy – it may contain a virus.
Never give over personal information to someone you do not trust.
The Bank will not request your personal information.
When making a payment online, look for the secure icon on the left side of the URL search box to ensure that the site is secure.

The practical dangers of online scams:
The FFA UK (Financial Fraud Action UK) published findings of fraud during 2016 amounting to than £768.8 million. This is a shockingly high amount to be lost due to online hacking and phishing. Taking personal information, and using it to take money; or dating scams are just some of the ways used to earn money from the unsuspecting public.
Online security – Summary
We live in a fast changing environment, so shall be mindful of the risks and benefits that come along with increased digitalisation. Cashfloat advises how to security protect passwords to avoid being damaged by hackers. We must take all reasonable measures to ensure that we do not become the victim of financial fraud.