Online shopping is already transforming the way we buy things. Discover what is already available in the world of seamless shopping, and what changes are yet to come.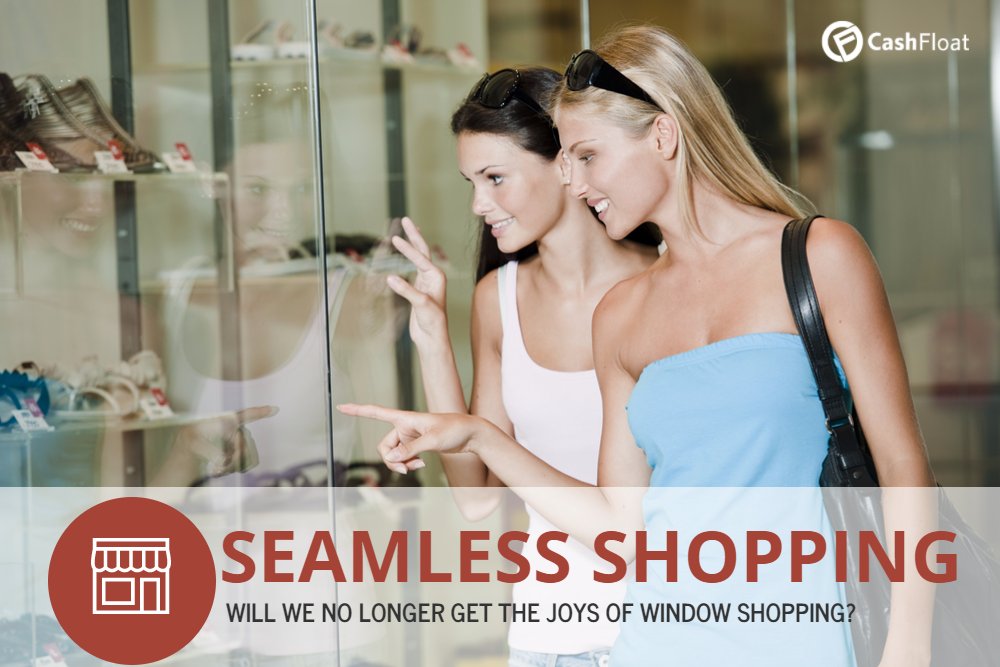 Article highlights
As people's lives become more hectic, many are making purchases online
Honda's new car has an in-car payment system that pays parking bills
Apps that re-order products will soon be commonplace in homes
The last decade has seen huge leaps in technology. They have allowed many people to alter their traditional shopping habits through the rapid growth of the online retail industry. Shoppers can now purchase petrol, clothes, groceries and tickets at what ever time of the day suits them. Will shopping in this manner see the disappearance of shops as we know them?
In this article, Cashfloat, your lender for best fast loans in the UK explores what the future of seamless shopping brings. Imagine carrying out payments for your car with the mere wave of a hand? Will this new shopping lifestyle save people money? Let's explore.

Seamless Shopping, The Way We Shop is Transforming
Thanks to the latest technology, people will soon see the barriers to commerce disappearing as retail companies will be able to create a world of seamless shopping. A few touches of a smartphone is all that you'll need to stack a trolley with groceries. There will be no need to troll the supermarkets. As people's lives become more hectic many are increasingly making their purchases online.
There are forecasts for new 5G technology to be available by 2020. Then, shoppers will be able to shop by using virtual reality goggles through shopping apps. Chinese e-commerce company, Alibaba, recently unveiled a virtual reality system. Using this, the buyer makes a purchase with the nod of the head when wearing VR goggles.
Automated shopping – No more lists
The retail industry is transforming into a completely new and exciting place as the internet rapidly develops. A person's car will be able to be connected and learn about its owner's shopping habits. Earlier in the year, at the Consumer Electronics Show in Vegas, car manufacturer Honda unveiled a new car. It has an in-car payment system that can detect smart petrol pumps and pay parking bills by displaying the cost on the dashboard. It simply requires confirmation from the driver at the touch of a button.
By placing one of Amazon's Dash buttons on household appliances, consumers will now be able to re-order washing powder as it finishes. They simply need to push the button on the appliance to order online. New technologies will bring the retail industry into an era of context and convenience shopping that has never been possible before. People will make shopping lists by touching buttons. You will no longer have to sit down with a pen and paper and try and remember what needed to go on a shopping list.
Context shopping methods
Social media platforms and aggregator websites already use context shopping methods. For example, by allowing us to buy pinned items on Pinterest. When people check comparison loan or flight websites see advertisements for products relative to what they are showing an interest in, they can now buy directly on those sites instead of being redirected to the home site of the retailer.
As context arises, for example on a chat site where a group of people could be discussing an upcoming event, relevant information such as the price of the tickets and times and dates will come up. This will allow the consumer to buy tickets at the click of a button. This will save the time of having to search around for all the details.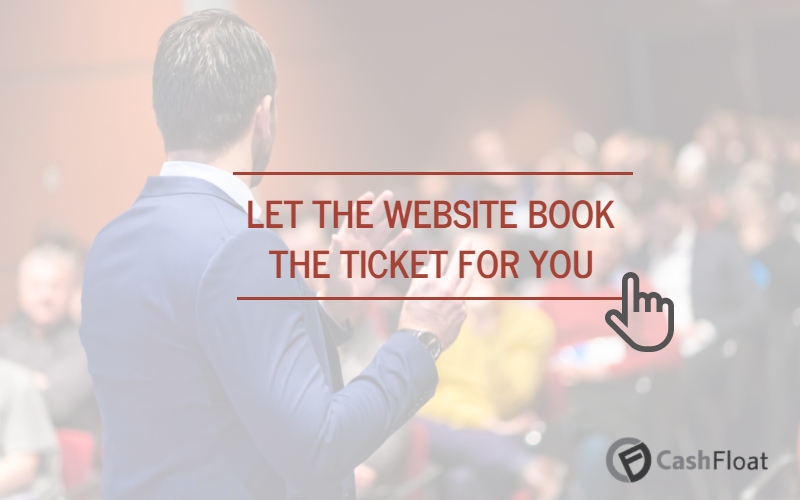 So what have we learned so far?
Technology advances will soon see a world of seamless shopping
The need to physically go out shopping will disappear
New 5G technology will allow virtual reality shopping
Smart apps for cars and appliances will order and pay for shopping and services by themselves
Consumer items can be bought directly on comparison sites
Social media platforms already use context shopping to target individual needs
Context shopping will develop further in the future
What about those who enjoy a day out shopping?
Conclusions
Shortly through increased connectivity and widespread use of social media, contextual shopping is set to become more widely used to market consumers. As it becomes increasingly easier to purchase consumer goods online, will shops become extinct and won't people miss this pastime?
Shopping will still be available for those who like to see physical merchandise. But, it will be in a more theatre like manner. Shops will be able to access the social media profiles of potential customers. They will guide them to the things that are to their liking and inform them of special offers and other details relevant to the products that interest them. This way of guided shopping will be more like an entertainment experience to wow customers. It will enable them to purchase digitally.
How will people finance seamless shopping?
The popularity of friction-free shopping will evolve into mobile devices and smartwatches being able to be used to make one-click purchases. A customers credit card and the details of their banking services will be connected to mobile devices and in the future even our cars. Payment methods will become increasingly simple, and will be activated by turning the ignition key of a car or by waving one's hand.
How could this kind of shopping affect people's finances?
Shopping excessively will always be a trait that some people have who cannot afford to do so and get themselves into serious debt. These are the kind of people who find instant short term loans online with easy repayment to cover excessive shopping binges until they can repay the instant small loans online from their next paycheck. The increasing amount of temptation, from a bombardment of products that suit our individual tastes and needs, could cause some impulsive shoppers to overspend and get themselves into debt.
On the other hand, the ease of having relevant items showcased to you, instead of having to trawl the internet for hours to find them, could be very helpful and save consumers their valuable time. Another positive thing about shopping online is that you would be more likely to buy the things that you needed as opposed to being out and seeing bargains that could not possibly be left behind, although you do not need them.
So what conclusions can we draw about the disappearance of supermarkets?
Apps in the home that re-order the products that they need to operate will soon be commonplace in homes. They will help people who will never run out of these items. It could save people money by not having to pay extra for essential shopping items in convenience stores. By being shown the things that interest consumers through context shopping, people will be able to put their valuable time to better use.
Some may find they spend more money, by seeing more, which could lead to taking an unnecessary £100 loan by text. Others will save by not picking up things that they do not need. The increased connectivity in today's world has allowed the rapid advancement within the retail sector of shopping online. In the future, the need to physically leave one's home to shop will not be necessary, but shops will still be there to be enjoyed by many.