Cyber Monday is coming up! Have you made your shopping plans yet? Read on with Cashfloat to gain an insight on Cyber Monday and how it can help you with your shopping.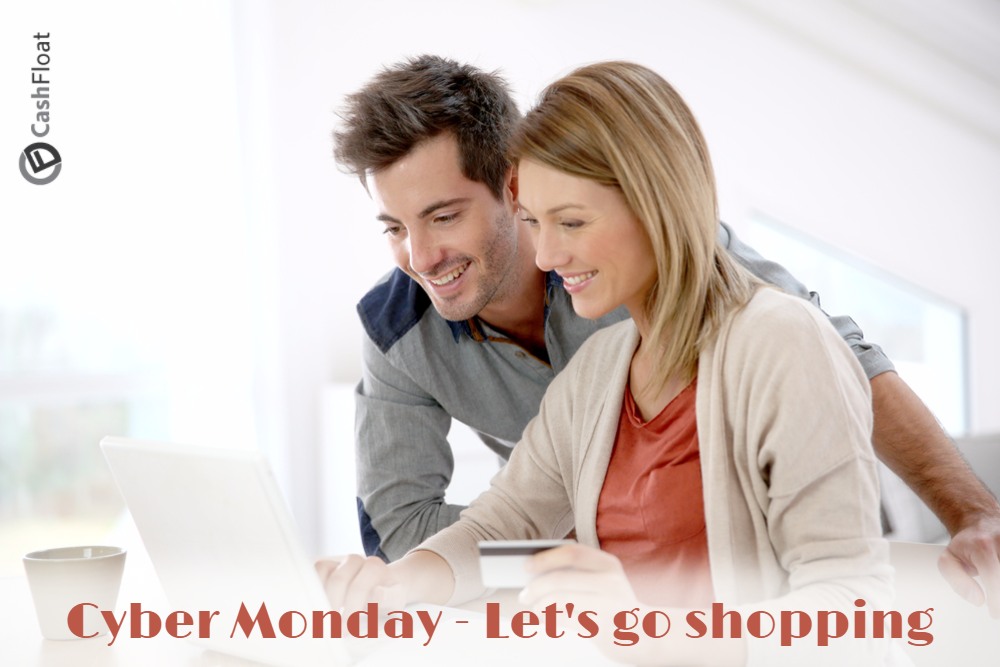 In this article about what Cyber Monday is we shall examine:
What Cyber Monday is
When it falls in 2017
What Black Friday Is
What to expect this year
Cyber Monday's profitability last year
Getting the most out of Black Friday and Cyber Monday
Story highlights
Cyber Monday is a worldwide internet shopping day
Black Friday is famouns for having electronic items on sale
Reductions are not always as great as they seem to be
What is Cyber Monday?
Cyber Monday is the day when retailers all over the world slash their prices in their online stores. The term is used to refer to the first Monday after the Thanksgiving holidays in the US that fall on the fourth Thursday in November. It was a clever marketing strategy thought up by Ellen Davis and Scott Silverman to encourage more people to do their shopping online. The first Cyber Monday was on 28th November 2005, and since then this worldwide internet shopping day has grown and becomes more popular every year.
When will Cyber Monday fall in 2017?
Cyber Monday always comes after the Black Friday event the day after the American Thanksgiving holiday. This year the event will fall on November 27th but many online retailers will start putting their sale items online over the weekend and will finish the big event on Monday. Other retailers just hold a 24-hour sale with incredible bargains to be snapped up. It is a very important day for online retailers who pack their sites with irresistible bargains to tempt shoppers to take part in one of the biggest internet shopping days of the year. Many people who can not afford to buy all these bargins, end up taking cheap personal loans with low interest rates to fund their shopping.

What is Black Friday?
Black Friday falls on the day after the American Thanksgiving holiday in the run-up before Christmas. It is a 24-hour shopping event in which retailers hold mega sales in the hope of attracting shoppers to spend their money before the holidays. The day earned its name as many shops move into the black after this event and cover their costs.
Shops will advertise discounted items before the event. Some people choose to queue outside the shop to make sure that they can get their hands on their favoured items, even if they have to get wage day advance loans to fund their purchases. There are often reports of violence as frenzied shoppers batter each other to get the bargains for themselves. Black Friday is famous for having electronic, and household items at unbelievable prices whereas Cyber Monday tends to be more focused on fashion. In all honesty, these events have almost merged to create a whole weekend long shopping bonanza.
So what have we learned so far?
Cyber Monday is a mega retail sale on the internet
It falls on the first Monday after the US Thanksgiving holiday
Cyber Monday was thought up to encourage people to shop online by two marketing strategists
It is a 24-hour sale although some retailers use the weekend too
Black Friday is a similar sale held at retail stores
You can get great bargains, and there are many cases of violence among frenzied shoppers
What should you expect from Cyber Monday and Black Friday this year?
Retailers are eagerly awaiting these sales and are making their offers known even earlier to give people time to get ready for the big event by comparing prices on other websites. Retail giant Amazon has announced that they will be releasing shopping deals on November 17th, a week before the event.
It is a good time to save substantial amounts on big-ticket items such as computers and tablets. You should not expect to see massive discounts on the latest Apple and Samsung technology, but they will reduce their older models. Not all of the big retailers such as Next, Ikea, Homebase and Asda take part. M&S and Selfridges held unofficial weekend Christmas sales instead.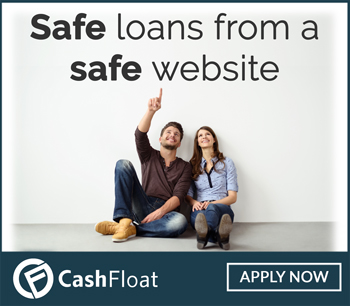 How profitable was Cyber Monday for retailers last year?
Between Black Friday and Cyber Monday, a staggering £5.8 billion was spent by bargain-hungry UK consumers. VoucherCodes.co.uk and the Centre for Retail Research report that that figure is up 15% on the year before. The data showed a trend towards online shopping with a 20% increase on the year before with consumers spending £2.8 billion. Experts estimate that people spent £1.27 billion in the 24 hours on Black Friday alone.
How can I get the most out of Black Friday and Cyber Monday?
Follow our steps to getting the best out of your bounty weekend shopping spree!
Before you even contemplate having a look at what is on offer make a budget. It can be very easy to get carried away and buy things for the sake of it. You may be tempted to buy heavily discounted items that you cannot afford. Be strong and don't get yourself into debt. Shop only what you can afford withour requiring same day loans.
If you know what you are looking for, then you can find it before the sales start and compare prices to secure the best deal for yourself. Use what you can afford and don't be tempted to overspend or to take out a wonga loan.
Paying with a credit card can afford you some protection in case things do not go to plan. Shopping with a credit card is a great idea as long as you have the money to clear the card.
Under the Consumer Rights Act, the goods that you purchase should be a satisfactory quality. They should fit to do the job intended and last a reasonable amount of time. From the date of your purchase, you have 30 days to act if you do not feel you got a fair deal.
So what can we conclude about what Cyber Monday is?
Cyber Monday started as a clever marketing strategy to encourage more people to shop online. It has gained in popularity and found its way to Britain from the US. The event has merged with Black Friday when the shops have fantastic sales that can you can also visit online. Nowadays it is a big weekend sale from Black Friday to Cyber Monday.
It is important to bear in mind that many supermarkets have special offers during the run-up to Christmas and reward their customers with extra loyalty points to spend on their cards. Make sure that you are getting a bargain, as sometimes these great reductions are not all that they are made out to be.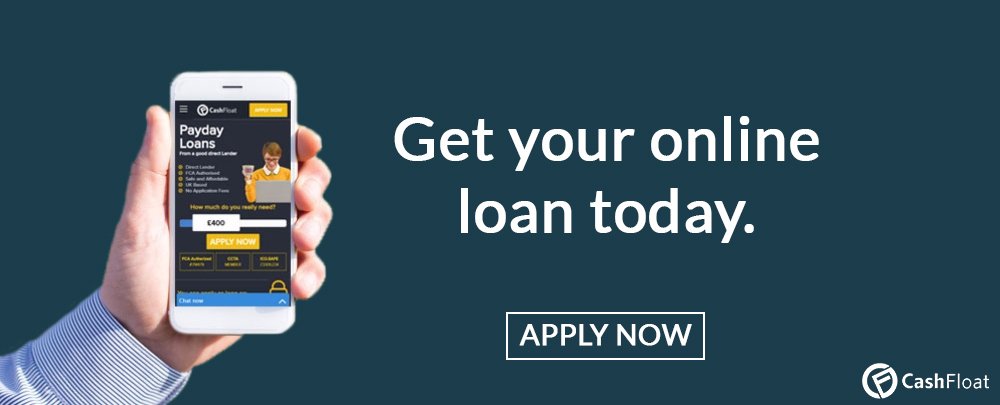 Caribbean born Isla Williams is excited to join the Western Circle Educational channel team. A born writer, Isla had her first article published at age 9 in a local magazine. Isla's joy emerges when pen strikes paper, and she can tap into her creative self. "I love to share knowledge/information and help others to be in the know while being as friendly as I can." Isla is an accountant by profession but has taken a break to do what she enjoys most. Mother nature is her best friend, especially when the Sun is shining. A keen surfer in her youth, Isla looks forward to those rare trips home where she joins her family and hits the waves.