The History of The Financial Crisis in the UK
– Chapter 24
Did winners and losers emerge from the financial crisis? Read on with Cashfloat, a short term loan company to find out.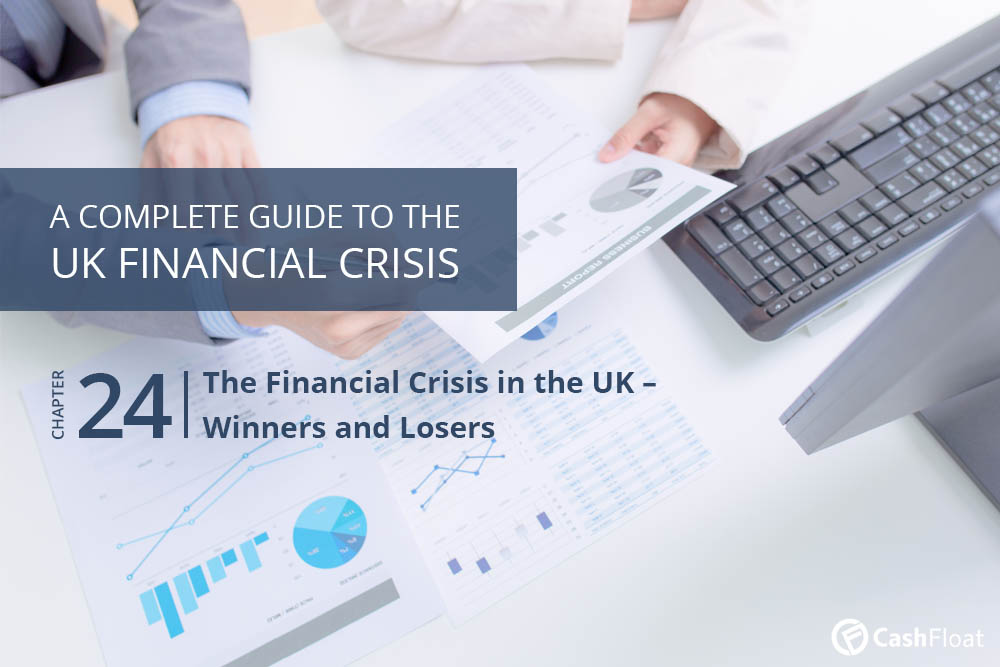 It is almost 11 years since the financial crisis hit the UK. This may be a good time to evaluate the consequences of the credit crunch and to consider whether there were any positive outcomes as well negative ones. One of the first financial strategies to address the problem of the economy was adopted by the Bank of England. This was the lowering of interest rates to a level that had never before been experienced. So, for people still in a steady job and with a mortgage to pay this resulted in much lower repayments over the last 5 years. The reduction in the base rate meant that borrowers as opposed to savers felt the benefit of the lower rates and whilst many felt that this was unfair it did help substantial amounts of people to get through the resulting period of recession without the fear of losing their home.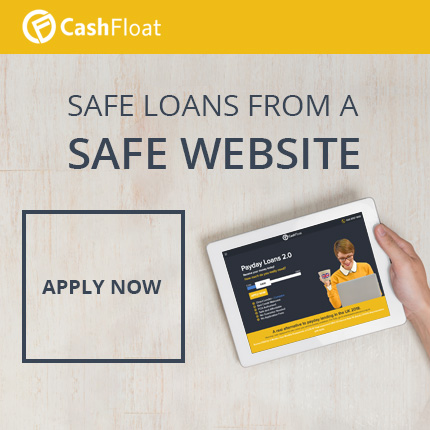 The Effect on Savers
Savers have always experienced a raw deal unless interest rates were exceeding inflation rates. During the 1980's when interest rates rocketed it made sense to have savings because interest rates stood at all-time highs of around 15% whilst inflation was running at around 6%. This meant that in real terms all money in savings accounts was keeping its value. However, due to the effects of inflation over a longer period of time, savings will always lose their value. In addition to the loss of value for savings during the 5 years since the credit crunch earnings have also gone down in real terms. There have been people who have shopped around and found the best savings rates possible. However, there is no doubt that some savers have been losers in the years following the financial meltdown in the UK.
Positive outcomes
There has been one positive that has emerged. That is the reality that has been forced upon people to have some savings for a rainy day instead of relying on credit to see them through an unexpected financial problem. Additionally, the rise in the amount of financial products comparison websites has allowed those with larger sums of money to choose the best and most profitable place to keep it. Most savers would not appear to have been winners after the credit crunch because of the low interest rates. However, those people who have shopped around and increased the amounts saved have ended up in a safer financial position than before the crisis.
Negative outcomes
On the downside, those people who were relying on interest from savings to prop up their income have lost out in a big way. These include pensioners who were the backbone of the government's National Savings scheme. There are also those people (again usually pensioners) who were not aware that rates would drop substantially at the end of a bonus period or when a fixed rate bond ended. The usual scenario when this happens is that funds are moved into a very low interest account. Unless the account holder has kept a strict eye on their savings they would have lost out. People who had lost money during the credit crunch and were struggling, had to resort to instant payday lenders.

Mortgages
People searching for a mortgage now compared to before the crash are at a severe disadvantage. The acceptance criteria demanded by banks and other financial institutions is now much stricter than it was in 2007. In fact, the amount of mortgage products has been reduced to such an extent that there are now around 2,500 available mortgage products. Before the credit crunch there were over 20,000 which were on offer. There is also a much higher deposit being demanded by lenders as they look at reducing the risk of default.
So, mortgages are less available and deposits required are higher. However, due to the lower rates that have been steady for the last few years there is a greater choice of cheaper deals on both variable and fixed rate loans. Potential house buyers who can summon up the necessary large deposit will typically be paying around 2.50% on 60% of the loan to value ratio. This means that winners include mortgage holders on existing variable rates who are paying less every month and new buyers who have the necessary deposit. Conversely, losers are those potential buyers who cannot produce a high enough deposit. These people will find it hard to get accepted for any mortgage.
Conclusion – The financial crisis winners and loosers
To read more about how Charity shops were affected by the credit crunch, click here.