Save spending a fortune on cleaning your car by knowing how to wash your car yourself! It's not as hard as it seems when you put your favourite music on and get started! Read on with Cashfloat.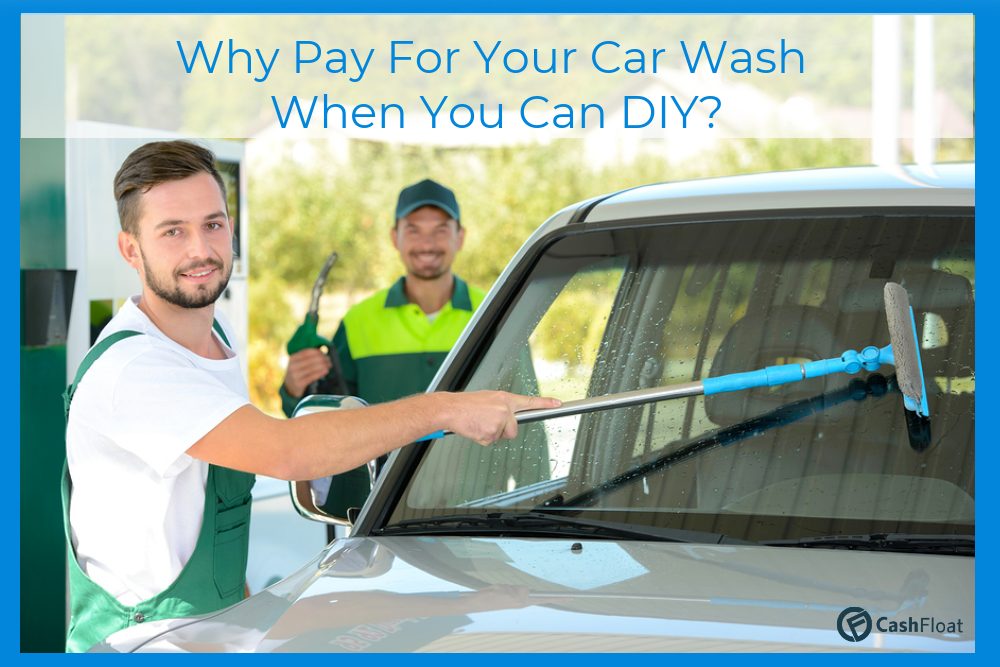 In this article about saving money by cleaning your car yourself, we shall take a look at:
Taking care of your car
How to wash your car on the outside
Cleaning the finer details
How to wash your car on the inside
How to clean the upholstery
Conclusions
Why Wash Your Car?
Most people view car cleaning as a chore that needs to be done for cosmetic reasons. It is nice to have a nice clean car but there are other more practical reasons to keep it clean. Dirty windows are the cause of many road accidents, especially in dark, wintry conditions. You can prevent further rust damage to your car's bodywork by dealing with scratches and small dents that you would not notice unless your car was cleaned yourself.
Dirt on the inside of cars can be a breeding place for the bacteria that thrive in hot moist environments during warmer weather. Visiting a car wash can be costly so if you are looking to save a few pennies, why not follow our money saving tips and spend your cash on the things that you love? Blast your favourite music to help the time pass in an enjoyable way.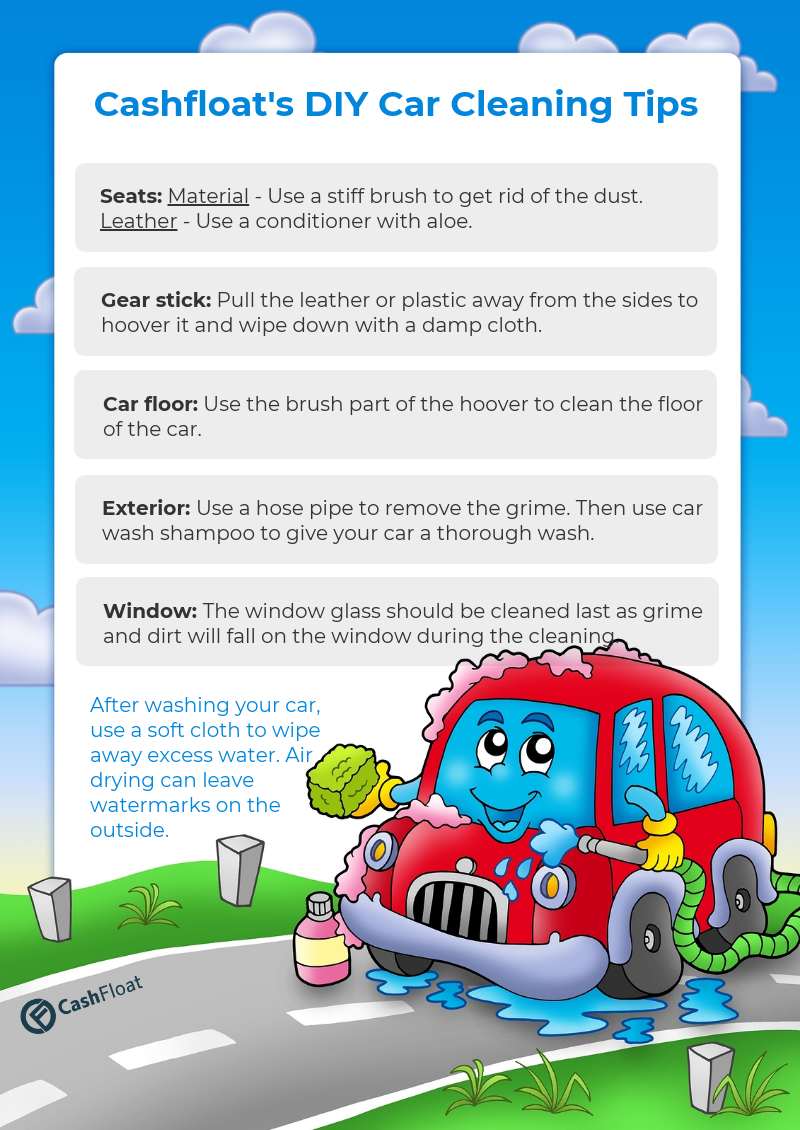 How to Wash Your Car on the Outside
Choose a cloudy day to clean the outside of your car. Too much sun can dry spots on the car before you have cleaned them properly. The first task is to use a power washer or your hosepipe to rinse as much dirt and grime off the car before you get your hands on it. Failure to do this could cause scratches on your paintwork as you begin to clean the body.
Using a car wash shampoo is recommended as other detergents can cause damage to paintwork. There is no need to use an expensive brand of shampoo, a store brand will work just as well. Give the car a good lathering from top to bottom, panel by panel. Don't forget to clean the underside of bumpers and doors. Use a natural chamois leather to dry the car off. Any scratches or dents can be sealed with clear nail polish until you have spare cash to fix them properly.
Cleaning the Finer Details
Use WD40 to remove any stubborn stains caused by insects or tar. Just spray on and let it work its magic for a moment before removing with a cloth. Car wheels can be cleaned by making a paste of 3 parts baking powder to 1 part water, with a splash of vinegar and leaving it on the wheels for a few minutes to work. Window wipers can be wiped with rubbing alcohol before cleaning your windows with a domestic window spay cleaner. By using a tyre shine product on any black plastic on the car and on your tyres you can make them look shiny and new.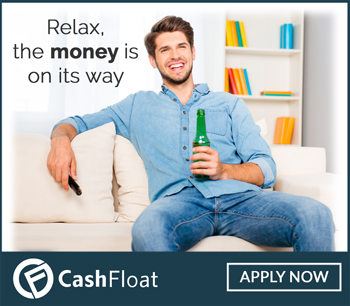 How to Wash Your Car on the Inside
Your vacuum cleaner with its soft brush attachments is perfect for cleaning the inside of your car. Slide the seats backwards and forwards to get in hard to reach places. A can of compressed air will clear out the car's air vents and an old toothbrush can clean nooks and crannies. Don't forget to hoover the upholstery and you can use a rubber glove to collect pet hairs from your seats. Baby wipes will get your dashboard clean and for a shiny finish, you can rub the cleaned surfaces with olive oil. Just spill some of the oil onto a clean cloth and rub in using a circular motion.
Cleaning Stains and Freshning Up
Stubborn stains can be lifted by letting them sit in club soda for a few minutes to loosen the stain. A packet of baby wipes does not contain harmful chemicals and can do a splendid job when you give the seats of your car a wipe down with them. They smell good too. If your car is smelling you can leave a bowl of diluted vinegar overnight with the windows closed. This solution will absorb all the nasty smells and the smell of vinegar will disappear when you air the car out.
Conclusion – Saving Yourself a Car Wash
Now that you know how to wash your car, you may be surprised at how satisfying it is to lavish love and care on something that you own to keep it in shape. Car washing is a necessary expense that many people could keep in their pocket if they did it themselves. By using some of our hacks to get the job done you can save a lot of money on potions that claim to do the job that ordinary household items can do just as well.
If you can't face the thought of tackling the job alone then call a friend or family member to bring their car round to your house and do the two cars together. It would be a fine way to catch up. Not to mention saving you both money which you can put away for a later time when you may need a short term loan for bad credit. You will be surprised how fast time flies when you are having fun. Yes, sometimes washing the car can be made fun!
If you have enjoyed reading this article from Cashfloat, then why not click here to read about our instant online loans.