Are you looking for ways to make more money? Creating videos on YouTube is a great option! In this article, Cashfloat, a UK short term lender, offers tried-and-true tricks to increase your followers and maximise your earnings. It's not so hard to make money on YouTube, so go on! Give it a go!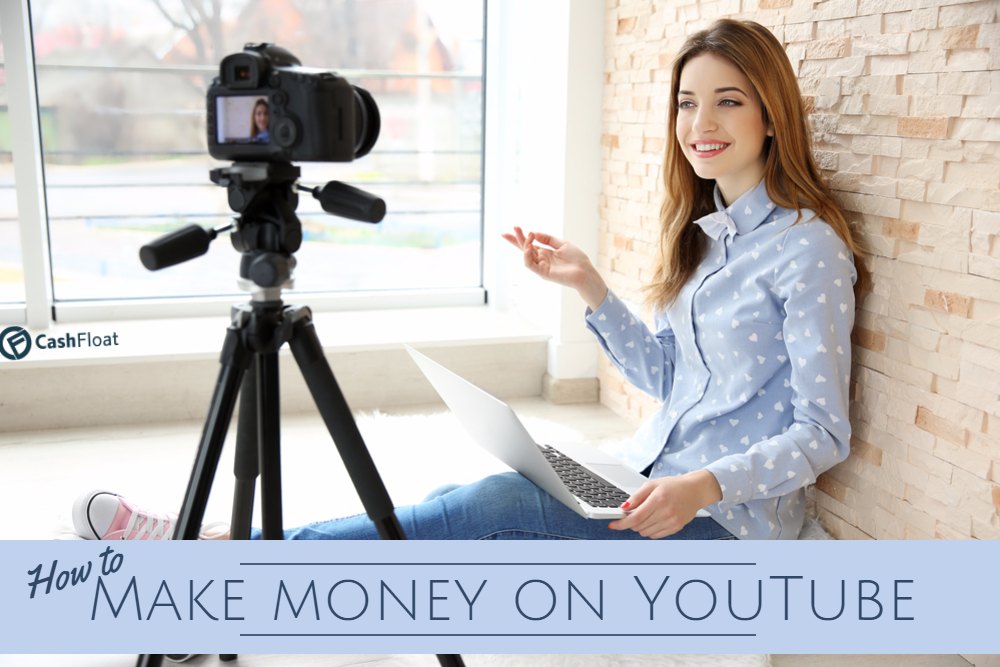 Story highlights
Most people make money on YouTube through AdSense, where they get paid per view.
There are several things you can do to gain a large following on YouTube.
It's possible to make money on YouTube through sponsorship deals, if you are getting lots of views.
There are plenty of people who are struggling to make money and can't pay their bills every month. Either they have a job that doesn't pay well, or they can't find permanent work that makes enough money.
Consequently, people in this category often turn to different sources to get more money. More often than not, these sources are things like payday loans. You apply for quick, cheap, loans and get money to help pay your bills. Living like this usually ends with you falling into more debt, and struggling more than you were before the loans.
Make Money on YouTube
Thankfully, there is a genius idea that can help you make money and stay away from these loans. As the title suggests, this idea is making money on YouTube. YouTube is the biggest video sharing site in the world. More people watch videos on YouTube than they watch TV every day. Billions of videos get watched, and it's resulted in a very profitable marketplace. There are thousands of content creators making a living via their videos on YouTube, and you can become one of them.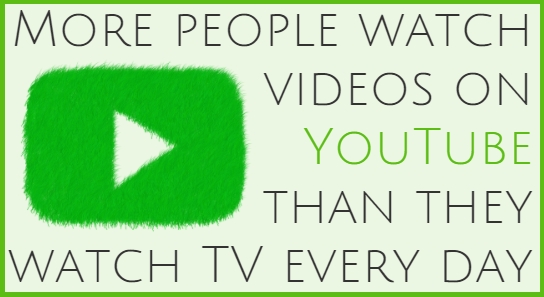 So, in this article, we'll discuss how you can make money on YouTube, and save yourself from a bleak financial future.
Advertising Revenue
The first way of making money on YouTube is through ad revenue. YouTube is owned by Google, who put AdSense adverts on YouTube videos. These adverts are designed to be tailored towards the content in the video, and the audience who is watching the video. A good example is if you view a football video, you might see an advert for a company like Adidas or Nike. The idea is that companies pay Google per ad impression. It's believed that businesses pay Google a certain amount of money per 1,000 views. In theory, the larger your audience is, and the more views you get, the more money you can make through advertising revenue, as you get a cut of the money Google receives.

Monetising your videos is extremely easy; there's an option to turn it on when you upload it. The hard part is gaining an audience big enough to make a lot of money from your videos. How can you do this?
How to Create Popular Videos on YouTube
Let's look at some of the highest earning YouTube channels. At the moment, they are PewDiePie, KSI, Rosanna Pansino, and Roman Atwood. What do these channels to do gain an audience and make a lot of money from all of those views?
At a glance, these channels are all fairly different to one another. PewDiePie is primarily a gaming channel, KSI dabbles in FIFA gaming but is also known for short comedy videos or sketches, Roman Atwood does vlogs and pranks, while Rosanna is a cookery channel. They seem to have very little in common, but that's not true.
1 – Nail a Niche
Firstly, they all serve a niche. PewDiePie and KSI target a gaming niche, Roman Atwood targets a vlogging niche, and Rosanna targets a cookery/baking niche. That's the key if you want to bring in a regular audience, you have to nail your niche and create content intended for that target audience. This helps build up a following of loyal subscribers who watch every video. Also, they've all picked niche audiences that are very popular on YouTube. People love pranks, YouTube is the birthplace of vlogs, the gaming community is massive, and who doesn't enjoy baking? You have to pick a niche that you enjoy, but also one that others will enjoy and is popular on this platform.
2 – Put in your Personality
Secondly, they all put their personality into every video. They put their spin on things and try to be different to everyone else that's offering the same content. KSI, PewDiePie, and Roman Atwood are known for their quite loud and 'out there' personalities, which people enjoy. Rosanna puts her twist on baking by baking things that are very different and quirky like Carrot Cupcakes and Power Ranger cookies. Stamp your authority on your videos, and people will start to choose you over other generic channels.
3 – Release Videos Regularly
Thirdly, they all upload as regularly as possible. The more videos you upload, there's the potential for more views, which means more ad revenue. This doesn't mean you have to upload every day, do what's comfortable for you. If you feel you can make three or four quality videos a week, then that's brilliant. What you don't want to do is not upload for months on end, this won't help you bring in a regular income.
To sum up, maximise ad revenue by regularly uploading, finding a popular niche audience, creating quality content, and putting a personal twist on your videos. Also, you need to market your videos properly too. You have to come up with titles and thumbnails that catch people's attention. It also means sharing your videos on social media and encouraging your viewers to do the same. Promotion is important – if you don't promote your videos, your channel will never grow.
If you do start earning a lot, you'll have to remember to pay taxes – it can be easy to think of it as free money, but you don't want to get into trouble with the HMRC.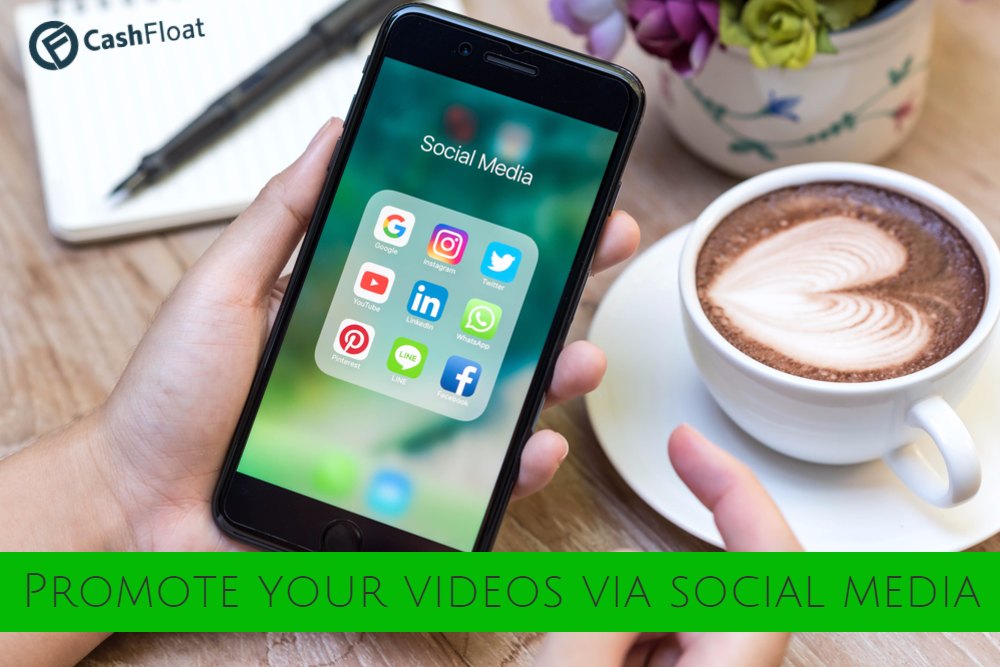 Sponsors & Brand Deals
Another way a lot of people make money on YouTube is through brand deals and sponsorships. These will come along as your channel grows and companies see you have a big following that they can use to their advantage. A lot of YouTubers make the majority of their money through brand deals and sponsorships.
How can you make as much money from this as possible? Well, the main thing is growing your channel using the advice above. But, you also need to try and be brand-friendly. It's easy to get deals if you're not swearing in your videos or posting rude content.
You CAN Make Money on YouTube
Follow all of this advice, and you can become the next PewDiePie and start earning a lot of money, fast. The great thing is, as your channel gets bigger, you make more and more money. Ad revenue increases, sponsors line up like crazy, and you can even take after other big YouTube personalities like Zoella and bring out merchandise to sell. She's a big British YouTuber that isn't a top earner via ad revenue, but she does earn loads thanks to her own makeup line, books, household items, etc.
Forget about payday loans. The bigger you get on YouTube, the more opportunities you create, and the more money you can make.