Online degrees can cost up to £10,000 less than on campus tuition fees. But is it worthwhile? WIll all your hard work studying for your degree be worth anything in the end? And how do you know which one to choose? Cashfloat have some answers.
Story highlights
Tuition fees for an online degree can be £10,000 less than on campus.
75% of OU students are in employment within six months of receiving their undergraduate degree.
Going to university is a luxury that some people simply can't afford. For some, it is the expenses of living on campus. Others simply can't leave their families and their responsibilities at home. But whatever the reason, are online degrees worth the effort? And do they actually save you any money?
In this article, we look at the option of studying online as an economical and viable alternative to save money and the prospect of getting into debt and taking loans online.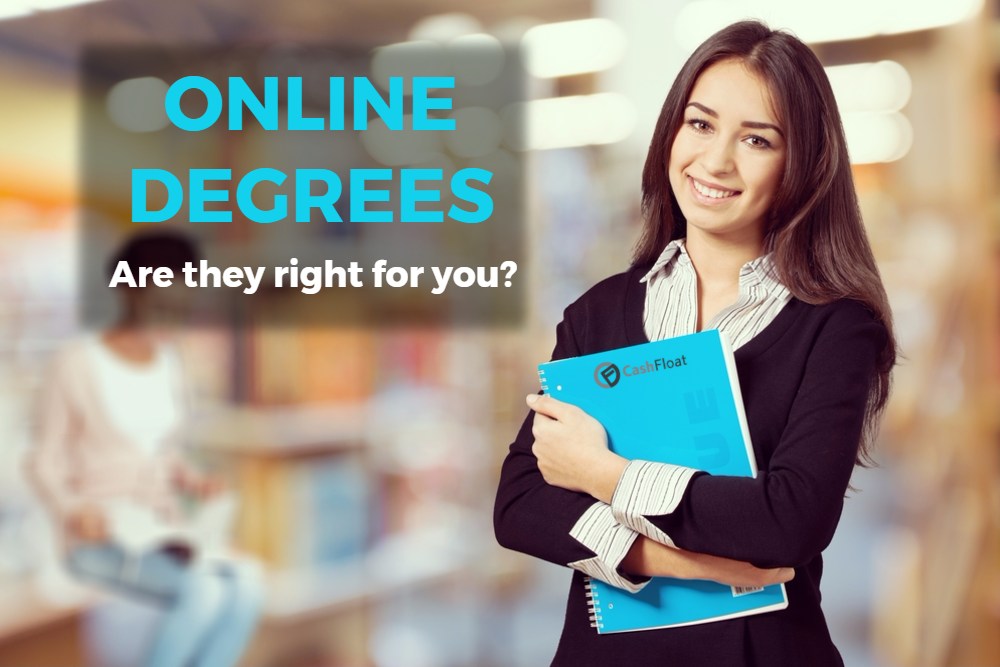 In this article we will answer:
Are degrees cheaper?
What are online MBA and Masters degrees?
Which online degree is right for me?
Why should I do an online degree?
Do employers recognise online degrees?
Online Degrees Programs
Online degrees offer the opportunity to learn and obtain a degree from home. They offer the opportunity to remain in employments and undertake other responsibilities such as parenting. Online degrees also offer the chance to receive equivalent degrees for a lower overall financial outlay, theoretically. Why theoretically? Because the actual prices charged are lower pro-rata than the maximum (usually charged by most universities) for on-campus study in England.
University degrees are notorious for costing a fortune. Many students graduate with thousands of pounds in debt and are left paying it off for years afterwards. Are online degrees the solution to the problem? How much of the money that students spend during their years at uni goes towards the actual tuition fees. And how much goes towards rent, food, parties and other expenses that can be avoided by studying from home. Furthermore, how does the price of the actual tuition compare to the cost of conventional degrees?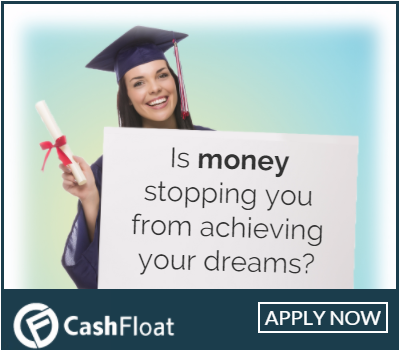 The Open University
Studying with the Open University (OU), the UK's first and most well-known distance learning establishment, you most definitely will save some money. At the Open University, they quote a cost for a 360 credit honours degree at £17,184 (April 2017 price). Three years on campus study at an English University might have a maximum tuition fee of £27,000.
Obviously, savings can also be made as you study from home, and you only need a phone connection and broadband access to participate. Some courses require you to attend summer schools on campus, an extra expense which you should research before committing to study.
You must pay for tuition either in advance for each module, or in the case of the OU using one of their budget payment options which require payment (with interest) within each 12 month period.
Only you can ultimately answer the question: Are online degrees cheaper? It is not just about the headline price. Will the fact you have to "pay as you study" for more reasonable online course matter more than a "direct loan" for student tuition fees and subsistence which you will only have to repay after you exceed the earnings threshold, and even then at a modest proportion of your salary over the threshold?
Free online courses
Some universities and higher education colleges in the UK, along with the Open University, offer some free online access modules to help you qualify for admission to degree courses based on-campus or by distance (online) learning.
The variety and type of free courses offered online will vary by subject and university. Some carry the benefit of earning you some "credits" to help you obtain your degree. (Most undergraduate degrees require you to get 360 credits within a defined period – usually varying from 3 years for the full-time study to 6 years for part-time study).

Another advantage of undertaking ad-hoc free online education courses or online access classes, whether or not they give you points towards a degree, is to gain experience in your chosen subject area and online learning.
However, keep in mind that studying at home, requires self-discipline. You must be able to establish a study routine. Undertaking some free courses before committing to pay for a degree course makes sense. It will help you determine if you can fit in studies successfully around other commitments in your daily life. Have you got the self-discipline and aptitude to ensure you dedicate the necessary time and concentration required to obtain a degree successfully using distance learning?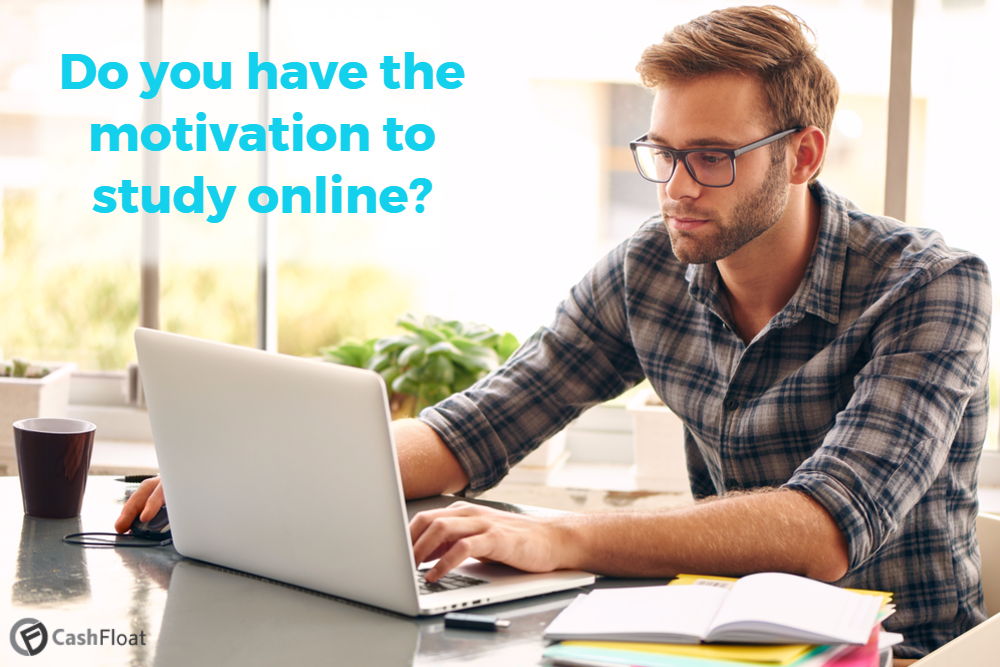 Which online degree is right for me?
Choosing the right degree means making the same choices as you would for a full-time on-campus traditional degree programme. You should ask yourself the following questions:
Which subject do you have an aptitude for?
Which subject would best serve your future career ambitions?
What topics motivate you and excite you?
Where is it most feasible for you to find work afterwards?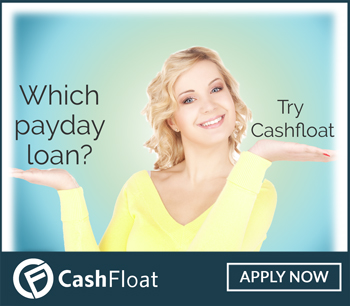 Other Question To Ask Yourself
But, for online degrees, there are some further questions that you need to ask yourself. Because of the special kind of commitment and dedication distance learning requires asking questions of reputable online degree providers about the type of support they offer their students.
How much support will your tutor give you?
Can you contact your instructor by phone or Skype?
Are there limits on the amount of virtual support you can obtain?
Does the university offering the course have provisions to allow students to get in touch with each other to be able to discuss their studies and offer mutual support?
If a prospective course has compulsory on-campus introductory or ongoing summer schools will you be able to fit this in with your work and life commitments or not?
Consider all these questions and any others which you feel may be important to you. Draw up a shortlist of suitable, recognised universities or higher education institutions which appear to meet your needs. Then, just as with 18-year-old school leavers looking to choose a college, compare the benefits each institution offers to meet your requirements. If you have to attend on-campus sessions, will it be geographically convenient to do so? (The Open University, being a national institution, often offers residential sessions in different locations, but this will vary by subject and module. Some universities have reciprocal arrangements with colleges of further and higher education which may offer more convenient locations than others for you). Think, research, check, then decide.

Getting Help With Choosing A Degree
The association representing all recognised universities in the UK provides a definitive list of establishments with contact details including website addresses. This is a valuable resource, especially if you have decided to go down the route of online distance learning.
Applications made for on-campus degree courses are handled. This guarantees that you are applying to respected and universities and colleges of further and higher education offering recognised degree courses. However, with online distance learning you are on your own. It is your responsibility to check that you are applying to a reputable institution.
Beware of Bogus Online Degrees
Once you have found online courses in subjects which interest you, cross-check with this list to make sure the course you have found is from a website which matches one on this Universities UK list. Bear in mind that fraudsters are cunning people: they well set up bogus "universities" offering fake degrees. They market these degrees with names which could be designed to sound like a respected institution. For example, the internationally famous and respected University of Cambridge has the following website address: https://www.cam.ac.uk. But, if you try to Google "Cambridge University" ( or any other UK town/city + university), you may get other fake results such as http://cambridgeuniversity.com, http://cambridgeuniversity.org or similar. Take care and double-check to avoid being defrauded.

Beware! The internet can be a dangerous place for purveyors of bogus degrees and fake offers of university education. It would be a disaster if you spend your hard-earned savings, or amass unaffordable debts, only to find the "degree" you have worked for is worthless. You will be out of pocket in two ways. Firstly you will have effectively lost all the money you have spent, or accrued in debt. You will remain with a "degree" which is worthless to help you obtain a good job and enhance your earning potential. You will probably end up taking payday loans if you can't find a well paying job. Do your research carefully to ensure you select a course and university which meets your learning and employment ambitions. As a start remember that all UK university websites will have a URL with a .ac.uk suffix.
Online Degrees – Do Employers Recognise Them?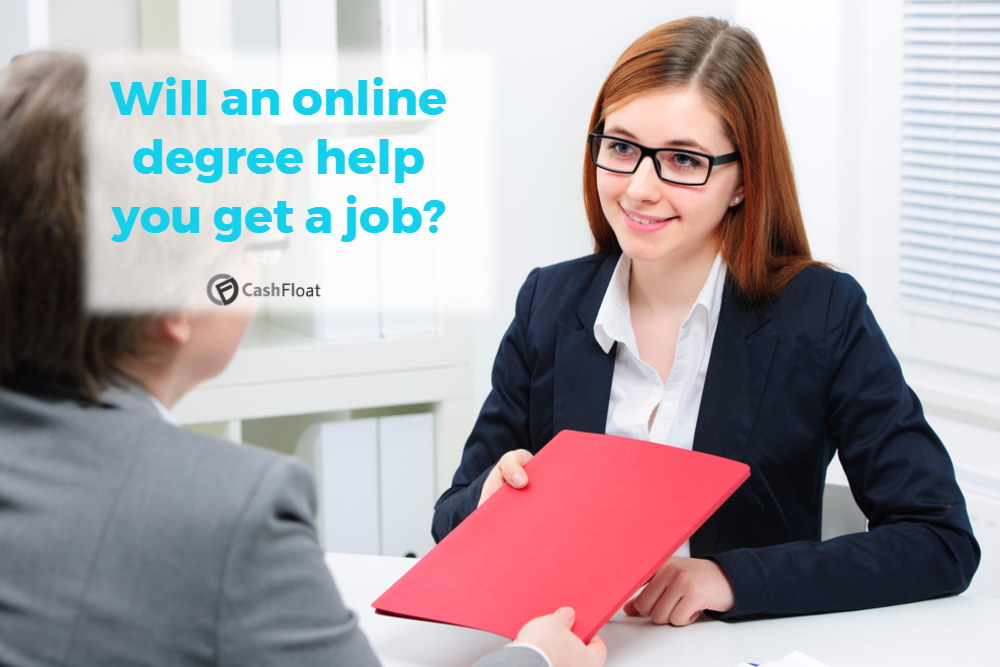 The Open University (OU) say that major UK employers do recognise their degrees. They also claim that over 75% of OU students are in employment within six months of receiving their undergraduate degree.
Some employers who recognise Open University degrees
John Lewis
IBM computers
PwC accountants
Allianz insurance
Major universities in the USA and UK, as well as in other countries, are also increasingly offering distance learning for degree and postgraduate qualifications. As with on-campus degrees, the respect, and ensuring employment and earnings potential will vary by institution and type of degree course undertaken. Take great care before you commit to any online or distance learning programme. Check that your course is recognised by employers and the government education authorities. Ensure this is true in any sector where you will look to find employment after qualifying.
Many employers may also provide advice and support to employees who are considering part-time degree studies. If you are in work and are looking to enhance your employment prospects in the sector, you already work in a good start in your research could be to consult the human resources department of your employer. They may well have information on relevant courses which they would value.
On-campus or online. It is your choice. Choose online studies versus campus studies wisely to avoid unnecessary debt and personal loans.