Many British travelers have been affected by the 3,4% price rise of rail tickets across the UK. Are you one of them? Read on with Cashfloat to find out more about the rise of the public transportation prices.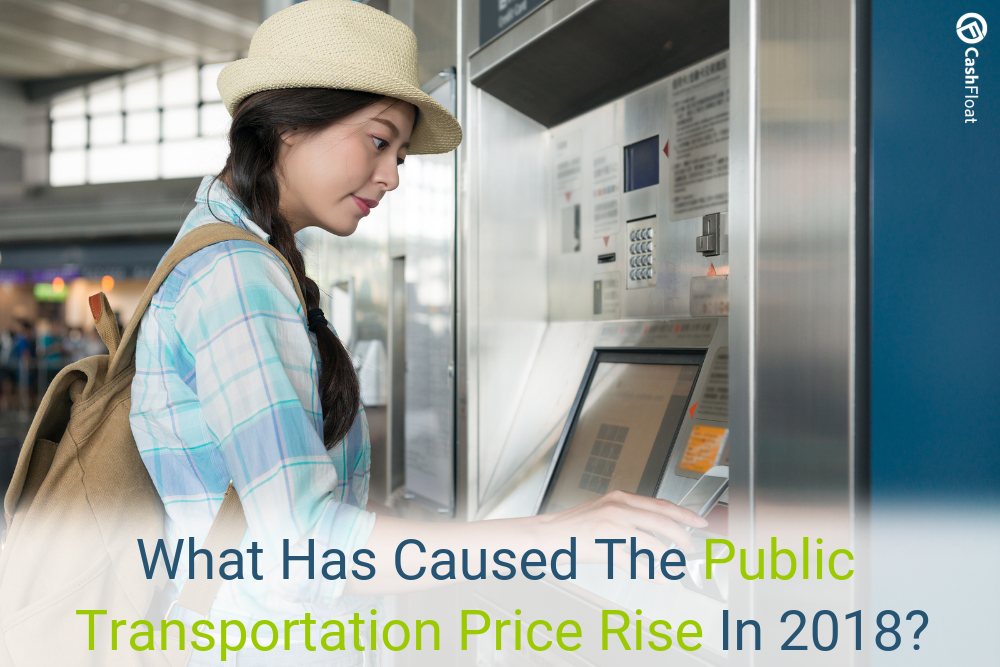 In this article we shall examine:
Biggest fare rise for 5 years
UK fares compared to Europe
How much more people will be paying
Why they must rise
What commuters think
Conclusion – Public Transportation Prices
Public Transportation Prices
Recently, rail travellers were stung by the price of commuting to work by an average rail ticket rise of 3.4% across the UK. This comes after years of stagnating wages for British workers, many of whom are struggling to sustain a decent living standard.
The Biggest Price Rise Since 2013
People who have to rely on the UK rail system in order to reach their workplaces. They have recently seen a 3.6% price rise in their season ticket fares and 3.4% on around half of all other train fares. The RMT rail union organised protests across the country including at some of the busiest stations such as Kings Cross, Paddington and Euston. Mark Cash from the RMT commented that "Passengers are actually paying more and more for less and less. More fare increases and more profit for fewer train guards and staff and less reliable services".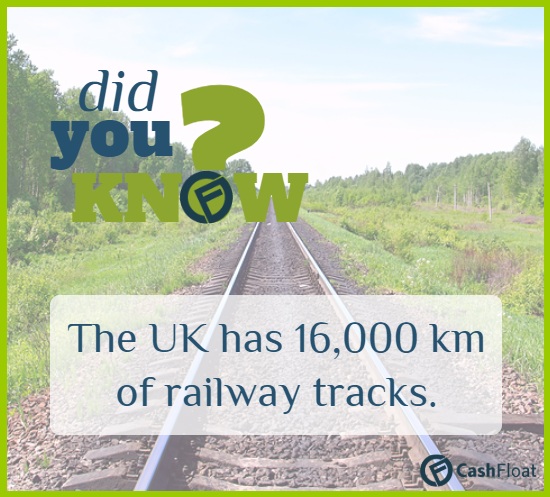 Are Rail Fares as Expensive in the Rest of Europe?
The Trade Unions Congress carried out recent research and have found that Britons pay as much as five times more than Europeans and some other countries for their season tickets. A commuter working in Central London travelling by train to work each day has to pay £381 a month on train fares. That equals on average to 13% of their salary. A similar commute in France would cost a French worker £66, around 2% of their salary. Commuters in Germany pay on average 4% of their salary at £118 and for Italians, it is on average £65, which works out at around 3%.
How Much More will People have to Pay?
The rise in season ticket prices has been calculated by using the figure of inflation from July's Retail Prices Index which is at the rate of 3.6%. Take a look at how much more money it will cost some people to get to their workplace:
| Commute | 2017 | 2018 | Rise in price |
| --- | --- | --- | --- |
| Brighton to London | £4,184 | £4,332 | £148 |
| Liverpool to Manchester | £3,044 | £3,152 | £108 |
| Neath to Cardiff | £1,652 | £1,708 | £56 |
| Maidenhead to London | £2,988 | £3,092 | £104 |
| Whitehaven to Carlisle | £1,872 | £1,920 | £48 |
| Gloucester to Birmingham | £3,968 | £4,108 | £140 |
| Thetford to Norwich | £1,868 | £1,932 | £64 |
The average rise across the UK has been over £100 while commuters travelling to London stations have seen an average rise of £146 according to The Campaign for Better Transport.
So What have we learned so far?
Season ticket prices have risen by 3.6% and around half of the other UK train tickets by 3.4%
Protests took place around the country
UK train fares are 5 times more than in many other EU countries
French travellers spend 2% of their income, Italians 3%, Germans 4%and some Brits spend 13%
Fare rises are capped at last July's Retail Price Index rate
The average commuter now pays £100 more and Londoners £146
Why have UK Fares had to Rise?
The bosses of the rail companies have said that prices have had to rise in order for them to invest in the UK's rail infrastructure. Paul Plummer of the Rail Delivery Group insists that 97p out of every £1 that is paid in train fares is used to improve services and operations. He said that the next 18 months would see an 'unprecedented transformation' in train services and many big improvements in the Thameslink Network and through the Great North Rail Project.
London Bridge Station is enjoying a £1 billion redevelopment project with plans to remodel tracks, that are used by 50 million passengers each year. The station has recently opened 5 new platforms. A spokesman for the Department of Transport stated that it was investing in 'the biggest modernisation of our railways since Victorian times'.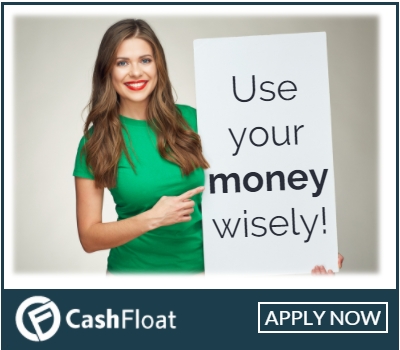 What do Commuters Think of the Train Fare Rises?
The public took to Twitter to voice their outrage at the amount of more money that they will have to pay for their commute. According to Transport Focus, only 47% of train travellers are happy with the value for money of their train tickets. Over the past year, there were 1 out of 9 trains that failed to meet their punctuality target. Those late trains were arriving over 5 minutes late for commuter services and 10 for long distance train journeys.
In London the capital's train network, TfL has had its ticket prices frozen until 2020 by London Mayor, Sadiq Khan. He described the train fare rises as a scandal and questioned why the government were allowing failing private train companies to hike their ticket prices again. Many families in the UK are reliant on high-cost credit such as bad credit payday loans. Since their household finances have been stretched in recent years by the pay cap and the sharp rise in inflation. There are many people who cannot afford even a slight rise in their monthly bills.
Conclusion – Public Transportation Prices
Many people are already struggling to pay their bills each month and find themselves very sensitive to any price rises in their monthly outgoings. The public transportation prices rising could mean that some families will become more reliant on short term loans from direct lenders should an unexpected bill arise. Customers are upset as they do not feel that they are getting a very good standard of service from the rail companies. 1 in 9 trains do not arrive at their destinations on time. A worker in London is expected to give up 13% of their salary to get to their workplace. In Europe, this figure is many times lower for the same distance travelled by rail for workers. Let's hope that the plans to transform the railways in the UK brings commuters more value for money.