The average construction workers salary in the UK is £8.05 per hour. Is this salary enough for a construction worker to help them avoid having to use wageday advance loans? Cashfloat takes a look at the salary in different parts of the UK.
Average Construction Worker Salaries

Birmingham

£40,942 per year

Bristol

£41,808 per year

Cardiff

£60,496 per year

Edinhurugh

£34,207 per year

Glasgow

£30,753 per year

Leeds

£39,109 per year

London

£65,274 per year

Manchester

£38,706 per year
Different Professions & Payday Loans
– Chapter 5
Ever been past a construction site and heard the workers whilstling while they work? Construction workers are known to love what they do. If you have a passion for building then working as a construction worker may be for you. Read on to learn about the job of construction worker and their salary.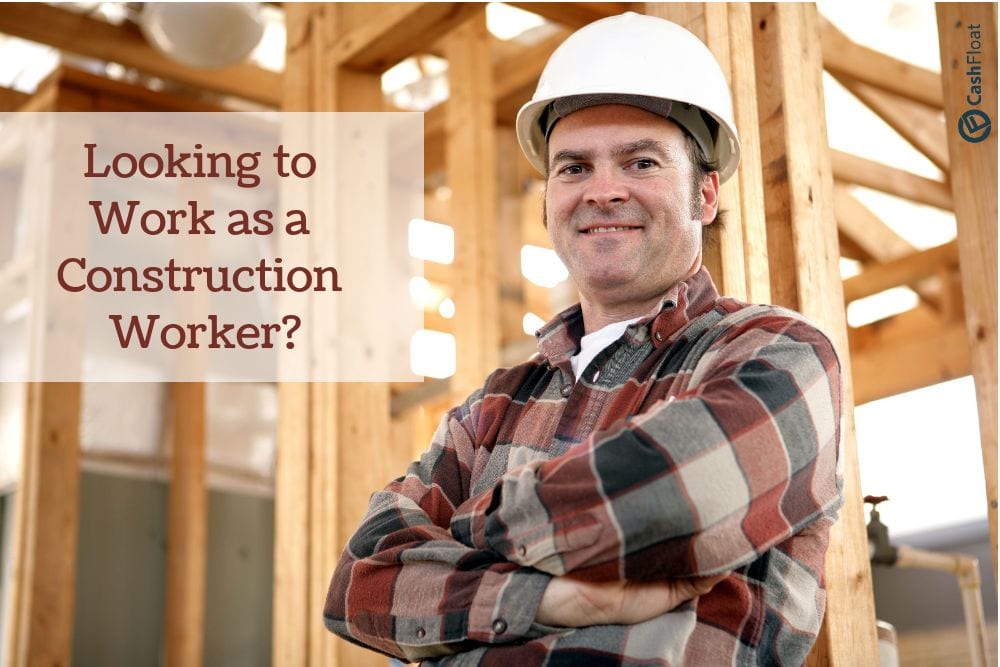 Construction Worker Training
Construction workers have many ways they can train for the job. They can learn the trade on the job or as an apprentice. They can also attend voccational school or get a bacelor's degree in construction engineering technology. City and Guilds have qualifications ideal for people with little or no experiene in the construction field. Their courses, such as the NVQ in Construction are perfect for anyone wanting to become a builder.
Construction Worker Hours
Most people in the construction business are working full time. They tend to begin work early in the day, sometimes even as early as 7.30am. English builders are known for their frequent tea breaks which make the long hours pass quickly, so on the whole it can be quite a pleasant job. Noisy work is not allowed on Sundays and bank holidays so a builder has those days off.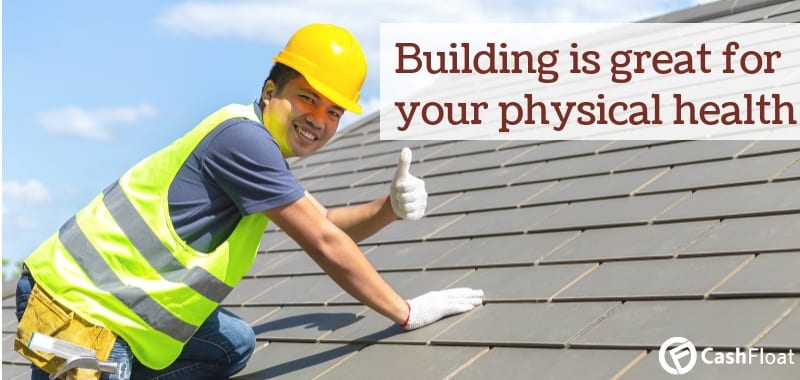 Advantages of Being a Construction Worker
Possibilty for advancing within a company
Good hours. Work during the day and have evenings and weekends off
Great for your physical health. Physical activity is good for your heart and cardiovascular system.
Job security. An experienced construction workers will almost always be able to find work
Wear what you wish. No need for the suit and tie, you can wear your most comfortable jeans.
Conclusion – The Construction Worker Salary
Being a construction worker seems to be a great job with many perks. However, the construction worker salary is on the lower side and may not be sufficient if you are need the wage to support your family. At the beginning of the career, money can be tight and you may need to take on another job to help you avoid having to require some quickquid.