Facebook has recently announced that it will crack down on scams and fake news by taking action to stop 'cloaking'. This is a tactic that many bad actors use to avoid detection on Facebook and across the internet. What does it mean for payday loan advertising? Cashfloat explores.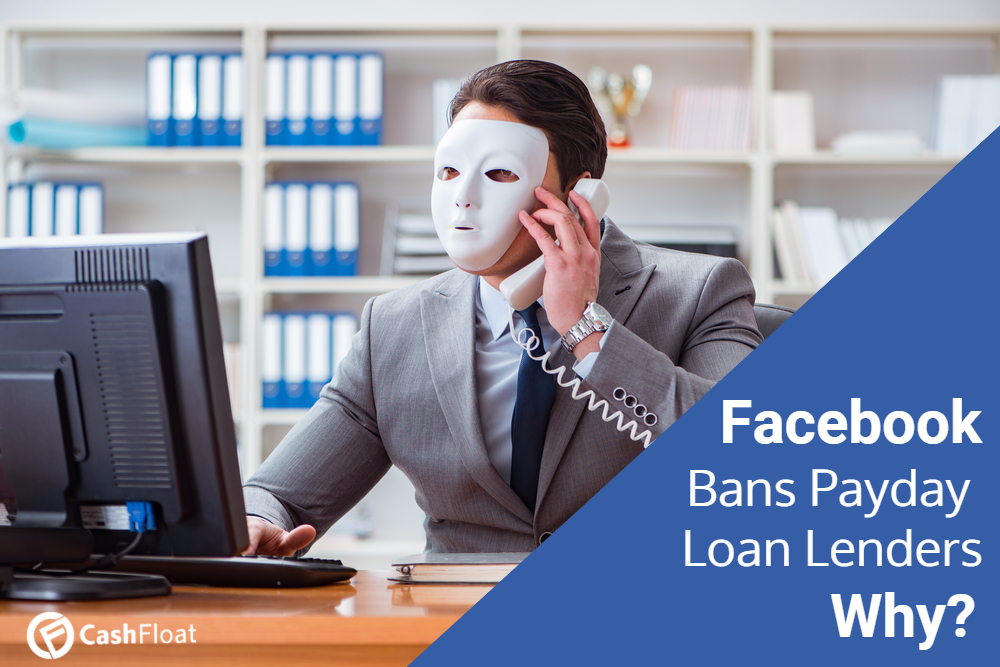 In this article about Facebook cracking down on illegal payday loan advertisers we shall examine:
How Facebook and Google are cracking down on payday loan advertising
Facebook bans 'cloaking.'
Why are payday lenders banned from advertising?
Finding out how to cloak an advert
How do payday loan companies use "cloaking?"
The action that Facebook will take
Conclusions
Story highlights
Since 2015 Facebook and later Google stopped allowing payday loan companies to advertise on their websites.
Facebook plans to use a combination of artificial intelligence and humans to clean up their site.
Facebook and Google cracked down on payday loan advertising.
Since 2015 Facebook and later Google stopped allowing payday express loan companies to advertise on their websites. Privacy and consumer groups forced both companies were forced to take action after increasing pressure in order to protect vulnerable users. This change in Facebook policy comes after people accused the site of influencing the 2016 American Presidential campaign. They accused them of failing to remove fake news stories that may have influenced people's views. Consequently, they will now be actively hunting actors using clickbait, spam, low-quality sites and hoaxes and aim to stop "cloaking" tactics.
Facebook ban 'cloaking'
Facebook has announced that they are cracking down on "cloaking". They have issues this in a bid to stop advertisers who do not abide by their community standards and advertising rules. "Cloaking" is a trick used by some companies and spammers that shows the moderators or search engine spiders a nice looking version of their website. However, their users see something quite different. The actors responsible for these sites make money per click or per view of a site. They direct users away from the advertisement to something quite different than what was originally shown.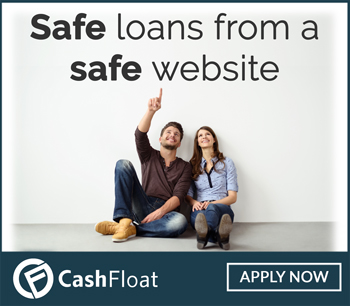 Why do Google and Facebook want to ban payday loan companies from their sites?
After Facebook banned the advertising of payday loans on their website in 2015, Google crumbled to the pressure that was put on them from numerous civil and human rights groups to follow suit. As the US does not regulate the American Payday industry, in the same way that the new regulation laws govern instant payday loan lenders in the UK, many people can find themselves in deep financial difficulty. They take loans that they cannot afford to pay back. This results in them paying back many times more than the original loan in fees.
These companies are trying to protect their users from harmful and deceptive financial products. It is not only payday lenders that have come under fire. Giant sites now remove anything considered a 'bad ad'. These bad ads can range from counterfeiting to phishing and can disrupt the user's experience and cause them harm.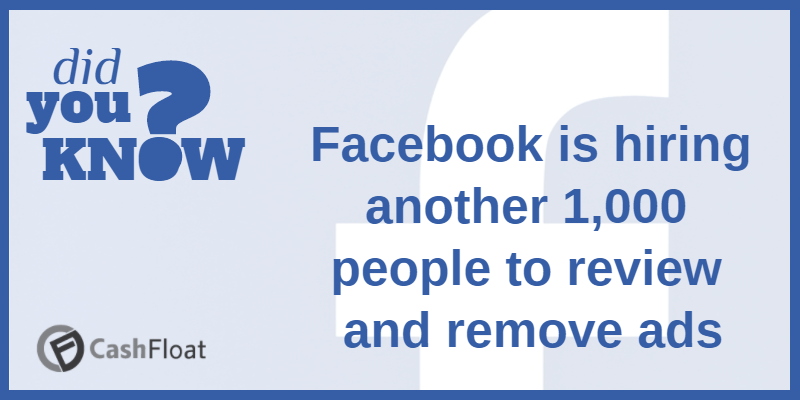 So what have we learned so far?
The advertising of payday loan companies on Google and Facebook is now forbidden
People accused Facebook of influencing the 2016 election campaign by not removing fake news stories
Facebook has announced that they are cracking down on "cloaking."
"Cloaking"directs the user to something other than advertised
Search engine spiders see a different, legal site as opposed to what the user is shown.
Google and Facebook banned payday loan advertisements to protect their users from harm.
They do not only prohibit payday lending advertising, but any 'bad ads' have also been removed.
How easy is it to find out how to use "cloaking"?
It is simple to use "cloaking" on Facebook. By running a simple Google search, you can find tutorials on how to set it up and to run it. "Cloaking" confuses the search engine's robots as it sees something different from what the user sees. It can therefore not put it into its relevant place based on users inquiries for that particular subject. Some companies use "cloaking" to up their position on Google searches. This is never a good idea as Google always finds out and issues penalties.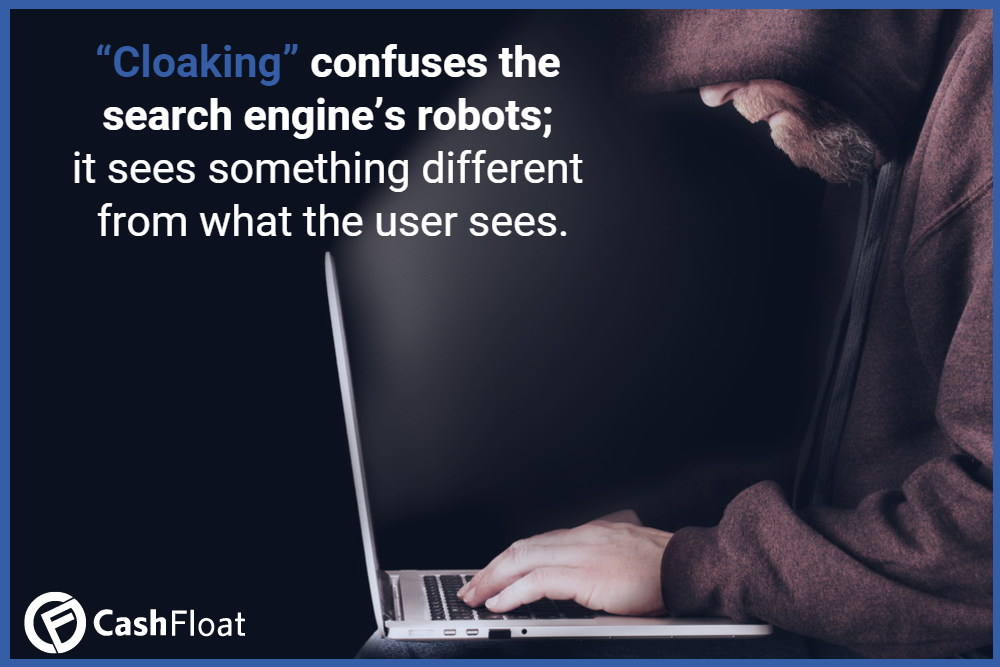 How are payday loan companies "cloaking" their financial services
Many payday loan advertising companies adjusted their APR to comply with the maximum rate that Google deemed fair. They also adjusted the times of the best short term loans to more than 60 days. Others used "cloaking" methods to advertise themselves as different kinds of lenders, offering other financial services to draw people into their websites. Facebook will eliminate predatory lenders who give the industry a bad name by tracking down any pages that are using "cloaking" methods.
How will Facebook find and get rid of these cloaked pages?
Facebook plans to use a combination of artificial intelligence and humans to clean up their site. They are not announcing to the public how they will accomplish this for fear of alerting spammers. Facebook will remove any pages that are found to be using cloaking methods of operation, regardless of the content.
Furthermore, they will be collaborating with similar companies within the industry to find and punish bad actors. If Facebook can share their own experiences with other tech companies then perhaps they could halt terrorists from using "cloaking" to mask their dangerous content and causing harm.
So what can we conclude about Facebook cracking down on illegal payday loan advertising?
To conclude, it was definitely time for Facebook to act on the amount of misinformation they allow seen and believed on their social media platform. Google and Facebook have caught many payday loan companies using cloaking to illegally advertise their high-cost credit loans.
After the ban on Facebook of payday loan direct lender advertisements, companies had to reduce themselves to using "cloaking" to get themselves seen. This has made Facebook rethink their tactics and make them look for smarter ways to stop cloaking. People hope that with their new developments in AI and with the help of human resources they will be able to put a stop to payday loan companies and other businesses who try and use deceitful ways to market their products.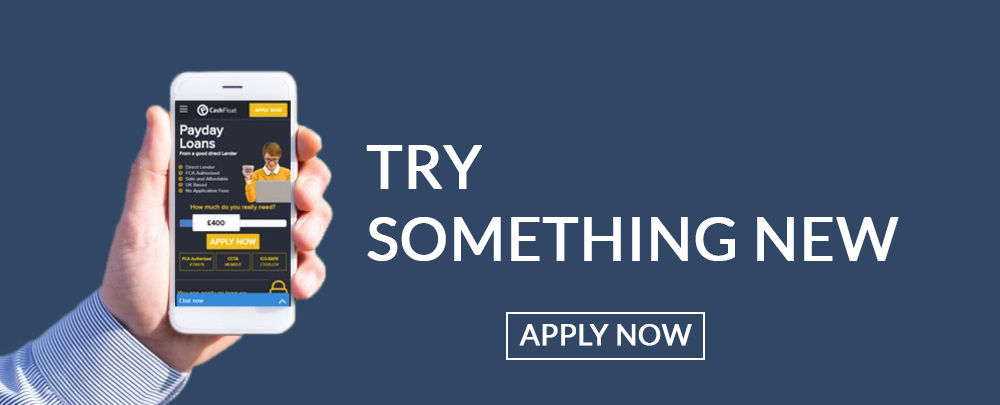 Elizabeth Redfern is a born and bred Londoner who loves the city life. She is a proud chocoholic who enjoys reading, jogging and eating – especially chocolate! Elizabeth attained a first class degree in Mathematics but chose to make a career out of her real passion, writing. She has published many poems and short stories, but decided to join the Cashfloat educational channel writing team because she is passionate about helping people take care of their finances leaving them free to enjoy the finer points of life – most notably (in her opinion), chocolate!