Do you think you may have been bitten by a loan shark? Loans sharks are scary! In this article Dave from Cashfloat will help you identify who is a loan shark and what to do if you have been bitten by one.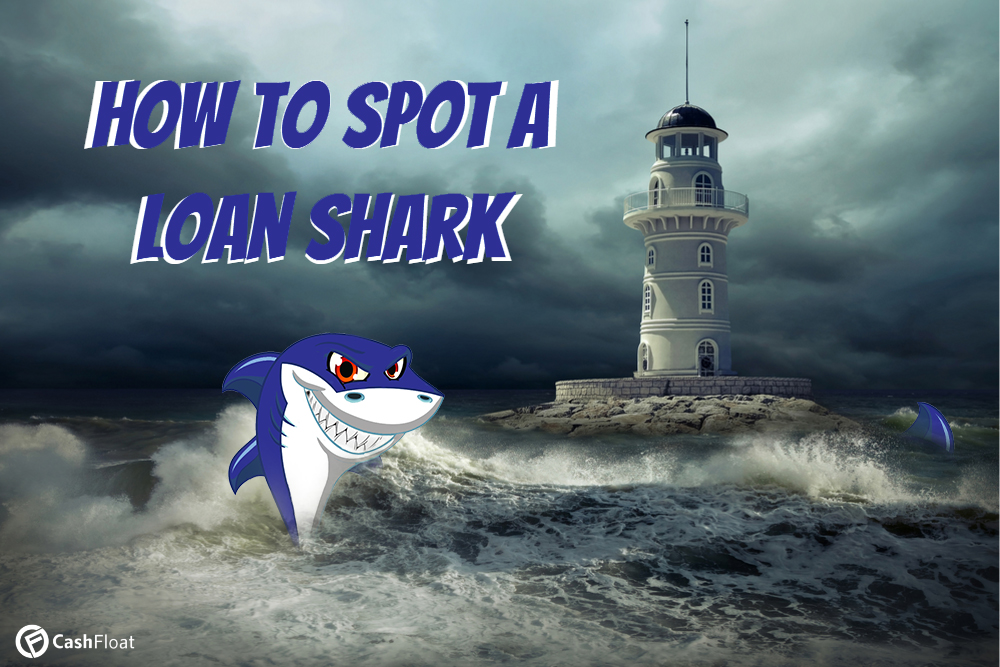 Hi folks, it's Dave from "Save with Dave". Today, I am going to teach you how to kill a shark in five easy steps! Did you think I meant a real shark? Well, these types of sharks are almost as dangerous as real sharks, as they can also harm you for life. The sharks I am talking about are loan sharks.
What are Loan Sharks?
When someone cannot get a loan from a legal company, they may get desperate and turn to illegal lenders for help. These illegal lenders are called loan sharks. Loan sharks often target low income and desperate families. For example, they may offer loans for unemployed people without checking that they have a way to pay their loan back. Even though they might seem friendly at the beginning, borrowing from a loan shark does not normally end well. Even if you have bad credit, or you only need a small amount of money for a small amount of time, don't ever use a loan shark. There are other alternatives to payday loans that you can use.
Where can you find loan sharks
Where do these loan sharks lurk? Well, you won't find these sharks at the beach – that's for sure. In fact, you need to beware of these sharks in the place you likely spend the most time: The Internet!
We already know that the Internet can be a dangerous place. Perhaps you have installed a program that tries to help you defend yourself. The problem is, loan sharks don't often show their sharp teeth on their online platform. You may think that you have clicked on a normal instant cash loans site, when in fact, the people on the other side of the screen are the last people you want to be dealing with! Sound scary? I know.
Dave fights loan sharks and explains how to identify a good lender
Last night, my grandma asked me "How many teeth does a loan-shark have? Probably far more than me!" Well that got me thinking… What do loan sharks look like? How can we identify a loan shark before our private information – and money – gets eaten alive?
5 Things you Need to Know to Avoid Loan Sharks
Let me give you some golden rules that will keep you out of trouble. When applying for a loan online you are going to want to follow this "Safe with Dave checklist:"