The Art Of Budgeting Guide
– Chapter 1a
Worrying about where your money seems to be disappearing? Start budgeting, and you'll find you never run out of cash anymore. Discover the importance of budgeting in this article from Cashlfloat, direct lender payday loans.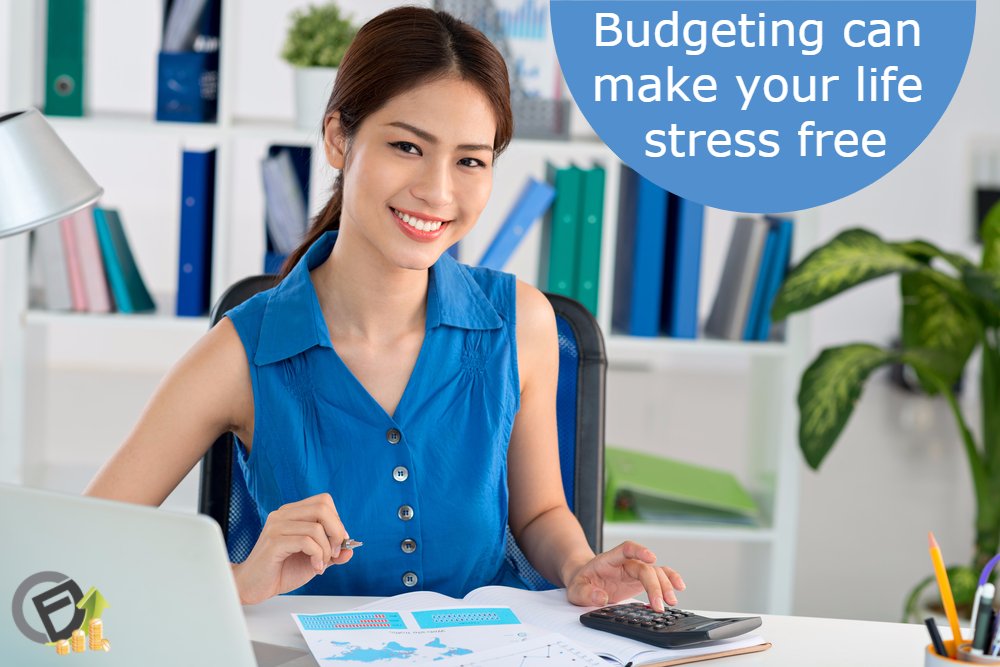 Story highlights
Analysing exactly where your hard-earned cash goes will help you fix a budget.
Keeping to your budget saves you money.
What is the Importance of Budgeting?
Can you imagine running a business and not having a budget in place? Spending the money whenever you wanted, without calculating how this would affect the day-to-day running of the company or its long-term plans. Such a business would very quickly go bust. In the same way, you really must have a budget in place for your personal expenses. Before explaining the importance of budgeting and how it can change your life positively, let's look at who needs to budget.
How do you know if you need to budget?
The question isn't really who needs to budget but rather who doesn't. The simple answer is everyone should get into the habit of budgeting, regardless of their financial or personal situation.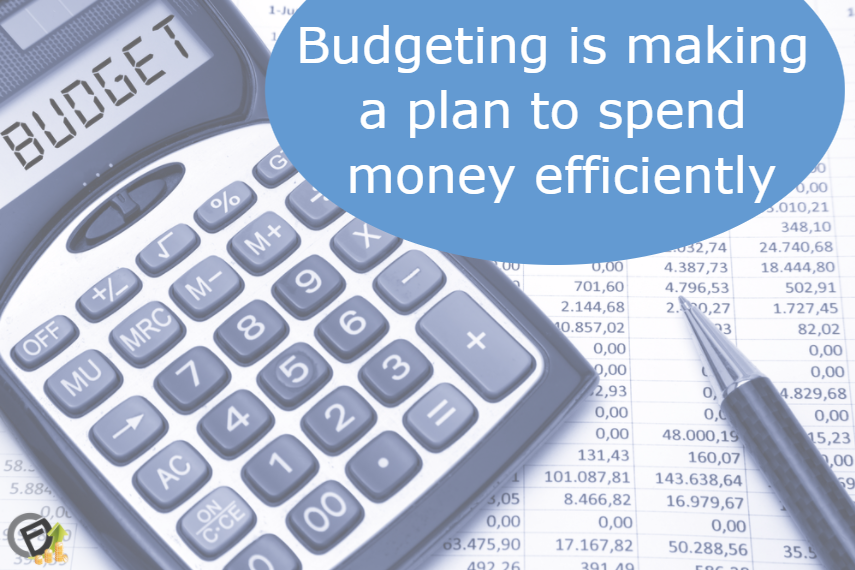 However, there are warning signs when budgeting is imperative. Do you find yourself struggling to pay your priority debts such as rent? Or do you often pay bills after the date they're due? Do you miss loan or credit cards repayments or rely on one credit card to pay for another? Do you run out of money before the end of the month, and use high-interest credit facilities to 'fix' the problem? All of these show that there's something wrong with your budgeting skills or your spending habits. Or do you wish to save up for a major purchase and never seem to be able to put any money aside? This is another reason for you to put a budget in place.
Why Budgeting is Essential
We see the importance of budgeting is a top priority. In order to make sure all your finances are kept in order, you need to prepare yourself a budget.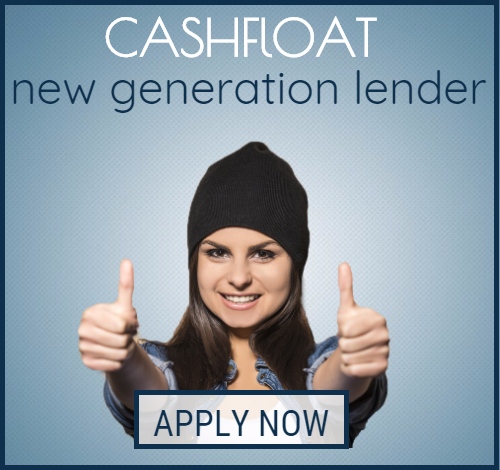 Gaining Control of your Finances
In these days of easy credit, a budget is more important than ever. In the past when people were paid cash in hand every week, budgeting was a much simpler affair. As soon as the money ran out, people might have had to make some cuts in their expenses for the last few days of the week until they received payment again.
However, nowadays, towards the end of the month, the temptation might be to use credit when money's running low. Credit cards, store cards, overdrafts and loans are all much easier to come by. But it's easy to quickly lose control of your spending. You could run up debts and not realise until it's too late that you're living beyond your means. You never ask yourself whether you should buy something or if you really need it – you just go ahead and purchase it. The main advantage of a budget is that it allows you to regain control of your money and know your income and expenses.
Budgeting is the key to having a strong and healthy cashflow.
Click To Tweet
Examine your Attitudes to Money
Another benefit of a budget is that it allows you to re-examine your attitudes to money and analysing your spending habits. Do you ever get to the end of the month and think, 'Where did all my money go?' Do you find yourself in a position where you may need to apply for a same day funding quick loan? A budget lets you take a look at your spending habits. If you can see what kind of relationship you have with money, you are halfway there to changing your spending habits.
If you analyse exactly where your hard-earned cash goes, you can start asking yourself whether you actually have to go out for lunch every day at work and if you need to buy more clothes. The importance of budgeting is that it allows you to prioritise your spending and leads to you making savings. Without the help of a financial advisor, you can see where you waste money and then think of ideas to cut costs.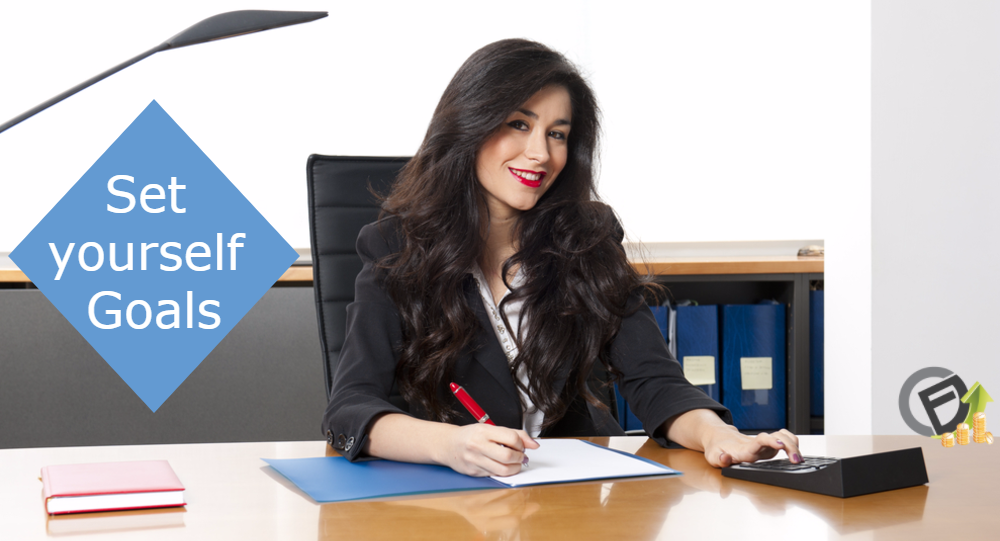 Set Short and Long Term Goals
Without a budget in place, people often have no way to realise their goals and ambitions. You may have always wanted to go on the holiday of your dreams to Australia. Perhaps you wish to save up for a deposit to buy your own house. However, this won't happen unless you put the mechanism in place and set your own goals for spending in the future. Unless you're counting on a lucky win in the lottery, your goals can only be achieved if you start saving for them. This requires a budget so that money is leftover at the end of the month.
Having a goal in mind can also help your budget to stay on course. Nobody likes keeping expenses down; we'd all love to shop for as many clothes as possible or go out every night. However, you can't overspend on these monthly pleasures and still make future dreams come true. If your budget means you have a goal, then this can make changes in your spending habits easier to keep. Psychologically, you still might be tempted to overspend occasionally, but you will know that any sacrifice on your part will bring your reward one step nearer.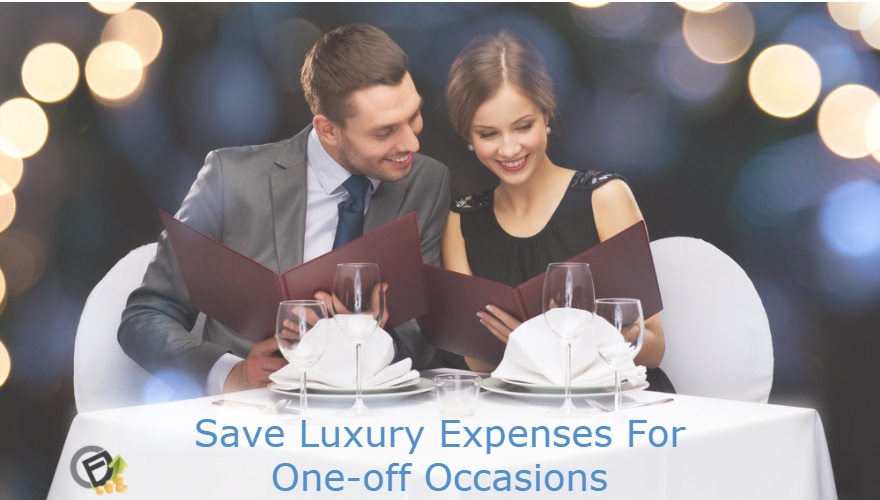 Budgetings helps you Staying out of Debt
It's a fact that people with a well-organised budget are less likely to end up with debts. They are also less likely to be caught out by unexpected or unplanned for expenses such as a car which urgently needs fixing. They're more likely to have a good credit rating. They would have better chances of being accepted for financial products like loans and mortgages.
If you have unfortunately run up debts, then there's no way of getting out of debt unless you first draw up a budget. When you've got yourself into a mess financially-wise, it can often take a great deal of courage to make the first step to get yourself out of this situation of spiralling debt. The temptation is to adopt a 'head-in-the-sand' approach and hope that it all goes away. It would mean you'd come to ignore warning letters from creditors or just won't open them. Sitting down and writing a budget can be the first step in your recovery. You'll see that it is possible to do something about your financial situation and this realisation can give you an enormous boost psychologically.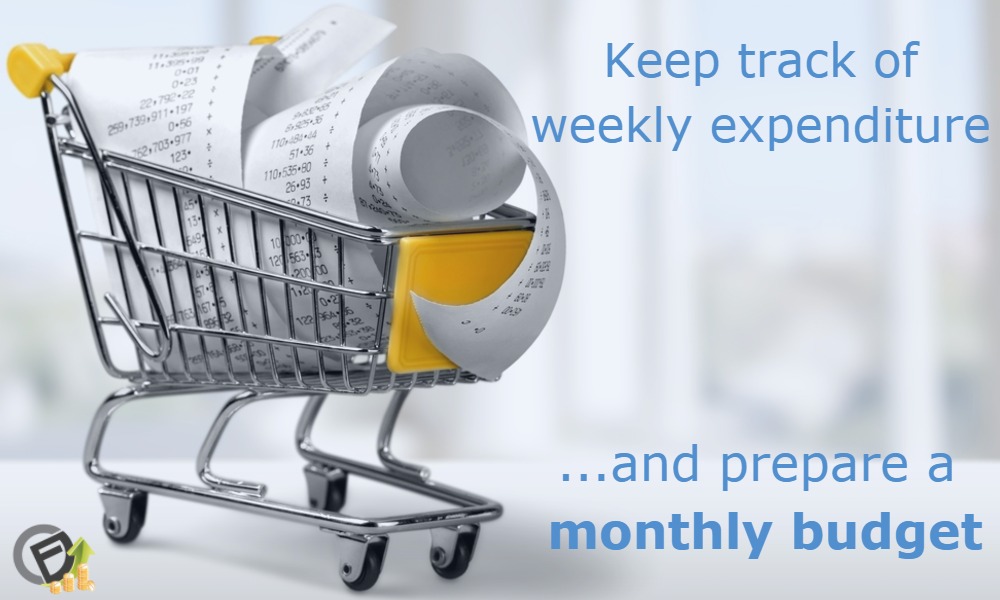 Saving Money with a Budget
Imagine that you desperately need £500 to replace the house's central heating boiler, what do you do? For those people who have set up a budget, they have an emergency fund of savings to fall back on. For others without a budget, however, this is a disaster of catastrophic proportions as they have no choice but to borrow the money. If they're lucky from family or friends but if not, by applying for a loan or other credit facility.
Of course, credit facilities are convenient when you need them, but they are also more expensive. The financial institution will charge you for this service. This interest will mean you end up paying more than someone with a budget. Apart from allowing you to prioritise your spending and stop you frittering away your money on non-essentials, budgeting can also save you money when you need cash urgently.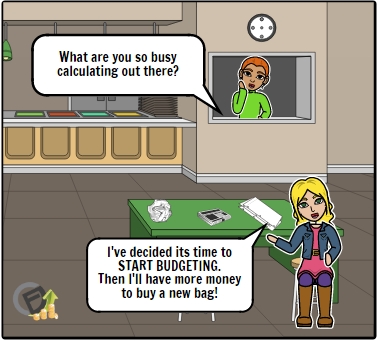 Improvements in Other Areas of your Life
It goes without saying that budgeting will have a marked improvement in your finances. However, did you realise it'll lead to improvements in other parts of your life too? Owing money or struggling to afford to pay your priority debts like utility bills and the groceries can be extremely stressful. This stress can have an effect on both your physical and mental health with insomnia is very common. Worrying about money can also affect your home-life. It can put pressure all on your relationships, whether this is with your partner or with your children. Once you have a budget in place, you're able to allocate money to cover all your expenses and also enjoy your life once again.
The Importance of Budgeting – Conclusion
The importance of budgeting is so strong, whatever stage of life you have reached, everyone needs to budget. Organising your finances will enable you to take charge of your life, lead a comfortable and stress-free life and help you achieve your goals. Budget well, and there'll be no need to take out any unsecured payday loans.
An examination of your spending habits and the availability of a nest-egg put by in case of emergencies illustrate that budgeting can above all save you money. Lack of budgeting can cause a person to fall into shortfalls of cash, and would otherwise have to resort to taking out high acceptance quick loans, which can have high interest rates.