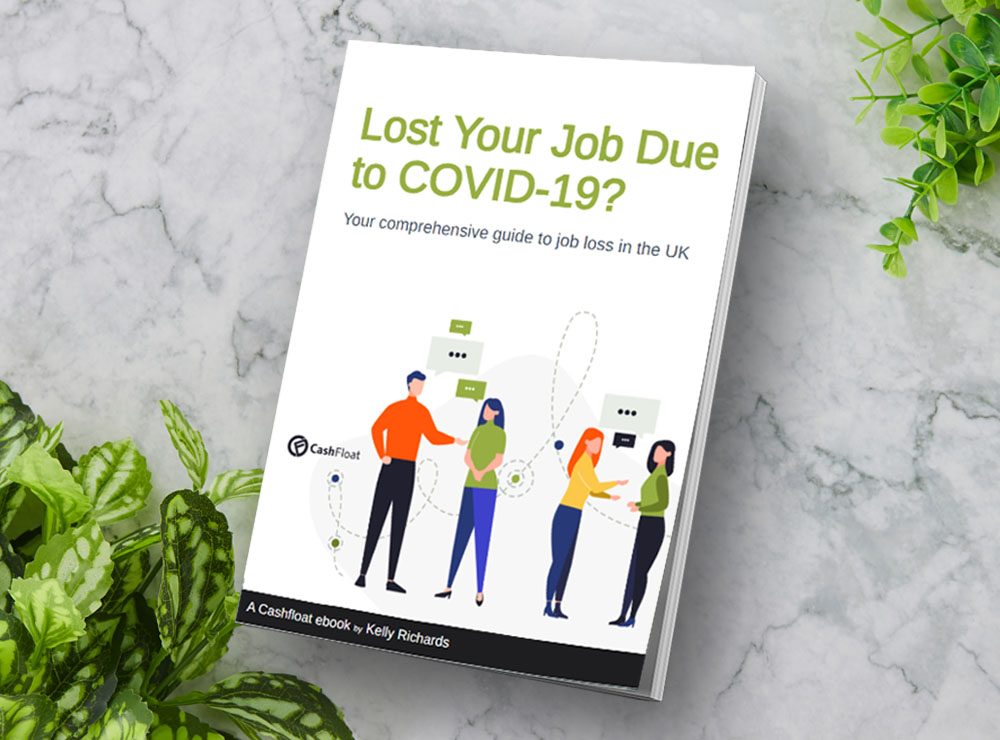 Have you lost your job due to COVID-19? This Ebook contain much needed guidance, advice and support for those who have lost their job or are considering redundancy. Learn how to pick yourself up again and get yourself that perfect new job.
Have you recently lost your job? This guide on job loss from Cashfloat, is a must read for anyone experiencing job loss. The chapters are packed with loads of information from knowing your legal rights to advice on benefits and how to pick yourself up again. Begin reading now and get informed today!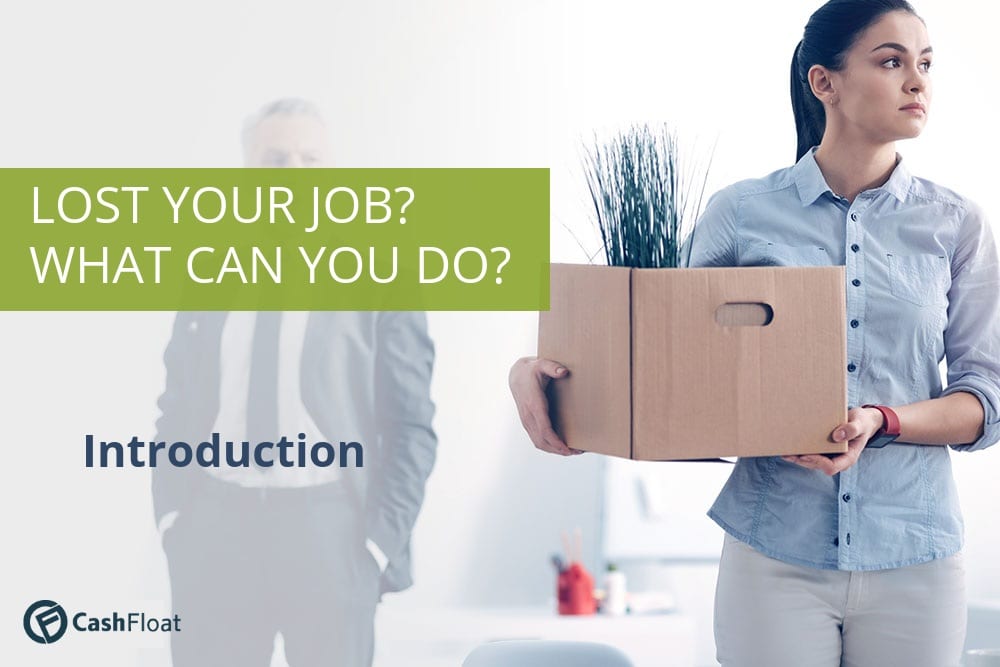 A Guide To Job Loss In The 21st Century
Losing your job is a very challenging time. Cashfloat presents a guide full of advice and support, aiming to help you after being made redundant.
If you have been made redundant, been fired or been forced to leave your job for any other reason, you may be experiencing one of the most stressful times in your life. A myriad of emotions can and will occur after a job loss. You might feel scared, angry, depressed and hurt. In fact, losing your job can seem like a kind of bereavement since, for many people, their career or job is indelibly tied up with their identity and their relationships with others.
The following series of articles has just been revised and updated with current useful information. The articles cover all aspects of job loss, including legal guidance and how to get yourself back onto your feet.
How The Loss Of Your Job Can Create Stress
Given that most of us spend more time at work than with our families, it is very understandable that losing your job will affect you in more ways than just losing your income. Going to work every day gives us a reason for getting up and adds meaning to our lives. And, there is also the matter of routine.
Most people take comfort from the fact that there is some order in their everyday lives and going to work every day adds some structure to lives that otherwise may appear to be out of our control. When we experience any loss it can cause stress. When you lose your job, you lose part of your identity, possibly your self-confidence. Also, your daily routine is totally disrupted.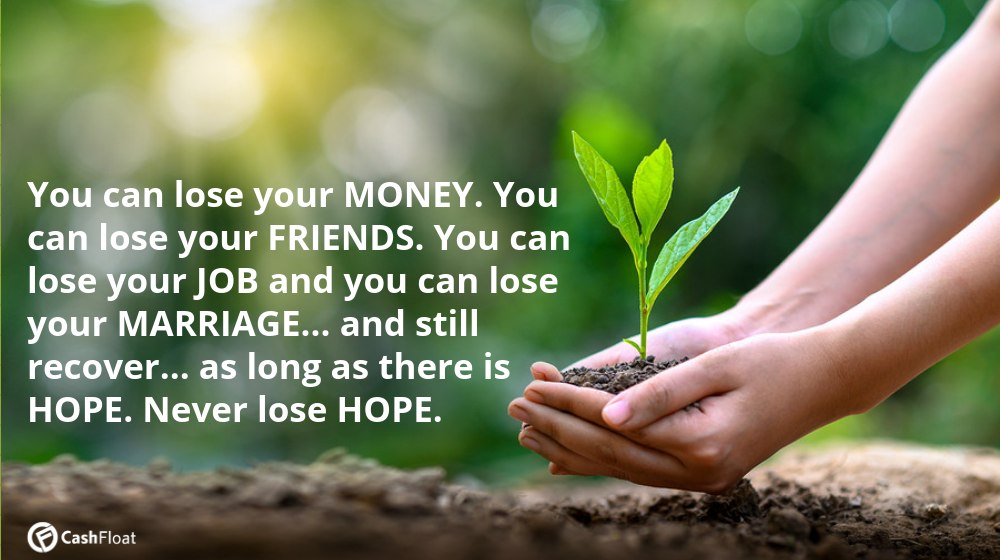 When you have lost your job, it can be accompanied by a loss of self-esteem and purpose. Many people underestimate the large impact that a change like this can have on their lives. So, while your initial reaction may be to curl up in a ball and hide away from the world, there are lots of steps you can take that will assist in alleviating the situation and help you to come out the other side of the experience feeling stronger and better able to cope in the future.
Add to that, the loss of purpose which is to provide for yourself and your family and the loss of your work friends and colleagues and you can see that this adds up to an enormous amount of stress.
Learning To Cope With The Stress Of Job Loss
Learning how to cope with the loss of your job is one of the most important aspects when this life-changing situation occurs. Losing your job can affect not only your mental health but can have an impact on your family, your relationships and your physical health.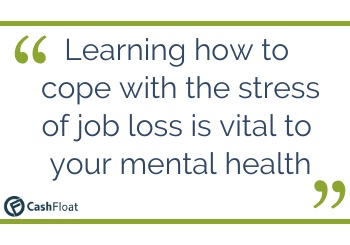 There are many ways of coping with job loss and the stress that follows, and this is one of the aspects that we will look at in these articles.
How Do You Cope Without Your Regular Salary?
Often, the most devastating aspect if you have lost your job, is that you will no longer have a fixed salary to pay your bills and support your family. Some people may take instant payday loans to solve this in the short term, but in reality, this creates bigger problems in the long run. In these articles, we will look at what benefits those who have been made redundant or fired receive and how best to manage what money is coming in.
Gaining the support of your family is essential if you are going to get anything good out of this job loss experience and consequently, this is another aspect that we will examine. Additionally, involving the whole family, including children can be helpful as well. Although it is important not to make children too stressed about the situation, they need to understand what has happened and that they can help out in some small way.
Budgeting your remaining income is one aspect of job loss that can improve when all the family is involved. We will look at how this can be managed to ensure that you don't need to take out personal loans to cover family expenses.
Here is a list of things you should do when you have lost your job:
Get help paying your mortgage or rent
Sort out your income – think about other sources of income
Take control of your debts including any bad credit loan debt
Review your budget to fit your new circumstances
Changing Direction After You Have Lost Your Job
Fortunately, as many people can testify, life after a job loss is not the end of the world. For many people, it has proved to be the catalyst for a change of direction and has led down the path to a better and more worthwhile career that they would otherwise not have taken.
We will look at how you can get another job and how a change of career can be managed in such a way that the situation turns into a positive experience instead of a negative one.
Support and benefits after losing your job
There are many agencies in the UK, both government and private, which can provide help when you have lost your job. You may feel that you are alone, but the professionals who can help you to find out your rights, benefits and to find a new job, are all out there. These articles will point you in the right direction to get this help.
Lost your job and don't know where to turn? Read the redundancy survival kit!
Looking for work means you will have to be resilient. Additionally, there is a lot of advice and information that can help when you need to start the search for new employment. There is also the aspect of training and updating skills, and this subject will also be addressed.
If you have been accepted for a job, but your first paycheck is not yet due, you can take a short term loan from a responsible provider to tide you over until payday. However, if no paycheck is on the horizon, short term loans are not the answer.
Conclusion
If you have lost your job, no matter how young or old you are, you are now undergoing a life-changing experience. But, remember the reason that you have lost your job is less important than how you address the event and how you move forward. Hopefully, these articles from Cashfloat will give you enough information and advice to take the next steps in your working life and to achieve a better understanding of the way forward.