Had that interview? Received that "Yes"? Now it's time to get back to work! In this last chapter of our guide on job loss, we will explore getting back to work with tips, tricks and advice.
Lost Your Job? What Can You Do? – Chapter Ten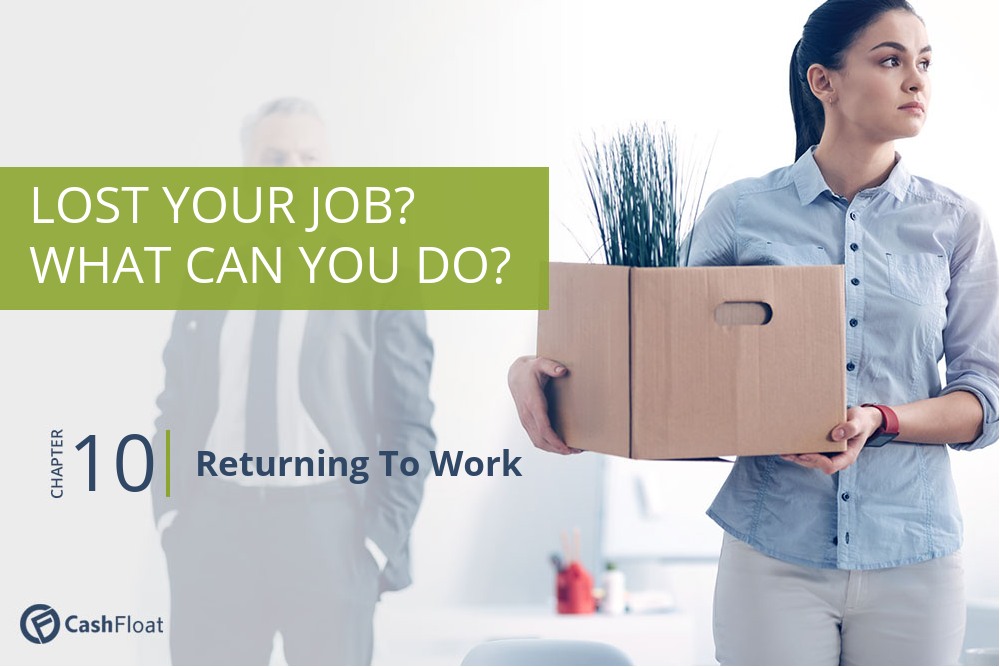 Returning to work can be joyous since you start earning money and you won't have to rely on benefits and online short-term loans to get you through the month. However, after a period of redundancy, returning to work can also be daunting. Read on and learn how to go about it.
The Fear of Returning to Work
While the fear of redundancy or losing a job is absolute, and you think things cannot get worse, it can be just as scary when you do get a new job, and you have to return to the workplace.
Meeting new people, learning about your new working environment and all those new routines that everyone there already knows and you don't. All of these feelings are completely normal. If your self-esteem has taken a knock while you were unemployed, you may even feel not worthy of the new job and may wonder whether you can take it on and live up to your new employer's expectations.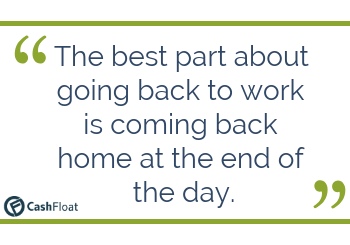 Tips for returning to work
Here are 5 tips for those returning to work after redundancy:
Think about your life skills

Having been unemployed for an extended period, you may feel that you have a lack of competencies that will help you with returning to work. However, just being out of work will have made you more organised as you were looking for a job. It would also have made you more responsible as you paid the household bills on a budget and more adaptable. These are life skills that are going to be useful in any job. Most employers see them as a vital part of an employee's skill set. It is also important to remember that you were chosen over other people to do the job. No one expects you to make an immediate impact as you find your way around.

Starting in a new direction

Having lost your previous job, you may now be starting in an entirely different path in your working life. But, your experience will also help you to adapt to the new situation. Getting back to the habit of rising earlier and going to work will also help you to begin a routine, and that can be comforting. If you have had to take on a more junior role than the one that you left, this may at first feel impossible. However, the most important thing is to do your utmost to perform at the best level possible.



Speak to your new boss and work colleagues

Whether your boss is the owner of a small business or a line manager in a large corporation, it is also important to get them on your side when you are returning to work after a long layoff. The first day or even first week nerves are inevitable, and you may feel like a fish out of water, especially since everyone else will appear to know exactly what they are doing. Ask for help about anything that you do not understand, and this could be how the coffee machine works, where the printer is or when you get your break. Everyone has experienced the first day at work, and most people will be glad to help you settle in.

Listen and learn

One thing to avoid is the trap of telling your new colleagues that you did things differently at your previous job. Every company is different, and so are its procedures. No one will be interested in how you did things at your previous employment, so learn the new routines as soon as possible. Getting integrated will help you to make new friends and allies who can assist you with advice.



Identify the cliques and game players

Every company has its cliques and game players. When you are returning to work, be careful what you say and to whom you say it. Learn more about your new work colleagues before being caught out in the game of name-calling and backbiting. These kinds of actions will not ultimately help you to settle in so be wary about agreeing with someone who tells stories about their work colleagues.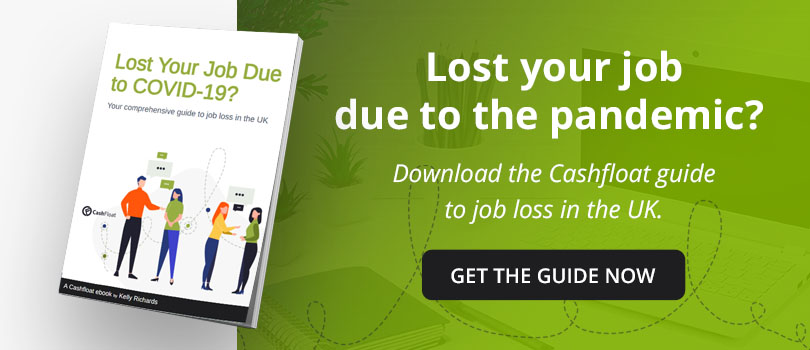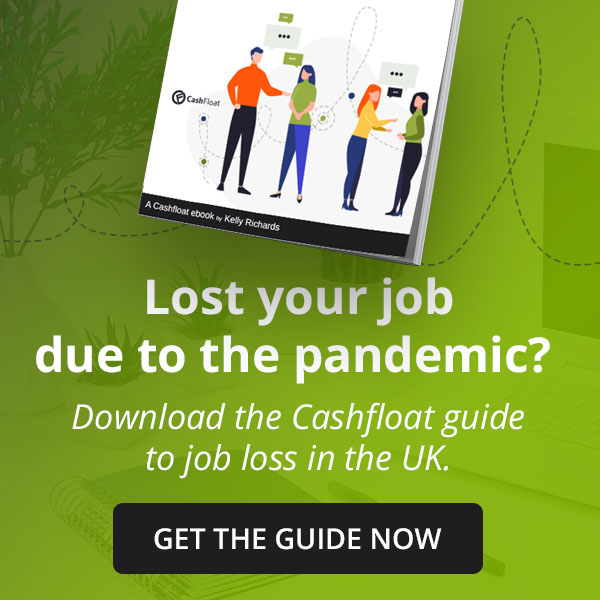 The back to work grant
Going back to work can often put an end to some benefits you have received. However, some benefits may continue even after going back to work, and there also may even be some new ones you will qualify for once you begin working.
To encourage a smooth transition from being on benefits to becoming employed, there is a one-off payment called the job grant. The job grant is a tax-free grant, and it should carry you through the gap to your monthly income. The job grant can be used to refresh your wardrobe as you begin your new job or to help you with any other changes in the cost of living.
Who qualifies for a job grant?
Since the purpose of the job grant is to help compensate for a loss in benefits, you must be on benefits to qualify for a job grant. You must receive one of these benefits to be eligible for a job grant:
Jobseeker's Allowance
Employment and Support Allowance
Income Support
Severe Disablement Allowance
Incapacity Benefit
Employment Zone payment based on a Jobseeker's Allowance
Jobcentre Plus or New Deal Allowance
Other important criteria for eligibility is how many hours of work you will work per week or how many hours your partner will work. The value of the job grant will depend on your circumstances. Single people or couples without children can receive £100, and single parents or couples with children can receive £250.
Conclusion
Getting back to work is not easy, but the gain is more than the pain! Be sure to dress well on your first day – first impressions are important! When you get to take home that first paycheck on payday, be proud of yourself for picking up after redundancy. Looking for a great toolkit to help returners get back to work? Click here for the perfect guide published by the Government Equalities Office.