The snap general elections are to take place in just over a month. The Tories have suggested a proposed energy price cap, but what does this mean for your finances and life after the elections?
Story highlights
Theresa May has called a snap election on 8th June 2017.
The Conservative Party have announced that there will be a proposed energy price cap as part of their election manifesto.
In the middle of April 2017, Theresa May called a snap general election to be held on 8th June. Now, those competing for the election are setting forth their manifestos containing their promises to the British people if they win the election. While the primary focus of the election is bound to be Brexit, there are other, equally important issues that are on the table for discussion. One of these issues is our energy bills.
Now is our chance to vote for change. Yet, if we want to go to the polls informed and knowledgeable about what and who you are voting for, we need to understand what the parties are promising and what it will mean for our finances after the elections.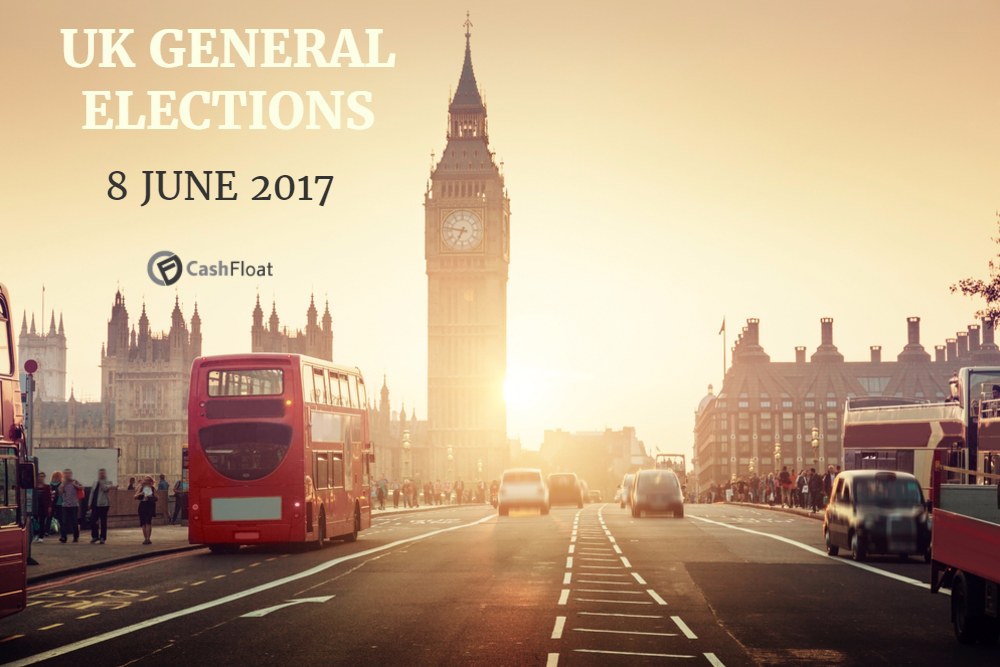 Conservatives Propose Energy Price Cap
The Conservatives have proposed to cap the price of energy. This means that if the Tories win the general election and impose the price cap, there will be a maximum amount that UK household will pay in household energy bills. As of yet, the conservatives have not confirmed how much this cap will be. However, the Sunday Times has said that the cap will save over £100 a year for 17 million UK families.
The energy cap sounds like a marvellous idea. What can be a better idea than continuously seeing our energy bills rising? However, while the conservative party apparently does think it is a good idea, it might not all be so rosy. Firstly, for most UK households, it is possible that the cap might be far above anything they could spend on energy bills. But, more than this, the energy companies themselves have become increasingly worried by the proposed energy price cap.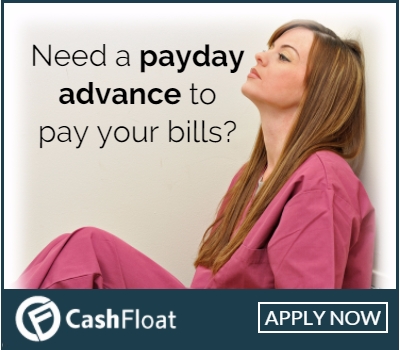 Energy companies are saying that the price cap will ultimately result in decreased competition and ultimately less benefit for consumers. What does this mean and how does decreased competition affect you?
Competition in the Energy Sector
Why is Competition Important in the UK Energy Industry?
Competition is necessary to keep energy prices down. When there is high competition and energy providers are fighting hard to keep and attract their customers, energy prices are pushed down. One of the most important factors to help maintain a high level of competition is that UK consumers regularly switch their energy provider. However, energy companies argue that a price cap will discourage consumers from switching suppliers to find the cheapest deal. This will mean a decrease in competition, leading to energy companies can put their prices up without losing customers.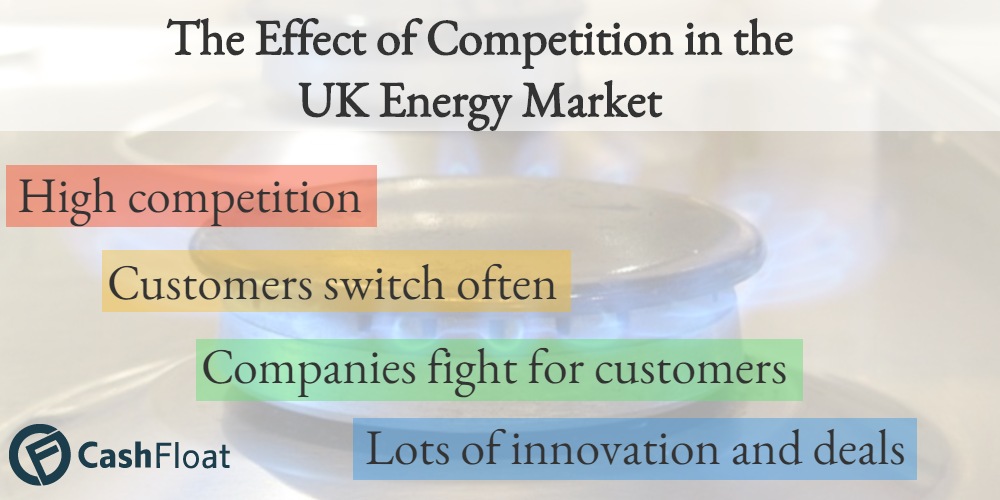 Energy companies also distrust the price cap since they believe it will result in lower levels of customer service and benefits for consumers. In a highly competitive industry, businesses need to be innovative and creative. Special offers, deals, extra benefits and services are all common tactics used by players in a competitive industry. If the proposed energy price cap does go ahead and competition decreases, there is a danger that energy companies will become lazy in their innovation and customer service. In the long run, consumers will lose out.
USwitch on the Price Cap
USwitch, a leading price comparison site also distrusts the price cap. Richard Neudegg, head of regulations at uSwitch said that in previous times when the government intervened in the energy sector, the rate of switching actually went down and the price for consumers increased. He called the price cap a "death knell for competition" and said that it would:
"remove any incentive for energy companies to drive down prices and fight to keep their customers."
So how competitive is the UK Energy sector?
Currently, the UK energy market is considered highly competitive. Iain Conn is the CEO of Centrifuge which owns British Gas. He has remarked that there are over 50 companies operating in the energy sector and competition remains high.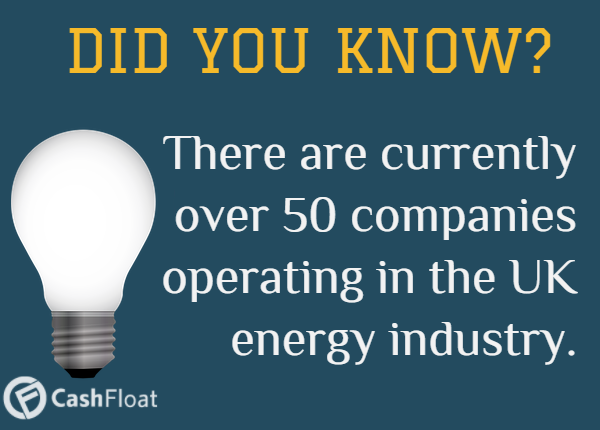 Furthermore, last June, the Competitions and Markets Authority completed a two-year long investigation of the energy sector. In the report that they published, they confirmed that the energy market is a competitive market. They concluded that the competition in the energy industry was doing what it is meant to do in increasing innovation and decreasing costs.
The evidence shown here clearly shows that messing with the competition in the energy markets is likely to have dire effects on british consumers.
The Conservatives' Stance on The Energy Cap
So why are the Tories suggesting a price cap then? Have they not considered the argument that the energy companies are now posing?
The conservatives claim that people feel taken advantage of by the large energy firms. People get stuck with tariffs that they don't understand, or that are not correct for them. Many people on the lowest income bands are paying too much for energy. It is time for the energy companies to treat their customers fairly and bring some salvation to those take payday loans to pay off energy bills.
The conservatives have responded to the energy companies complaints by saying that the cap would reflect the market conditions and therefore would have less of an impact on the competition.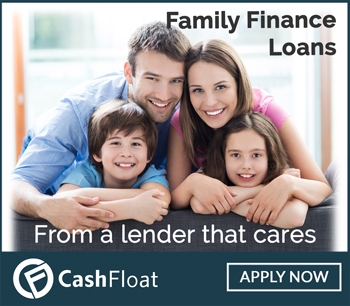 Other Opinions of the Proposed Energy Price Cap
There are also critics of the energy companies who claim that they distrust the price cap because they fear for a loss of businesses. The plans for the price cap have already hit shares in energy firms. Centrica's shares fell by 5%, while SSE fell than 3% in early trading. It is claimed that energy companies are more worried about their financial performance following the proposed energy price cap than the price of energy for consumers.
While there may be some truth in this argument, we must note that often those on the operational front line know the industry better than anyone else. Hence the energy companies might have some advantage to their claims over the government.
How Will The Proposed Energy Price Cap Affect You?
So, if you vote conservative in the upcoming election, will it mean that you are leading yourself into higher energy bills? The answer is far from certain as the full details of the cap are not yet known. If you are on a standard variable tariff, you are most likely to benefit more from the cap than others. You are also likley to benefit if your energy bills are very high and you have to pay them off using personal credit. While nothing is yet certain, it is probable that if the Conservatives do win the upcoming general election on 8th June, and if they do keep to their word and impose a price cap, there will be shifting sands in the energy sector. We will see in due time if it is for better or for worse.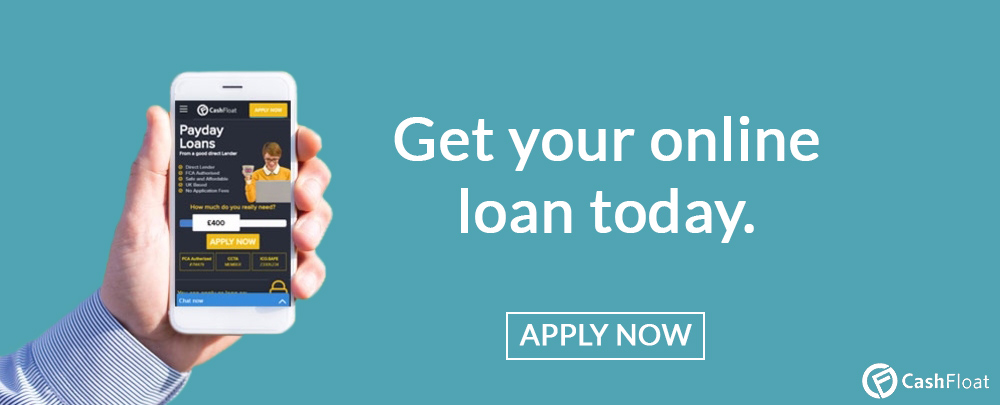 Born a writer, Becky Hall figured she would use her talents productively. So, she became a content writer for Cashfloat, and she loves it. A Business and Accounting graduate, Becky scored high, graduating with a first, but also acquired a professional bookkeeping certificate in addition to her main studies. She always dreamed of becoming an accountant, something she still may achieve, but in the meantime, she is helping to break open a new industry of honest and ethical lending. Becky spends her spare time at the piano, with classical music her favourite choice, but will play jazz to keep her baby happy. Nowadays, though, she doesn't always have much time; Cashfloat has a revolution to make.