The 2020 Guide to Debt Management Companies
– Chapter 21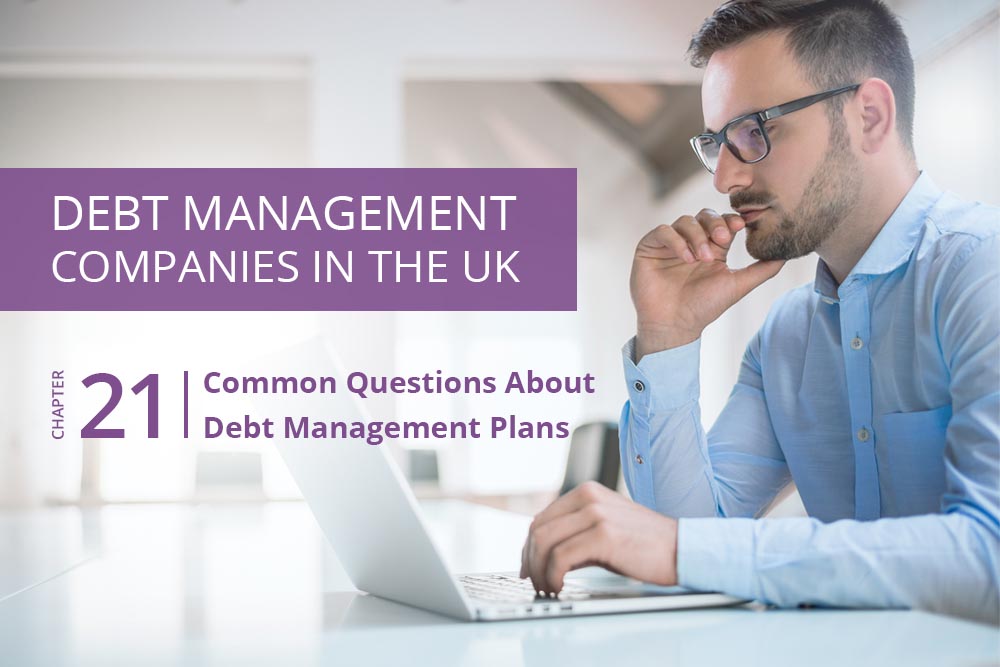 Cashfloat.co.uk is a UK based short term loans direct lender, helping customers to overcome temporary financial difficulty. But what if you are experiencing long term financial difficulty? The accepted solution for a long term financial crisis is a debt management plan. In this article, we will explore the most common questions about debt management plans.

Learn about Dealing with Debt
Information And Knowledge Give You Power
The helpless feeling that people often associate with debt can come from a number of sources. Stress and depression may have made you feel unable to cope with money problems. Constant contact from creditors can also lead to a feeling of having no control over your day to day life.
One of the best ways to gain some control back in your life is to learn about how a debt management plan works and could possibly help to get you out of debt.
There are some questions that people frequently ask about debt management plans and if you are considering going down this route to deal with your financial problems it may help you to know the answers to some of the most common queries that people ask debt management services.
What Happens to the Interest and Charges on a Debt?
This is one of the top questions that customers ask when they first get in touch about setting up a debt management plan. The truth is that no debt management service can guarantee that creditors will stop adding interest or charges. The only way to achieve this is to go for an Individual Voluntary Arrangement which is a formal agreement instead of an informal one.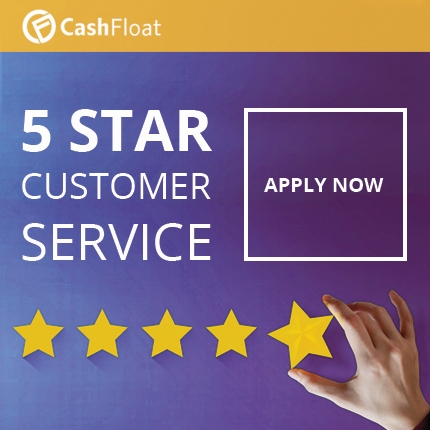 All creditors are within their rights to continue to add interest and fees if it is in the original contract. However, many creditors will recognise that it is to their benefit if they do stop adding interest as it means they will start being repaid sooner rather than later.
One important thing to note is that no debt management company is better than any other at being able to stop companies adding interest or charges. If they say that they can they are going against the rules of the Office of Fair Trading. As a result, the company can lose their license.
Will Creditors Accept My Debt Management Plan?
Of course, there is no magic wand to wave to ensure that creditors will accept a debt management plan. But when it comes down to reality, most of them want to get back their money. The main point is that you're trying to do something about your financial problems and most creditors will appreciate this.
Creditors may write to the debt management service that is suggesting the plan, or contact you directly. On occasions you may not hear anything. However, if you see no further interest being added to the debt then the debt management plan is probably underway.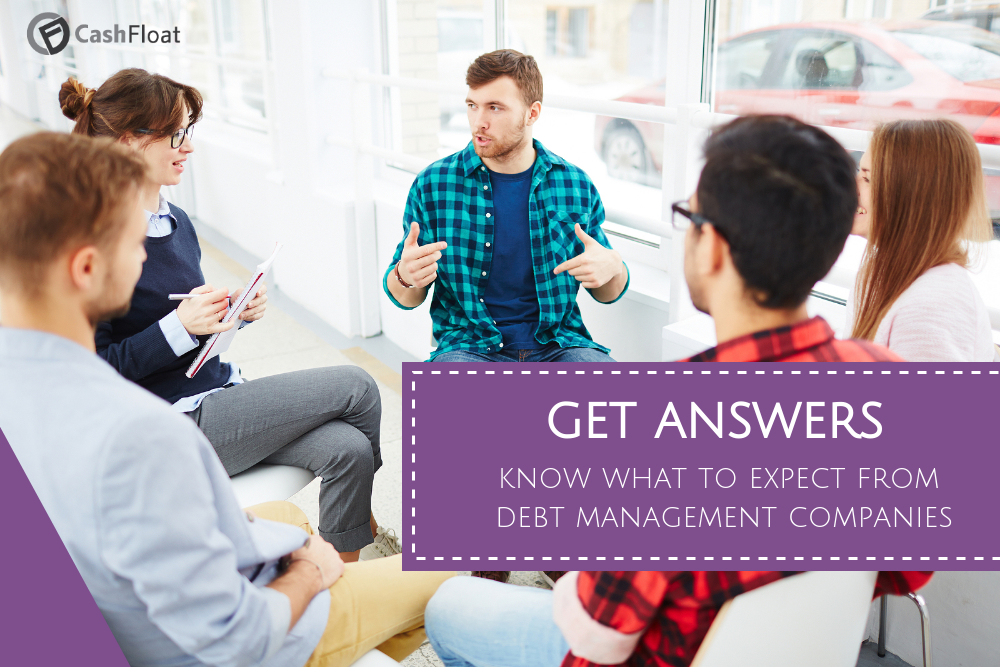 What Happens if a Creditor Says No to my Debt Management Plan?
This can happen. If you have already started on your plan, you should continue to make the monthly payments. Creditors cannot send bailiffs to your house or make unexpected visits to harass you to pay up what you owe. You cannot be sent to prison for unpaid debts. Only debts for payments like council tax or a court fine carry the threat of a prison term. And these are rarely used.
What Happens if I Cannot Continue with Payments?
If you fail to make the monthly payment, it is important to get in touch with your debt management service. Circumstances often change and as this is an informal arrangement it is possible that creditors may change their minds but the situation will stay the same. You cannot be prosecuted for unpaid debts of this kind.
One option is to try to make another agreement at a lower rate. Creditors will often take something over nothing. If they can see that the circumstances are genuine and causing you to have unpaid rent or miss a mortgage payment then it may be that a new figure can be agreed to the mutual benefit of both sides.Please do not attempt to apply for expensive payday loans in this situation
The most important point is to keep in touch. A two way conversation is always better than silence from one side.
How is the Monthly Payment Worked Out?
All payments under a debt management plan are worked out on a monthly amount. So, if you are paid weekly, the amount that you receive is multiplied by 52 and then divided by 12 to come to a monthly figure. Similarly, if you are paid every four weeks than the annual amount is calculated and divided by 12 and the same applies if you are paid every two weeks.
The figure that you will pay will based upon the amount left over after you have calculated all essential bills and living expenses.
When Will Payment Reach my Creditors?
One of the regulations that debt management services operate under is that they must not hold on to payments. Most of the companies will send out the funds within five working days of receipt. The method of payment is usually an electronic bank transfer so that payments are received by creditors the same day.
If a creditor requests a payment by cheque this can delay the process of the funds being taken off the outstanding debt. Always ask your debt management service how and when the funds will be distributed. This will help to reassure you that the plan is fully operational.
Common Questions About Debt Management Plans – Conclusions
These are just a few of the top questions that people ask about how a debt management plan works. However, there are plenty of other aspects about these agreements that you will need to know so that you have more control over your own future.
A reputable debt management company will be able to answer your queries and help to put your mind at rest. However, one vital point to think about is that the best option for setting up a debt management plan is to approach one of the charities that operate this service for free. In this way you will not be paying extra fees to clear your name, your debts will be paid off faster and you will also begin to rebuild your life in a debt free situation.