The Art Of Budgeting Guide
– Chapter 5b
Part of preparing your retirement budget is making sure that your income and expenses balance. Find out how to increase your income and reduce your expenses so you can enjoy a happy retirement.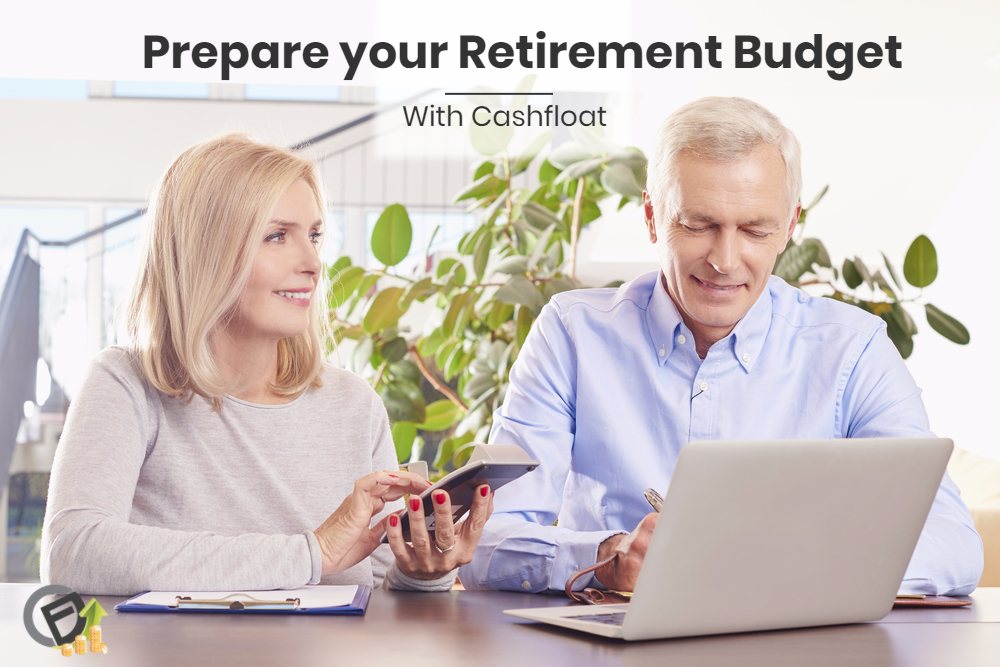 Story highlights
Most pensioners overestimate how much money they'll spend during retirement
£3.5 billion remains unclaimed every year from elderly people
You can now make £7,500 per year from a tenant before paying tax.
Retirement Budget – Your Expenditure
The last chapter of this mini-guide will direct you in preparing your retirement budget. At Cashfloat, your financial stability is our concern. We want you to create a stable budget so you will have the funds available when you need them, and not require high acceptance payday loans.
Once you have an idea about how much income you'll have in retirement, it's time to turn your attention to your living expenses. This is so you can make your budget as accurate as possible. Most pensioners tend to overestimate how much money they'll spend during their retirement. They often overlook some factors which affect their spending habits.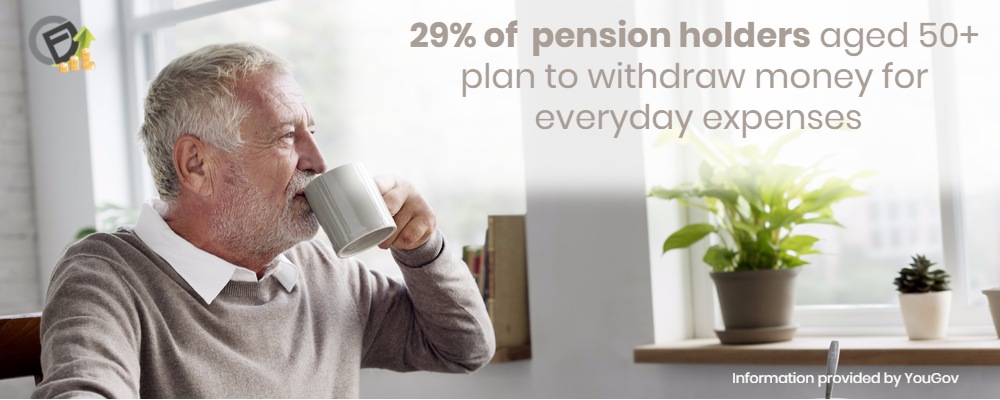 The good news is that you'll have paid off your mortgage and/or other debts. You also won't need to pay out for all those work-related expenses such as commuting, work clothes, etc. Your kids will probably have grown, left home and be independent, so you don't need to support them to the same extent either. You'll also be able to economise as you'll have more time. This will allow for bargain-hunting in supermarkets, for time to cook and to fill up that piggy bank.
On the other hand, you're more likely to spend more on healthcare, leisure activities and heating (as you'll be home more during the day). You might need to think about a home help in the future if failing health means you can no longer clean, etc.
You are only as old as you feel - Cashfloat
Click To Tweet
What should you do if your income and expenses don't balance? The following are all practical ideas which you can implement to ensure your expenses don't exceed your income.
Reduce your Expenditure
If you still find that your income isn't sufficient for your estimated living expenses, you could reduce your non-essential expenditure such as leisure activities or holidays. Otherwise, you could look at ways to increase your income.
Governmental Assistance for those on a Low Pension
Did you know that according to the charity Age UK, £3.5 billion remains unclaimed every year quite simply because older people don't know what they're entitled to?
If your pension is insufficient to cover your priority debts, then you might be eligible for the supplementary pensions: Pension Credit – either Guaranteed or Savings. Here are some other areas of financial assistance that you will be entitled to:

You should receive winter fuel payments
A possible reduction in your Council Tax
A pass for reductions on local buses, coaches and trains.
Part-Time Work for Pensioners
After retirement, many older people choose to remain at work but on reduced hours. Alternatively, they take up a part-time job in a completely different field. This can supplement the income from your pension without making you feel so exhausted that you can't enjoy your retirement. The added benefit is that it gives you an interest outside the home and brings you in contact with others if you feel isolated.
Using Your Home as a Source of Income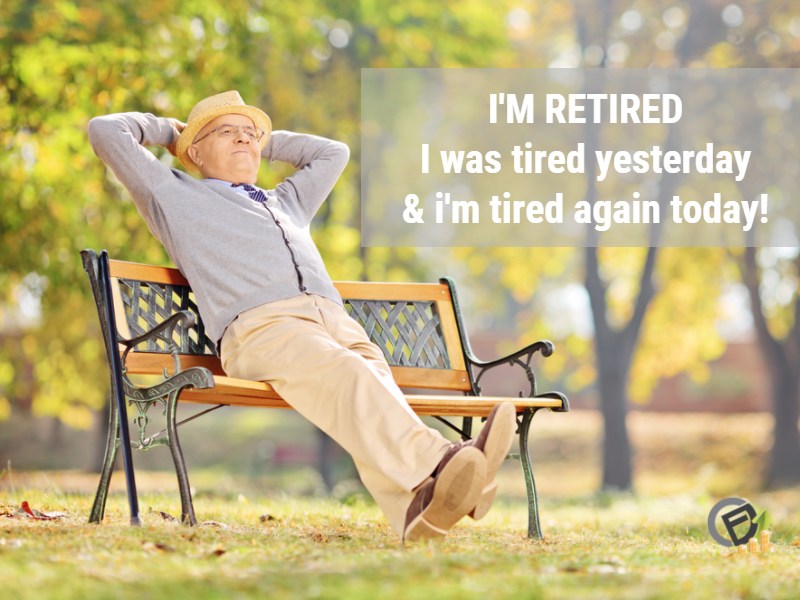 One way you could make money from your property is to take in a lodger. Having a stranger living in your home will bring its own challenges but can solve your financial problems and bring in quick quid UK. Make sure that you calculate how much another person in the household will affect how much you'll pay for energy bills, Council Tax, etc. Recent changes in the tax rules mean you're allowed to make £7,500 per year from a tenant before you need to pay tax.
You might decide to sell your property and choose to downsize. With increasing house prices you won't be left with much of a lump sum. Still, if you move from a larger house, all your bills will be smaller.
Finally, another way you could use your home as a source of income is to arrange an equity release. This complex financial transaction has its pros and cons, so it's best to consult an independent financial advisor before you decide whether it is right for you.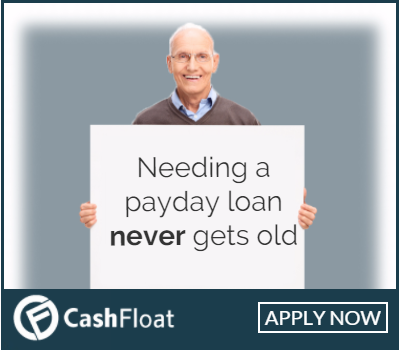 Converting your Pension Pot
You might choose to convert your pension pot into a (life-time) annuity or income drawdown. Like equity release, you'll need the advice and guidance of a FCA-registered financial advisor. Guidelines of their pros and cons are available from the government's free advisory service, Pension Wise.
Re-Assess your Budget
Although your state pension increases according to inflation, your other sources of income might not. For this reason, it's essential that you look at your retirement budget every three months. In this way, you'll be able to take steps to increase your income, reduce your non-essential expenses or both before the situation gets out of control.
Retirement Budget – Conclusion
Retirement should be the time when you enjoy yourself after your decades of hard work. Nothing will destroy your sense of tranquillity more than having to worry about money. A budget can prevent this happening to you as it can highlight any problems before they become too serious. It will give you the opportunity to re-assess both your income and expenditure so you don't end up needing short term loans UK.
We've come to the end of our guide to 'the art of budgeting'. We've explored budgeting for teenagers, couples, families and retirees. It's clear that you can begin budgeting from a young age, and it'g good to encourage your children to budget too. Feel free to check out our other Cashfloat guides, there's something for everyone.