May 17, 2016 12:00 AM Eastern Daylight Time LONDON–(BUSINESS WIRE)–Cashfloat.co.uk, one of the UK's fastest growing online lending companies, has reached another key milestone and been awarded Full Authorization status in the highly regulated High Cost Short Term Credit sector, by the Financial Conduct Authority (FCA).The company is now fully FCA authorized.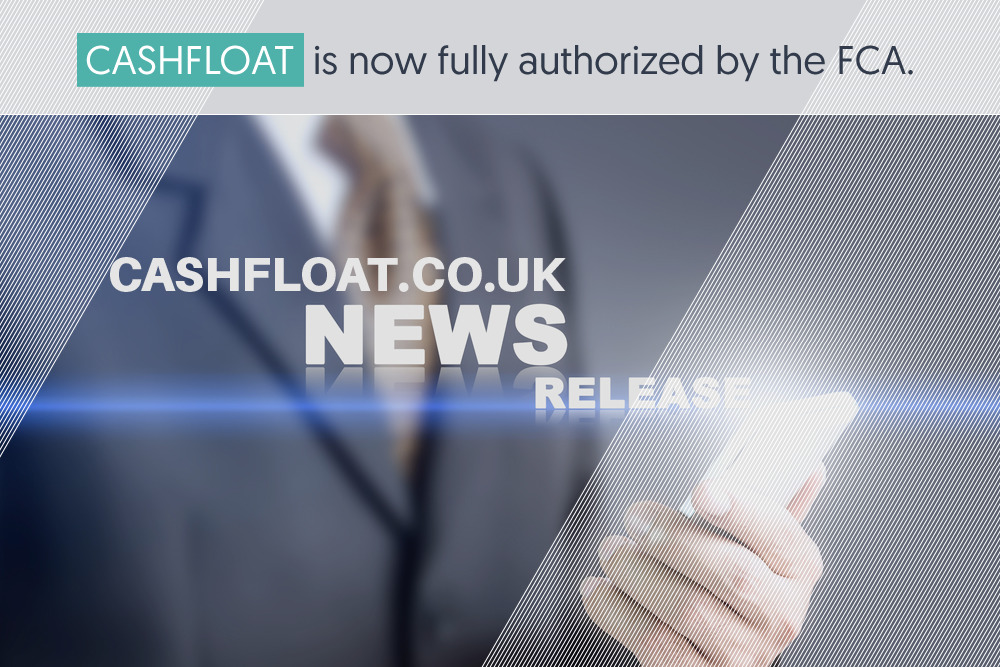 The Financial Conduct Authority (FCA) aims to protect consumers of the UK's financial services industry, ensuring businesses are run with integrity and with the consumers' best interests at heart. Western Circle Ltd (WCL), a London-based lending company trading as Cashfloat.co.uk, recognised the need for a new type of short term lender; one that not only follows the rules, but builds their entire business around the policy objectives behind them. Their efforts have gained the approval of the FCA, who have awarded them a full license as a high-cost short-term credit lender after thoroughly investigating the company's strategy and lending procedures.
"We started Cashfloat because we saw an urgent need to revolutionise the short term credit market, providing people with a safe and friendly option and giving every customer the personal attention they deserve. We're proud that the FCA have recognised our dedication to our consumers and have given us a full authorisation to continue providing responsible service to the UK," says Jeremy Lloyd, Director at WCL.
Constantly developing new technology, publishing financial guides and raising public awareness of relevant issues, Cashfloat invest endless efforts in treating customers fairly while maintaining sustainable profits. Their honest and open approach to business is a refreshing change in the highly competitive short term lending market, and as a now fully-authorised lender, Cashfloat aim to continue being industry leaders in business integrity and FCA compliance.